A Cowboy to Marry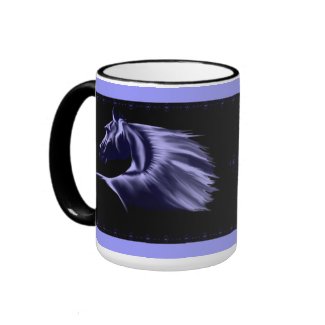 A Cowboy to Marry, A Book Review
A Cowboy to Marry (Harlequin American Romance)
is written by Cathy Gillen Thacker.
Libby Lowell owns a farm equipment company. It was left her when her husband died a few years before handed down several generations by his parents.  She feels very alone as both of her parents are dead too.
Holden McCabe was Mr. Lowell's best friend and he had promised to see that his widow was taken care of.  Holden is divorced.  Holden has a large family.  He had a horse ranch and raised horses.
Libby and Holden are interested in each other but guilt keeps them apart until they decide to try rebound dating and date each other.  Their relationship was very up and down.  They agreed to keep dating as long as both were enjoying it.
Libby decided to sell the farm  equipment company and she made sure the employees would keep their jobs.  She was always trying to make sure everyone was taken care of.
The holidays were hard for Libby but Holden's family encouraged her to become one of them. Holden decorated his tree, truck and things with her, His in Texas motif, hers more traditional.
One day she was sick and then she passed out and Holden took her to the hospital where she learned she had a big surprise coming.
I enjoyed the book and if you like romance stories I think you would like it too.
If you would like to purchase A Cowboy to Marry  or a mug from this page just click on any of the images.
Mugs
Your favorite photo or funniest saying is a great way to start the day. Use our white mug to showcase your creativity. It has a large handle that's easy to hold and comes in 11oz and 15oz sizes. Dishwasher and microwave safe. Makes a great gift.
If there is a type of mug you want that you don't see on this page, just click on the banner below to be taken to Zazzle's thousands of custom designed mugs. You will most likely find a great mug that you love.
Check Out Other Related Posts On Webnuggetz