A Widow's Hope
Book Review:  A Widow's Hope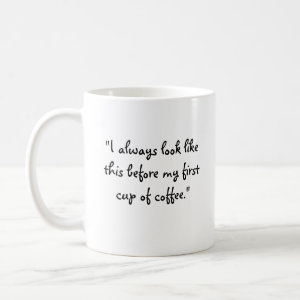 A Widow's Hope  is the first book of The Miller Family Legacy written by Mary Ellis.
Hannah Brown was a young woman whose husband had died two years before leaving her with no children, but a home and a herd of sheep. Hannah had decided to leave Lancaster County, Pennsylvania to move to Ohio to live with her sister and family. She had sold her farm to her brother and was taking the sheep with her.
Hannah's sister, Julia Miller had arthritis and four kids to take care of. Hannah thought that even though she did not get along well with Julia's husband, Simon that she could help Julia.
Simon had a brother Seth who had a daughter and his wife had died two years before.  His daughter, Phoebe, did not speak after her Mom's death. Simon did not want Seth to get interested in Hannah. Seth was already interested in raising sheep and wanting to learn all he could.
One night the sheep woke Hannah and she found the barn was on fire. They were unable to save the building but got all the livestock out safe. The Amish community had a barn raising and built a new barn for them. Hannah's loom and spinning wheel was in the barn loft and it was gone.
Hannah works with Phoebe to get her to speak and also learn English before she starts school. She also finds she is starting to be interested in Seth. After several run ins with Simon she decides to move back to Pennsylvania but Seth has other plans.
I really enjoyed this book and rated it a 5. This was the first book I had read by this author, but if you like Amish Romance you should read this one.
If you would like to purchase A Widow's Hope (The Miller Family Series)
or a mug, just click on any of the images on this page.
Mugs
Your favorite photo or funniest saying is a great way to start the day. Use our white mug to showcase your creativity. It has a large handle that's easy to hold and comes in 11oz and 15oz sizes. Dishwasher and microwave safe. Makes a great gift!
More Mugs
Check Out Other Related Posts On Webnuggetz