A&E Storage Wars
A&E Storage Wars – What's It All About
A&E Storage Wars is one of my new favorite shows to watch on television. I love many of the reality TV shows, such as the dancing and singing shows. And then my friend, Thomas introduced me to Duck Dynasty on A&E which became a new obsession, and of course that led me to watching A&E and I found Storage Wars! I'm in love.
A&E Storage Wars is the reality TV show about what happens to storage lockers that have been abandoned by their owners. And the people that make a living at bidding and winning the auctions that result from that abandonment and the treasures or trash that are found within those storage bins.
Sometimes they find amazing fun old antiques that are really worth a ton of money. And sometimes they find what they think is awesome and it turns out to be worthless. But many times they find just enough to break even. Sometimes the bids are outlandish and way over bid due to the rivalry of some of the key players bidding each other up. If you've ever bid on eBay you know exactly what I mean. There are times that you simply will not be outbid, even when it gets foolish. That happens here. Other times they get the storage unit for a very cheap price and find great stuff inside. Barry got a locker for $1 once.
It's very entertaining and you get caught up in the different personalities and you root for your favorite to get a good locker. It's all fun. Some folks like to say it is fake and they plant things in the lockers. Others say who cares? It is a show for entertainment and really what "reality" show isn't assisted to be sure the audience is entertained. No matter which way you feel about it, Storage Wars is a very fun and entertaining show that I will keep watching.
This page is going to introduce you to A&E Storage Wars and the Auction Players that make the show so entertaining and addictive. And if you already love A&E Storage Wars you are just going to enjoy this page. There are also several memorabilia items for the fans of Storage Wars and some DVD's to help others become fans, in general there are many ways to enjoy Storage Wars for you here.
Cast of A&E Storage Wars
A signed collector's piece
Storage Wars Cast by 5 Signed 8×10 Photo Certified Authentic JSA COA
Brandi is getting those Crazy Eyes
Maybe I better stop bidding.



Jarod – A&E Storage War$
Barry Weiss Autographed Photo
The collector on Storage Wars
Barry Weiss, "Storage Wars" Star, Signed & Inscribed 8″ x 10″ Photo, COA
Barry Weiss' Technique for Shock and Awe
How distraction can be a technique for winning the bid.
Dave Hester Autographed Photo – Genuine Collectable
The Mogul of Storage Wars
DAVE HESTER (Storage Wars) 8×10 Male Celebrity Photo Signed In-Person
I Am NOT a Monster!
I'm just a victim of my

circumstances


Dave Hester – Storage War$
Luck VS. Skill
What does it take to be good at Storage Auctions?
There Is A Certain Style To Be A Storage Wars Contender
Get Your Swager On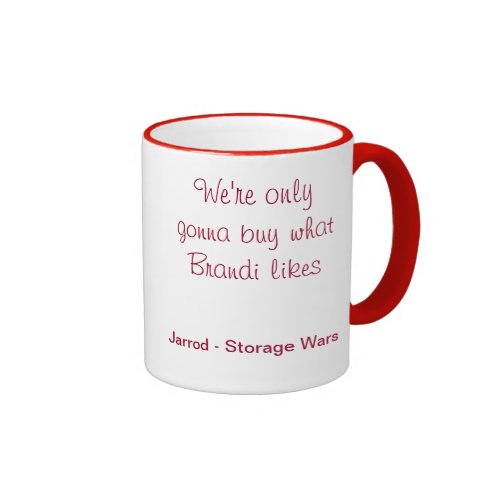 Jarrod Quote – Cup – Storage Wars Coffee Mug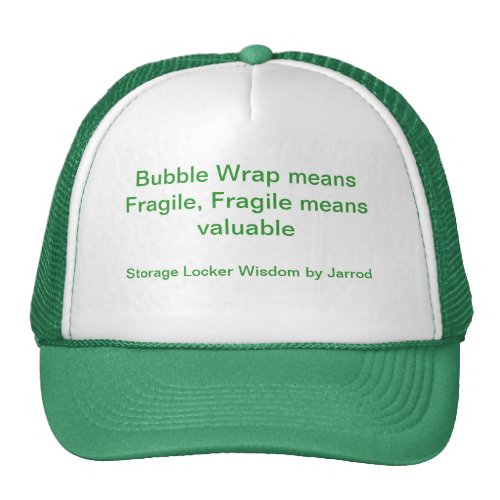 Storage Locker Wisdom by Jarrod -Hat -Storage Wars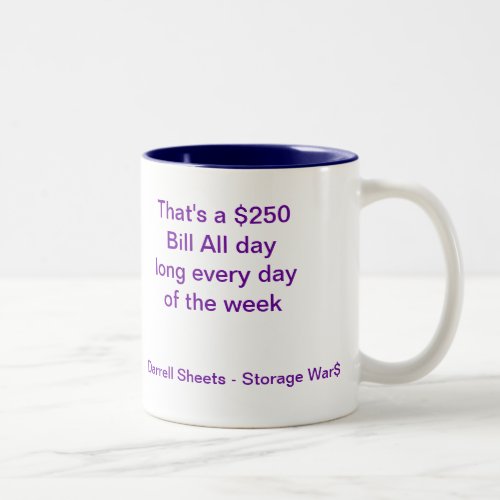 Darrell Sheets Quote – Cup – Storage Wars Coffee Mugs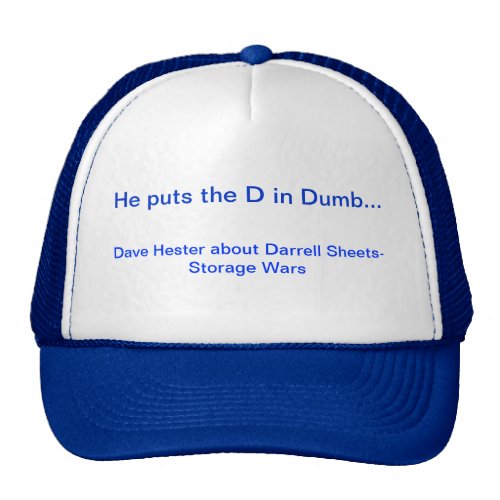 He puts the D in Dumb – Hat -Storage Wars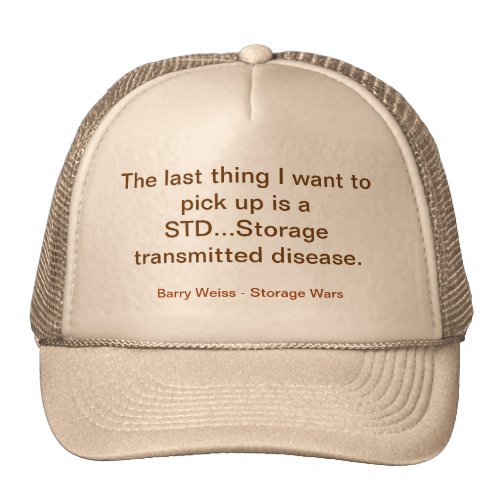 Barry Weiss STD Cap- Storage Wars Mesh Hat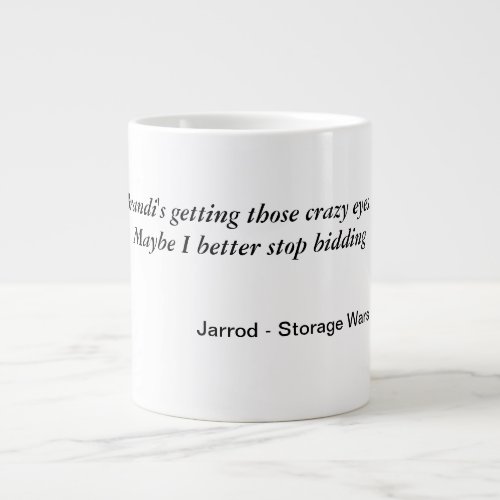 Brandi's Crazy eyes mug Jumbo Mug

The Inside Scoop on Storage Wars and Auctions
There actually is a method to this madness
A Very Difficult Way to Make a Buck
Stars of Storage Wars Talk About How Tough This Business Really Is.
A&E Storage Wars – Get To Know The Cast.
Storage Wars Season 1 and Season 2
Get caught up and find out what all the fuss is about. Learn the main cast and learn their quirks. A&E Storage wars – great entertainment.
&
Storage Wars: Season 1
Storage Wars: Season 2
What Really Happens With All That Junk?
What Really Happens With All That Junk?
If You Are Enjoying A&E Storage Wars …
Here is Season 3 and Season 4! Enjoy
Storage Wars, Vol. 3
Storage Wars: Volume 4
Behind the Scenes of A&E Storage Wars
The auctioneers and players of Storage Wars explain the Ins and Outs of Auctions
Bubble Wrap Means Fragile
Fragile Means Valuable


storage locker wisdom by Jarrod
Check Out Other Related Posts On Webnuggetz