Animal Heroes
Animal Heroes
Animal Heroes. Jane Bingham (War Stories)
is NONFICTION – JUVENILE: Biography, Autobiography & History:   written by Jane Bingham.
In ancient times horses and dogs were used in battles. In India, elephants were used in war and pigs were used against the elephants because the elephants were afraid of pigs.
In the deserts of Arabia, Camels were used and were trained to bite and kick the enemy.
General Napoleon had a favorite horse named Marengo that he rode for 15 years.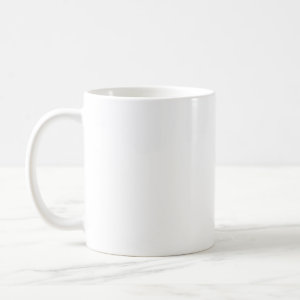 In the Battle of Little Bighorn a war horse named Comanche survived.
During the Civil War they had mascots of bears, racoons, and badgers as well as dogs.  An eagle named Old Abe fought in 37 battles.
In World War I horses, mules, donkeys and pigeons all played an active part. Simpson and his donkey Duffy helped carry injured soldiers away from the battlefield. Dogs were used to sniff out wounded soldiers and take their cap back to base and bring  help back to the soldiers. Pigeons were outfitted with cameras and trained to fly over areas. They were also used to carry messages. Rip, the search and rescue dog helped locate lots of people trapped in bombed buildings.
Today dogs are trained to sniff out explosives in Afghanistan. In Africa, rats are trained to sniff out land mines and dolphins are trained to locate mines at sea.
Animal Heroes. Jane Bingham (War Stories)
may be purchased from Amazon by clicking on the image.  You get free shipping on this book.
 Animal Mugs
Your favorite photo or funniest saying is a great way to start the day. Use our white mug to showcase your creativity. It has a large handle that's easy to hold and comes in 11oz and 15oz sizes. Dishwasher and microwave safe. Makes a great gift!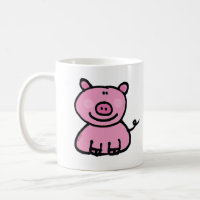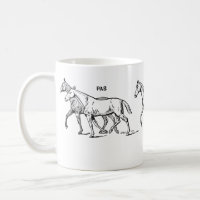 More Animal Mugs
If there is a mug you want that you don't see on this page, just click on the banner below to be taken to Zazzle's thousands of custom designed mugs. You will most likely find a great mug that you love.
Check Out Other Related Posts On Webnuggetz