Back to School Bathroom Decor
Back to School Bathroom Decor
Back to school bathroom decorating is fun and educational for the children. Start them off on the right track with bathroom accessories that remind them of lessons learned or lessons to be learned in the future. Begin by selecting your shower curtain – the largest decorative item in the room. All other choices will revolve around your back to school shower curtain. I liked these the best. Consider the ages of your children and the subjects they are studying this year.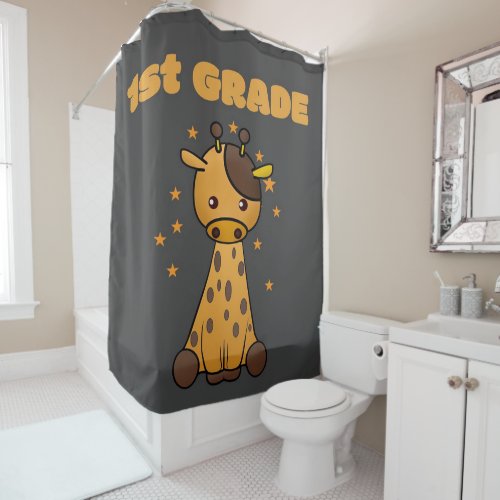 1st Class Back To School | Cute Giraffe Shower Curtain

Chemistry You're Overreacting Funny Science School Shower Curtain

United States Map Shower Curtain
Science Fabric Shower Curtain
Back to School Bathroom Accessories
Your school themed accessories will enhance your bathroom decorating.  Choose items that will delight your children and teenagers.  Their friends will be impressed, too.   Involve your child in your choices.  Learning together is good for the whole family.
Sheep Toilet Paper Roll Holder
Frog Toothbrush Holder
Kids Green Step Stool
Dinosaur Toilet Paper Holder
Back to School Towels and Accessories
Towels and bathmats can be included in your educational bathroom theme, too.   Teens taking chemistry this year will appreciate the reminders of the periodic table.   Young school children step on the ABC's – accidentally learning as they dry.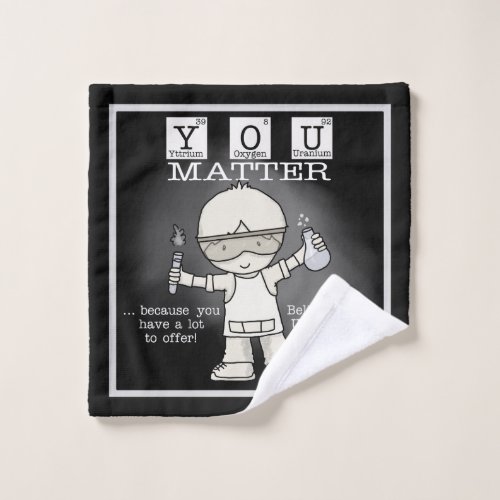 YOU Matter Wash Cloth

1944 Navy Education Map of World War II

Periodic Table Bath Towel
Periodic Table of Elements Towel Set
Educational Bath Mat
World Map Bath Mat
Back to School Bathroom Wall Decor
Elementary School to College Wall Art
The walls are often the most fun of all.  Decorating your student's bathroom can make it an educational place, with just a few well chosen pieces of wall art.  This is the perfect place for important quotes.   Children learn what they read – again and again.
USA Map Kids Wall Stickers
Animal Character in Literature
Edgar Allan Poe Wall Art Decor
Elements of a Novel Mini Educational Poster
Children grow up so fast. Fill their childhoods with happy memories and fun decor. Do you remember a special quote your mom hung on the wall? I sure do. "Laugh and the world laughs with you. Cry and you cry all by yourself." I have never forgotten that one!
Check Out Other Related Posts On Webnuggetz