Birthstones Guide
Birthstones Are special Stones for everyone
Giving the gift of birthstone jewelry, or proudly wearing it yourself is truly special and magical. That is because the history of birthstones is surrounded with mystery, and that adds to the value.
The history of birthstones is surrounded with mystery:one of the first times they are mentioned is in the Bible in Exodus 28: 17-21 where the Lord of Israel was to have told Moses "Fashion a breast-piece for making decisions–the work of a skilled craftsman……..and in verse 21 we read "There are to be twelve stones, one for each of the names of the sons of Israel, each engraved like a seal with the name of one of the twelve tribes of Israel."
The original stones listed in the Old Testament were : ruby, topaz, beryl, turquoise, sapphire, emerald, jacinth, agate, amethyst, chrysolite, onyx and jasper.
These lovely, mystical birthstones – at least one for each month – make jewelry fun and meaningful. Various systems of birthstones have existed for years, although jewelers currently use a system that has been in place since 1912.
As you read on you will learn that there are several birthstone systems that came into fashion and then fell out of style. I focused on the birthstones that were accepted by the National Association of Jewelers in 1912. There are beautiful birthstones for every year.
The more I learn about rocks, stones and gems the more I love them. I cannot attest to to all the various claims of those who love crystals about which stone to use for which purpose, but I do feel energy around them. I hope you have fun learning about the birthstones in your life!
What is your birthstone?
Which of the beautiful birthstones is yours?
Learn Birthstones all Through the Year with this birthstone calendar
Birthstones Calendar 2017: 16 Month Calendar
2017 Monthly Wall Calendar – Birthstone Fairies
Birthstones Mini Wall Calendar 2017: 16 Month Calendar
&
Birthstones for January, February, March, April
Birthstones for May, June and July
Here are the birthstones for the first half of the year: garnet for January, amethyst for February, aquamarine as the birthstone for March, diamond jewelry for those born in April, emerald and chrysoprase jewelry for May, the pearl birthstones for June, and ruby – the birthstone of July.
Sterling Silver Garnet January Birthstone Three-Stone Dangle Earrings
2.00 Ct Round 6mm Natural Red Garnet January Garnet 4K Yellow Gold Women's Stud Earrings
Enchanting Amethyst February Birthstone Ring in Sterling Silver Rhodium Nickel Finish
Sterling Silver African Amethyst February Birthstone & White Topaz Ring
Natural Round Sky Blue Aquamarine March Birthstone and White Topaz 925 Sterling Silver Ladies Ring
Round Natural Sky Blue Aquamarine March Birthstone 925 Sterling Silver Women's Criss-Cross
Bridges of New York Bangle Cuff Bracelet in 18K White Gold & Titanium with 671 Diamonds April Birthstone
925 Sterling Silver Hourglass Pendant Necklace With Genuine Diamond Dust – April Birthstone
Ana Silver Co Chrysoprase May Birthstone , Peridot 925 Sterling Silver Ring
Jewelrypalace Women's Emerald May Birtstone Cut 925 Sterling Silver Clip in Lever Back Earrings
Sterling Silver White A-Grade Freshwater Cultured Pearl June Birthstone Necklace
PAVOI 14K Yellow Gold Freshwater Cultured Round Pearl June Birthstone Stud Earrings
Rhodium Plated Sterling Silver Genuine Ruby 6mm Round July Birthstone Stud Earrings
14k Yellow Gold Oval Ruby July Birthstone And Diamond Teardrop Earrings
& 
Birthstone Jewelry is Perfect for Gift-Giving the Year Round
Do you have a special Christmas gift to give? Don't give a Christmas tree ornament – give a finger ornament full of precious jewels!
The ring is the most popular gift for Christmas, birthdays and Mother's Day. My birthstone is the ruby, my brother's and sister's the aquamarine and bloodstone. I think that would make a beautiful ring.
My first son also has the March birthstones, and my eldest son the pearl. I am going to be giving them hints about this when ever they have got past the allowance state to earning their own wages.
Ps – I recently learned that there are birth flowers for each month. I have learned a delightful world, as I am learning to speak the language of flowers!
The Crystal Bible is a great resource for learning about birthstones and all other gems
All birthstones are gemstones and crystals – and they are all purported to have powers. There is no better source of this information than The Crystal Bible.
I came into contact with this book first at a huge jewel and gem table at Pantheacon. Pantheacon is a huge pagan celebration where jewelry and gems are very important because it is believed that stones and jewels are very powerful. The woman who was selling the crystals and gems truly believes that they are very powerful, and every stone came with a description of what the stone delivered. When I asked her how she got the information she showed me an extremely well used copy of this book – in fact it was dog-eared and held together by tape.
The author of The Crystal Bible is Judy Hall; definitely the authority in the field of crystals and gems. British born Judy Hall is a psychic and karmic astrologer – and she has written more books about every aspects of all kinds of crystals than anyone else. Ms. Hall runs crystal healing workshops, uses crystals with her counselling and just basically is the go to person when it comes to rocks.
& 
Birthstones for August, September, October
Birthstones for November and December
Here are some beautiful examples of birthstone jewelry if you are born in the later months: August birthstone of peridot, September birthstone of lapis lazuli, October birthstones of opal and tourmaline, November birthstone of citrine and topaz and December birthstone of turquoise.
August Birthstone Peridot Genuine Emerald Cut Sterling Silver Pendant Necklace
2.12 Ct Green Peridot – August Birthstone – 925 Sterling Silver Heart Pendant Earrings Set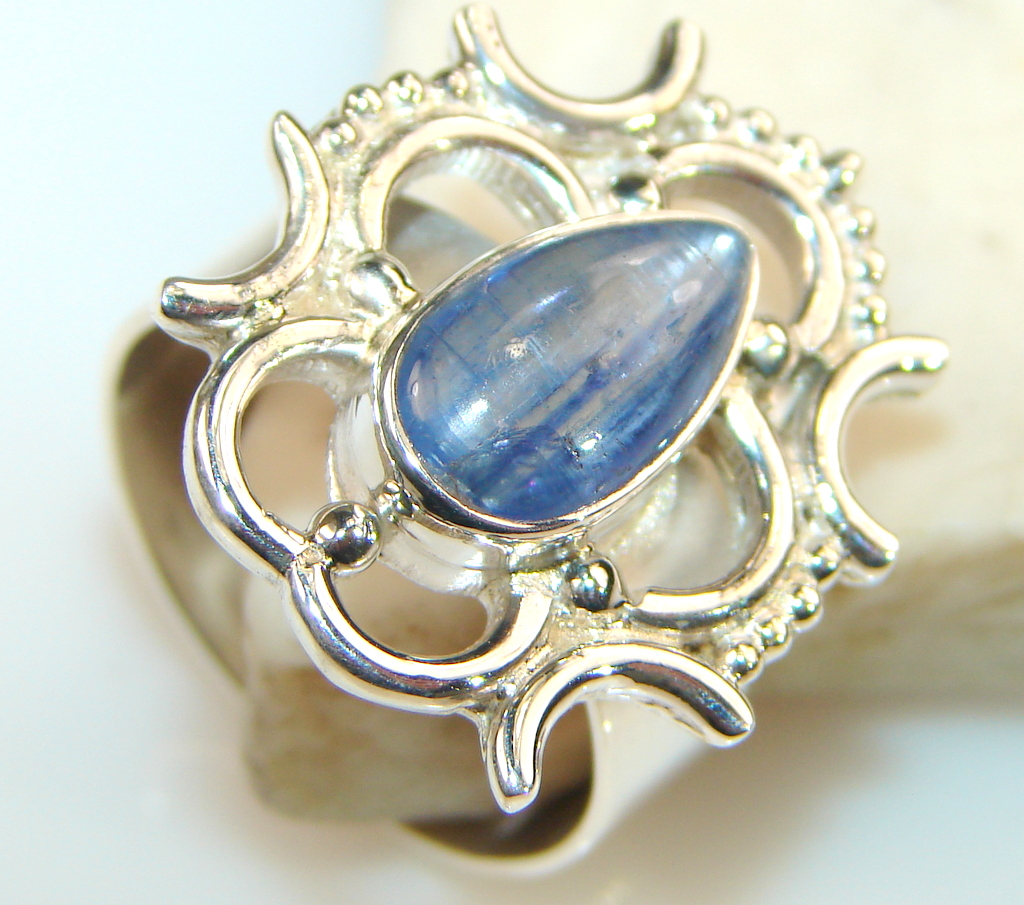 Magnificent Lapis Lazuli – September Birthstone – Sterling Silver Ring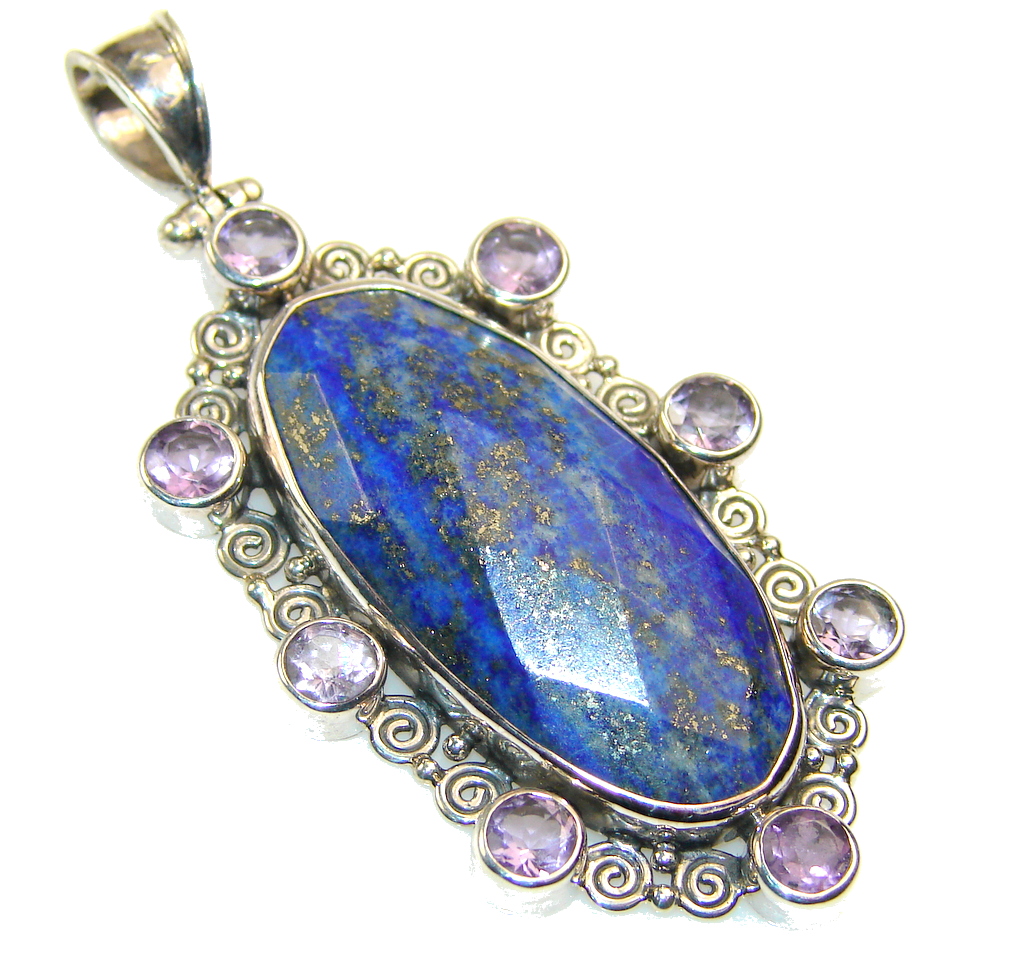 Fantastic Lapis Lazuli Sterling Silver Pendant- September Birthstone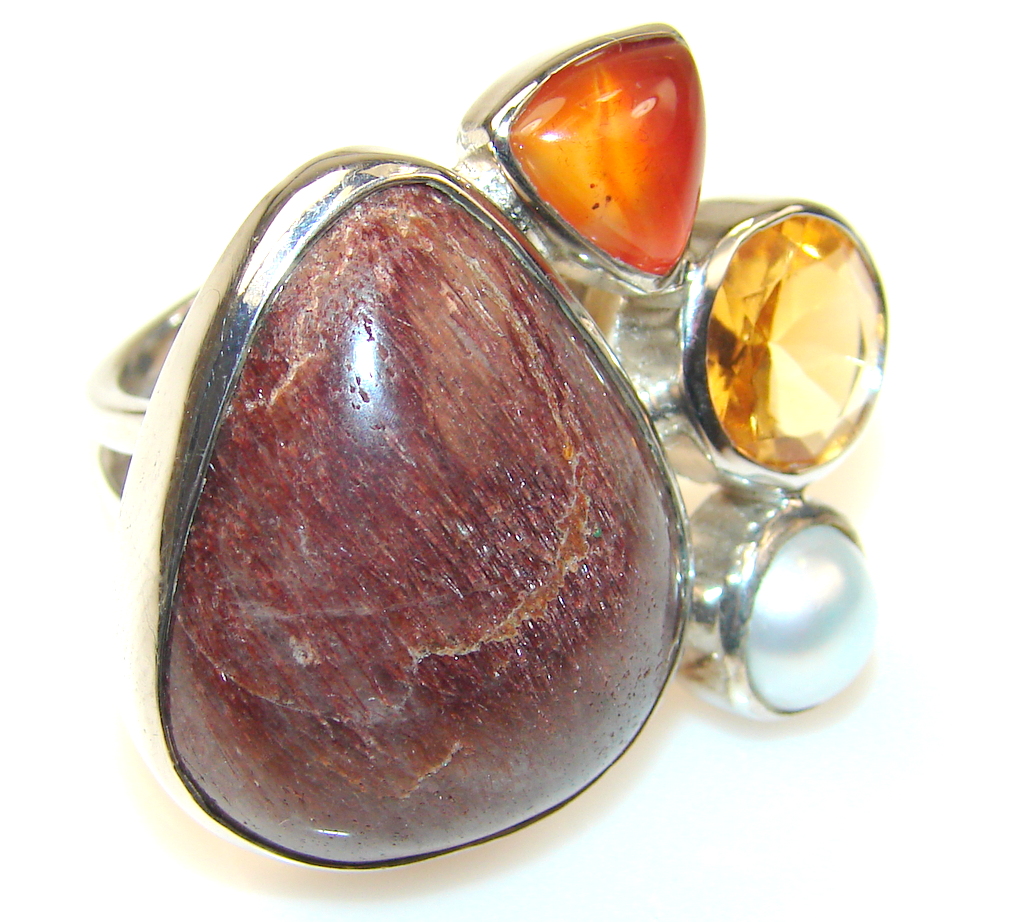 FreeStyle Tourmaline – October Birthstone – Sterling Silver Ring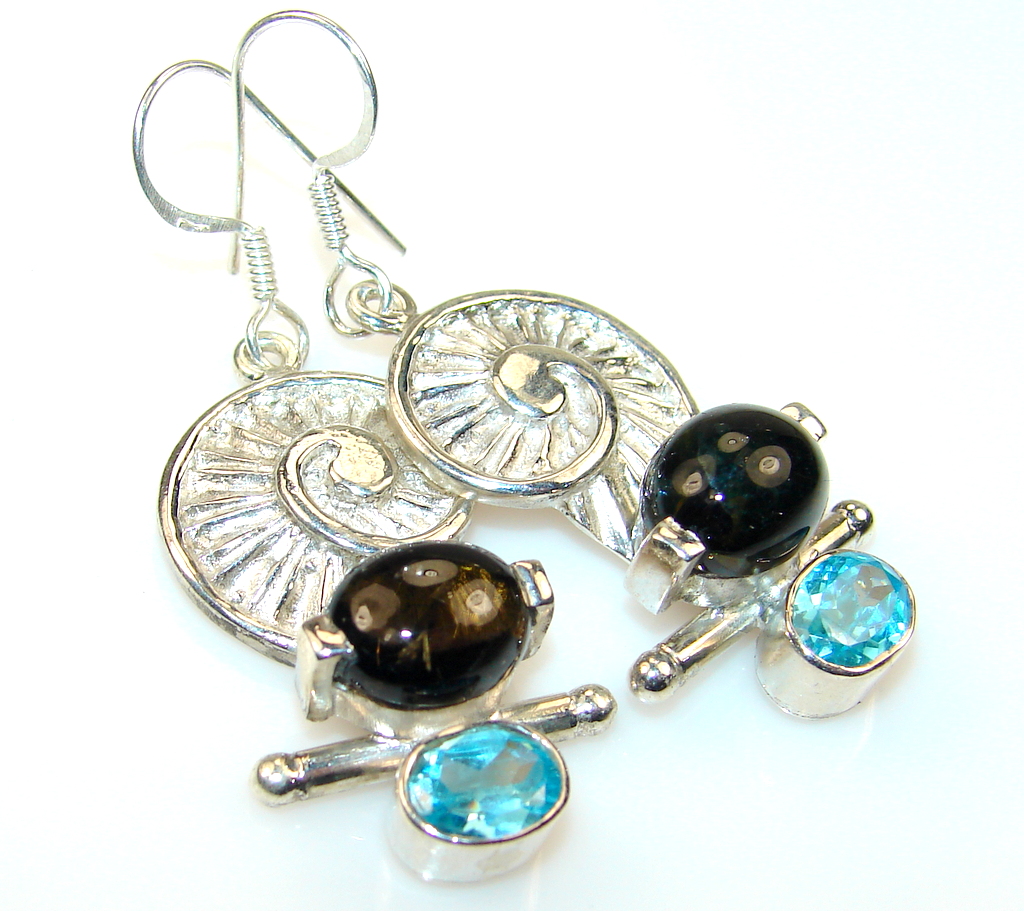 Delicate Tourmaline – October Birthstone – Sterling Silver earrings

All Natural Genuine Gemstone Sterling Silver October White Opal Round Birthstone Earrings
14k White Gold Oval October Birthstone Opal And Diamond Pendant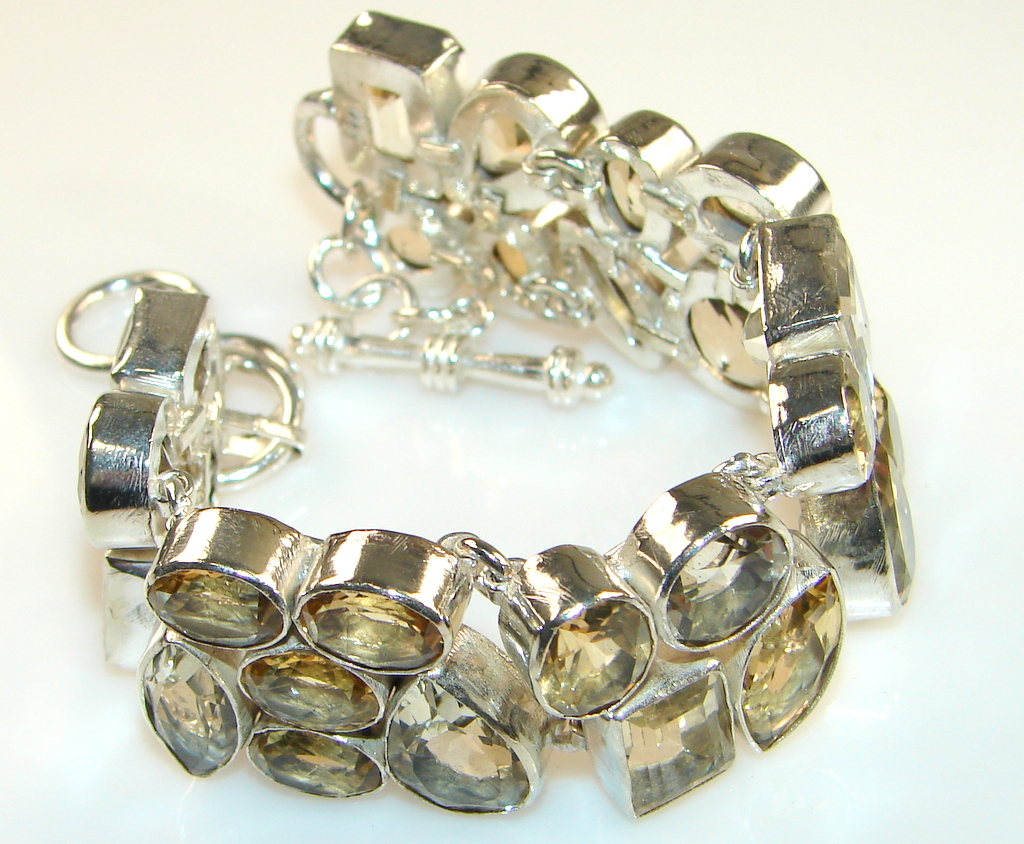 Beautiful Like a Sun November Birthstone Citrine Sterling Silver Bracelet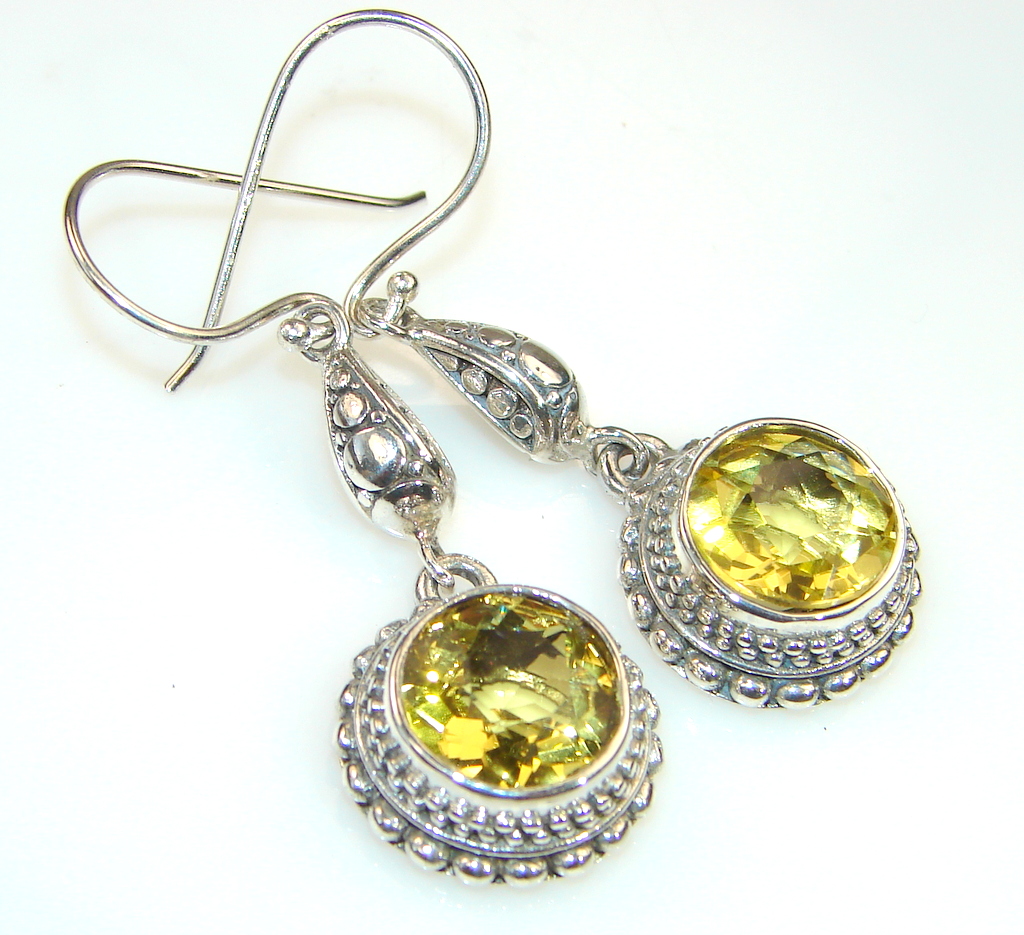 Beautiful Citrine November Birthstone & Sterling Silver earrings

Swiss Blue Topaz November Birthstone Pendant Necklace Sterling Silver Heart Shape
Jewelrypalace Rainbow Mystic Topaz November Birthstone Pendant 925 Sterling Silver Necklace
Natural December Birthstone Turquoise-Jasper Leather Beaded Wrap Bracelet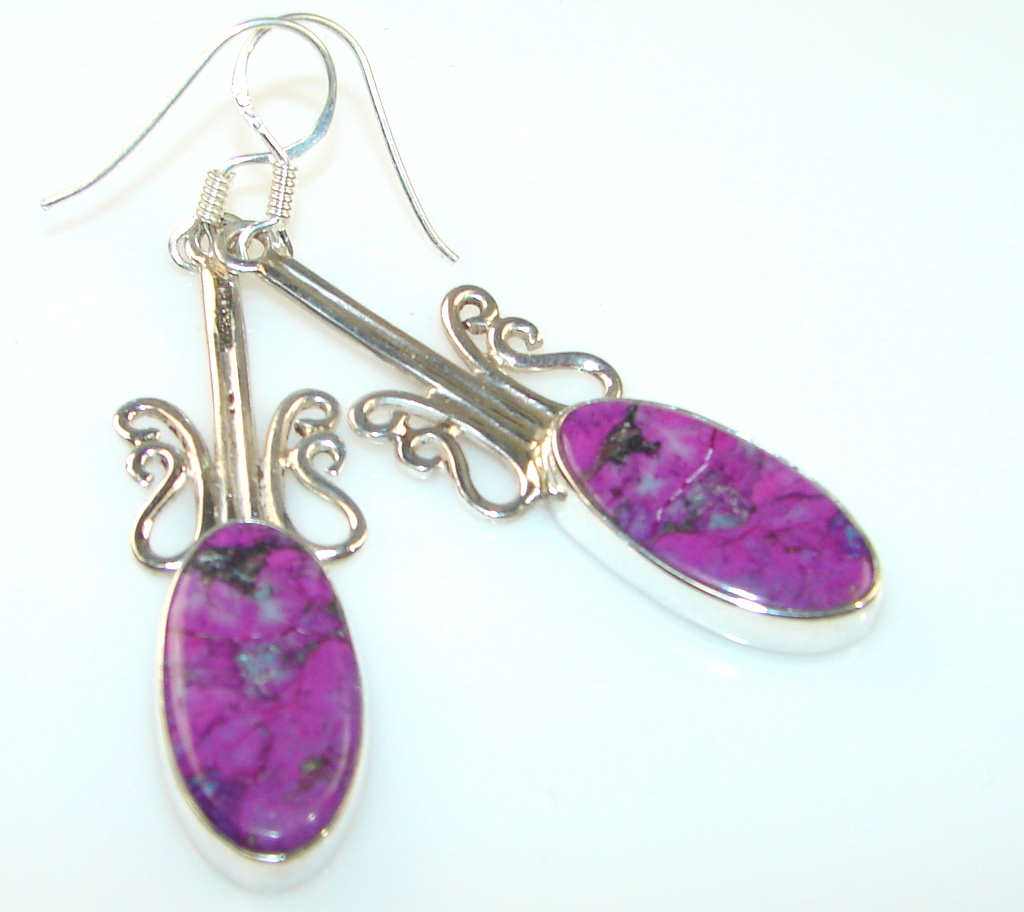 Amazing Look Of December Birthstone Turquoise Silver Sterling earrings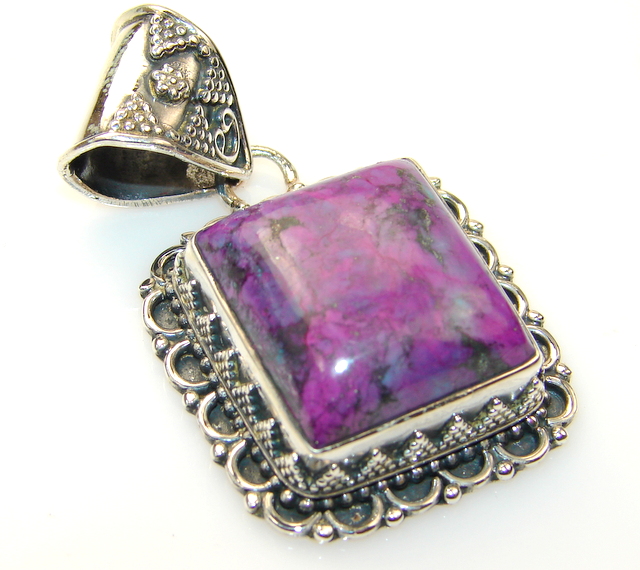 Simple December Birthstone Turquoise Sterling Silver Pendant

& 
There is a world of birthstone jewelry awaiting you
No matter what your birthstone, you can find beautiful jewelry that is gorgeous as well as mysterious. What is your beautiful birthstone?
Check Out Other Related Posts On Webnuggetz