Make a Bunny Cake
Bunny Cake Pattern for Easter or Springtime
Every Easter since when I was a child, my mom and I would make a bunny cake. I think she saw the pattern for the cake in a magazine and was brave enough to try it. I realize now how simple it really is, and it's great fun for the entire family to join in the decorating of this brilliant bunny cake.
You'll find my hand-drawn patterns here, as well as photos of the most recent bunny cake I made. You can use anything you like to decorate the face, ears and bow tie. I enjoy using jelly beans and licorice, but different color frosting works well, too.
You can make this cake for Easter, springtime, or for any birthday party (for kids or adults). Or simply make it to brighten someone's day!
Pink Bunny Cake
With my most recent bunny cake I decided to use pink frosting with a mixture of confectionery sugar and pistachio pudding on the ears and the baking sheet (for a background color). I normally would use coconut with green food coloring for the background to make it look as if the bunny is laying in the grass, but I liked the white/light green against the pink frosting.
I used jelly beans for eyes, nose, mouth (teeth) and one on the bow tie. I used string licorice in red for the whiskers. As I said in the intro, you can use anything you want to decorate your bunny's face, ears and bow tie. Frosting works well, as would chocolate chips, sprinkles, bubble gum balls, and so on…
Ingredients
*1 box cake mix of your choice.
*1 can frosting of your choice.
*Small bag of coconut.
*Jelly beans.
*String licorice (black or red).
*Green food coloring.
*Rectangular cookie sheet.
*Two round cake pans.
And you might include sprinkles, bubble gum balls or small tubes of colored frosting for decorations.
Instead of coconut, you may use confectionery sugar mixed with a couple boxes of pistachio pudding to make your "grass."
*Use two round cake pans for baking your cake.
This is How You Make the Ears and the Bow Tie
Cut one of the two round cakes as show in the diagram I've drawn here to make two ears and the bow tie.
The two outer sections of the cut cake will serve as the ears, and the center piece will be the bow tie.
Could it be any easier? I think not!
The Two Round Cakes Together
Place Your Bunny on a Baking Sheet
Place the ears on a rectangular baking sheet first, then place the head (the uncut round cake) under the ears. The remaining section of the cut cake will act as the bow tie, which goes below the head at the bottom of the cookie sheet.
See photo here for details.
Here Is the Bunny Frosted But Not Yet Decorated
Notice the Backdrop…I Used Pistachio Pudding Mix & Confectionery Sugar
Decorate Your Bunny Cake
*Frost the cake with your choice of frosting.
*Color some coconut with green food coloring and place on cookie sheet around frosted cake until it looks as if bunny is surrounded by grass. I used confectionery sugar mixed with pistachio pudding for the green background. It looks white, though. I should have used 2 boxes of pudding. I also put some on the ears.
*Use jelly beans for eyes, nose and mouth (or use other decorative items of your choice, such as tube frosting, bubble gum balls, sprinkles, and so on).
*Use string licorice for whiskers.
*You can also color some coconut (white, pink or another color that accents the frosting color) to place on the ears. For example if you use chocolate frosting, use white or pink coconut for the ears, etc.
*Decorate the bow tie with jelly beans, bubble gum balls, sprinkles or other edible decorations.
I used a strawberry cake with cherry frosting and watermelon flavored string licorice for the whiskers and the mouth. You could also use a variety of things to decorate the tie or simply use tube frosting for ALL decorating.
Here is Me with a Bunny Cake in 1973 and a Close-Up of My Most Recent Cake
Bunny Gifts
Whether for Easter, springtime, or any other time, bunny items make awesome gifts for family and friends!
Dental Hygienist Eggcellent Easter Bunny Tooth Doc T-Shirt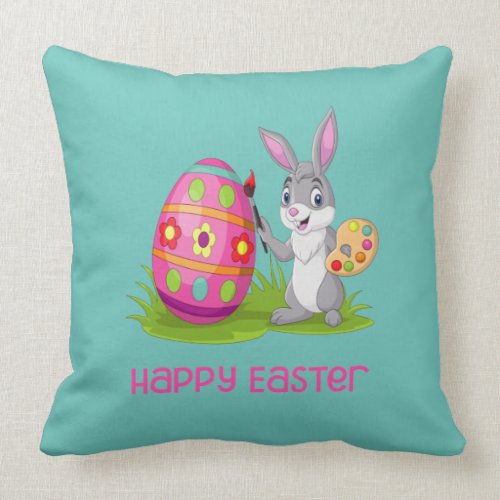 Happy Easter Bunny – Love Coloring- Throw Pillow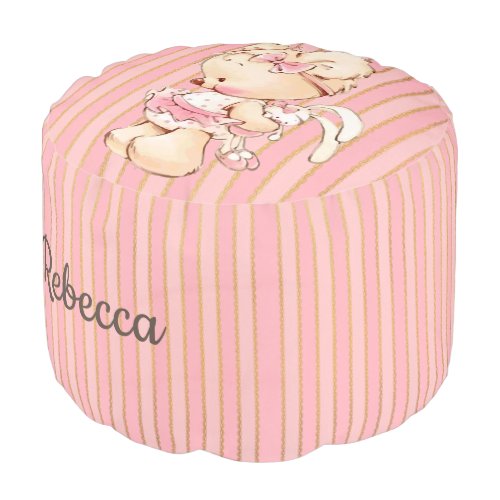 Baby Bear with Bunny Pouf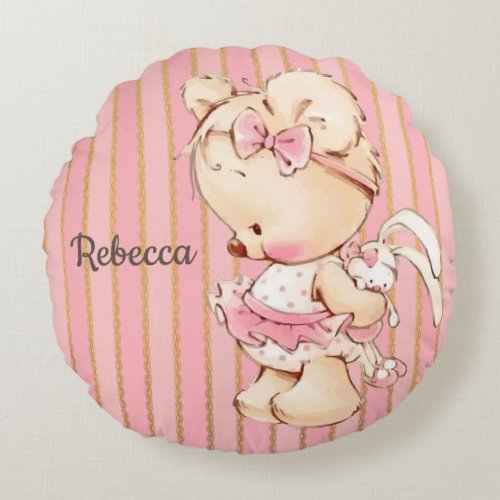 Baby Bear with Bunny Round Pillow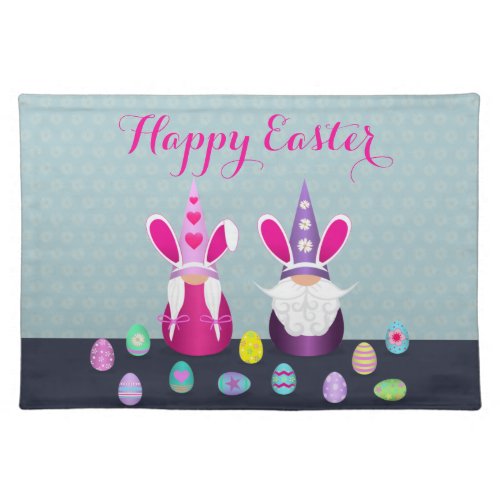 Easter Gnomes Cloth Placemat

Happy Hoppy Easter Placemat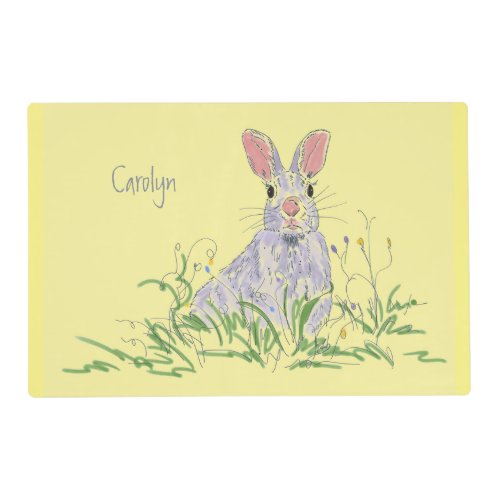 Lavender Easter Bunny Personalized Childrens Placemat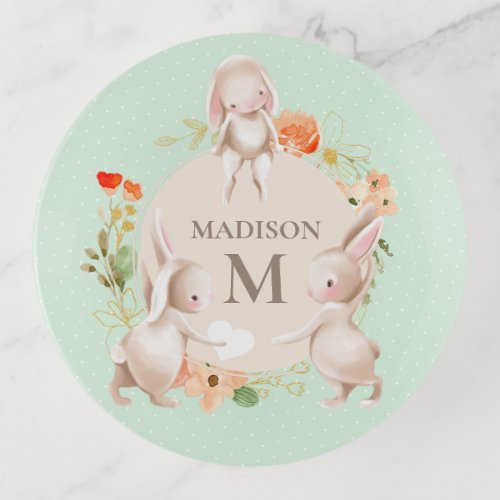 Monogram Bunny Rabbits Floral Baby Personalized Trinket Tray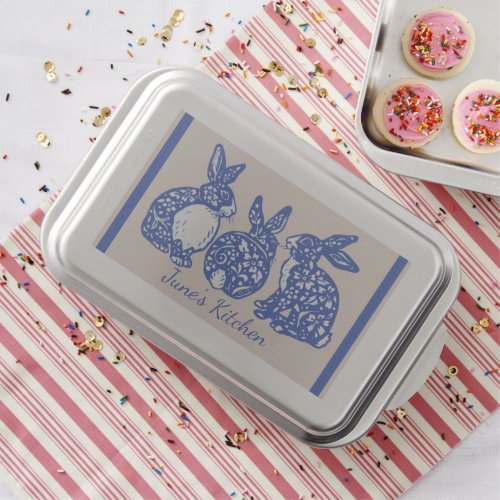 Custom Chinoiserie Blue White Rabbit Bunny Floral Cake Pan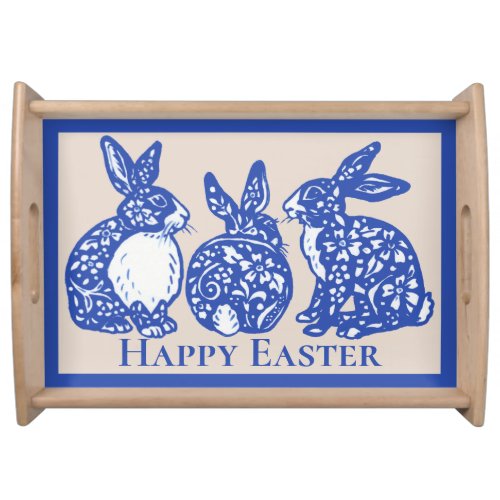 Happy Easter Chinoiserie Rabbit Blue White Bunny Serving Tray

Happy Easter Coffee Mug

Happy Easter rabbit Coffee Mug Set

Some Bunny Loves Me Mug

I Am The Brother Bunny – Funny Family Easter Day M T-Shirt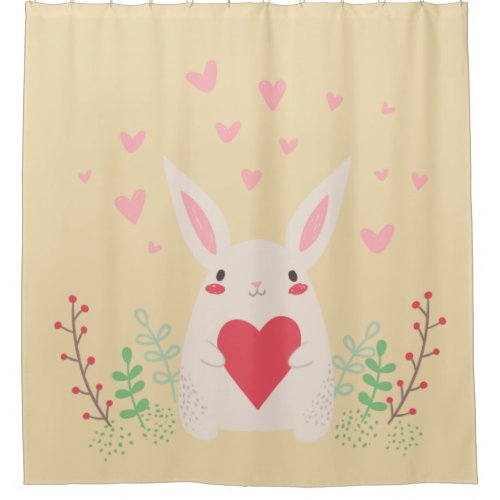 Rabbit heart cute valentine shower curtain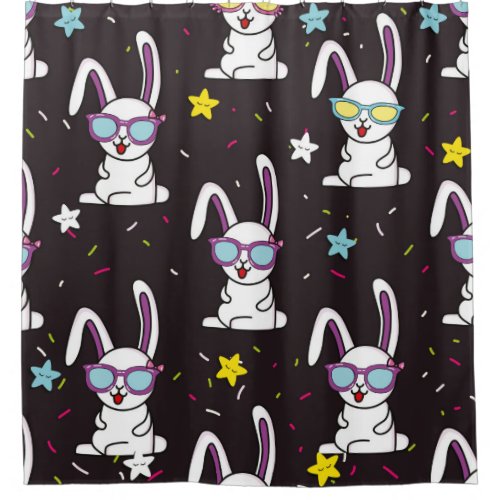 Cute kids rabbit pattern. Colorful rabbit, stars w Shower Curtain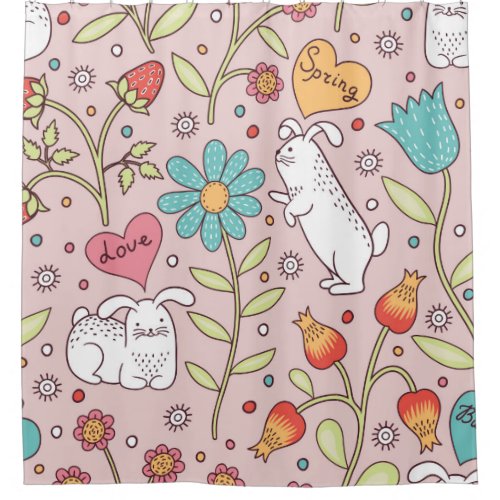 Cute seamless pattern with bunnies shower curtain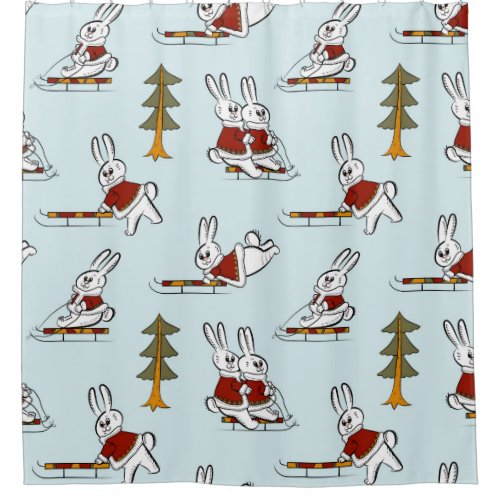 Seamless pattern with different rabbits on sleds i shower curtain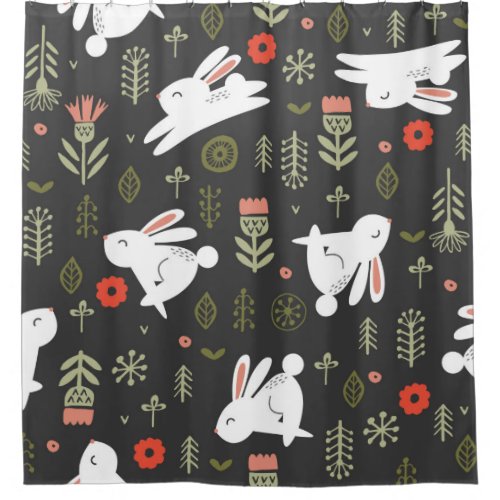 Seamless pattern on a dark background. Cute white Shower Curtain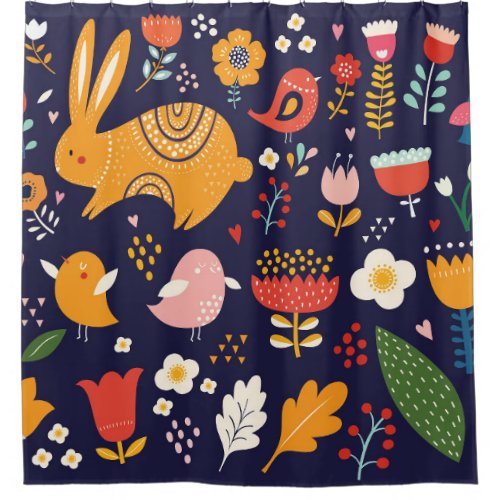 Big spring Easter collection of flowers, leaves, b Shower Curtain

Check Out Other Related Posts On Webnuggetz