Cat T Shirts
Are you a cat person? If you love cats you might be looking for some cat t shirts.  Cats are the most interesting little creatures and certainly have their own distinct personalities.  They are not usually as high maintenance as dogs but they do take some care.  Cats are great little companions.
My cat is rather aloof, skittish, and really only likes me.  She has very long hair that has to be kept cut or shaved because it gets matted to the point of being painful for her.  The first time it happened her fur was tightly tangled and must have hurt her because she was literally tearing off her pelt with her teeth.  It's too traumatic for her to go to the vet to be shaved so I've learned to do it myself.  She hates it but she tolerates it and seems to know that it's for her own good and she will feel better when it's done.  I keep her shaved now so she doesn't have to go through that again.  She does look pretty funny but at least she is comfortable.   I don't think she cares how she looks and she does really enjoy being petted now with her short hair.  If you like cats, take a moment to look through these cat t shirts.  They are really pretty cute. Maybe you have a "cat person" on your gift list.
T shirts are great for telling what you like and who you are.
The More People I Meet, The More I Love My Cat
Cat T-Shirts
If you have a cat person on your gift list, be sure to check out all of our cat themed t-shirts. Just about everyone loves t-shirts and these shirts come in great colors with great "cat sentiments" on them.
Shroedinger's Cat

Grumpy Cat Christmas

Crazy Cat Lady

Crazy Cat Dude

Cat Rescued Me

Meow Said the Cat

Nicer Than My Cat

Spike Lee Cat

Proud Cat Mom

My Cat Isn't Spoiled

Real Men Love Cats

Cats: Cheaper Than Therapy

More Cute Cat T-Shirts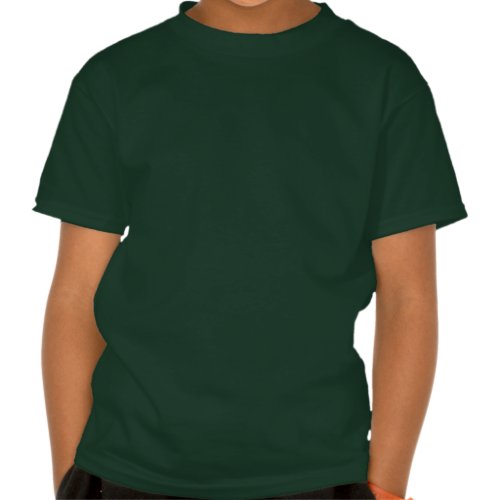 Cute white cat tee shirts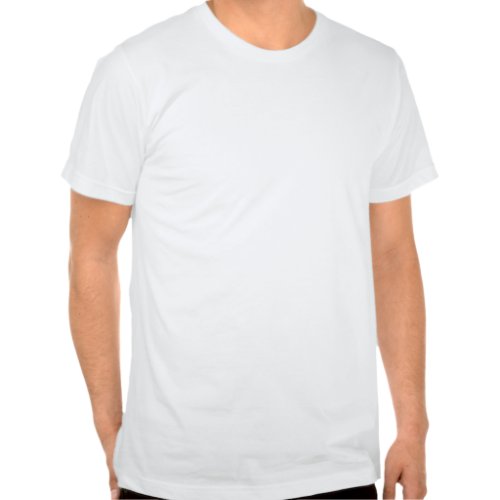 Professional Cat Whisperer Tee Shirt

PURRRSNICKITTY CAT T-SHIRT

Milk For Kitten T-shirts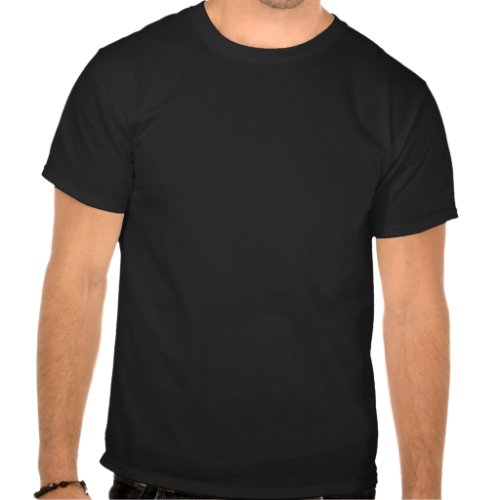 look into my eyes… shirts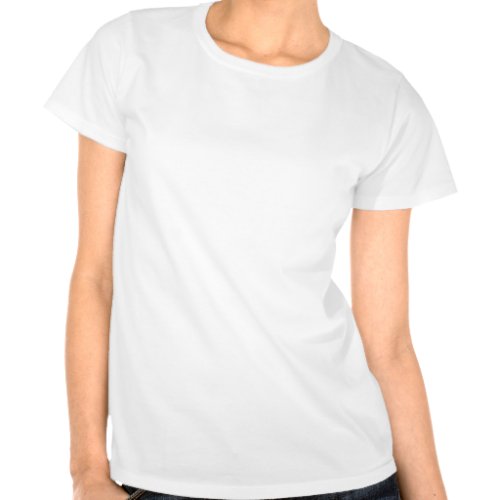 Meow is the time ladies top tee shirt

Cute Kitten T Shirts

Black Kitty Shirts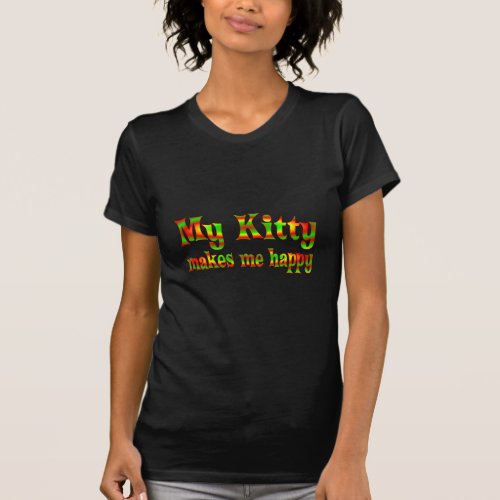 My Kitty T Shirt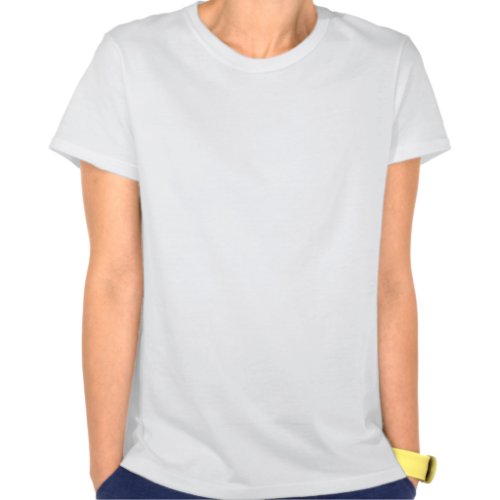 Elegant Black Cat T Shirts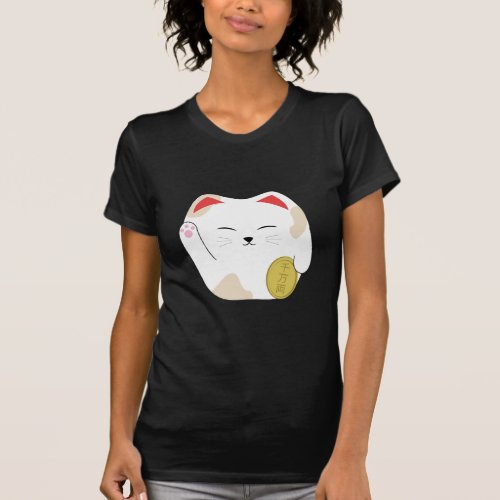 Lucky Kitty Tshirt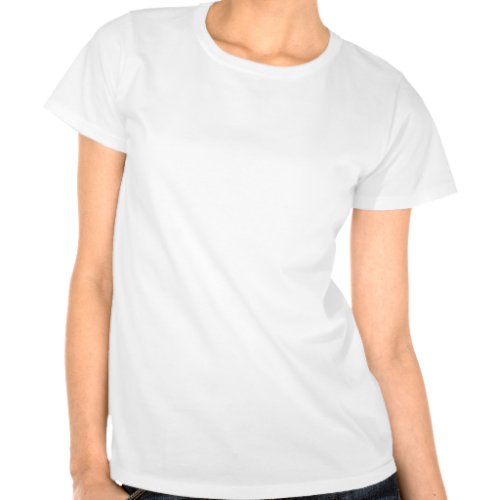 MEOW what? T-shirt

Cat Draped Text Tees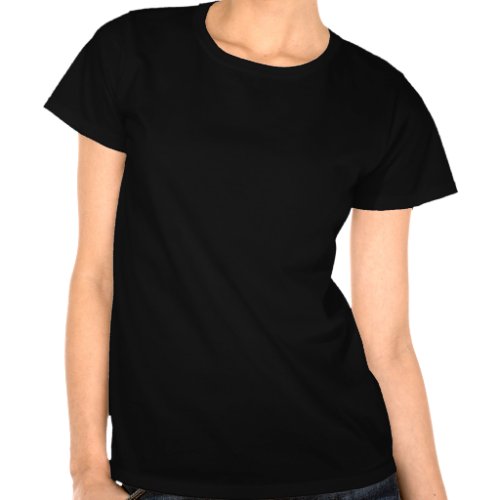 Drawing of White Cat on T Shirt

Check Out Other Related Posts On Webnuggetz