Decorative Chartreuse Pillows
Toss Some Cheerful Color Into Your Home Decor
Whether you see it as yellowish-green, greenish-yellow, apple green, lime or some other variation on the theme, it's a happy color to work into your surroundings. And decorative throw pillows are an easy and fun way to do that, whether you like a little chartreuse or a lot. (I like more than a little, myself.)
I built this page partially for myself, since I'm starting to shop around for new home decor for a new house. It's always fun to start fresh, and I'll be working chartreuse green in as an accent as a nice contrast to the darker wood flooring and walls and the lighter wood cabinetry.
Here, you can look through a whole bunch of pretty pillows in a range of shades, from deep to bright and lots of steps in between, and in a wide variety of patterns and prints and solids too. These pillows are from Amazon and Zazzle, many available in more than one size or shape.
Featured Pillows
Choose either square or rectangular lumbar style — or both for a matching set
Many of the designs you'll see on this page come in both a square and a rectangular pillow. So, if you see one you like, you can click through and choose which shape you want.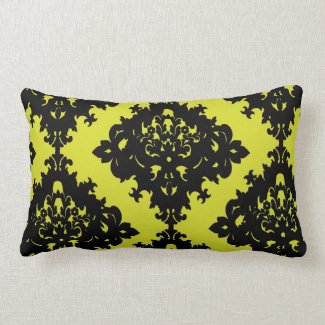 CHECK PRICE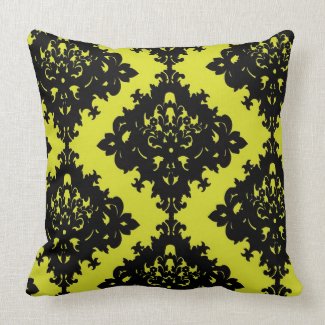 CHECK PRICE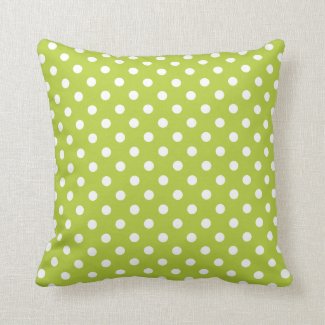 CHECK PRICE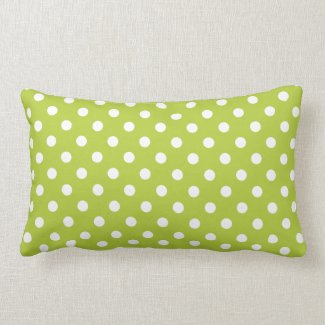 CHECK PRICE
Damask Designs with Chartreuse
Reversible, woven patterns
Damask patterns are typically geometric or botanical as you'll see here, but you can also find damask with animal figures and other simple scenes. It's a very elegant look, and the yellow-green color in these pillows, used either as the background or the damask pattern, really makes the designs pop.
The chartreuse on brown is my pick for a good one to tie together that dark wood flooring we're putting in our new house with the accent color.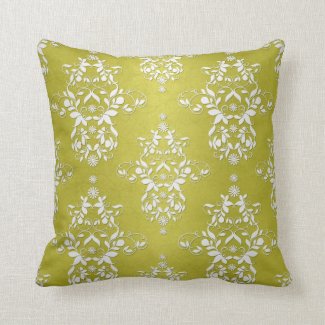 Victorian Retro Floral Damask PillowsCHECK PRICE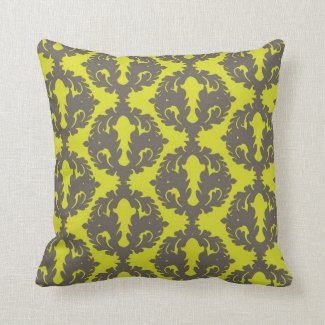 Chartreuse and Grey Damask PillowsCHECK PRICE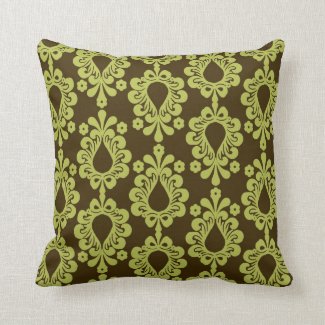 Chartreuse on Brown Damask PillowsCHECK PRICE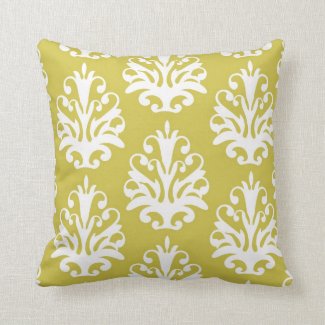 Chartreuse and White Chic Damask PillowCHECK PRICE
Damask on the Brighter Side
Have fun with color without a long-term commitment
The nice thing about throw pillows is that you can add some bolder color to a room to perk things up, but they're easy to change out if you get tired of the look. It's amazing how changing accessories can make a room look so different.
Diamond Damask in Chartreuse CHECK PRICE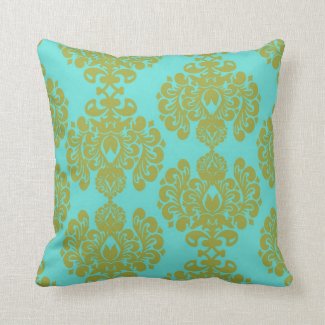 Olive Chartreuse and Aqua Fleur Damask PillowsCHECK PRICE
Chartreuse Slate Blue Teal Damask PillowCHECK PRICE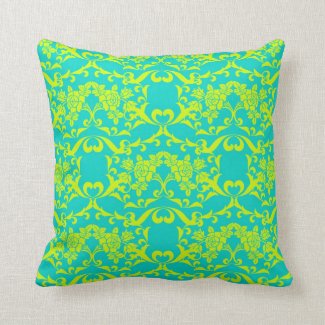 Chartreuse and Demask Vintage Bright Retro Pattern Throw PillowsCHECK PRICE
Reversible Zigzag or Floral Design Pillow Cover
1 Pillow – 2 Looks
You choose the size you want, square or lumbar, and a feather pillow insert too if you need it.
All Chloe & Oliver pillow covers are designed to appear full from corner to corner. For this reason, the handmade covers are slightly smaller than the suggested insert size to maintain that look.
The zipper is hidden but allows for easily removing the cover to switch it to the other design or for washing. The fabric is 100% cotton.
Chartreuse Twirlies Collection – 20″ Double-sided Throw Pillow Cover CHECK PRICE
Floral Designs
You can find chartreuse in nature all over, like in hostas for example, and many other types of plants. So it's fitting to find the color on floral pillows like these, which will add a natural feel to your room. It's fun to mix floral patterns.
Euphorbia PillowsCHECK PRICE
Pillow Cushion, Green Rose Chartreuse Throw PillowCHECK PRICE
Contemporary Chartreuse Throw Pillows
Great for enhancing the modern look of a room or even adding just a touch of contemporary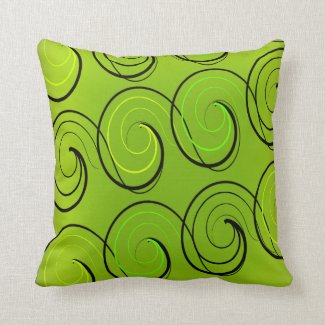 Swirls On Green PillowsCHECK PRICE
Total Square, Chartreuse Throw PillowCHECK PRICE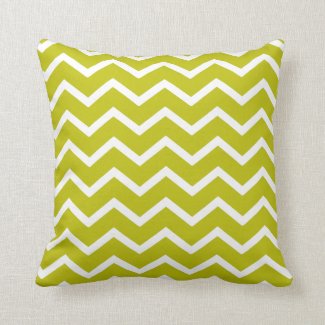 Chartreuse Pillow in Classic ChevronCHECK PRICE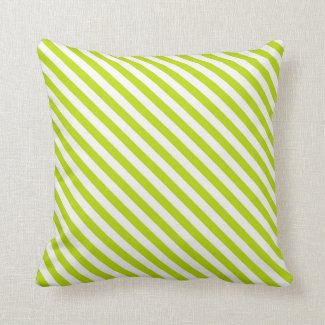 Chartreuse and White Stripes PillowCHECK PRICE
Abstract Designs
If you like pillows that don't blend in to the background….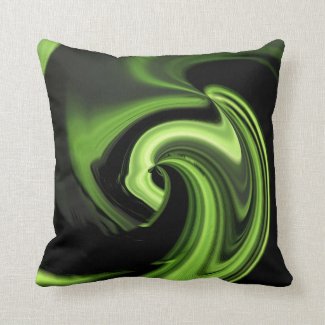 Chartreuse Green Abstract Heart Throw PillowCHECK PRICE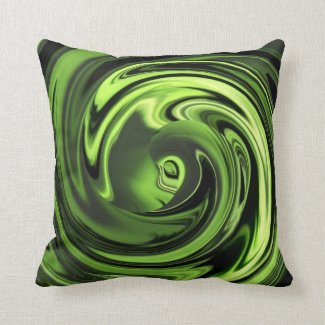 Abstract Face of Innocence in Chartreuse PillowCHECK PRICE
Mix and Match
While some folks like all their throw pillows in a room to be the same, especially if they have a variety of patterns and textures in their furniture and other accents, I really like to mix it up with my pillows, with one main color tying them together.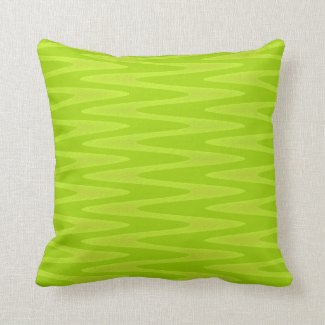 Shocking Bright Green Chartreuse Zigzag Pattern PillowsCHECK PRICE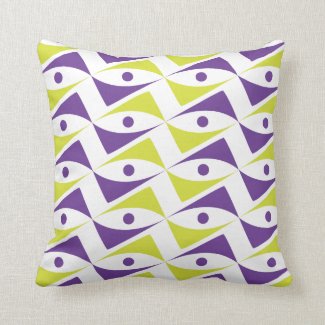 Modern Motif Purple & Chartreuse| Yellow-Green PillowsCHECK PRICE
Vintage Floral Chartreuse Damask Seal PillowCHECK PRICE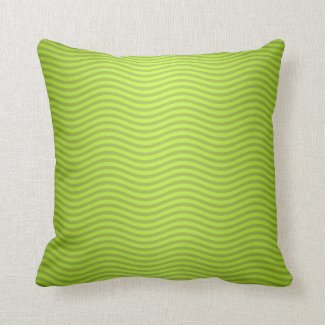 Green Chartreuse Stripes Pattern PillowsCHECK PRICE
Shades of Chartreuse on Amazon
Sometimes two matching shades of this color can look very different depending on the color/s they're next to. And, of course, one person's chartreuse is another neon lime green. It's all yellowish-green to me.
Surya PC-1006 Machine Made 100% Poly Satin Lime PillowCHECK PRICE
Pillow Decor – Proud Peacock Chartreuse Green Throw PillowCHECK PRICE
Chartreuse Branch & Dark Brown Throw Pillow CoverCHECK PRICE
JinStyles Cotton Canvas Trellis Chain Accent Throw Pillow CoverCHECK PRICE
More Solids and Shades
If you have a patterned sofa or "busy" throw run in your living room or den, a mix of solids in your decorative pillows might be the best way to go. These are also nice for dressing up your bed.
Solid Color Chartreuse CCCC00 Pillow TemplateCHECK PRICE
Chartreuse Clouds Throw PillowCHECK PRICE
How About Some Geometric Designs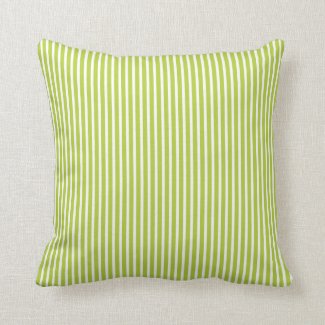 Bright Chartreuse Green Striped Decorative PillowsCHECK PRICE
Chartreuse and Lime Petals Zigzag Pattern PillowCHECK PRICE
Diamonds Geometric Pattern – Chartreuse Black PillowsCHECK PRICE
Apple Green White Chain Link Circles Pattern Throw PillowCHECK PRICE
Yellow / Green & White Quatrefoil Clover Pattern PillowCHECK PRICE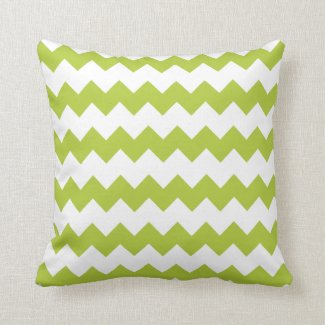 Chartreuse Green Block Chevron PillowCHECK PRICE
Hexagonal Designs
Toss one of each on your couch or daybed for a really cool and colorful, modern look.
Hexagon Pattern Pillow | Sage Green BrownCHECK PRICE
Hexagon Pattern Pillow | Tan Blue GreenCHECK PRICE
Hexagon Pattern Pillow | Pink Gray CitronCHECK PRICE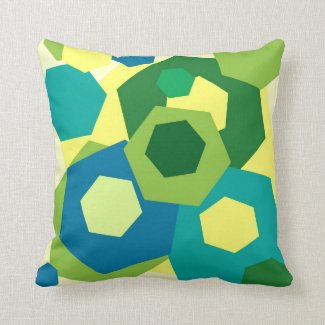 Hexagons Throw PillowCHECK PRICE
And More Shades of Chartreuse to Decorate With
Decorative Yarn Embroidered Throw Pillow Cover CHECK PRICE
Peace Out Collection – Chartreuse and WhiteCHECK PRICE
Embroidered Linen Throw Pillow CoverCHECK PRICE
Solid Chartreuse Throw Pillow CoverCHECK PRICE
Artistic Throw Pillows
Art Nouveau, Art Deco, and Fantasy Art
IMPERIAL BIRD in Chartreuse, Purple and Green Throw PillowsCHECK PRICE
ALASSIO in Brown, Yellow, Tan and Chartreuse PillowsCHECK PRICE
Sweet Dreams Throw PillowsCHECK PRICE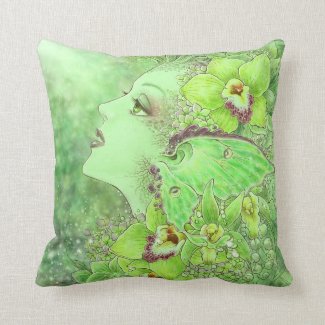 Green Fairy Fantasy Art PillowCHECK PRICE
More of this Lively Color for you and your House
Chartreuse: More Than Your Average Color
Decorating a Chartreuse Kitchen
Brighten Your Home with Decorative Chartreuse Glass
Check Out Other Related Posts On Webnuggetz