Chicken Marinade Recipe
Greek Style Chicken Marinade Recipe
This is a chicken marinade recipe with a suggestion of flavors from the Greek Islands.  Lemon and oregano give it a Mediterranean zest that you're going to love.  After marinating, cook the chicken on the grill or bake it.  Either way, this chicken marinade recipe makes great tasting chicken.
The purpose of marinating meat is to tenderize it and to infuse the meat with flavor. Do not marinate chicken for longer than four hours or it will be mushy. Always marinate in the fridge. Not at room temp. If you are in a hurry a quick chicken marinade recipe is to just use a bottle of Italian salad dressing.  It has oil to keep the meat coated and moist, as well as spices to flavor it.  If you want something with a little more complex flavor, try the Greek style chicken marinade recipe I've posted here.
This is a great chicken marinade recipe if you are cooking ahead and want to fill your freezer.  Marinate the chicken as instructed.  Place it in a zipper bag and force the air out.  Place on a cookie sheet and flatten it to freeze.  This will result in a flat package which won't take up much room in the freezer. When you want to eat this meal, thaw it in the freezer overnight and cook as per recipe directions.
Marinating is a great way to tenderize and add flavor.  It's good to vary the menu now and then so your family doesn't get tired of eating the same things all the time.  This chicken marinade recipe will help you do that.
Greek Style Chicken Marinade Recipe
Ingredients for Greek Style Chicken Marinade Recipe
3 tablespoons fresh lemon juice (bottled may be substituted)
3 tablespoons olive oil
2 teaspoons brown sugar, packed
½ teaspoon oregano
½ teaspoon black pepper
¼ teaspoon garlic powder
Preparing Greek Style Chicken Marinade Recipe
Do not use foil or a metal container for marinating.
Place 6 small boneless chicken breasts in a glass bowl or a big zipper bag.
Pour in the marinade.
If it's in a bowl, cover with plastic wrap.
Place it the fridge for at least 2 hours. 
Turn it frequently so all surfaces of the meat come in contact with the marinade.
You may cook it in a baking dish or on a baking sheet. Bake uncovered at 350 degrees for 45-60 minutes or until the temperature is 170 degrees.
Basic Components of a Marinade
What do you need for a great marinade?
1. Fat: This keeps the meat from drying out and helps impart the flavor to the meat.
A. Olive oil, yogurt, coconut milk, vegetable oil.
2. Acid: Helps the flavor get into the meat and it breaks down tough fibers. Acid can add a tangy note.
A: Citrus juice, vinegar, wine, yogurt, buttermilk.
3. Seasonings: Here is where marinades can shine.
A. You can keep it simple and start with the basics, garlic and onion.
B. Salt or soy sauce
C. Chili peppers
D. Sugars-You may use these if cooking at a low temperature. They will carmelize.
With high heat the flavor may not be right.
4. In general, a 3:1 ratio of oil to acid is used.
Recipe Binders
Keep Recipes Organized
Binders are great for keeping your recipes together. Mine tend to get lost in stacks of paper if I don't keep them in a binder. I print out my recipes and slip them into a protector sheet to go in my binder. Works for me! Most, if not all, of the recipe binders may be personalized. Great shower gift for a new bride!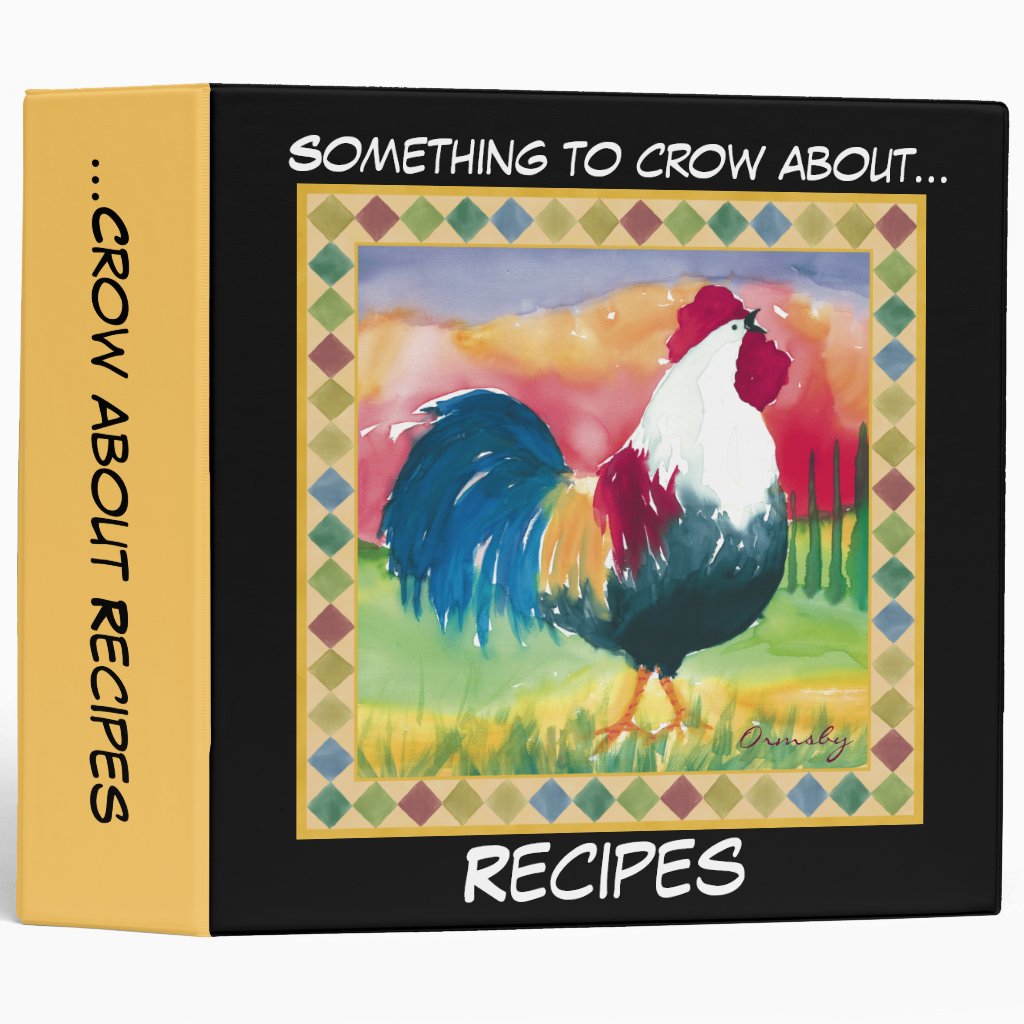 Something To Crow About Recipes- Binder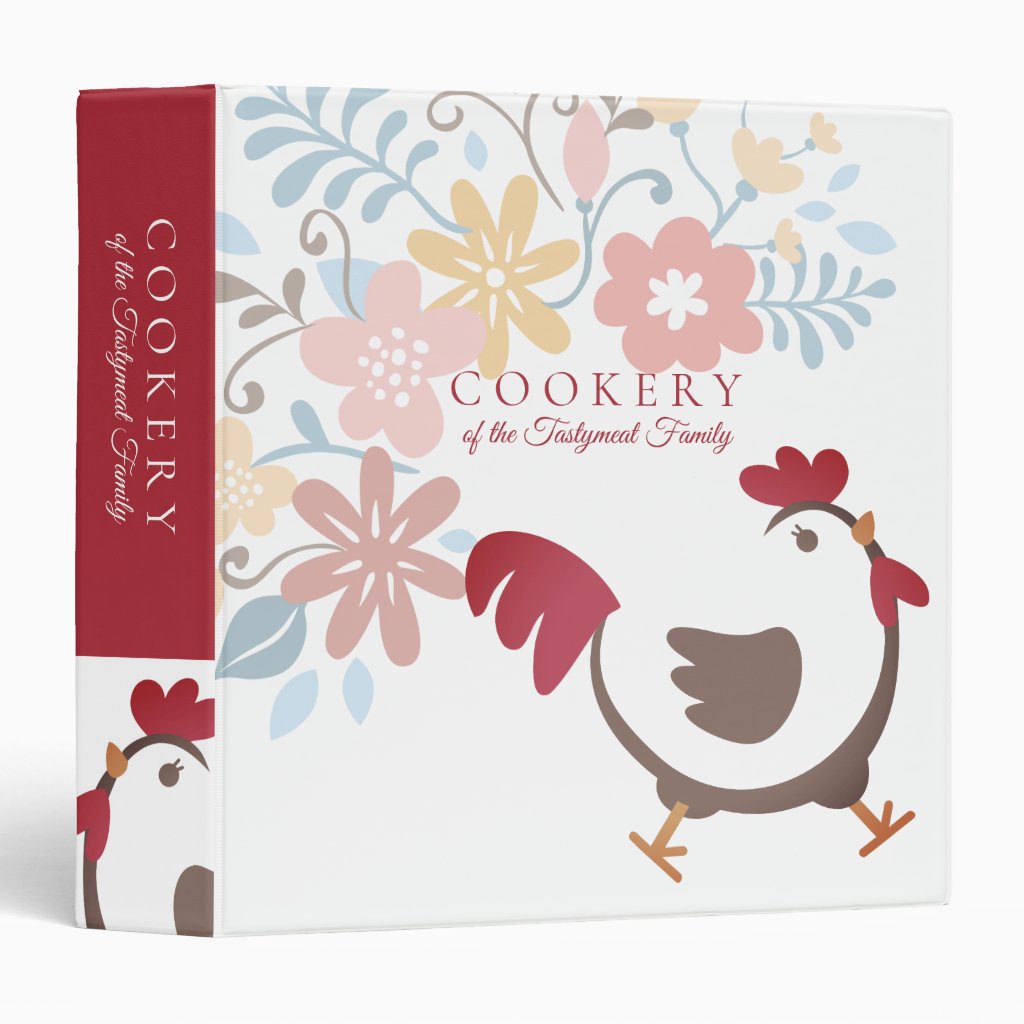 Cute family recipe cookbook 3 ring binder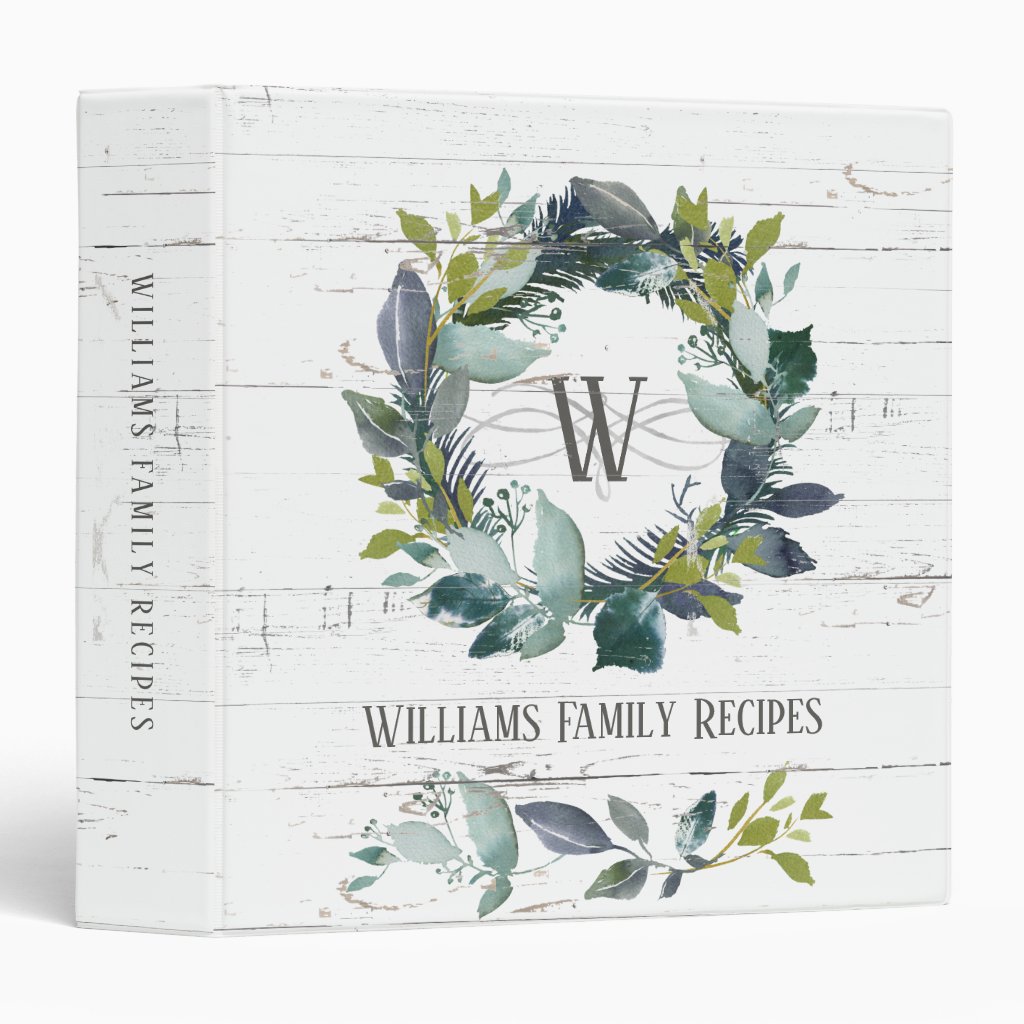 Watercolor Wreath Recipe 3 Ring Binder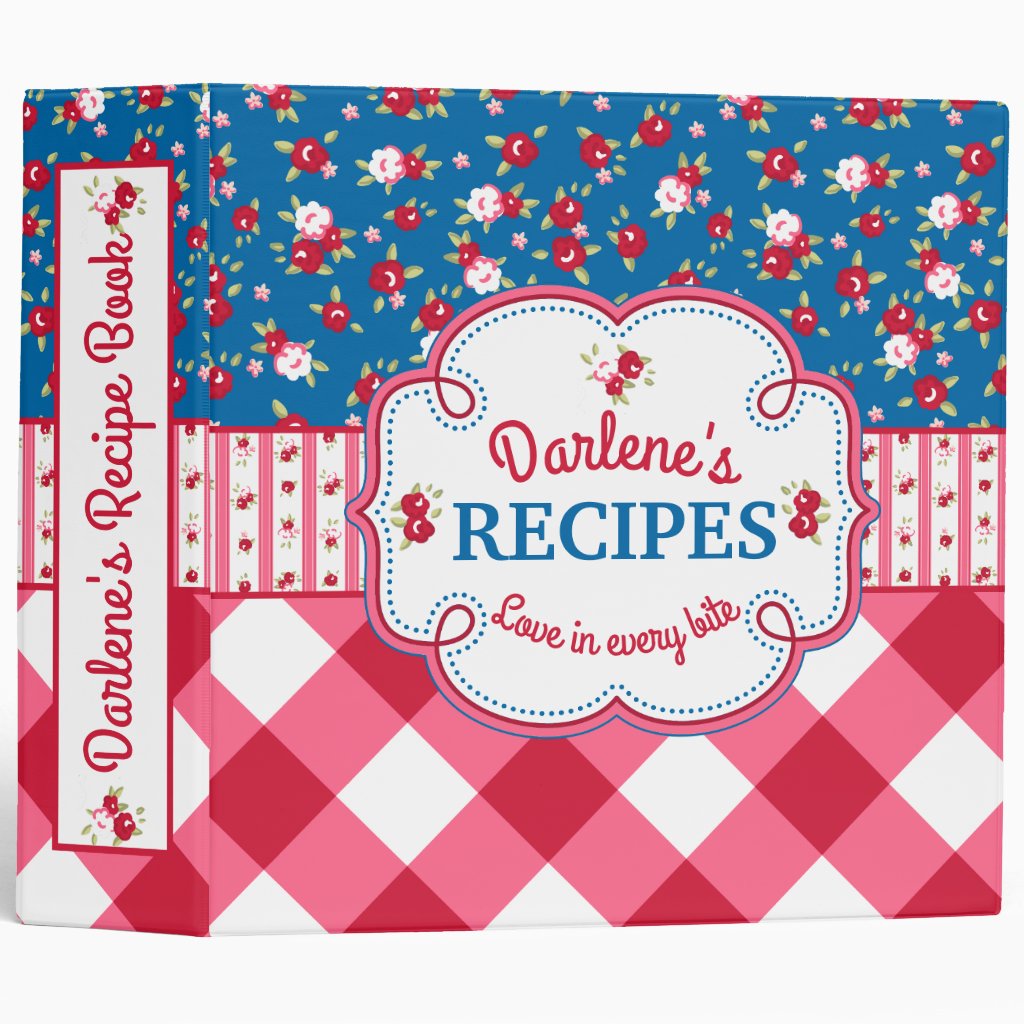 Shabby Chic Recipe Book Binder

More Recipe Binders
Lemons & Blue Tile Recipe 3 Ring Binder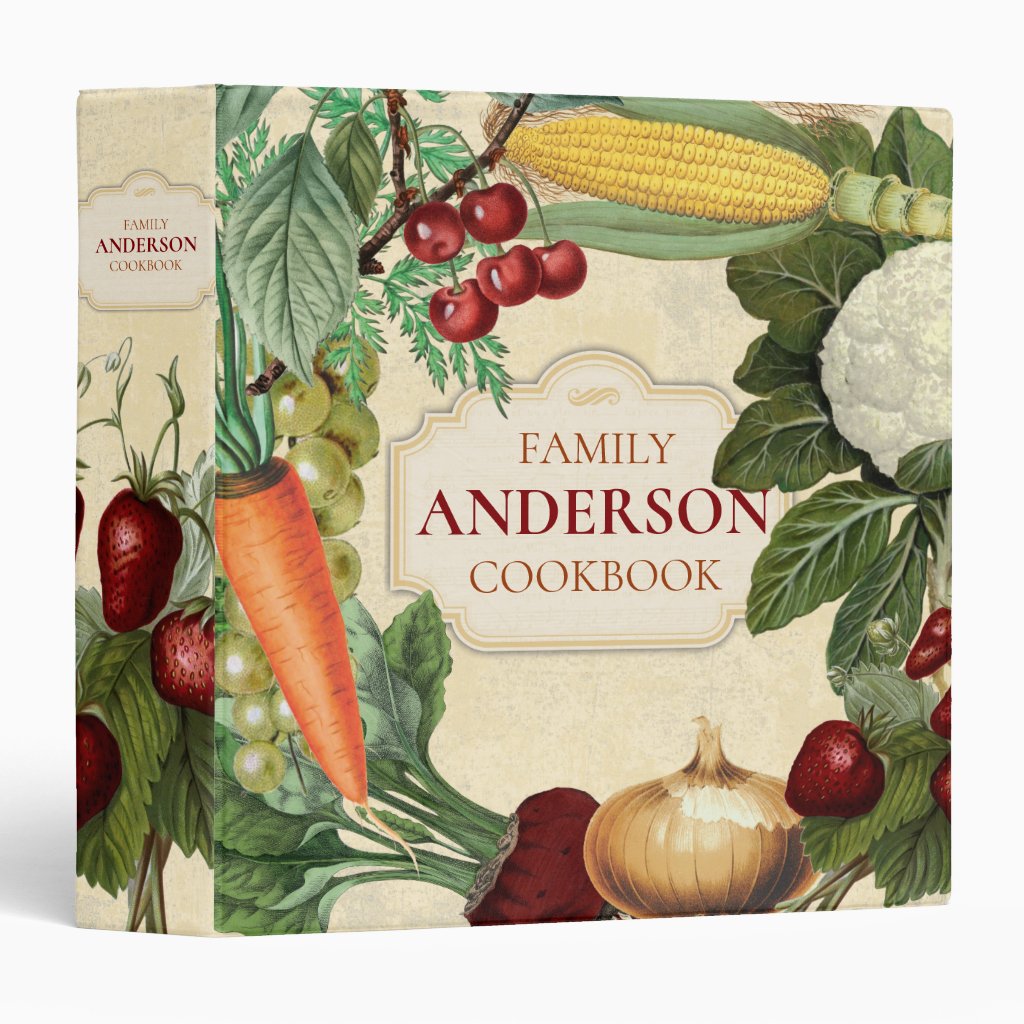 Botanicals personalized recipe 3 ring binder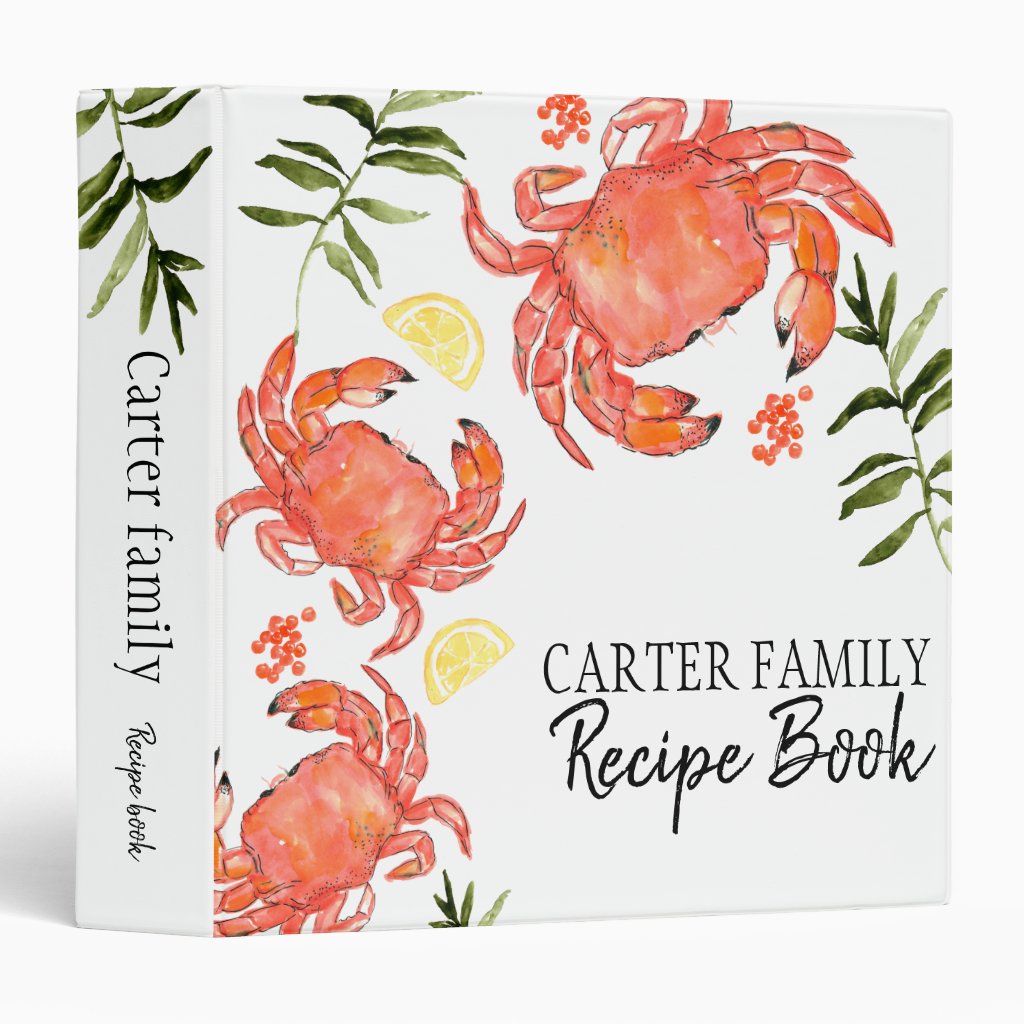 Seafood crab family recipe book binder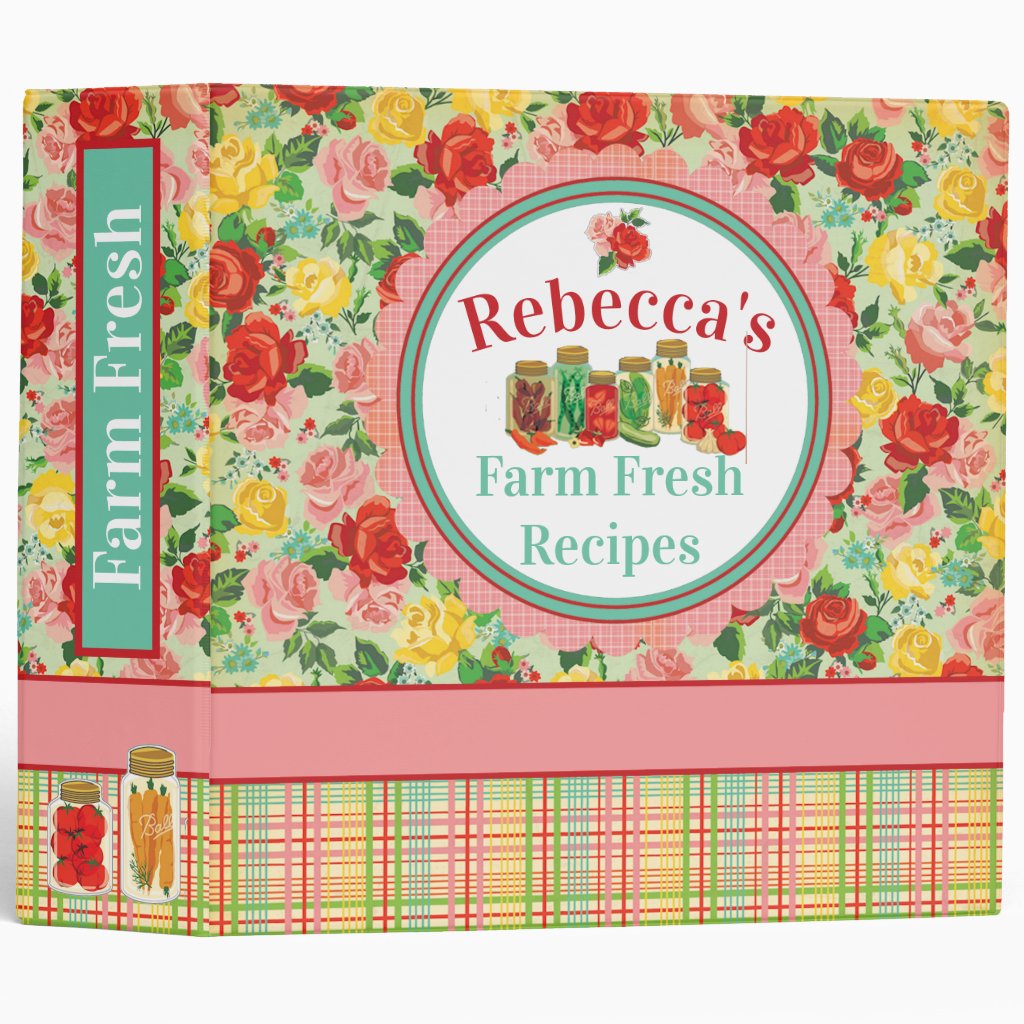 Personalized Recipe Binder Flowers and Plaid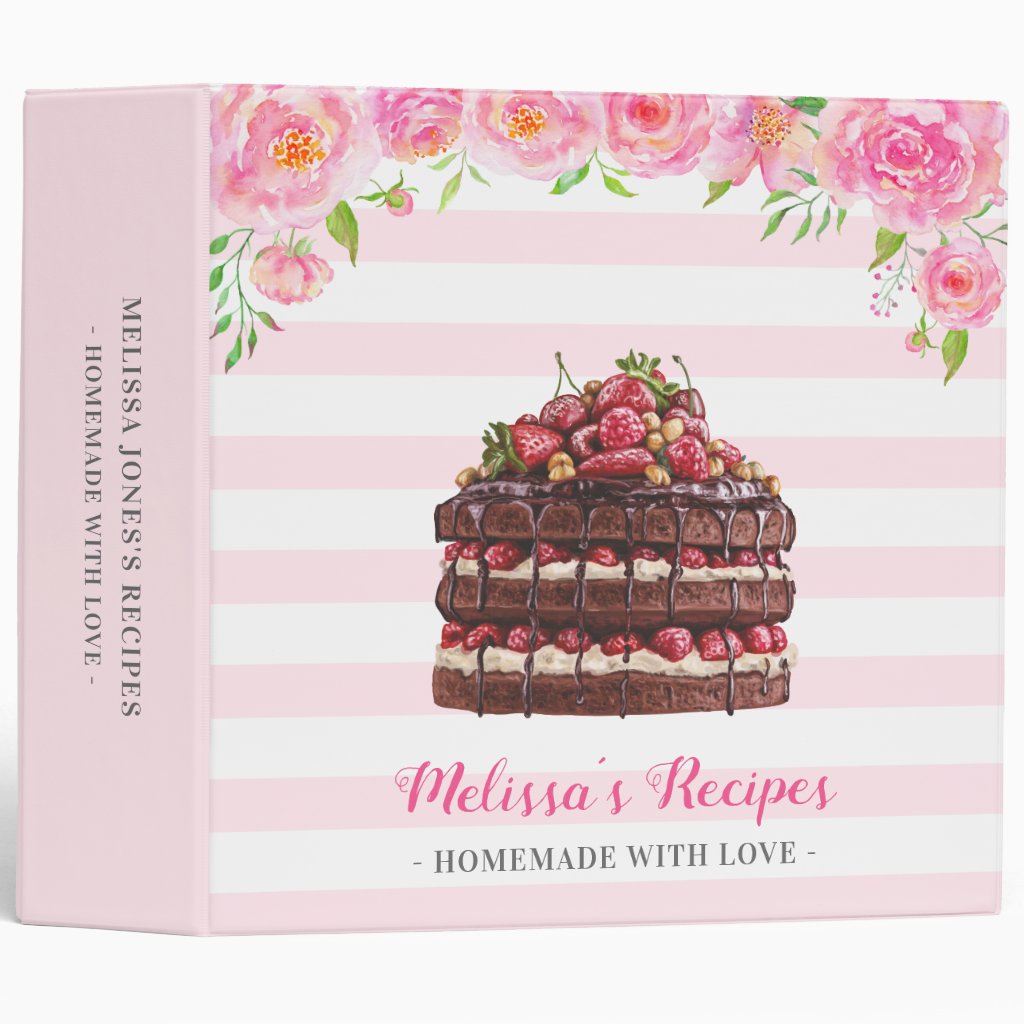 Family Recipe Card Food Dessert Book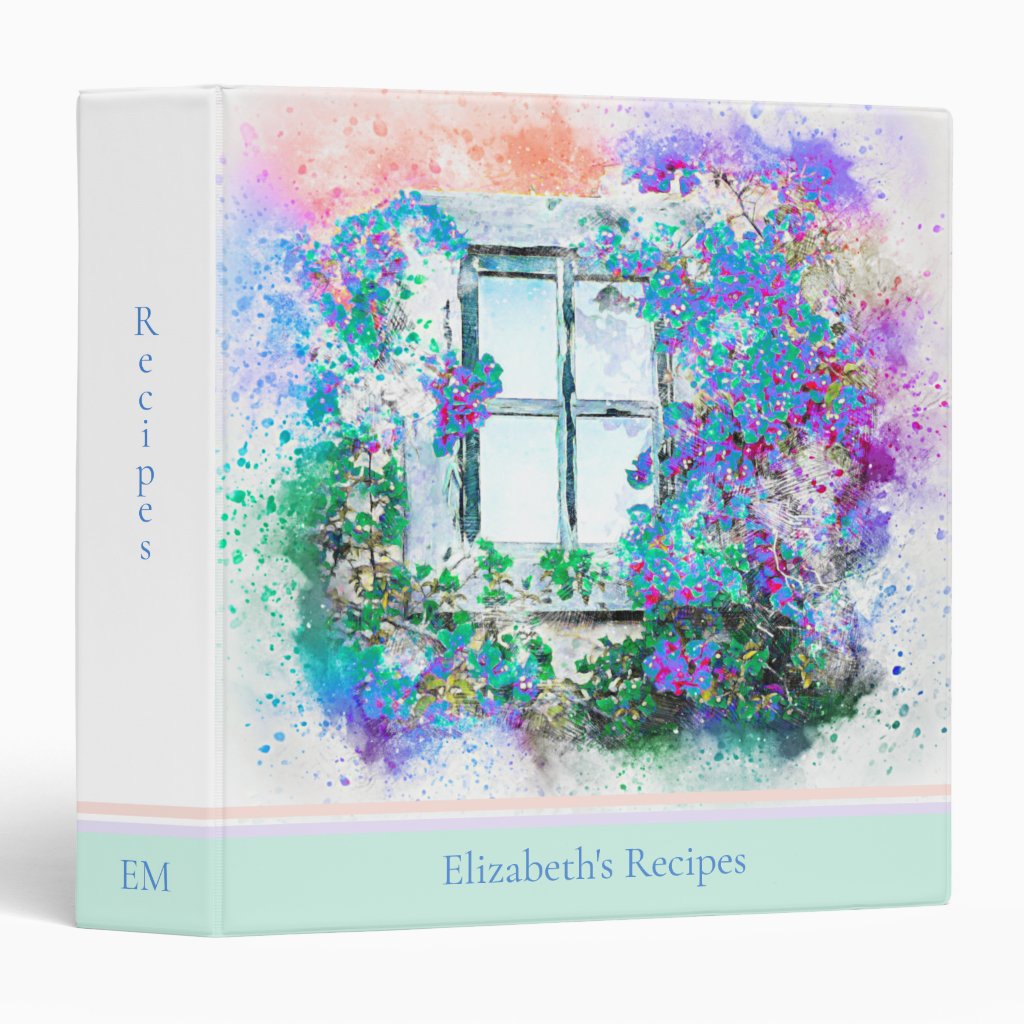 Blue Floral Personalized Recipe 3 Ring Binder

Check Out Other Related Posts On Webnuggetz