Clarinet iPhone Cases
Clarinets are wonderful instruments! Whether being used to play lovely classical music or jamming away on some cool jazz they are very versatile and fun to play. If you are a clarinet player or have a friend who does, I think you will find these clarinet iphone cases interesting. This collection of designs has been created by artists at Zazzle for Speck iPhone cases. The durable case come for various iPhone models and may be personalized with your touch. Click on the ones that you like or search clarinet iphone cases when you get to the site for more options.
I have been teaching clarinet for over 20 years and playing even longer! If you would like to read a long article (or sections of it) containing information about the clarinet, learn a few playing tips, research about the clarinet, watch some clarinet videos, find clarinet links to worldwide clarinet associations, discover the members of the clarinet family, locate free and other online sheet music, take a few poles, and share your opinion about clarinets, check out my page,  Clarinets are Cool!, learn out about the entire woodwind family at Orchestra: The Woodwind Family, find more fun clarinet gifts at Classy Clarinet Gifts, or visit my online home music education page, Joyful Songs!
Find similar Saxophone iPhone Cases and Flute iPhone Cases for yourself or friends, also! Have fun! :)
By the way …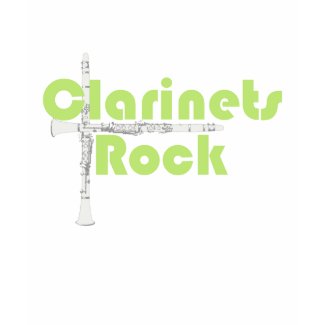 Hope you found a clarinet iphone case you like for yourself or for a friendly gift!
Check Out Other Related Posts On Webnuggetz