Cocktail Weiner Recipe
Cocktail Weiner Recipe
This cocktail weiner recipe is one that we made for my Dad's 80th birthday party.  We decided to go with finger foods and appetizers and the cocktail weiner recipe fit right in.  We set out a buffet of croissants, chicken salad, ham salad, potato skins, pickles, olives, carrot and celery sticks, cookies, banana bread, sheet cake, and several other such foods.  We kept it casual so people could serve themselves and everyone could spend their time visiting and not worry about the food. 
We did the cocktail weiner recipe in a crockpot and it worked out just great.  It was one of the most popular items there and we noticed people coming back for seconds and thirds.  The cocktail weiner recipe was a hit and it was very easy to make.  Certainly a fix it and forget it dish.
The simplicity and convenience of this cocktail weiner recipe makes it a good choice for serving at your Super Bowl party.  People really like it and you can even make it with different kinds of sauce if you are having a lot of people over and want some variety.  Serve cocktail weiners with toothpicks as is shown in the video below or a fork works just fine too.   
There are many, many variations on the cocktail weiner recipe.  I'll show you a few of them here on this page, including the one that we used for our party which is just below.
Ingredients for Cocktail Weiner Recipe
1 jar of grape jelly, 8 oz.
1 jar of chili sauce, 12 oz.
1 lb package of cocktail weiners or Little Smokies
How to Prepare this Cocktail Weiner Recipe
Put the jelly and the chili sauce into your slow cooker and stir.  Don't worry about getting it perfect because when you turn the heat on it will melt nicely.
Add the cocktail weiners and stir to coat.
Turn the slow cooker on high and leave it for about four hours.
Stir it and turn down the heat.
They are ready now and you can leave them in the slow cooker for your party, or you can serve them on a nice dish.
Variations on the Cocktail Weiner Recipe
There are lots of ways to vary the sauce in the cocktail weiner recipe. Just choose a sweet and a sour that sounds good to you.
Sweet
Red Currant Jelly
Raspberry Jelly
Ketchup and Sugar
Cranberry Sauce
Sour or Spicy
Prepared horseradish
Barbeque Sauce
Cocktail Sauce
Yellow Mustard
Cocktail wieners are sometimes rather pricey. To keep the cost down you can buy whatever regular size hot dogs are on sale and cut them in pieces about the size of cocktail wieners.
Cocktail weiners used for the Cocktail Weiner Recipe
    
Beautiful Recipe Binders
Keep your cocktail weiner recipe in one of these binders.  Recipe binders are a great for keeping your recipes all in one place.  If you are one of those people (like me) who has recipes jotted down on scraps of paper and clipped out of newspapers and scattered all over the place, you need a recipe binder!  I love mine and now all my recipes are in one place.  I can always find the one I want because it's in my recipe binder!
Lemons & Blue Tile Recipe 3 Ring Binder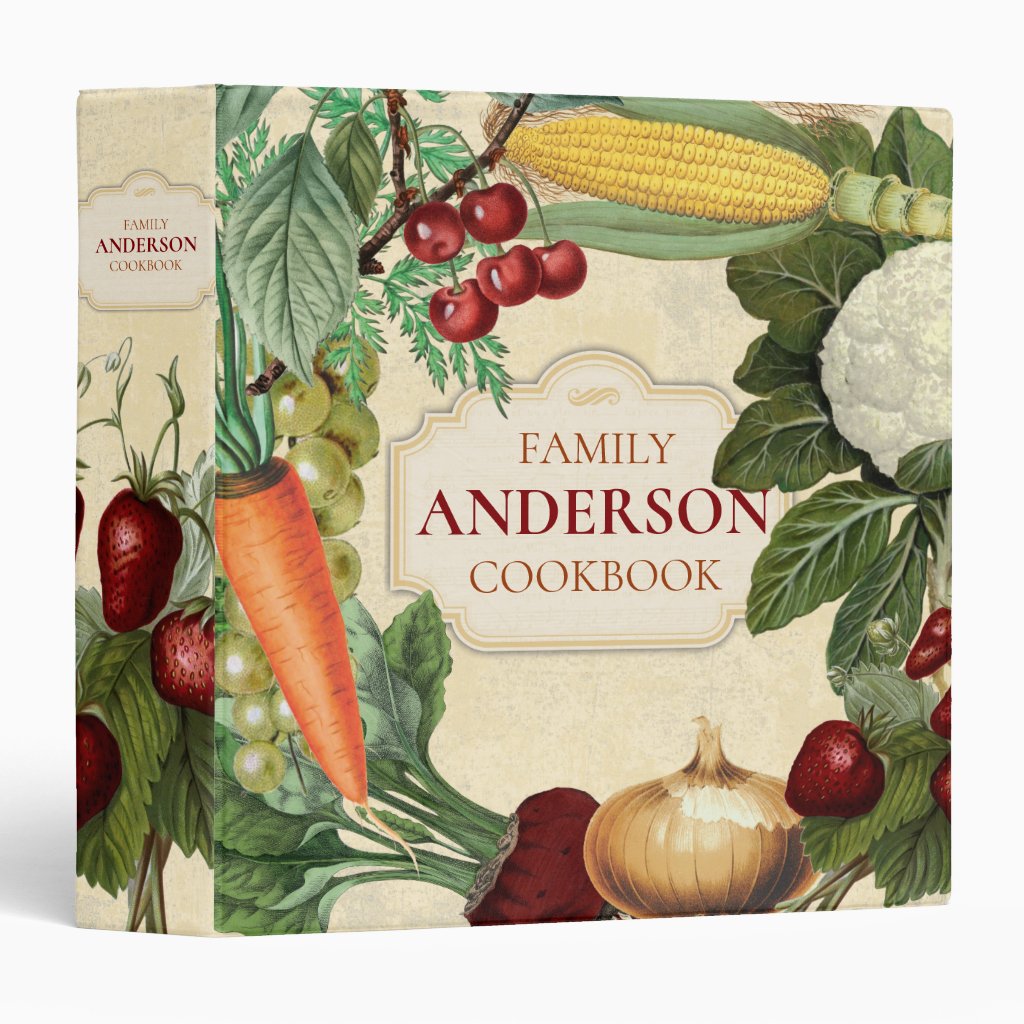 Botanicals personalized recipe 3 ring binder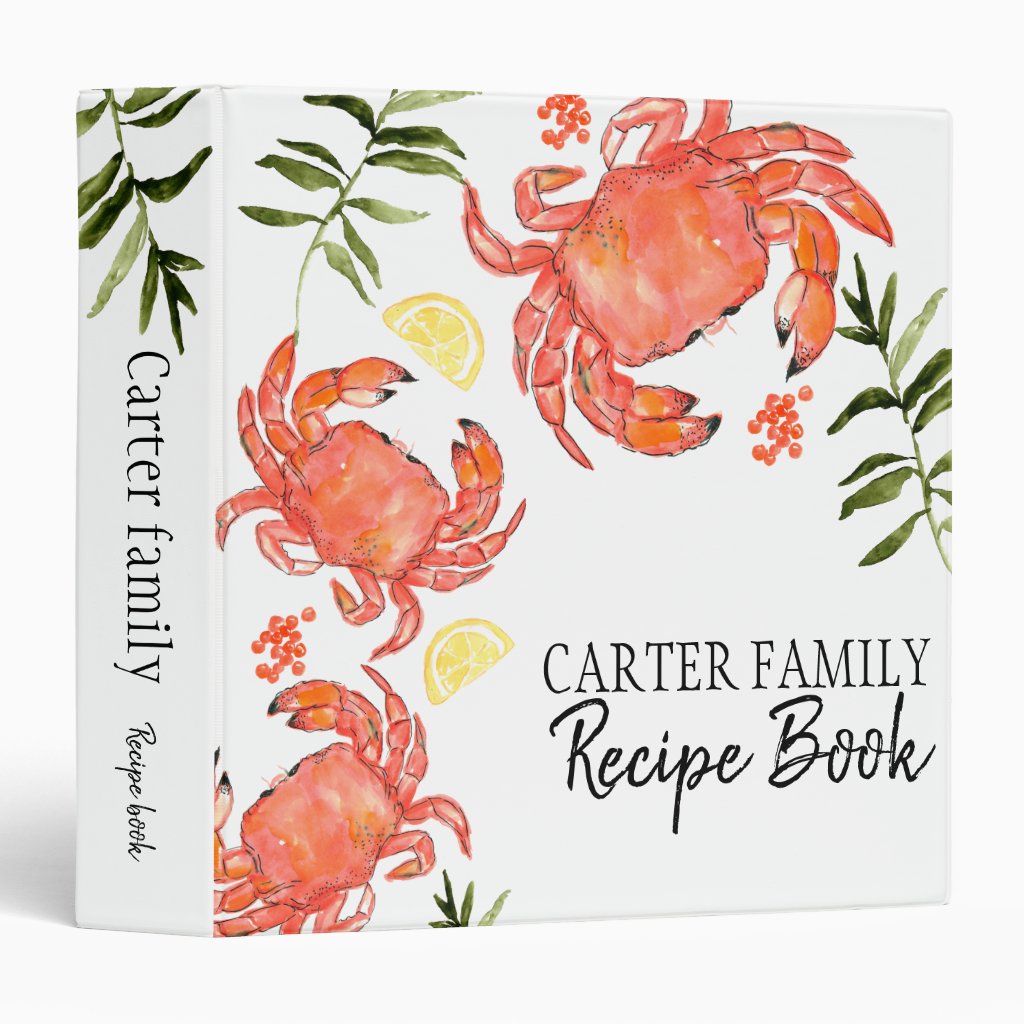 Seafood crab family recipe book binder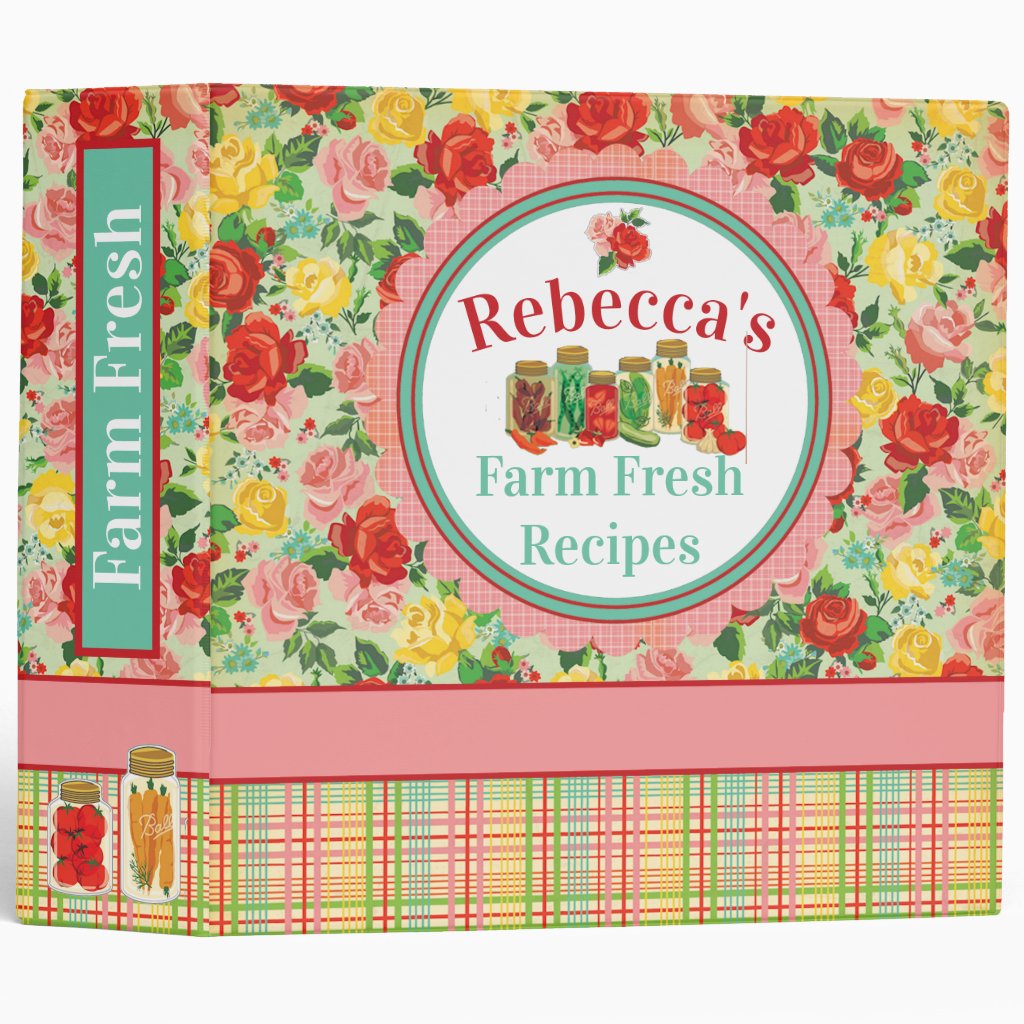 Personalized Recipe Binder Flowers and Plaid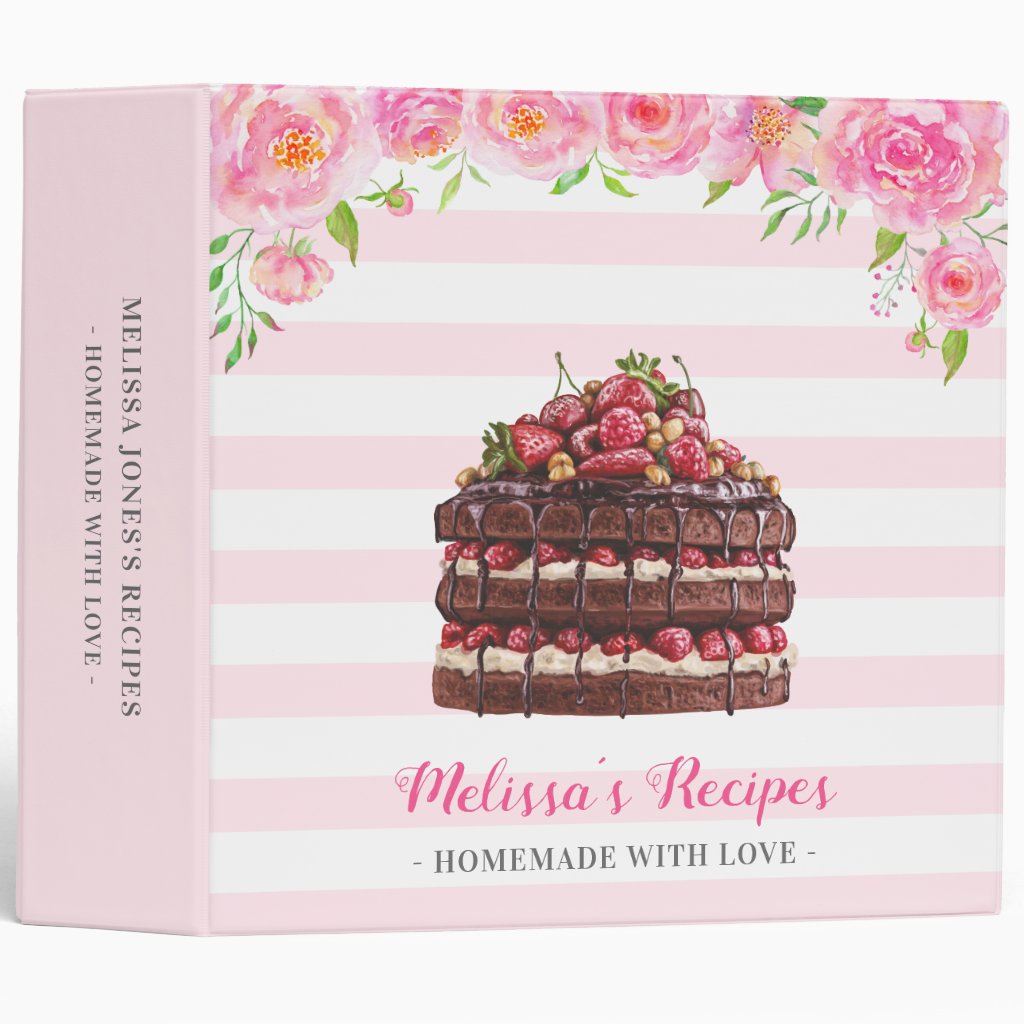 Family Recipe Card Food Dessert Book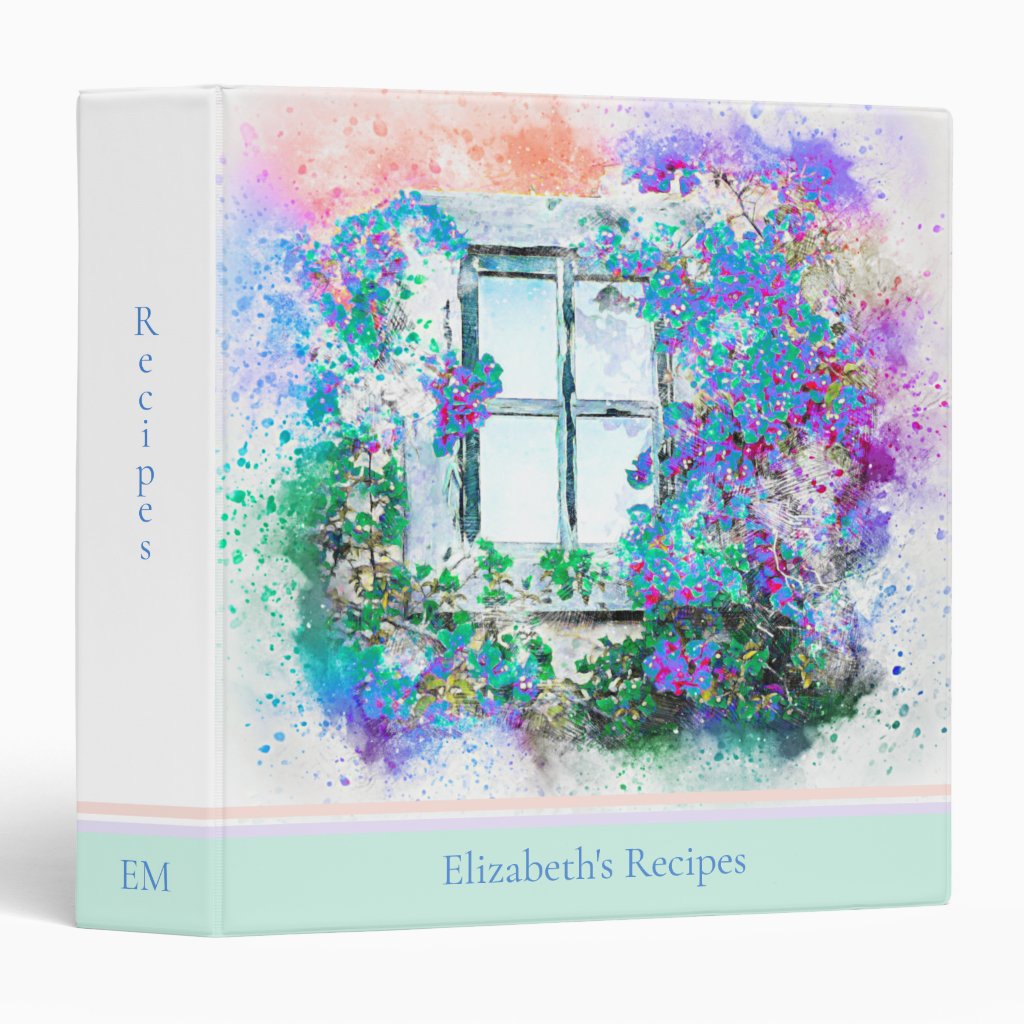 Blue Floral Personalized Recipe 3 Ring Binder

Check Out Other Related Posts On Webnuggetz