Disney Fairies: Tinkerbell and the Neverland Fairies
Disney Fairies: Tinkerbell and the Neverland Fairies Spread the Delight for Generations
It has been over a century since J.M Barrie introduced us to a world where boys never grow old, and fairies and pirates live with them in a land called Never-land.
Disney kept the joy going by introducing us first to a Tinkerbell fairy a movie and later in 2005 the Never-land fairies. Even though the book Peter Pan is now a classic, the Disney Fairies franchise keeps that magic alive.
Tinkerbell is the Queen of Never Land and all the fairies living in Pixie Hollow. Neverland is a magical island that's only exists because little kids believe in it and, it would go away if they didn't. There are many Neverland fairies, but some of the main fairies are Iridesa, Rosetta, Silvermist and Fawn.
Now there are Disney Fairy movies, games and books – and a lot of fun can be had. I believe a world where fairies exist is much more beautiful, and I am grateful to J.M Barrie introducing us to Tinkerbell in Peter Pan and Disney keeping the tradition going with the Disney Neverland Fairies.
I recently visited Disneyland with my children, and I will thrilled when the Disney Fairies started Mickey's big parade!
The Original Disney Fairy – Tinkerbell
Tinkerbell was the original Never-land fairy. She was a spunky girl that kept Peter Pan in line! I remember clapping my hands to make sure that she stayed alive. Now Disney has kept her alive forever, as a pretty little green fairy.
Disney Tinker Bell Fairies Flutter My Wings Doll
Precious Moments, Disney Showcase Collection,
Westland Giftware Disney Tinker Bell Mini Figurine, 3-1/4-Inch
Disney Fairies Wendy's Music Box
& 
The Original Peter Pan introduced us to Tinkerbell
I remember reading Peter Pan so fondly, and I think all children would love it. This is an exceptionally nice volume.
The Annotated Peter Pan (The Centennial Edition) (The Annotated Books)
& 
The Disney Fairies live in Pixie Hollow
Did you know where the Disney Fairies live? Pixie Hollow is asecret world where Fairies create the four seasons.
They live in Spring Valley, Sumer Glade, Autumn Forest and the Winter Woods.
The Original Tinkerbell
This is from the movie I watched. Would you clap to keep this fairy alive?
Disney Fairies Beauty Supplies and Kits for Your Little Girl
Little girls love playing dress- up and these choices with the Disney Fairy motif are easy for little hands to pick up, and Moms and Dads will like the clean-up.
Disney Fairies Flower Tin Cosmetics
Disney Fairies Cosmetic Pouch Purse
Disney Fairies Beauty Kit
Collections of the Never-Land Fairy Dolls
There are some nice collections of Never-Land fairy dolls.
I love Tinkerbell, and now I have the opportunity of learning about NEW Disney Fairies: Periwinkle, Iridessa, Silvermist, Vidia, and Rosetta among others.
Disney Fairies 6-pc. Figure Set, Tinker Bell, Periwinkle, Iridessa, Rosetta, Silvermist and Vidia
Disney Fairies Rosetta with Baby Bunny Charm Doll
Disney Fairies Periwinkle with Baby Fox Charm Doll
Disney Fairies Mini Doll Set – Legend of the Neverbeast – Tinker Bell Rosetta Iridessa Vidia Fawn
Disney Fairies, The Pirate Fairy, Silvermist Doll, 9 Inches
Periwinkle Disney Fairy Doll
& 
The Disney Fairies are Expansions from the Original Peter Pan
Peter Pan introduced us to Tinkerbell – in 2005 Disney brought us more occupants of Never-land with the delightful Disney fairies.
Disney Never-Land Fairies Movies
Here are some really fun Disney fairy Never-land movies, featuring Tinkerbell and all the Pixie Hollow fairies.
Tinker Bell and the Great Fairy Rescue
Disney Tinker Bell Movies
Tinker Bell and the Legend of NeverBeast (Plus Bonus Features)
Pixie Hollow Games, Disney Fairies
Disney Fairies: Tinkerbell and the Lost Treasure
The Pirate Fairy
& 
Disney Fairies and Tinkerbell Collectible Calendars
Disney Fairies – 2017 Wall Calendar
Disney Fairies Posterkalender 2017
Tinker Bell Wall Calendar (2017)
Disneys Tinker Bell Model Margaret Kerry Autographed 2017 Tinker Bell Calendar
& 
Disney Fairies StoryBooks
It is wonderful that you can share the joy of reading with your child and these Disney fairies books are very special for that.
Disney Fairies Storybook Collection Special Edition
Disney Fairies: The Pirate Fairy: Meet Zarina the Pirate Fairy (Passport to Reading Level 1)
Disney Fairies: Bedtime Fairy Stories: A Treasury
Disney Fairies: Meet Silvermist (Passport to Reading Level 1)
Disney Fairies: Pixie Hollow Bake Off (Disney Fairies (Little Brown))
& 
The Pixie Hollow Disney Fairies in Designs from Zazzle that can be Customized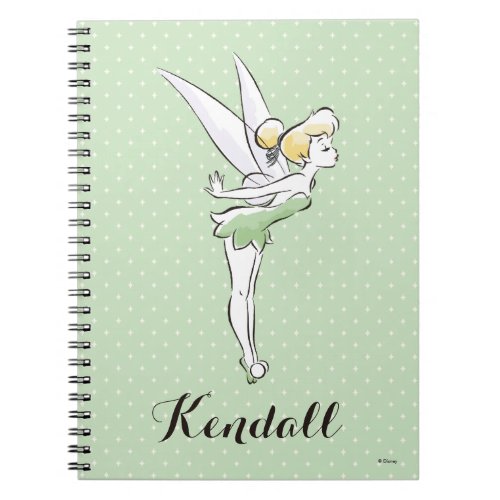 Tinker Bell | Pretty Little Pixie Spiral Notebook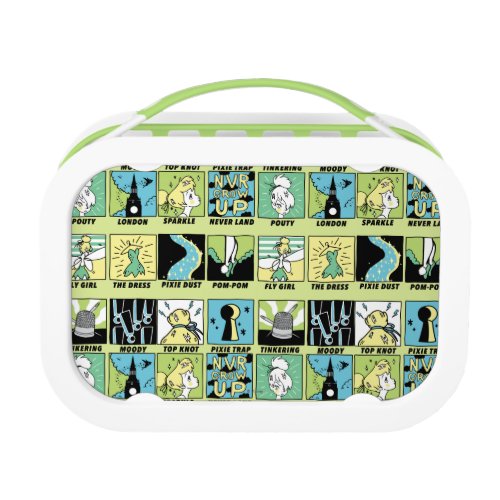 Tinker Bell | Cute Comics Lunch Box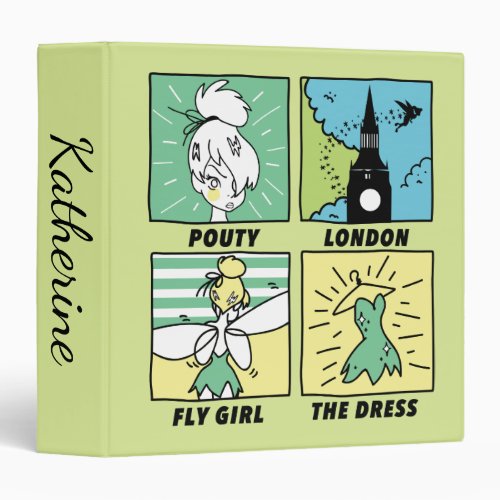 Tinker Bell | Cute Comics 3 Ring Binder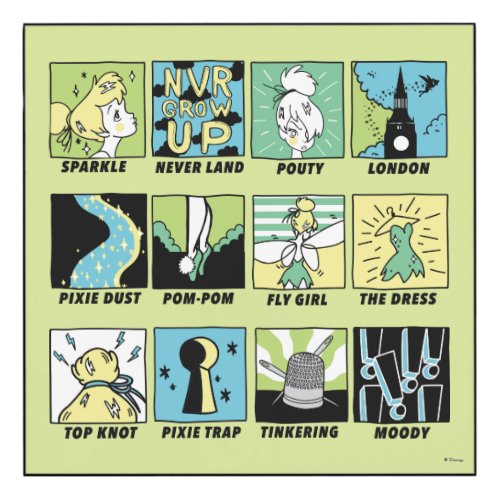 Tinker Bell | Cute Comics 5 Wood Print

& 
Disney Fairy Games for Your Children to Play
Sometimes, the fairies are just for fun – like with these Disney Fairies games. The Disney Clickables Fairy Game by Techno Source is just five dollars if you are an Amazon Prime member.
Disney Fairies Fly and Go Seek Game
TinkerBell Pardon My Pixie Dust Game by Disney Fairies
Disney Clickables Fairy Game by Techno Source
The Disney Fairies Belong in Every Little Girl's Collection
Whether you enjoy the Disney fairies in Disneyland, through the books, movies, or toys – they are definitely fun. They will provide positive memories for your children I have no doubt.
I am very grateful that the Disney company brought the Disney fairies to us in 2005 – after all now all girls and boys will be able to live in Neverland!
Check Out Other Related Posts On Webnuggetz