Disney Frozen Lunchboxes with Anna, Elsa, and Olaf
Disney Frozen Lunchboxes with Anna, Elsa, and Olaf
Fans of the Disney movie Frozen are going to love having a Frozen themed lunchbox. The royal sisters, Elsa and Anna, are featured in several different vignettes and there are a couple with Olaf the Snowman as well.
Frozen has captured hearts everywhere, especially those of little girls. Our two year old granddaughter loves it and often asks to watch "Fozen pease", and someone will put it on for her. She never tires of it. She likes to sing along and act out the scenes.
Disney Frozen Lunchboxes with Anna, Elsa and Olaf are going to be cool Christmas gifts for little girls. The older set will love taking them to school packed with their lunch. Smaller girls could use them for storing and toting their treasures such as crayons and other small toys. They will be great for holding items to take on car trips to keep the little one occupied.
From Zazzle: "This lunch box features a detachable handle for vertical or horizontal carrying, six fun colors, and easy access front and back lids – all BPA-free and 100% dishwasher safe. "There are add-ons you can purchase such as a sandwich holder, reusable ice pack, and a matching drink holder that you can velcro on to the outside of the box. All in all, this is a super, practical gift.
Specs on the Disney Frozen Lunchboxes with Anna, Elsa, and Olaf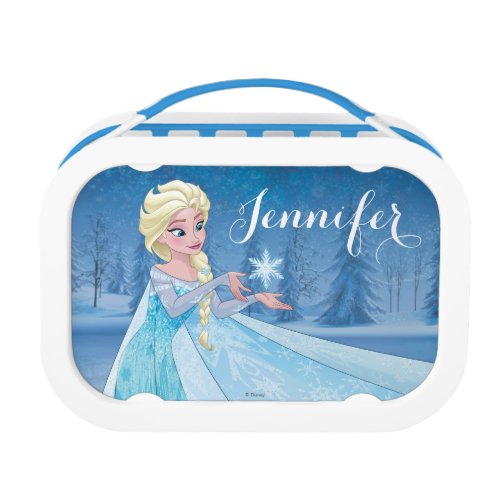 Elsa – Let it Go! Yubo Lunchbox

Specs on the Disney Frozen Lunchboxes
Dimensions: 9.8" x 6.9" (3.5" deep).
Designs printed on front and back changeable faceplates (water-proof and tear-proof).
Choose from six color options.
BPA-free, phthalate-free, and lead-free. 100% recyclable.
100% dishwasher safe (excluding faceplates).
Includes large (sandwich) container, two small containers, and ice pac
Frozen Lunchboxes Featuring Olaf
The Snowman who Loves Summer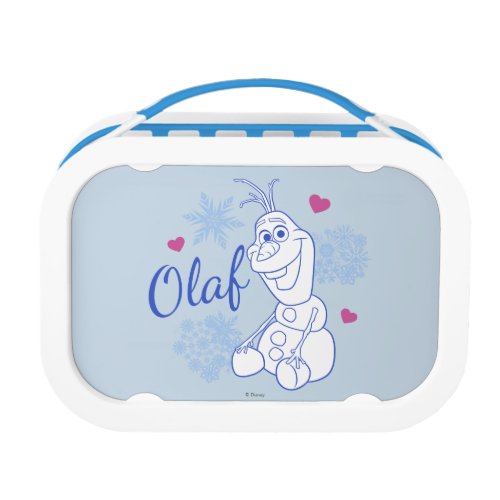 Olaf and Snowflakes Yubo Lunchbox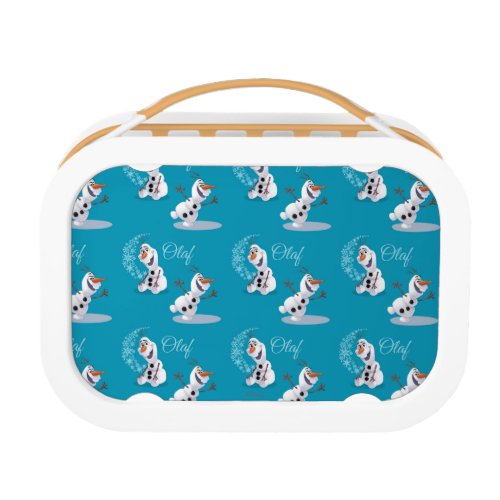 Olaf Snowflakes Lunchboxes

Frozen
A Disney Frozen Lunchbox will be
a Special Gift for a Special Girl
Morel Disney Frozen Lunchboxes
A Special Gift for A Special Girl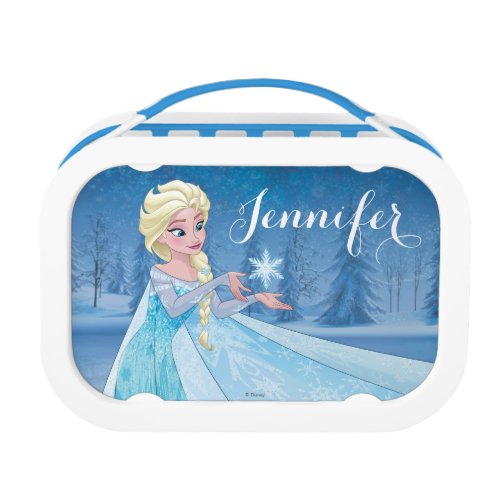 Elsa – Let it Go! Yubo Lunchbox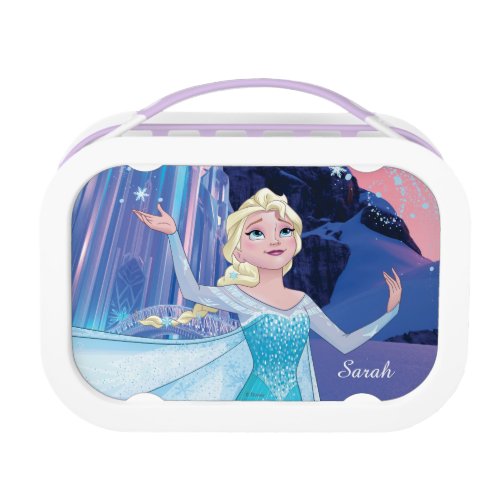 Elsa – Sparkling, Elegant Ice Yubo Lunchbox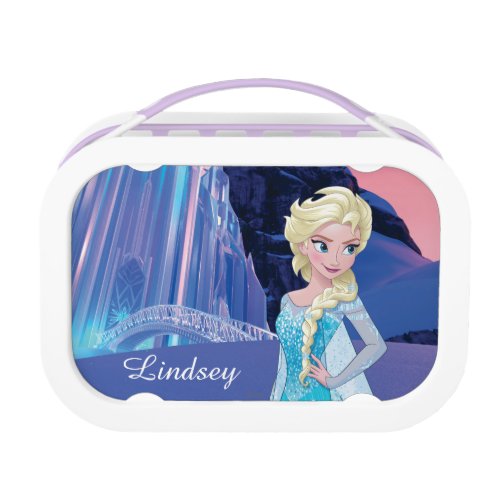 Elsa – Eternal Winter Yubo Lunchbox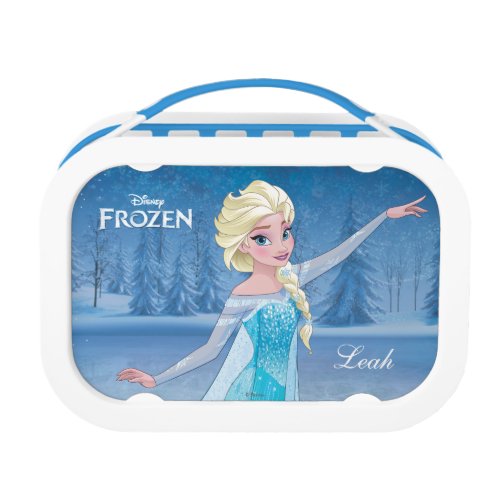 Elsa – Winter Magic Yubo Lunch Box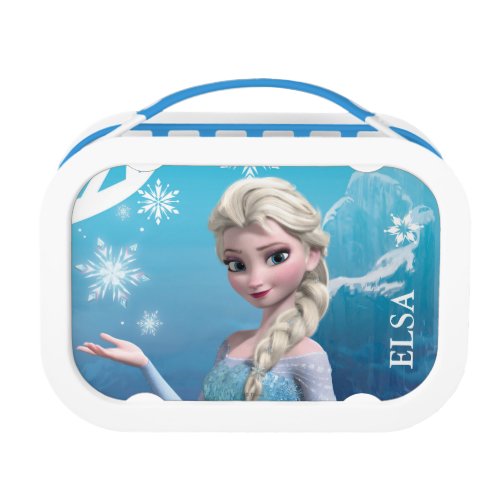 Elsa the Snow Queen Yubo Lunchbox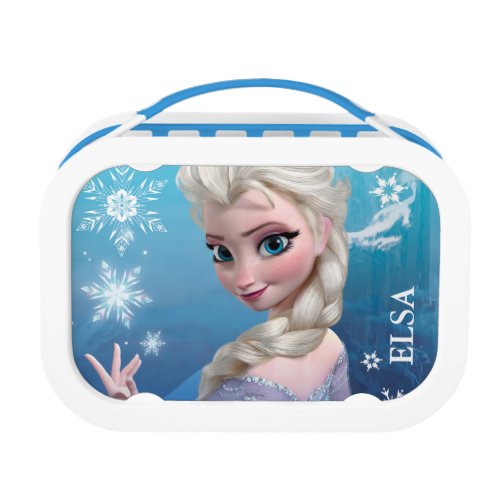 Elsa the Snow Queen Yubo Lunch Boxes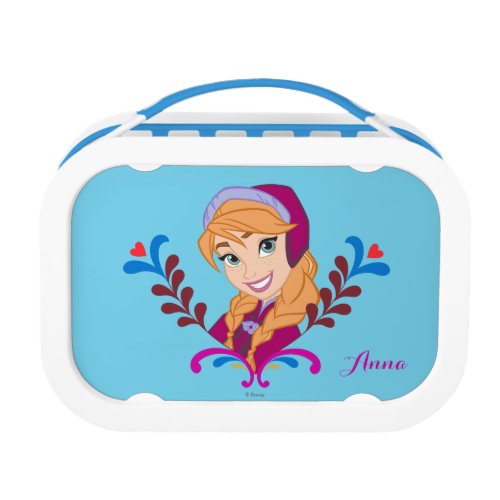 Anna – Strong Heart Yubo Lunchbox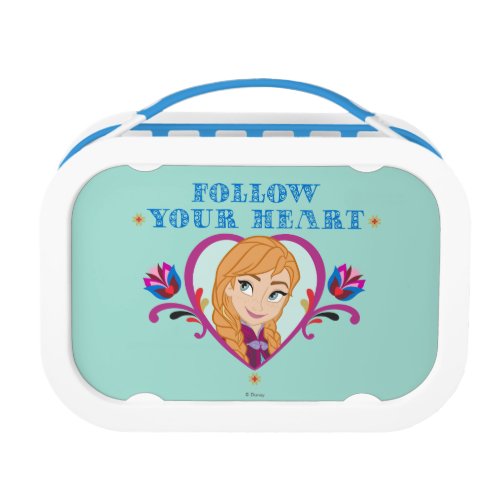 Frozen, Anna Follow Your Heart Yubo Lunch Box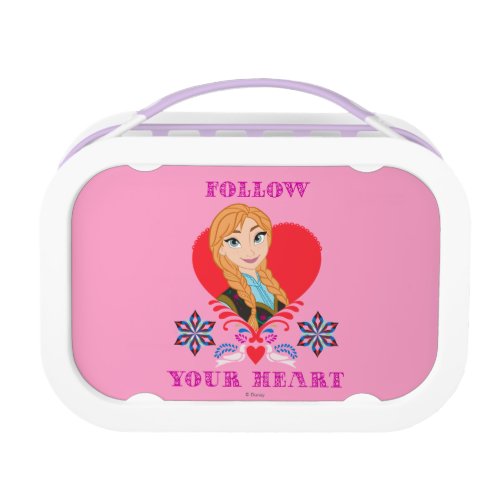 Anna – Follow Your Heart Yubo Lunch Box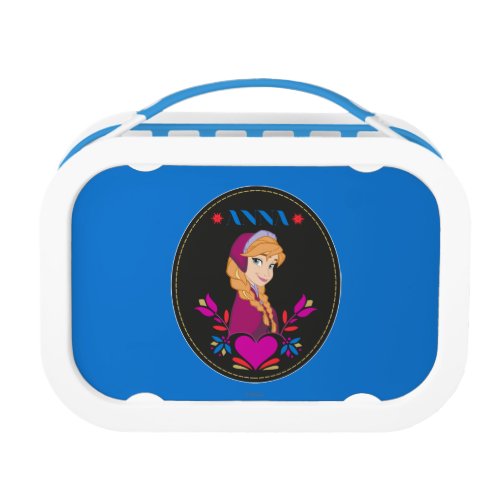 Anna – Listen to Your Heart 2 Yubo Lunch Box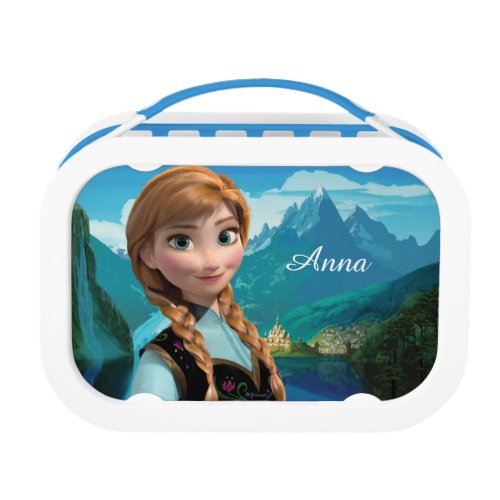 Anna 2 lunch box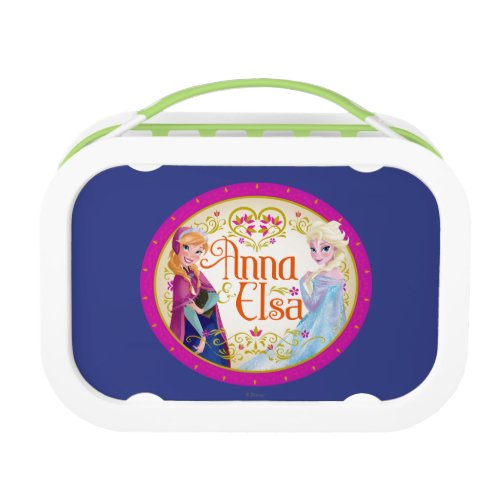 Anna and Elsa with Floral Frame Lunch Box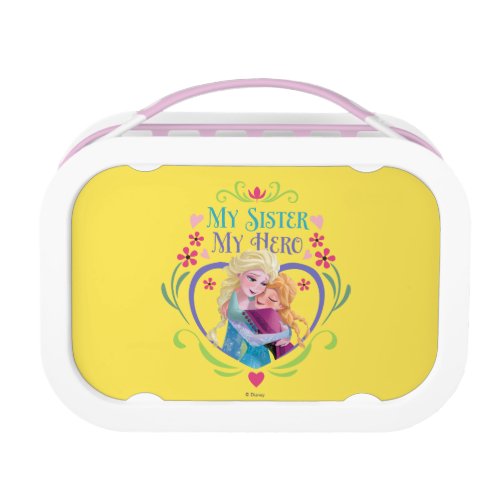 My Sister My Hero Yubo Lunchbox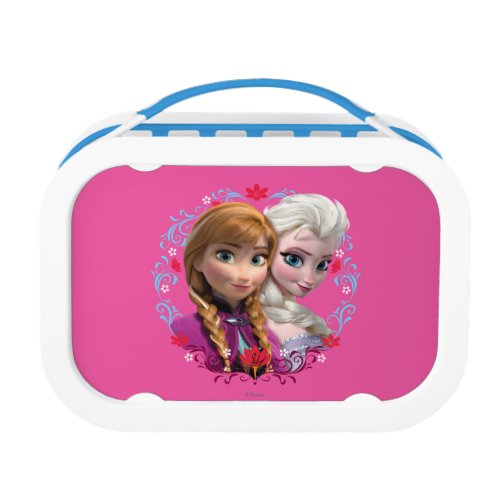 Strong Bond, Strong Heart Yubo Lunchbox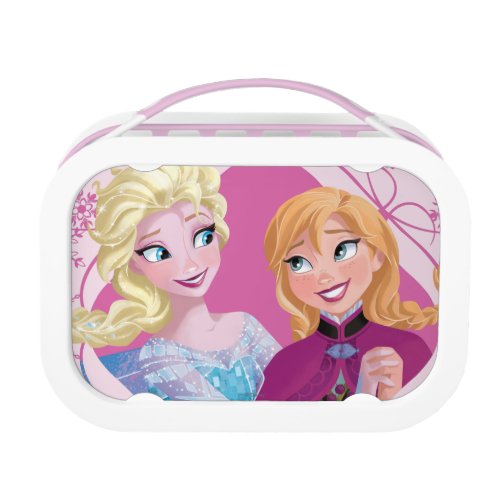 Family Forever Lunch Box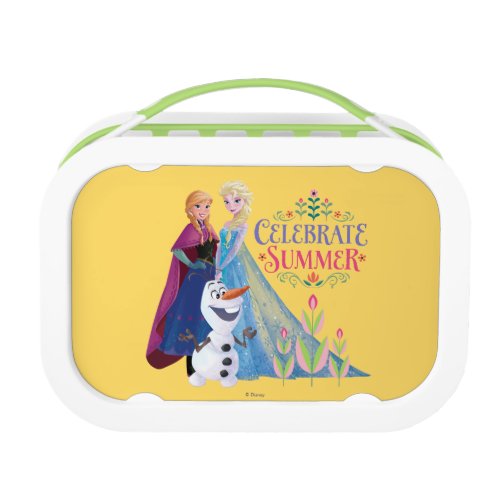 Celebrate Summer Lunch Box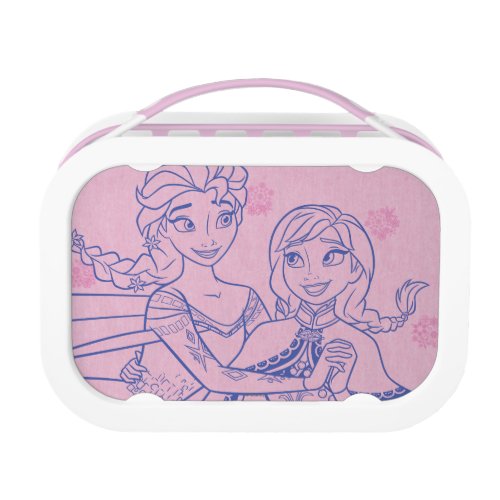 I Love My Sister Lunch Boxes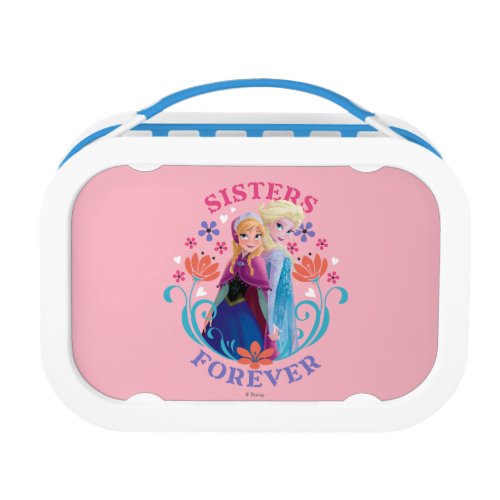 Anna and Elsa Sisters Forever Yubo Lunchbox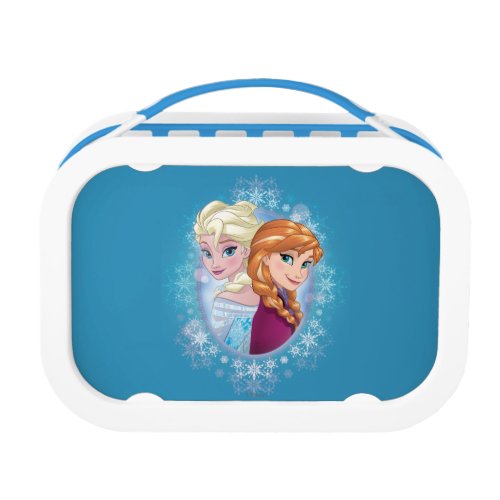 Queen Elsa and Princess Anna Yubo Lunchbox

Anna and Elsa Hugging Lunch Box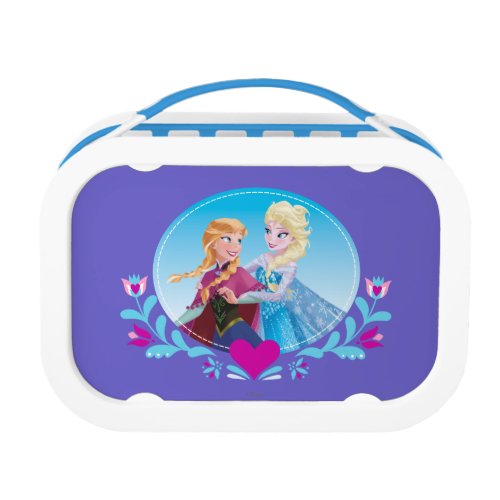 Anna and Elsa – Follow Your Heart Yubo Lunchbox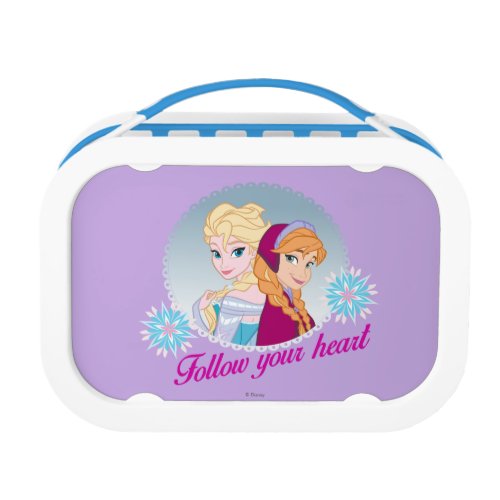 Elsa and Anna- Follow Your Heart Yubo Lunchbox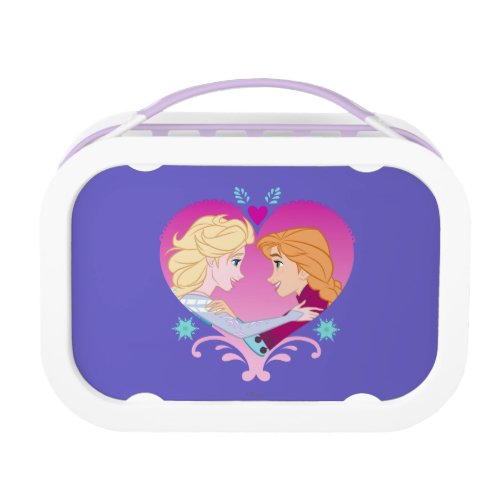 Elsa and Anna – Strong Bond Yubo Lunch Box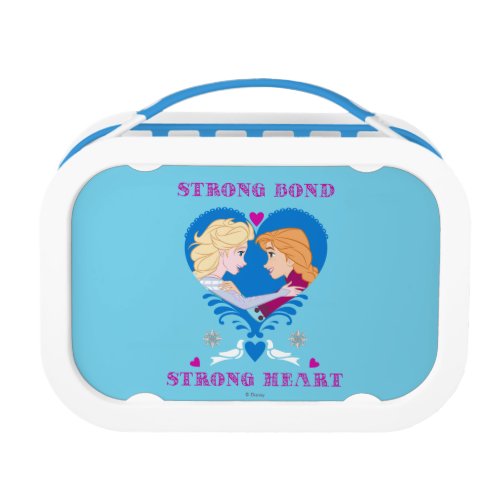 Elsa and Anna – Strong Bond, Strong Heart Yubo Lunch Box

Anna and Elsa Lunch Boxes

Sisters Lunchboxes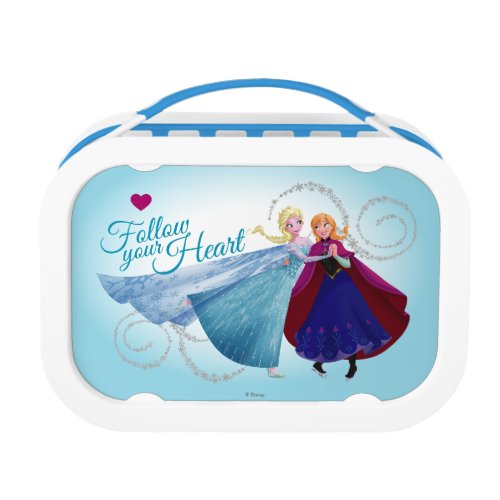 Follow Your Heart Lunchbox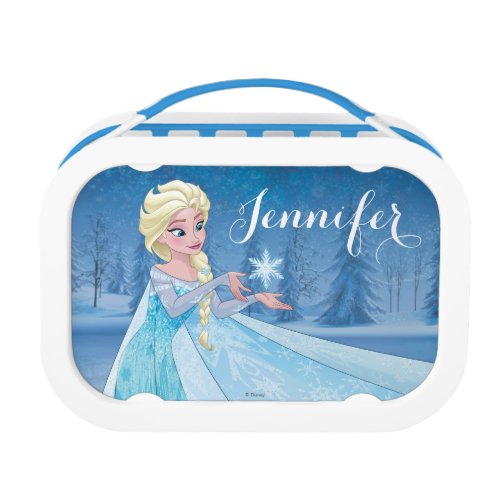 Elsa – Let it Go! Yubo Lunchbox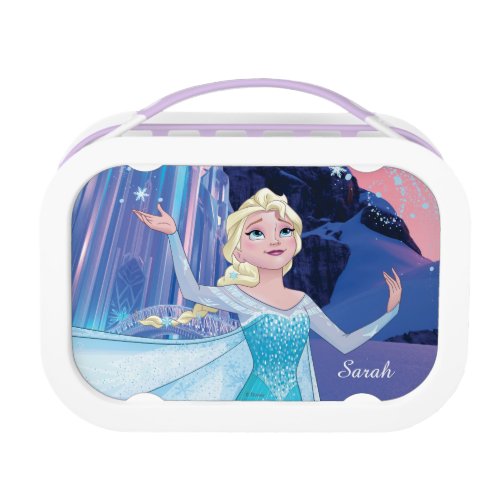 Elsa – Sparkling, Elegant Ice Yubo Lunchbox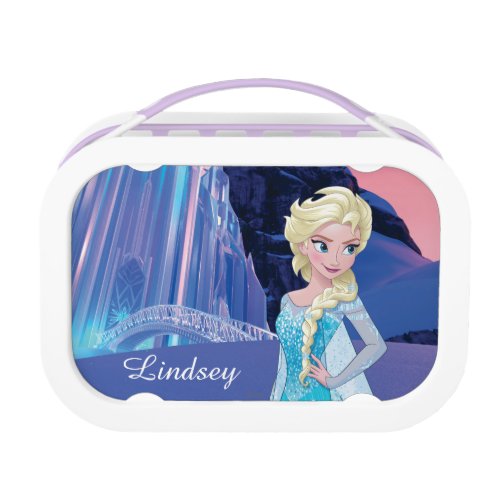 Elsa – Eternal Winter Yubo Lunchbox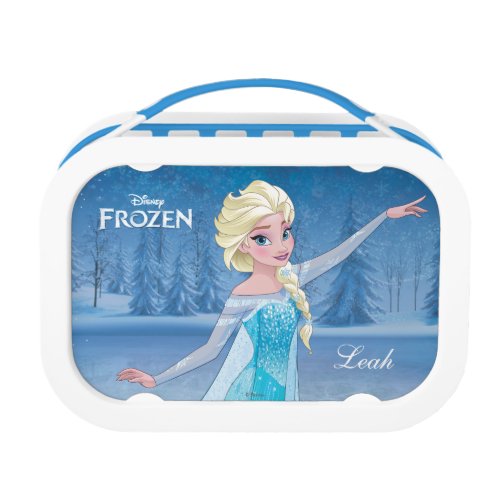 Elsa – Winter Magic Yubo Lunch Box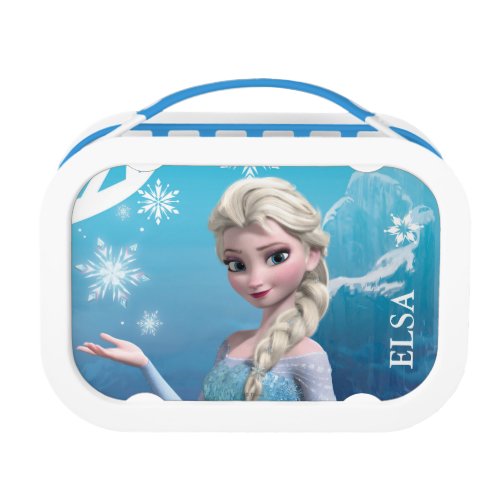 Elsa the Snow Queen Yubo Lunchbox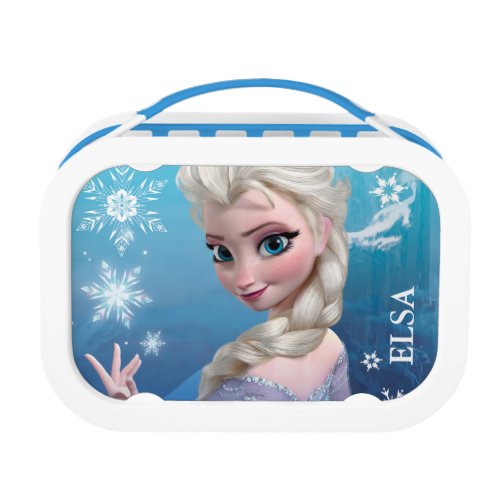 Elsa the Snow Queen Yubo Lunch Boxes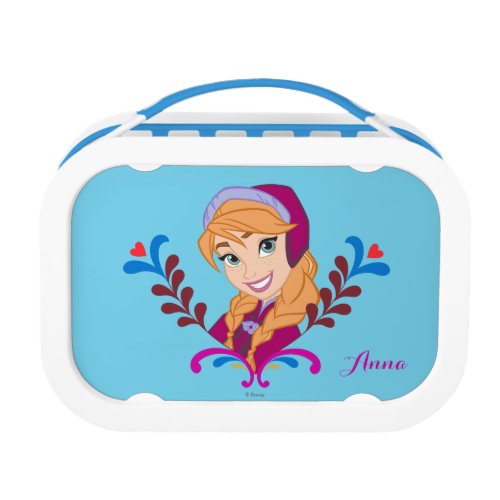 Anna – Strong Heart Yubo Lunchbox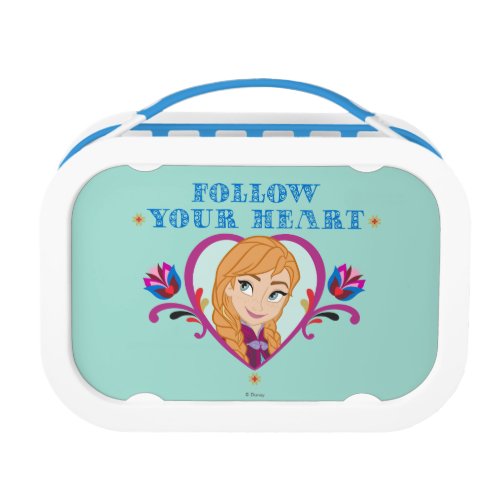 Frozen, Anna Follow Your Heart Yubo Lunch Box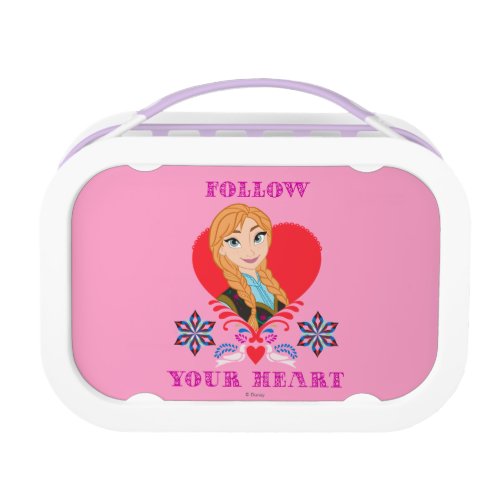 Anna – Follow Your Heart Yubo Lunch Box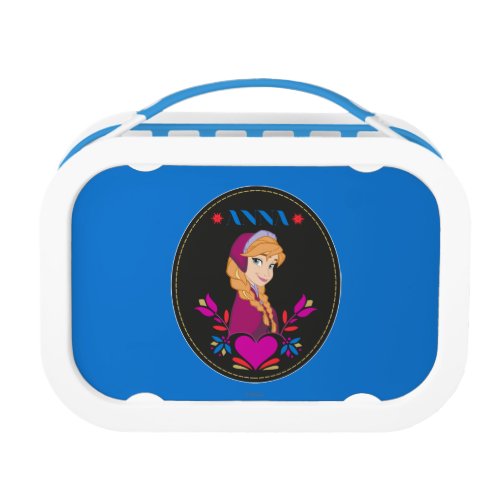 Anna – Listen to Your Heart 2 Yubo Lunch Box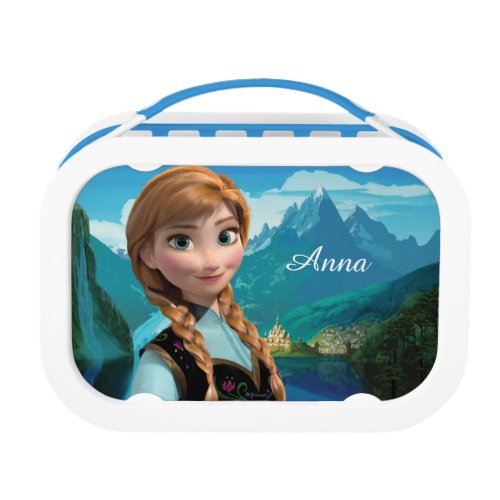 Anna 2 lunch box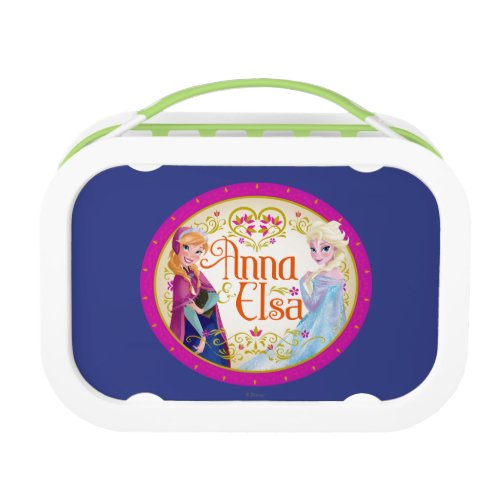 Anna and Elsa with Floral Frame Lunch Box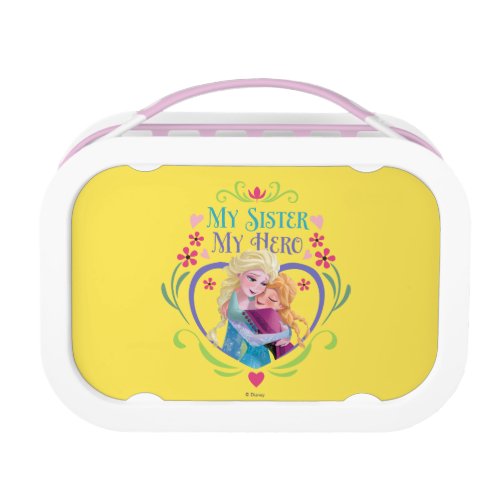 My Sister My Hero Yubo Lunchbox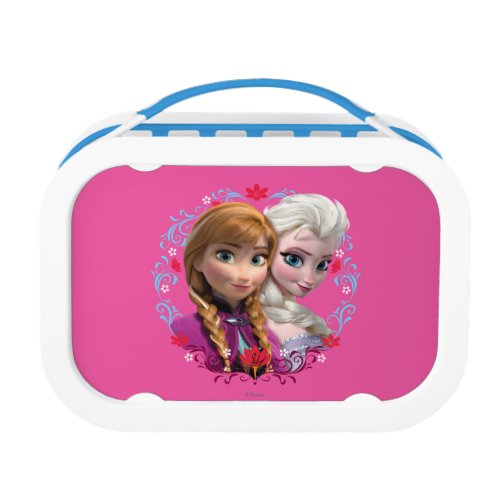 Strong Bond, Strong Heart Yubo Lunchbox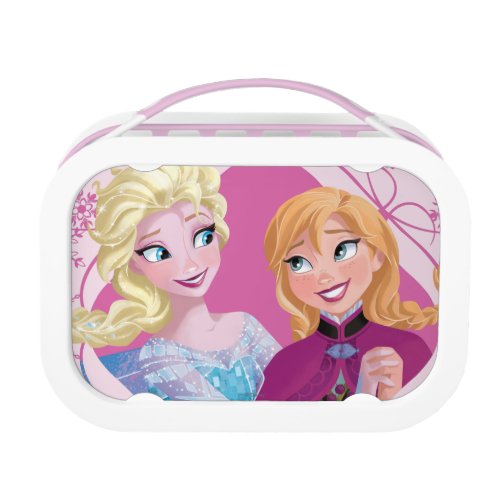 Family Forever Lunch Box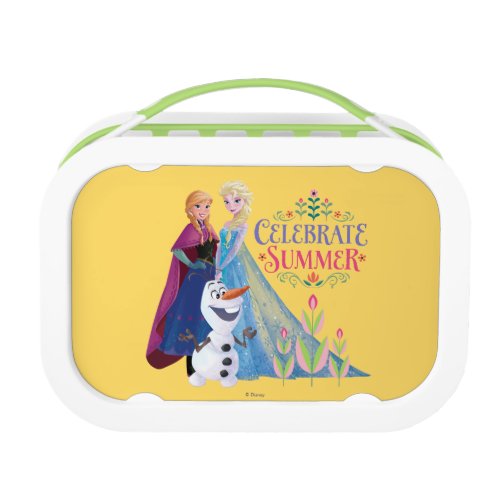 Celebrate Summer Lunch Box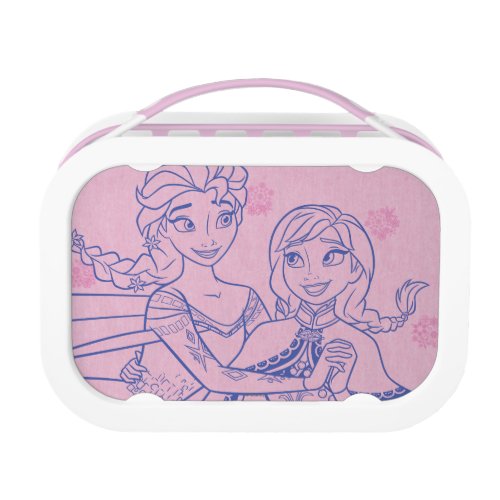 I Love My Sister Lunch Boxes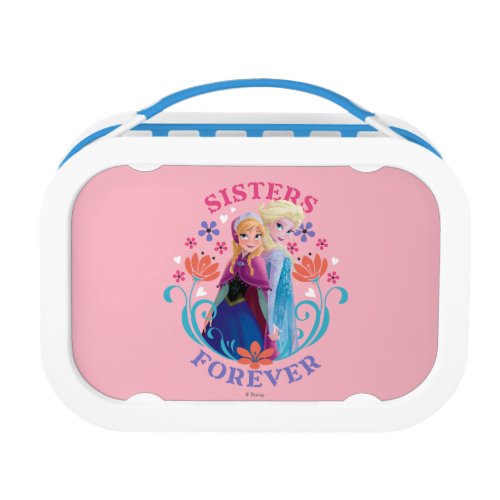 Anna and Elsa Sisters Forever Yubo Lunchbox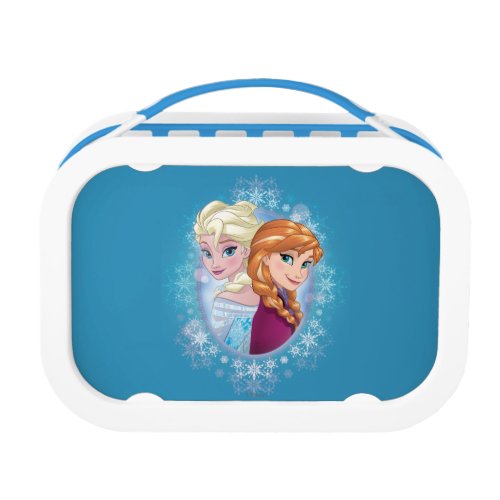 Queen Elsa and Princess Anna Yubo Lunchbox

Anna and Elsa Hugging Lunch Box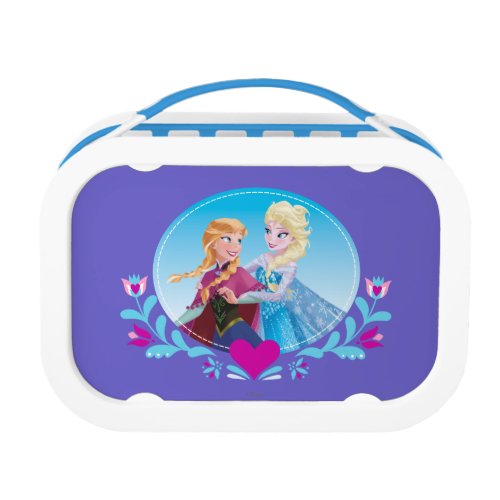 Anna and Elsa – Follow Your Heart Yubo Lunchbox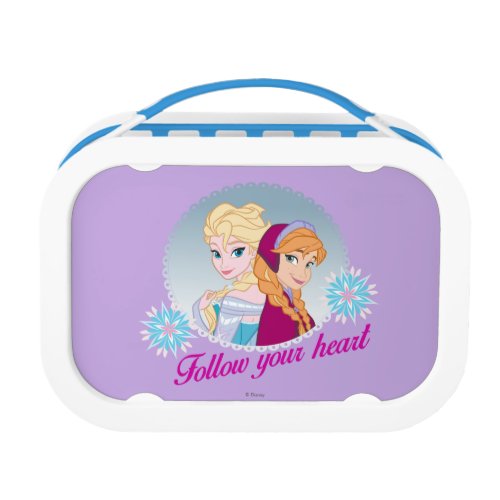 Elsa and Anna- Follow Your Heart Yubo Lunchbox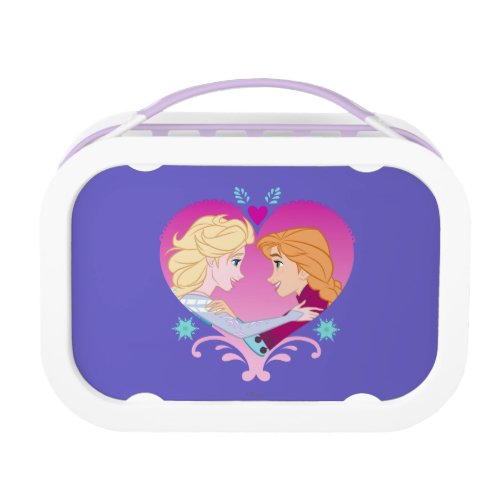 Elsa and Anna – Strong Bond Yubo Lunch Box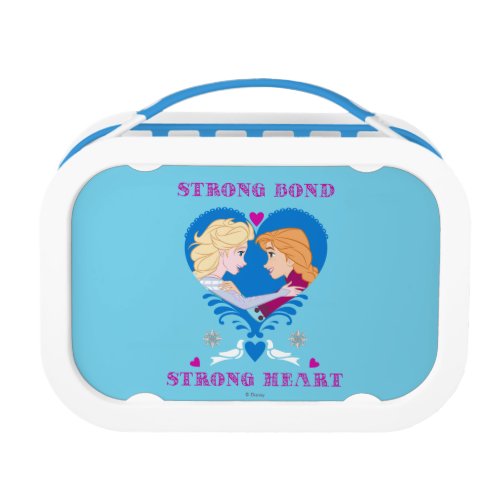 Elsa and Anna – Strong Bond, Strong Heart Yubo Lunch Box

Anna and Elsa Lunch Boxes

Sisters Lunchboxes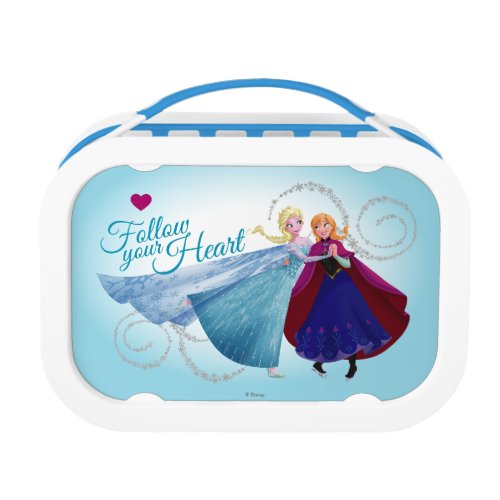 Follow Your Heart Lunchbox

Check Out Other Related Posts On Webnuggetz