Dress Up Clothes Little Girls Love Best
Dress Up Clothes Little Girls Adore
Little girls love to play dress up. They dress as princesses and mommies and cartoon characters and their favorite television star. They like to dress up and put on fashion shows with hats and scarves and whatever accessories they can find in their dress up chest.
Dress up clothes and little girls are synonymous. They go together like ham and eggs. I remember dressing up as a little girl, my daughter loved to play dress up, and our granddaughter had a box full of dress up clothes. Generations pass by and little girls continue to play dress up. Perhaps women are just born that way.
Doctor Role Play Dress-Up
Princess Rapunzel Dress Costume
Dressing Up is Fun for Little Girls
Animal dress up clothes are great fun, as well as Sesame Street characters. Any costume/ dress up outfit gives you a perfect teaching opportunity. You can talk about animal sounds and animal food preferences. What do leopards eat? Sing a Sesame Street song with your child in costume. Video tape your child singing her character's song. Watch the girls produce their own show. Have fun with the children!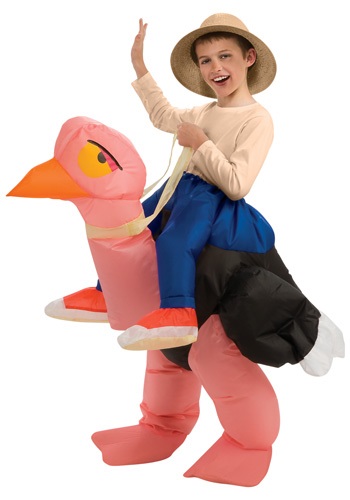 Child Inflatable Ostrich Costume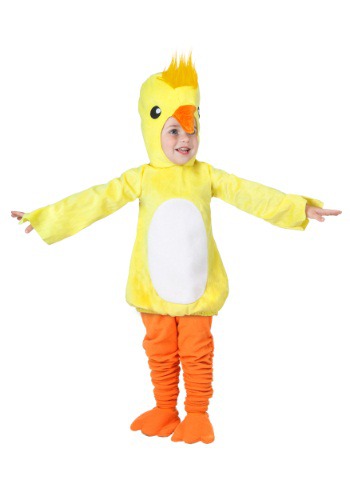 Toddler Duck Costume

Girls Frilly Big Bird Costume

Toddler Cookie Monster Costume

&
Disney Princess Dress Up Clothes for Little Girls
Princess Dresses for Little Girls Dress Up Play
No discussion of dress up for little girls would be complete without the Disney princesses. It seems every little girl chooses her favorite princess very early on. As little girls get older, they change into another princess. It's a good idea to have 3 or 4 princess outfits in the dress up box.
Deluxe Girls Cinderella Costume

Child Shimmer Aurora Costume

Deluxe Girls Tangled Rapunzel Costume

Dorothy Princess Costume

&
Tiaras, Jewelry and Other Necessities for Dress Up
Costume Accessories for Girls
Accessories change any outfit – little girls know that instinctively. They love to change their hair or their jewelry and suddenly become another character in the family production. Be sure to take tons of photos at this age — they are so much fun!
Cinderella Wand

Cinderella Child Wig

Kids Princess Pink Hat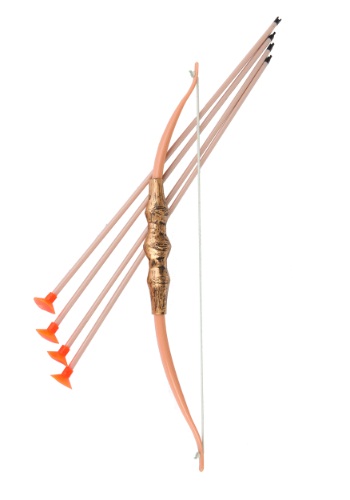 Forest Princess Bow & Arrow Set

& 
Dress up clothes little girls enjoy are used for years by friends and family. Pass them on to the next generation. And remember, use that phone to take photos of your girls in their dress up clothes. Photos are a treasure for years. You simply cannot have too many photographs of your children having fun growing up.
Dress Up Storage is A Necessity
Teaching little girls to put away their fancy clothes is just one more part of the dress up process. And if they have a special place for their beautiful outfits, it will be easier to remember to put them away for next time.
You can click on any trunk or any costume on this page to read more information.
Guidecraft See and Store Dress-Up Center – Natural G98102
Advanced Graphics – Princess Wardrobe – Pink
KidKraft Let's Play Dress Up Unit
KidKraft Dress Up Unit Natural with Hooks
Check Out Other Related Posts On Webnuggetz