Easy Macaroni Salad Recipe
Easy Macaroni Salad
This macaroni salad recipe is very flexible as far as ingredients are concerned. You can easily change it to satisfy your family's taste preferences.
I will share how I make it here, but you can experiment and come up with other little tidbits and ingredients to personalize it yourself.
This is perfect as a side dish or a main meal, because it contains pasta, meat, eggs and vegetables. I always make a huge batch and eat on it for days.
This is a great dish to bring for a picnic or other buffet-style dinner. Make it for Christmas, Thanksgiving, birthdays and any other special occasions.
I added an easy alternative recipe at the bottom of this page, too!
Some Things You'll Need
I like to put celery, onions and even sometimes frozen peas in my macaroni salad. I didn't have any of those when I made this today, so I left them out but will include them in the ingredients below.
The salad still turned out fabulous even without these ingredients! This was my dinner and will also be a snack later this evening. I even enjoy it occasionally for breakfast.
Prep Time and Ingredients
Preparation Time
Prep time: 30 min
Cook time: 10 min
Ready in: 40 min
Yields: Serves Approximately 12 people.
Here's What You Will Need
*3 Cups Elbow Macaroni, You can also use Shell or Rotini Macaroni. Adjust amount according to personal preferences.
*6 Eggs, More or less to taste.
*1/2 Cup Milk, More or less depending on amount of salad you make.
*2 Cups Miracle Whip Salad Dressing, More or less depending on ingredients used and amount of them.
*1 Can Treet, Spam or Other Luncheon Meat, You can also use canned chicken or tuna, or use freshly cooked ham, turkey, chicken, etc.
*1 Cup Frozen Peas, (optional) You can also use canned peas.
*1/2 Onion Chopped, (optional)
*2 Stalks Celery Cut into Pieces, More or less to taste.
*1/2 Cup Sweet Relish
*1/2 Cup Sweet Pickles Cut, Save some juice to pour in the macaroni salad for extra taste and moisture.
*1 Cup Shredded Cheese, I use cheddar, but the choice is yours. You can also sprinkle Parmesan Cheese into the salad, too.
*Seasoning: Salt and Pepper, If you don't have onions or celery, consider using celery salt and onion powder or salt.
Preparing Foods
Directions
Mix Things Up
1. Boil your macaroni and eggs for 10-12 minutes. While waiting for these to get done, cup up celery, lunch meat, sweet pickles and onions.
2. Drain the water from the macaroni and allow the eggs to cool in cold water. I always dump the drained macaroni back in my pan and mix things there, but you can dump it in a large mixing bowl if you prefer.
3. Cut up cooled eggs and put them in the macaroni and add all other ingredients and mix thoroughly.
4. You can add any other ingredients that you like and you can use mayonnaise instead of Miracle Whip Salad Dressing, if you prefer.
The amount of Miracle Whip and milk will vary according to ingredients you use and the amount of them. You can also pour a bit of the sweet pickle juice in for added taste and moisture. My mom always put a dab of sugar in hers, too, but I usually don't.
I Mix in the Pan Then Pour in My Bowl
Other Ingredient Options
The following ingredients might also be yummy in this macaroni salad:
*Olives (black or green)
*Shredded carrots
*Mushrooms
*Potatoes
*Anything else you like
You can really make this salad your own. Experiment with different combinations every time until you find the perfect salad for you and your family!
The Finished Product!
Alternate Option
Updated Sep 28, 2015
I discovered an easy alternative that is very tasty, too…
Boil your pasta, drain, then add a small jar of Alfredo Sauce. Then add 2 small cans of tuna…drained (or other meat of your choice), and one can of peas (or use frozen peas).
You can add eggs, and other ingredients, too, but all I did was use the above mentioned 3 items, and it was delicious hot and cold. No mayonnaise or Miracle Whip needed!
Items for Your Kitchen and Home
Enjoy these items yourself, or give them as gifts for any occasion. You can personalize them and find more, too, simply by clicking on any item below…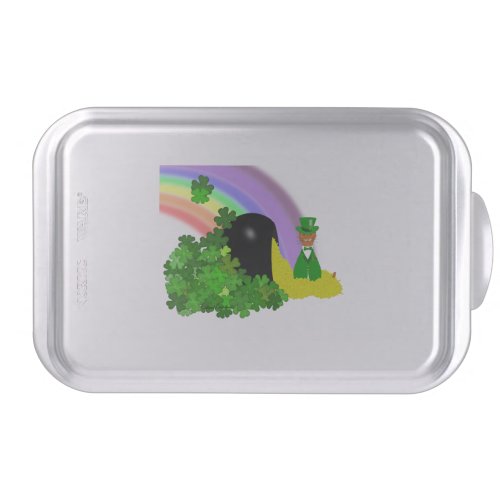 "Oliver Finds A Pot Of Gold – Saint Patrick's Day Cake Pan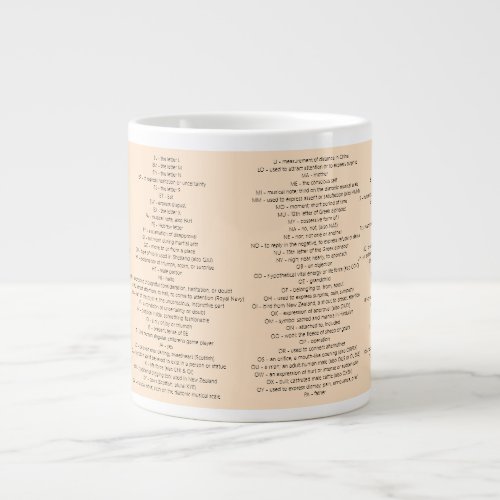 2 Letter Word Mug – Become a Word Game Pro

Kitchen Pink Pots Pans Cooking Eating Coffee Mug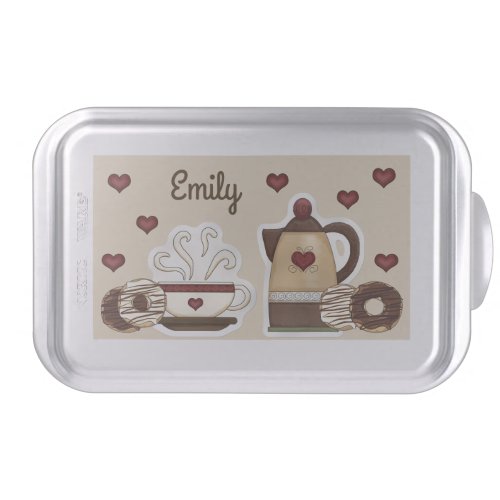 Cute Coffee Lovers Personalised Cake Pan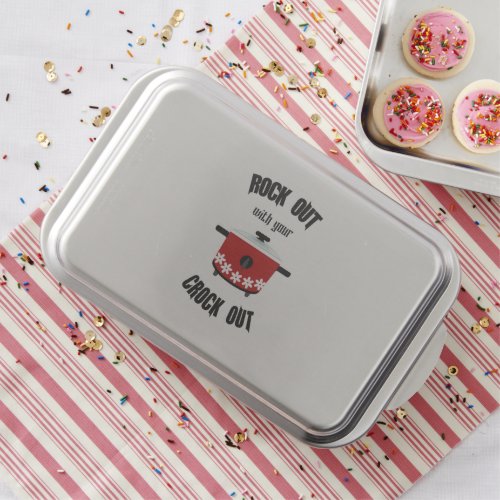 Rock Out with your Crock Out Red Cake Pan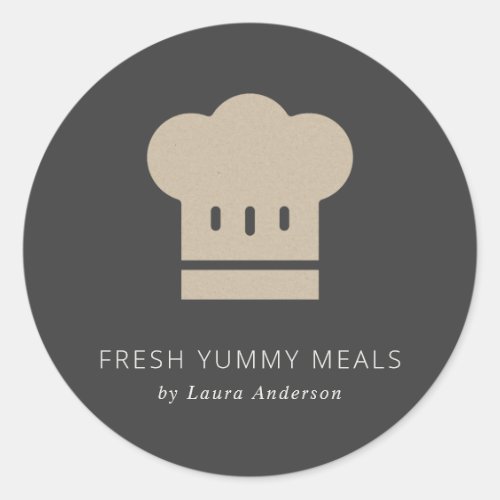 Minimal Rustic Black Kraft Chef Hat Catering Classic Round Sticker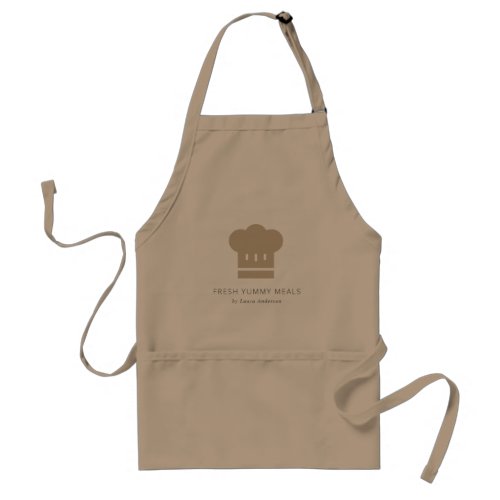 Minimal Black White Kraft Modern Chef Hat Catering Adult Apron

Italian Pizza Chef House Flag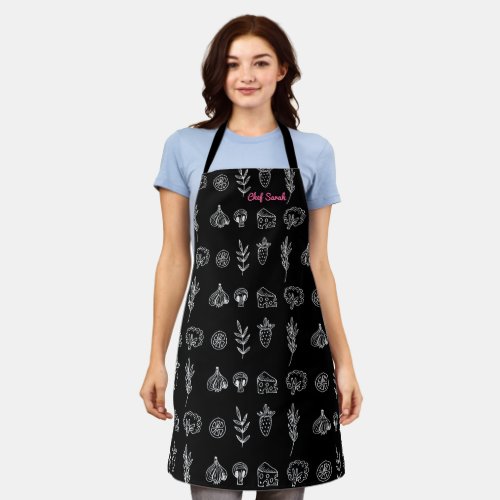 Doodle food cooking personalized foodie kitchen apron

Best Apron For Her Culinary Chef Mom Adorable Gift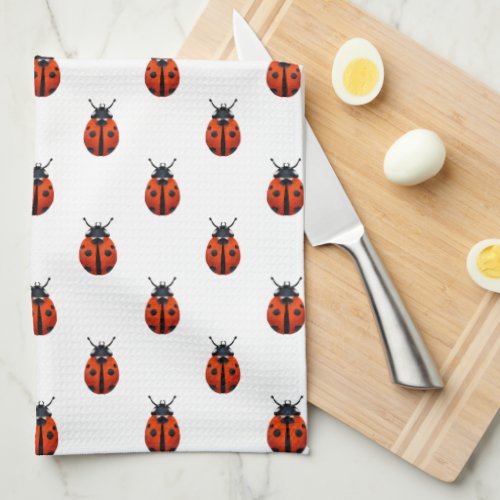 Ladybugs Kitchen Towel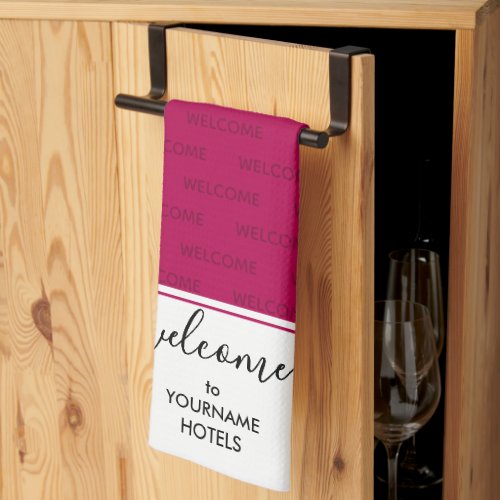 Elegant Magenta Pink Personalized WELCOME Kitchen Towel

Bright Colorful Abstract Floral Mandala Kitchen Towel

Check Out Other Related Posts On Webnuggetz