Easy Meatball Recipe
The Best Easy Meatball Recipe
This easy meatball recipe will save your bacon on those nights when it gets to be 3:00 pm and you're wondering what you're going to make for dinner.  That's because you will have bought ground beef when it was on sale.  Then you will have used some of the ground beef for this easy meatball recipe and now you have them in the freezer all ready to pop into spaghetti sauce and set to simmering!  It's easy to double or triple this recipe and eat some now and put some in the freezer.
You can quickly dress up jarred spaghetti sauce with this easy meatball recipe.  Put the meatballs and the sauce in a pan and simmer until the flavors have combined.  Serve over your preferred type of pasta.  We love angel hair pasta at our house but of course you can use whatever kind your family likes. 
Spaghetti is a favorite here so it is usually in the meal plan rotation.  They say that variety is the spice of life so why not vary things a bit and add this easy meatball recipe to your repertoire?  It's much better than plain spaghetti sauce.
Ingredients for this Easy Meatball Recipe
1 lb ground beef
1/2 cup grated parmesan cheese
1 egg
1 teaspoon salt
1 teaspoon garlic powder
1 teaspoon onion powder
1/2 teaspoon black pepper
1 tablespoon brown sugar
How to Prepare this Easy Meatball Recipe
1. Pre heat oven to 400 degrees F.
2. Mix all the ingredients together
3. Form the meat into 1-inch balls.
4. Add a little oil to a baking sheet
5. Arrange meatballs on baking sheet and bake for 20-25 minutes or until done
Onion and green pepper chopped fine and added to the sauce also adds a lot of flavor.  If you like chunky sauce you can chop them less fine.  Or if someone objects you can puree these vegetables and add them and no one will be the wiser.
With the economy being what it is these days many people need to keep close watch on their food budget.  This is one of the few places in the family budget that usually has room for cuts.  Ground beef is one of the cheaper cuts of meat so I like to have several tried and true recipes ready to go that use ground beef. 
This easy meatball recipe is one of them.  Watch for sales on hamburger and stock up when it's cheap.  Never pay top price.  And yes, watch for your favorite brand of jarred spaghetti sauce to go on sale and then stock up on that too.
This easy meatball recipe doesn't have to go in spaghetti sauce. It can also be served with mashed potatoes and topped with brown gravy or alfredo sauce. You could make meatball subs. Look up recipes for meatball casserole or meatball soup. It's definitely a good idea to keep a supply of meatballs in the freezer. They can be a lifesaver at dinner time!
Great Baking Sheets for Cooking Your Meatballs
Wilton Perfect Results Premium Non-Stick Bakeware Cookie Baking Sheets Set, 2-Piece

Nonstick Cookie Sheet Baking Tray, 9 x 13 Inch Textured Baking Sheet

Deluxe Nonstick Gray Coating Inside & Out Carbon Steel Bakeware Red Silicone Handles

Caliente Nonstick Bakeware Set of 2 Cookie Sheets Durable Carbon Steel Baking Sets

Beautiful Custom Recipe Binders
Keep your easy meatball recipe in one of these binders
A recipe binder is a lifesaver for me. I'm known for writing recipes or other important things on the backs of envelopes which then get thrown away. When I get a recipe that I want to keep, I type it out and put it in a sheet protector. Then it goes in a recipe binder and I always know where it is!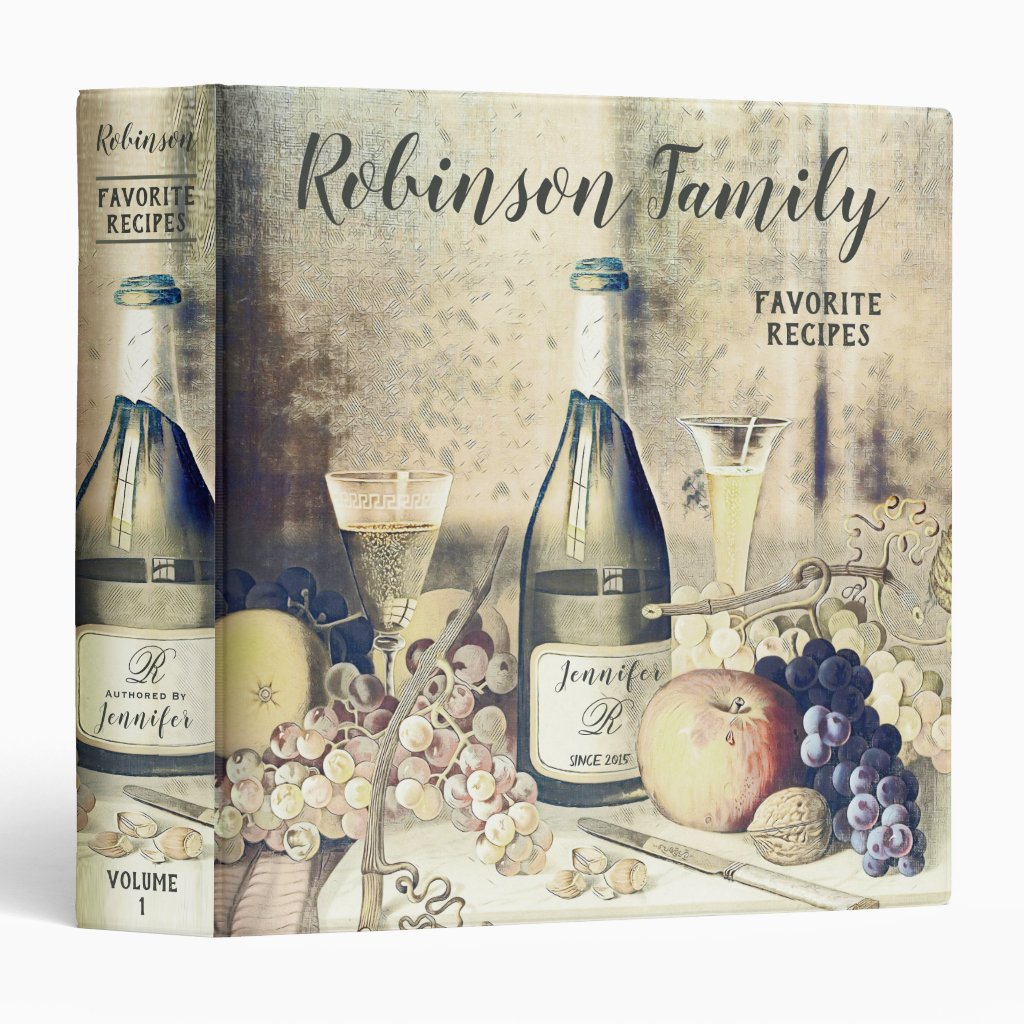 Vintage Family Recipe Cookbook 3 Ring Binder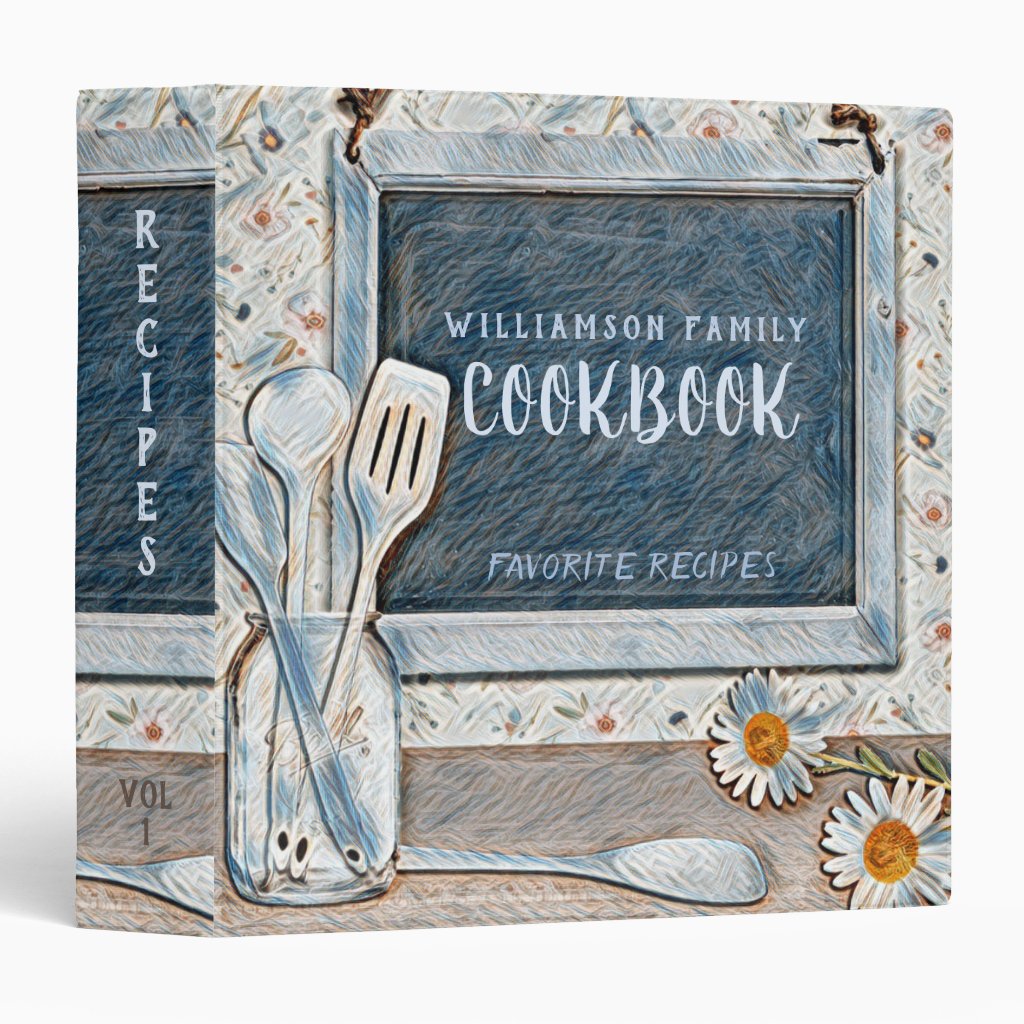 Rustic Country Vintage Retro Recipe Cookbook 3 Ring Binder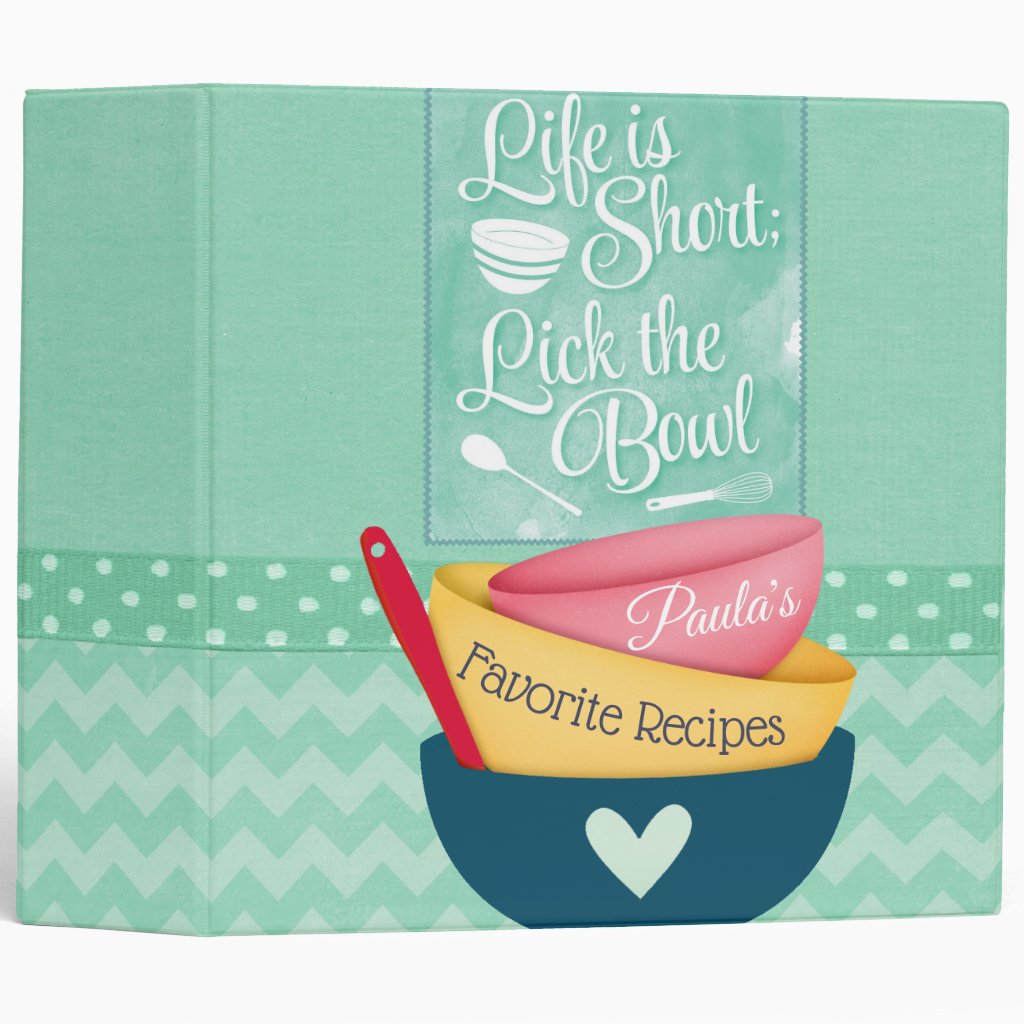 Life Is Short Recipe Binder 3 Ring Binder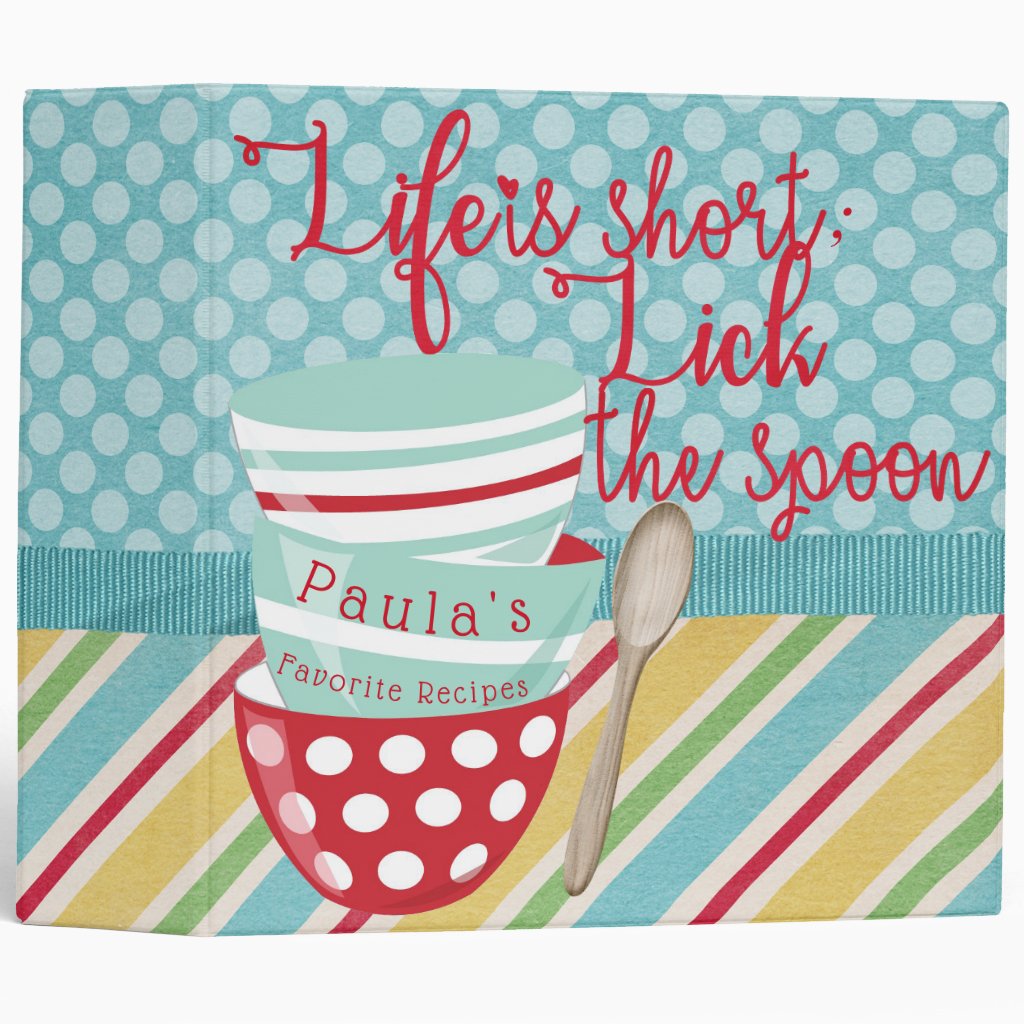 Lick The Spoon Binder

Sheet Protectors
Recipe binders make organizing your recipes so easy. I print out my recipes and put them in a plastic page protector. When I want to use one of them I just take that page out of the binder and take it in the kitchen with me. If it gets something on it I can just wipe it off. Back it goes into the recipe binder for next time. I always know where it is. Zazzle has thousands of recipe binders in many different themes.
Sheet Protectors Clear plastic 3 Ring Binder,50 Pack
Better Office Products Sheet Protectors, 200 Piece
Office Depot Heavyweight Sheet Protectors, 8 1/2in. x 11in, Clear, Pack of 100, OD491658
Check Out Other Related Posts On Webnuggetz