Fabulous Fairy Notebooks!
With the new school season upon us, everyone is looking for a cool new notebook to carry to class. Show off your class with a fabulous fairy notebook! From delicate and dreamy faeries to dark and dangerous to the more goth fairies, you'll find a perfect fairy notebook – just what you are looking for to decorate your school year or keep your photographs!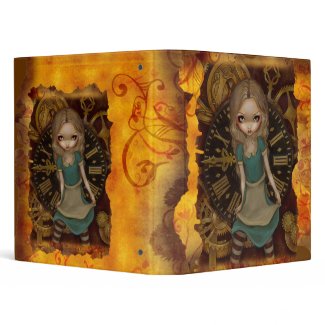 Steampunk Alice in Wonderland Binder by strangeling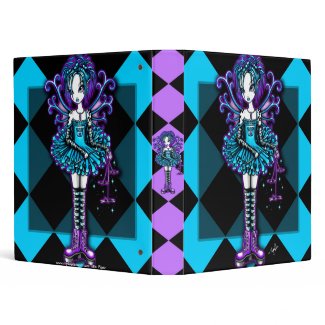 "Piper" Cute TuTu Tattoo Fairy Art Binder by mykajelina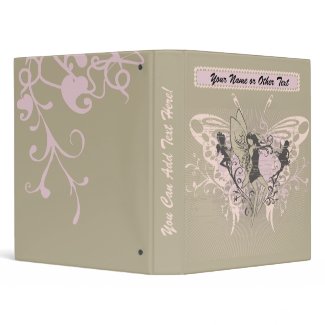 Fairy Garden Photo Binder by Peacock_Cards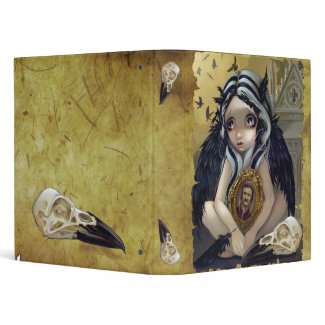 Nevermore Gothic Fairy Edgar Allan Poe Binder by strangeling

Catch a Falling Star Fairy Notebook by artbyjulie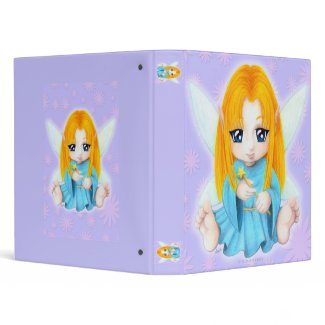 Chibi Faery Notebook by siffert

KRW Purple Fantasy Fairy Custom by KRWDesigns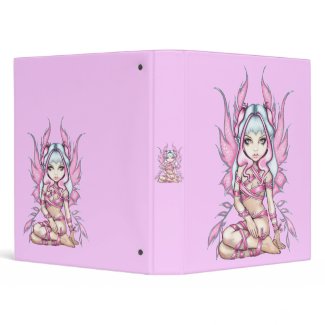 Pink Ribbon Fairy Binder by strangeling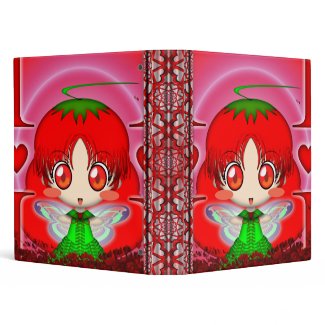 Kawaii Chibi Tomato Fairy Notebook by Perzpektiba
Click to see LOTS more FAIRY NOTEBOOKS AND BINDERS!
You can personalize them too:
Put your name or a subject name on the spine or the cover!
Or, MAKE YOUR OWN custom binder with Zazzle.com!
Don't miss these cute fairy notebooks to make your school year magical!
Check Out Other Related Posts On Webnuggetz