Garden Inspired Designs
Designs inspired by the Garden
It's fun to hang around the garden. The atmosphere is always calming. People have wanted to bring the outdoors inside and this is one way to do it!
These designs draw inspiration from the garden. A simple walk around the flowers and greenery reveals something interesting.  There are hidden flowers, colourful butterflies, fruits clustered in unusual ways. There is always something to discover amidst the brush. Sometimes you just don't want to leave the tranquility.
Take those images and place them around the home or maybe the office. A few place mats of garden plants and flowers and you have a flowerbed in the kitchen table. A mouse pad can be a soothing reminder of the afternoons relaxing walk. If you want to hang around the garden, maybe you don't have to go very far to do so.
With each walk and each garden expect some more garden inspired designs to pop up here.
A Flower for the Couch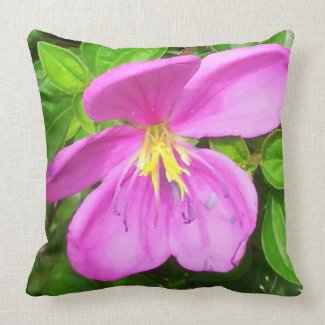 Pink Tropical Flower Pillow
by
Gardenway
See other
Pink Pillows
Place Mats for some Green on the Table
Here's a hint. You can customize those placemats.  The color of the black panel on the left version can be changed. Simply go to the products' customize tab and choose a color. That should help match the placemat to your current decor.
---
De-stress the Office
---
Even more Garden Designs
[zstore keywords="garden, flowers" gridcellsize="large" showhowmany="18″ showpagination="false" zstore associateid="238273691216027313″]
Meet The Author
khael writes and sometimes draws. It's a good antidote for the usual concerns at work.
Check Out Other Related Posts On Webnuggetz