Great Gardening Gifts for Mom
Mom Loves Gardening
Gardening brings such pleasure and joy to many Moms. Digging in the dirt, brightening the yard, exploring the world of herbs, or adding some fresh veggies for the summer dinner table is a wonderful, productive hobby.  And do we gardeners love something new to add to our comfort and abilities when gardening. Here, I have chosen an assortment of gift ideas, any of which I would certainly like to receive. Put a smile on your Mom's face with a surprise gift which she will use when enjoying her favorite pastime.
Pretty Gardening Supplies and Equipment She Will Love
I have to admit that the pink tool set is my favorite. Your mom will enjoy having her own special garden tools and a great garden tote, too. If your mom is addicted to her garden, she will enjoy any of these gifts.
1 Garden Tool Bag, 3 Stainless Steel Tools, 2 Scissors, 1 Garden Sprayer

Women's Garden Gloves, 6 Pair Pack, assorted colors. Women's Medium

Apollo Precision Tools DT3790P 7-Piece Garden Kit, Pink

5-piece Garden Tool Set with Tote and Folding Seat

Unique Stepping Stones for Her Garden
Decorative garden stones add function and style to Mom's garden. Which stone would she like the best — a stone with an inspirational message or a brightly colored stone to highlight the colors of her garden?
Butterfly with Flowers Stepping Stone

Spoontiques Sunflower Stepping Stone

Turtle Cast Iron Key Hider Stone

Serenity Prayer Resin Garden Stepping Stone

Unique Gifts Mom Will Enjoy In Her Garden
From The Garden Tower Project
For Mother's Day, a birthday, or a "I love you" surprise, select an item to enhance her nature moments in the garden.
Composting 50-Plant Garden TowerThe Garden Tower Project
Premium 50 Gallon Rain Barrel KitThe Garden Tower Project
Decorative and Useful Garden Stools for Mom
Garden stools provide a spot for Mom to rest and reflect on the joys of her gardening results. Gardening gives her time for herself – time to ponder things, time to reflect, meditate, sit in the stillness and enjoy for a few moments.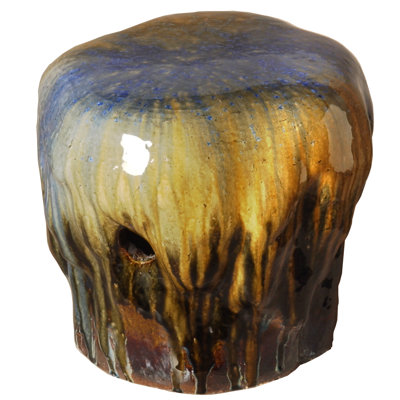 Garden Seat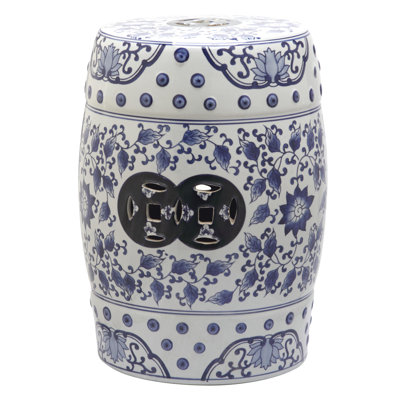 Tao Garden Stool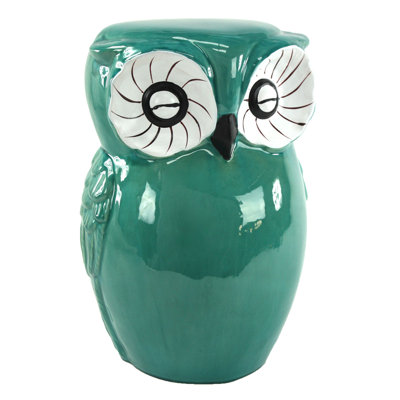 Owl Garden Stool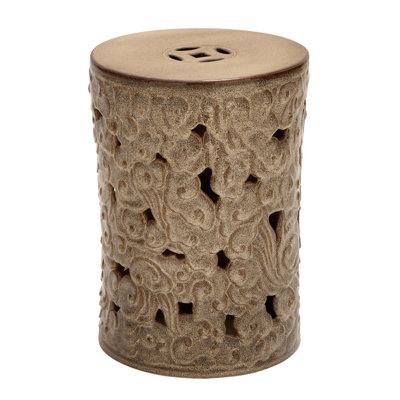 Kicho Garden Stool

Check Out Other Related Posts On Webnuggetz