Halloween Party Invitations
Planning on Throwing a Halloween Party?
If you're planning on throwing a Halloween party for kids or adults, you'll need fun invitations to set the mood for the party to come.
Cool and exciting invitations will pique people's interest and make them want to attend your party. After all, if you've taken the time to personalize your party invitations, then your party will most likely be fabulously fun!
The invitations showcased here can each be personalized with your party information. Make them your own, then invite your friends and family to the event of the season!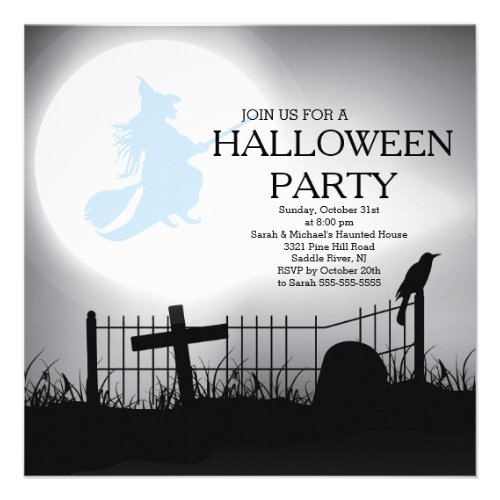 Spooky Witch Graveyard Halloween Party Invitation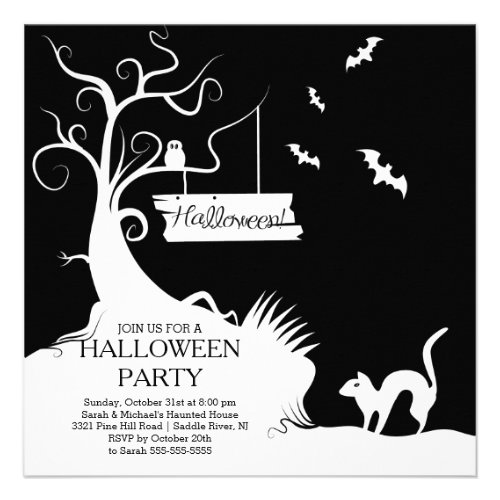 Modern Black White Halloween Party Invitation
Spooky Graveyard Halloween Party Invitation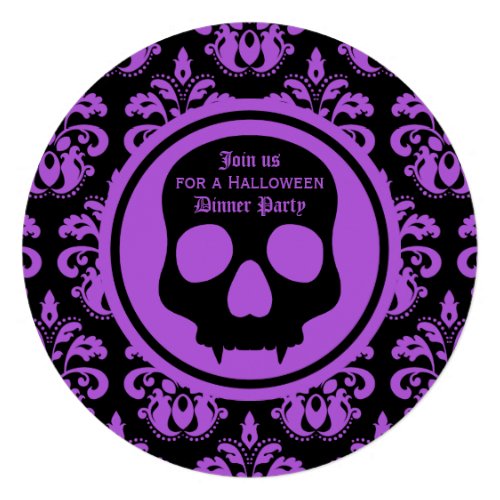 Elegant Halloween skull on damask dinner party Personalized Invitations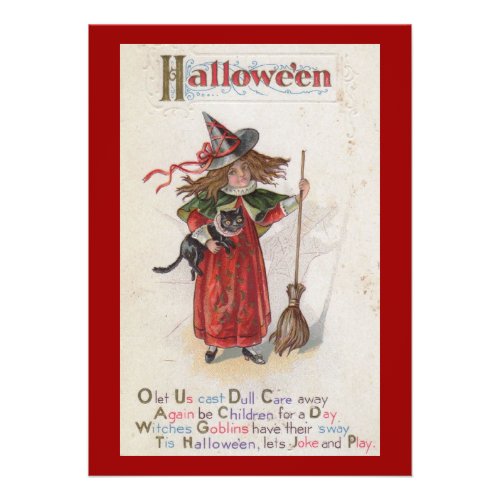 Little Witch Adult Halloween Vintage Cards
Halloween Party Invitations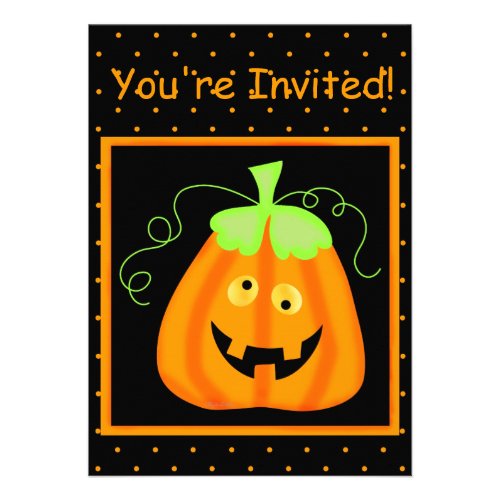 Whimsy Pumpkin Halloween Party Invitation
Halloween Party Invitations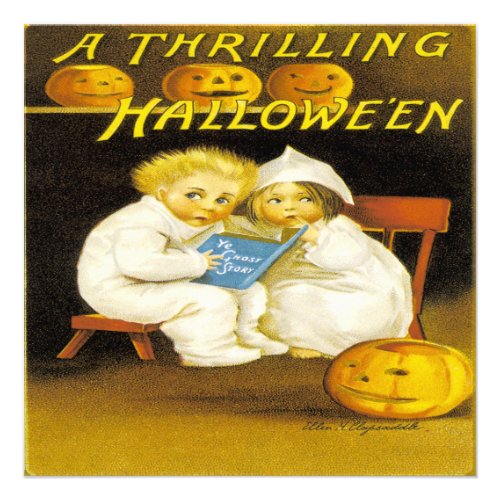 A Thrilling Halloween Personalized Invites
More from This Author
Check out my websites, and web pages, and see the books I've written. Click on Margaret's Gems
Check Out Other Related Posts On Webnuggetz