Hamburger Soup Recipe
Make Hamburger Soup
This hamburger soup recipe is a comfort food that I would often make for my children when they were young. It is hearty, nutritious, easy to make, and inexpensive! It stretches a long way, especially with smaller children who don't eat that much. Another nice thing about this hamburger soup recipe is that you can use whatever you have on hand. If you have leftover vegetables you can throw them in! If it's a veggie that the kids don't really like, puree it in the blender or the food processor and they will probably never know it's in there! It's a sneaky way to get the kids to eat their vegetables. I know this from experience.
With a couple of exceptions, this hamburger soup recipe can be made mostly with items out of your pantry. This means that you can stock up on the ingredients when they go on sale and when you're ready to make this soup you have the ingredients on hand and you got them at a great price. This is just common sense and being a good steward of your resources while presenting your family with a comfort food that they love.
It's a good idea to make a double batch of this hamburger soup recipe.  You do the work once but you will have twice the meals with some stored up in your freezer.  This is a real bonus for when the kids have something like soccer games or football practice after school and you know you'll be getting home late.  Take a container of soup out of the freezer that morning or the night before and you won't have to worry about dinner.  Add some buttered French rolls, biscuits, or bread sticks to go with this hamburger soup recipe, and you have a nice warming meal with very little fuss.
Ingredients for this Hamburger Soup Recipe
1 ½ lb ground beef

1 medium onion chopped

2 cans tomato sauce (8oz.)
8 cups of water (1/2 gallon)
1 can corn (8oz)
1 can green beans (8oz.)
2 teaspoons dried minced garlic (more if you like)
1 good sized carrot diced
salt and pepper to taste (sea salt if you have it)

optional: add 1 can diced potatoes
You can add some chopped celery if you like. We don't particularly like cooked celery so I leave it out.That's a nice thing about this recipe. You can put in the vegetables that you like. My husband is not fond of green beans, so if he's eating with us I'll leave them out. Sub something else that you like. Maybe another kind of bean such as black beans would suit you better. It's up to you!
Procedure for Preparing this Hamburger Soup Recipe
1.  Brown the hamburger along with the onion. Drain off the fat and add to the soup pot when it's done.

2. Add the water to the soup pot.
3. Add the tomato sauce.
4. Add the corn, green beans, carrot, minced garlic, salt and pepper.
5. Bring to a boil then reduce heat and simmer for at least 15 minutes. Make sure the carrot is tender. You may substitute canned carrots here too if you wish.
Soup Pots and A Cute Ladle
Stock Pot Stainless Steel Pot With Lid 3 Quart Pot Thin and Light Double Heatproof Handles

Nonstick Induction Granite Stone Casserole Soup Pot Glass Lid, Cooking Shovel Included

6-Quart Speckled Enamel Stock Pot with Lid

Nessie Ladle Turquoise by OTOTO

Recipe binders make organizing your recipes so easy. Keep all your favorite comfort food recipes right where you can find them.  I print out my recipes and put them in a plastic page protector. When I want to use one of them I just take that page out of the binder and take it in the kitchen with me. If it gets something on it I can just wipe it off. Back it goes into the recipe binder for next time. I always know where it is. Zazzle has thousands of recipe binders in many different themes.
Beautiful Custom Recipe Binders
Keep your easy meatball recipe in one of these binders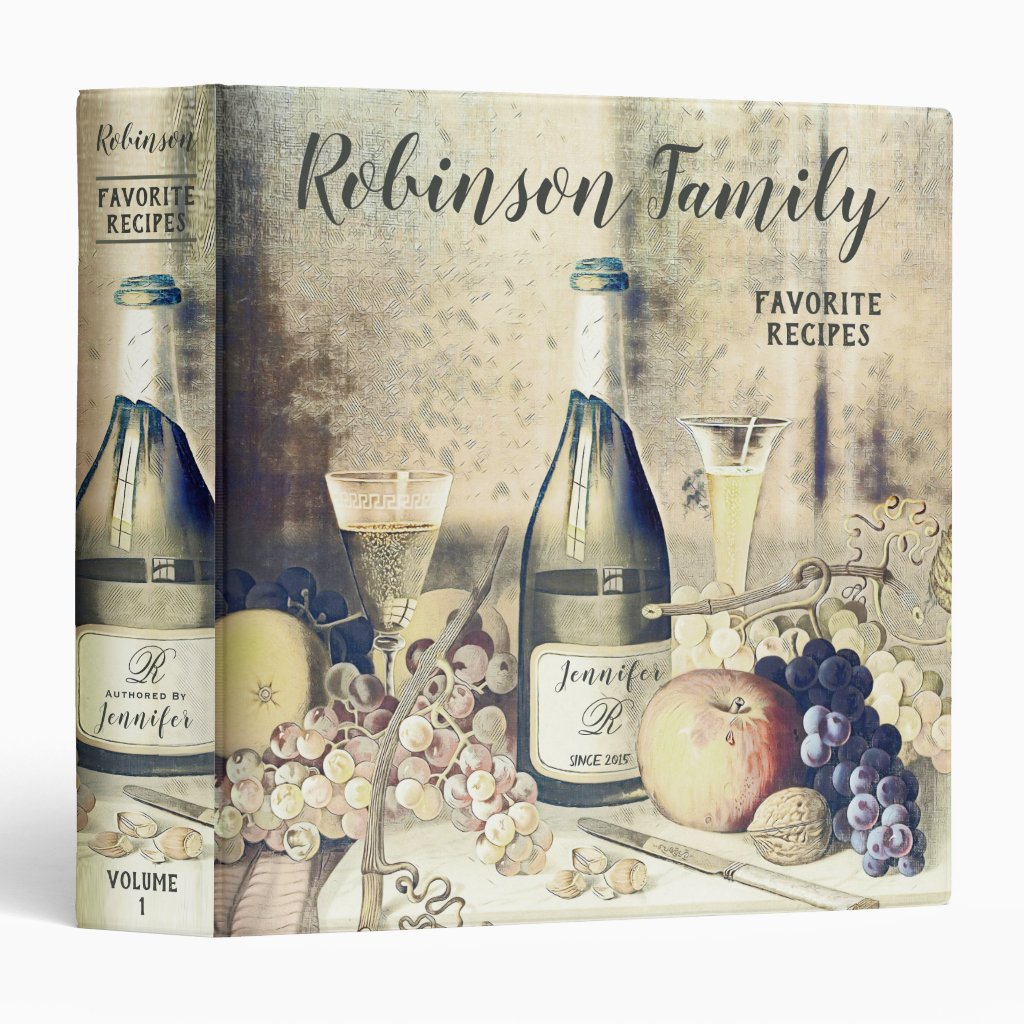 Vintage Family Recipe Cookbook 3 Ring Binder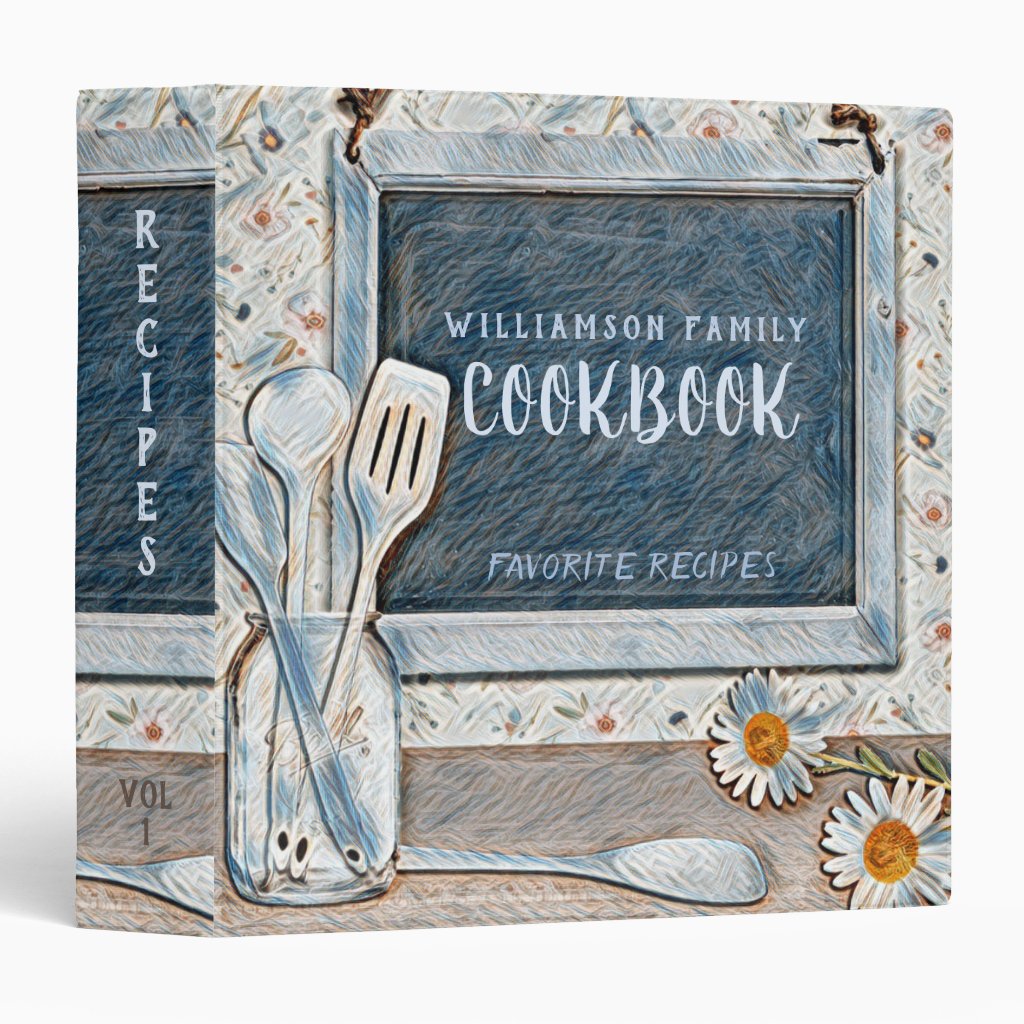 Rustic Country Vintage Retro Recipe Cookbook 3 Ring Binder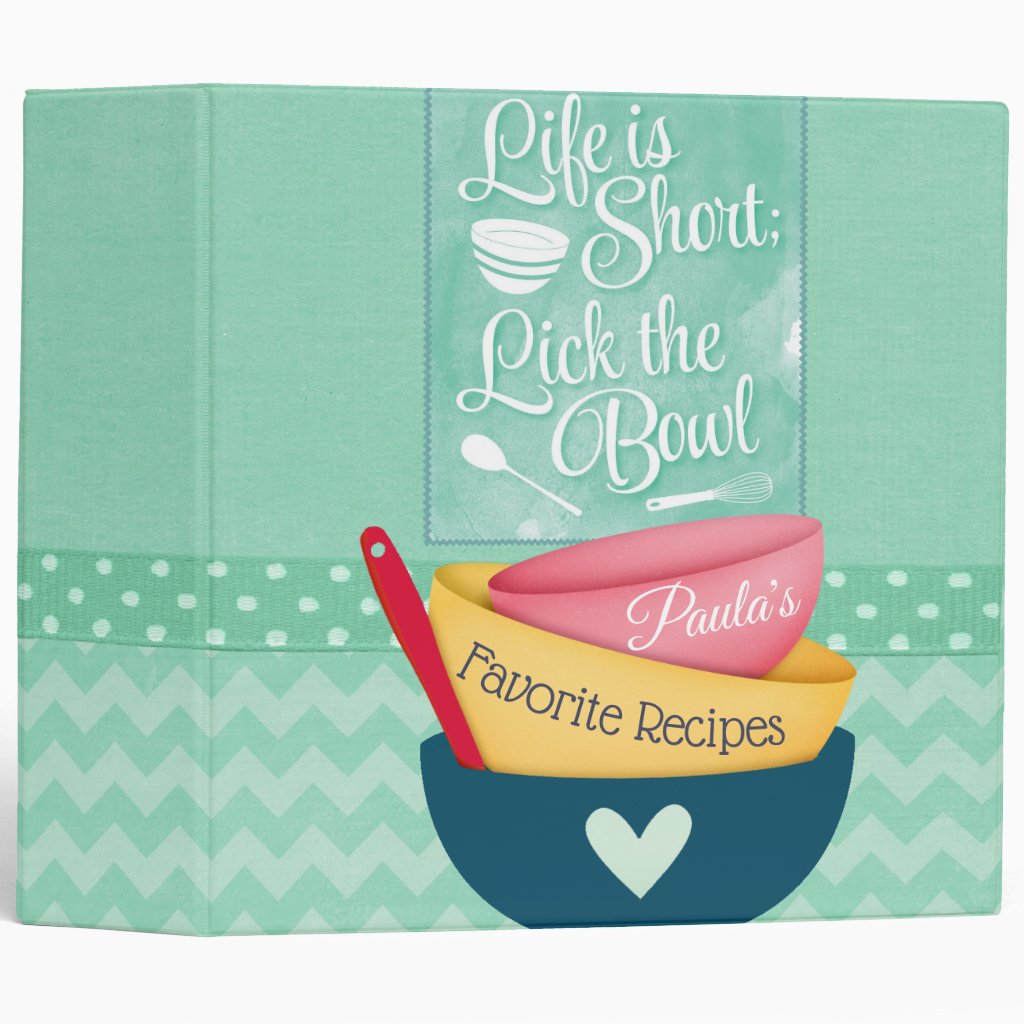 Life Is Short Recipe Binder 3 Ring Binder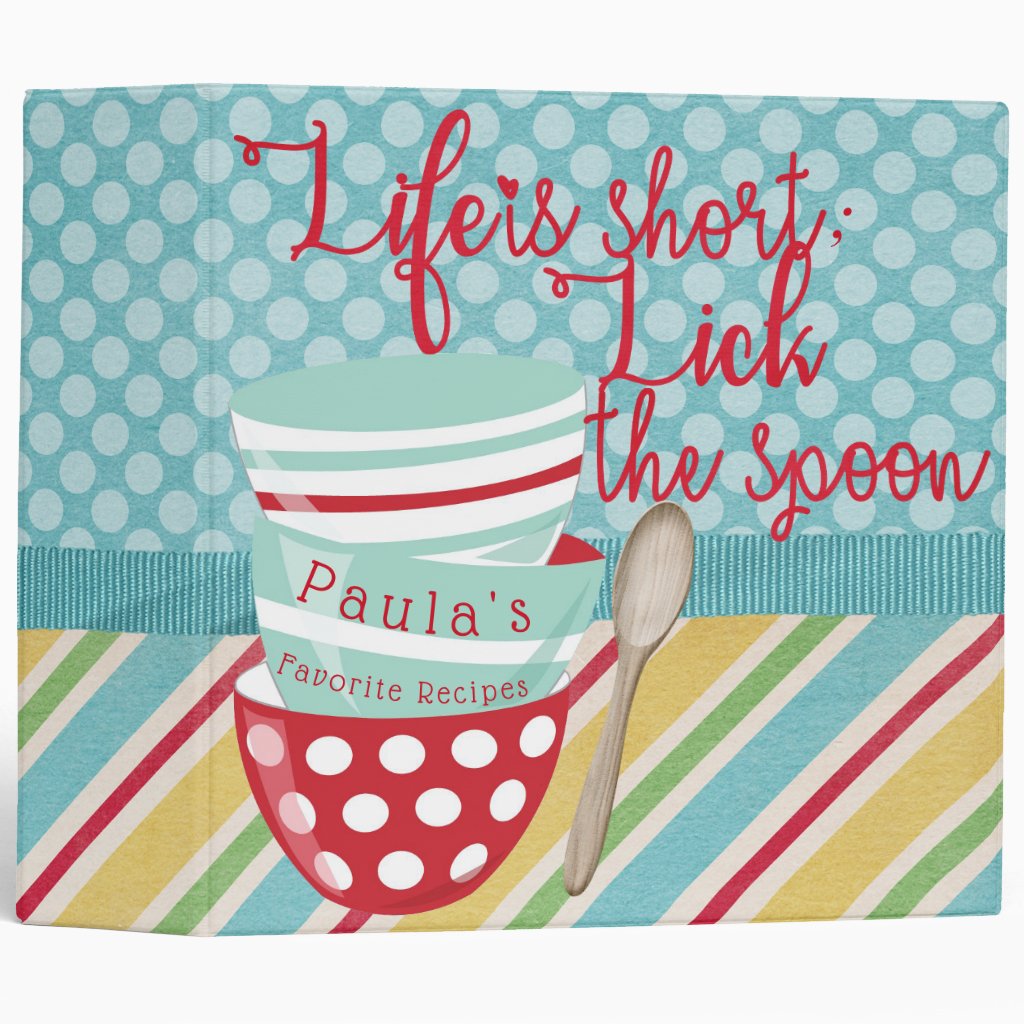 Lick The Spoon Binder

Check Out Other Related Posts On Webnuggetz