Hippopotamus Books Costumes Toys for kids
Hippopotamus Gifts for Kids
Hippopotamus toys and books are fun. Children love stuffed hippos for snuggling and hippo costumes for dress up and parties.
This page includes our favorite hippopotamus toys, books, games, costumes, songs and shirts.
Note: To read more about any of the products on this page, just click the product.
Hippopotamus facts on this page are quoted from Hippo Facts
Hippo Facts: www.livescience.com/27339-hippos.html
Snuggle Up with a Soft Hippopotamus at Bedtime
Children's Favorite Hippo Plush Animals
Our daughter had a small soft hippopotamus when she was a baby. She carried that hippo all over the house, and when she was a teen, you could still find her "potmotamus" on her bookshelf in her room. In fact, I think I saw that Pomotamus in her house last week. Does your child have a beloved hippo plush pet yet?
Ty Beanie Babies 8

Snuggle Safari Hippo 7

Aurora 8

Snuggle Safari Hippo 10

Did you know….?
"Hippos are the third largest living land mammals."
Kid Favorite Hippo Toys and Games
Have you ever played a game of Hungry Hungry Hippo? That's good hippo fun.
Hippopotamus Crystal Necklace in Hippo Gift Box

Plush Pink Ballerina

Hungry Hungry Hippos

Hippopotamus 3d Wooden Puzzle

Lot Of 4 Assorted Colors And Animals Sand Molds

Hippopotamus Piggy Bank

Did You Know…..?
"Hippos spend up to 16 hours a day in the water."
I Want a Hippopotamus for Christmas
Our Family's Favorite Hippo Song
The Cutest Hippo Costumes Ever
Hippopotamus Costumes for Boys and Girls and Babies
Dressing up in costume is one of the most fun delights of childhood. In fact, adults still enjoy costume parties and Halloween, don't you? You could dress your entire family in hippo costumes and have a fun day including photo shoot. Can you imagine what great photos those would be? Family Hippo Fun Day! A new family tradition idea!
Baby Hippo Jumpsuit Costume

Toddler Hippo Costume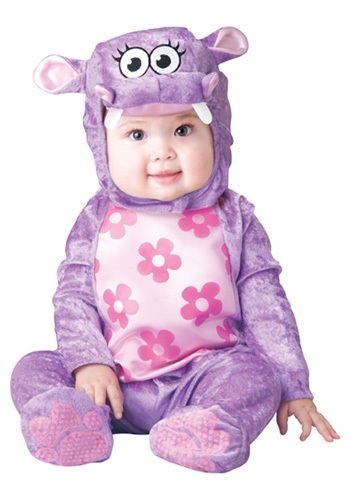 Huggable Hippo Costume

Gloria the Hippo Child Costume

Interesting Fact About Hippopotamuses
"An adult male hippo can weigh 3,500 to 9,920 lbs."
Hippopotamus Books for Kids
Children Will Love to Read if You Read to Them Now
Children are fascinated by facts about animals – and most children love to hear stories about hippopotamuses. Do you have these family favorites in your library yet?
The Hiccupotamus
Happy Hippo, Angry Duck: A Book of Moods (Boynton on Board)
Hippos Can't Swim: and other fun facts (Did You Know?)
Hippopotamus: Fun Facts For Kids
Hippos Are Huge!
But Not the Hippopotamus (Boynton on Board)
What do hippos like to eat?
"A hippo eats about 80 lbs. (35 kg) of grass each night, according to National Geographic. They travel up to 6 miles (10 kilometers) in a night to get their fill. They also eat fruit that they find during their nightly scavenging."
Hippopotamus T-Shirts for Kids
Hippo shirts are fun to wear and children who love hippos will delight in wearing these.
Youre So Hip Romper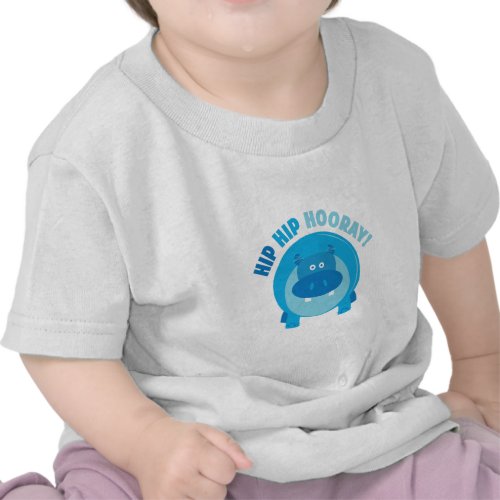 Hip Hip Hooray Shirts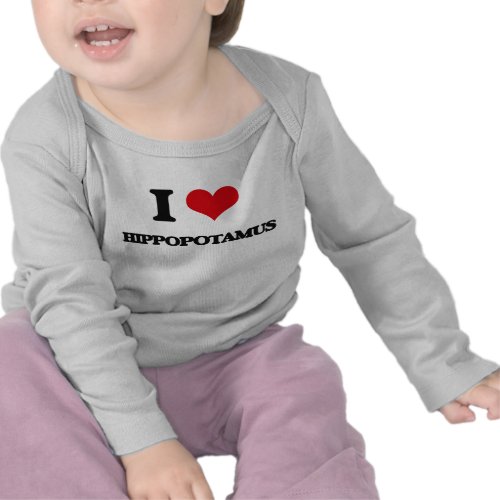 I love Hippopotamus Tshirt

Cute hippopotamus cartoon tee shirt

Check Out Other Related Posts On Webnuggetz