Homemade Dog Food Recipes for Sick Dogs
Your Sick Dog Will Love Ya For Sure
I know you are just like me…you love your dog and can not stand to see him or her get sick!
Cooking is a way to a man's heart and as man's best friend dogs sometimes need extra pampering too. You'll find home-cooked remedies for your dog that will help them feel well in no time. Besides the three major vital signs that monitor how your pet is feeling, ours just don't act their normal cheerful selves if they are feeling punky and wore-out.
Discover, as well as share, recipes for your sick dog that you can make to nurse them back to health. Your comments and ideas are always appreciated.
If Your Dog is Sick
Helpful tips to get the bounce back in their step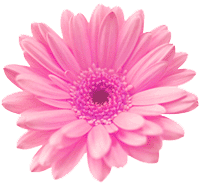 Monitor your dog's vital signs to make sure they are within normal limits.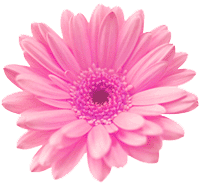 Consult your vet for anything out of the normal.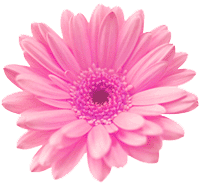 Vomiting and diarrhea can quickly dehydrate your dog, watch their fluid intake.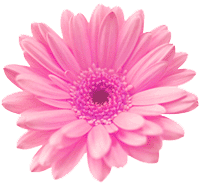 While your dog is ill minimize their exposure to other animals.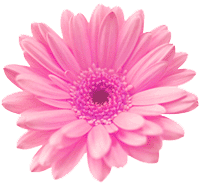 Be careful while dealing with a sick dog, they may try to bite out of fear and confusion.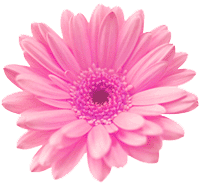 Give your dog small portions of food to see how they tolerate it.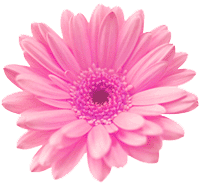 Keep your pet warm, out of drafts and dry.
Dog Owner's Home Veterinary Handbook
Dog Owner's Home Veterinary Handbook
The Classic Bestseller – Expanded and updated! The guide dog lovers have relied on for more than twenty-seven years, this handbook has been extensively revised to include the latest information on everything from canine healthcare to nutrition to holistic treatments.
Tummy Growls Goulash
The recipe we use for our dogs.
We have had our moments of sick dogs in our household. Living way out in the country we find that our dogs like to roam out of our watchful eye from time to time and when they return your guess is as good as mine what they have gotten themselves into. Usually they are stinkin' like poo and all tuckered out, not one bit interested in their regular food – it's almost like they need something warm and homemade in their tummy for a few days until they can get back to normal ;)
Hope this recipe helps fix what is ailin' your doggie – it's a favorite go to recipe in our house.
Yield: about 10 cups
1 pound ground chicken, turkey or lamb
3 cups vegetables, carrots and potatoes are easiest on the tummy
2 cups cooked white or brown rice
Chicken stock; to cover (homemade or no-salt added store bought)
Saute meat in large frying pan; drain and put back in pan. Meanwhile, cut-up veggies into small pieces either in a blender, food processor or grinder. Mix meat, veggies and rice. Add enough chicken stock to cover ingredients, mix well. Bring to a boil, turn heat to medium and simmer for one hour, stirring occasionally and adding broth as needed. Cool to just toasty warm before serving. Store remaining recipe in the refrigerator and heat as needed. **Stir in 1 to 1 1/2 cups cooked old-fashioned oats to make this recipe more like a gruel.
Four cups per day of this tummy growls goulash (with other ingredients such as fish, liver and or more vegetables) will feed a happy, healthy 60 pound dog. For your sick (60#) dog try giving a cup at a time, not to exceed four cups. At 48 hours or less you can start slowly introducing your dog back to their normal diet.
Sick dog:
15# – one cup per day @ 1/4 cup at a time
30# – two cups per day @ 1/2 cup at a time
60# – four cups per day @ 1 cup at a time
90# – six cups per day @ 1 1/2 cups at a time
**Always consult your vet about your pet's health for any suggestions he or she may have about their illness and feeding guidelines!
Your Dog's Temperature
Normal Range
100°F to 102.5°F
Make Your Puppy Comfortable While He Isn't Feeling So Good
Or any other time…
Premium Orthopedic Memory Foam Dog Bed for Small, Medium to Extra Large Pet, Waterproof Internal Liner with Durable Denim Cover and Bonus External Case
K&H Pet Products Furniture Cover – Protects your furniture from pet hair
K&H Pet Products Bolster Couch Pet Bed
Big Barker 7″ Pillow Top Orthopedic Dog Bed for Large and Extra Large Breed Dogs (Sleek Edition)
K&H Pet Products Cuddle Cube Pet Bed Small Mocha
Your Online Pet Journal
Use it for your family stuff too ;)
Let Cozi help manage your busy life with a shared online calendar, shopping lists, to do lists, an online journal, plus so much more. Cozi is free and accessible from any computer and any mobile phone.


Keep your pet's appointments on the calendar


Create a family journal, include your pet photos too.


Record all your important phone numbers for easy access.


Use Cozi to keep a record of your pet's medical issues and visits."
More Dog Beds From Wayfair
A comfortable dog is a happier dog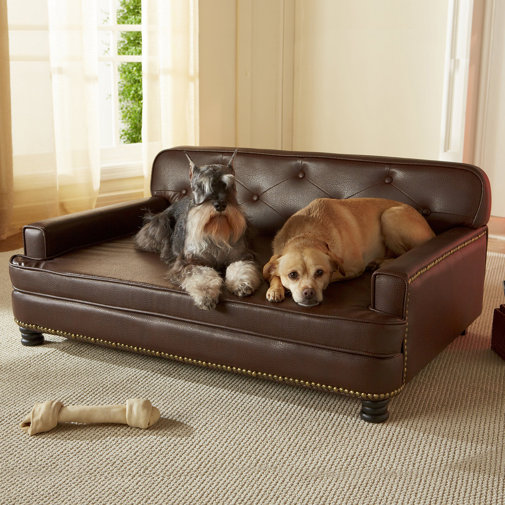 Consuelo Dog Sofa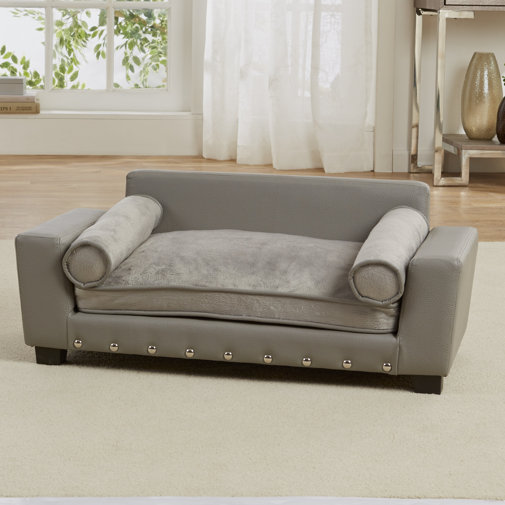 Corrine Dog Sofa with Cushion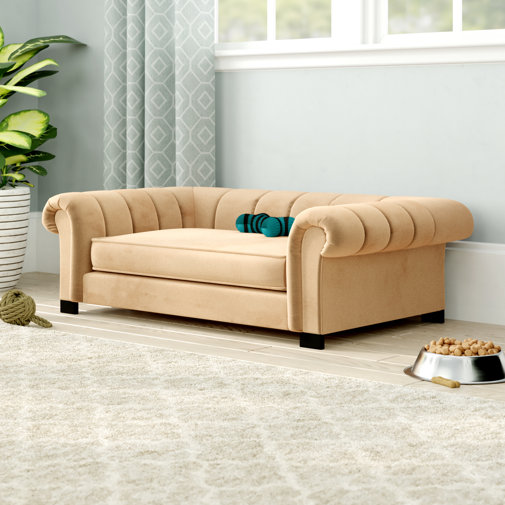 Baptista Dog Sofa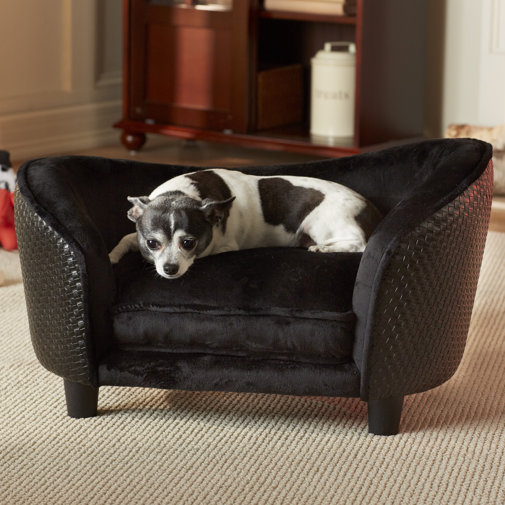 Constantine Snuggle Dog Sofa with Loft Cushion

Recipes For Your Sick Dog
Links to more information
Recipes for Sick Pets – Bone Marrow Soup
Best Puppy Food | FoodBlogSearch.net
Your Dog's Heart Rate – Normal Range
70 to 160 beats per minute (lower = large breeds; higher = small breeds)
Doggie Treat Ideas
Recipe ideas for your dog – once they are back to feeling better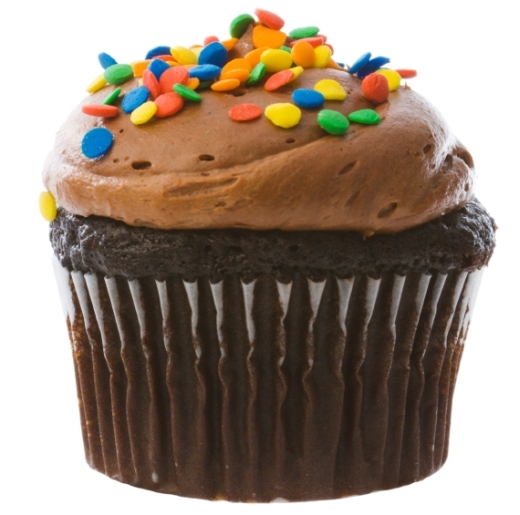 Mint Apple-Butter Dog Biscuits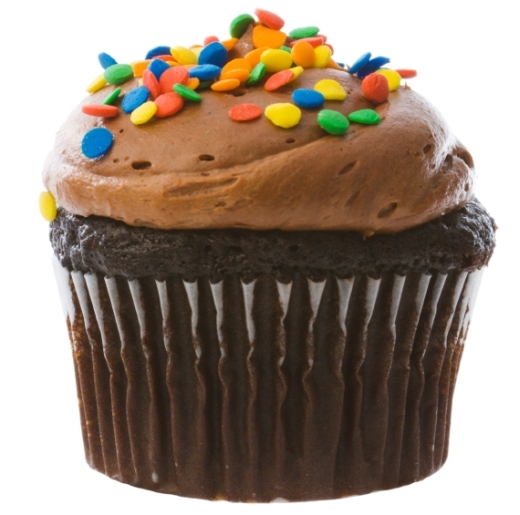 Very Berry Parfait Biscuits with Yogurt Frosting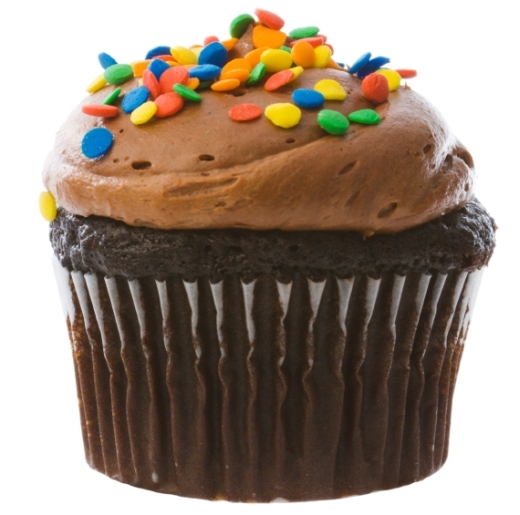 Tosh – Blue Tick Coon Hound and something else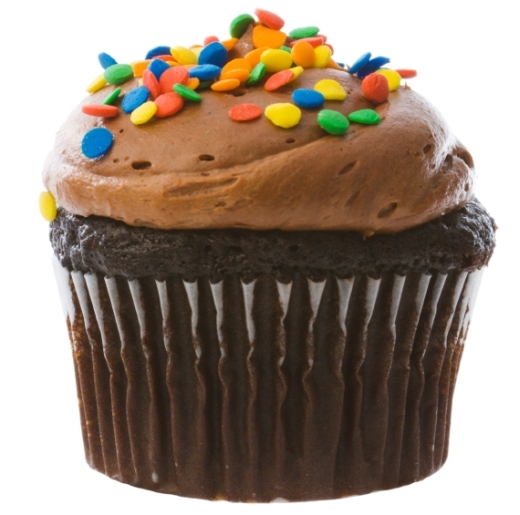 At'em – 5 year old Australian Shepherd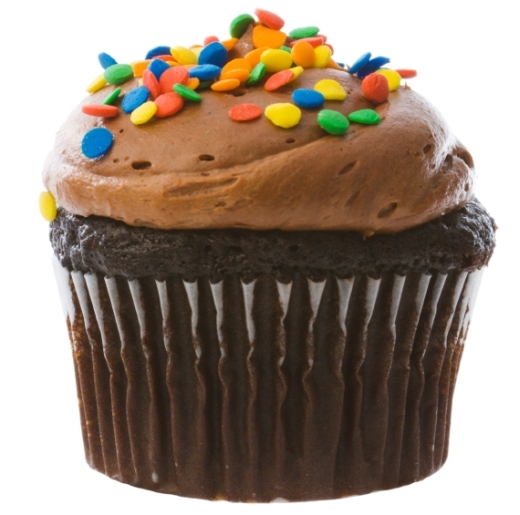 Nesta – Chocolate Lab Mix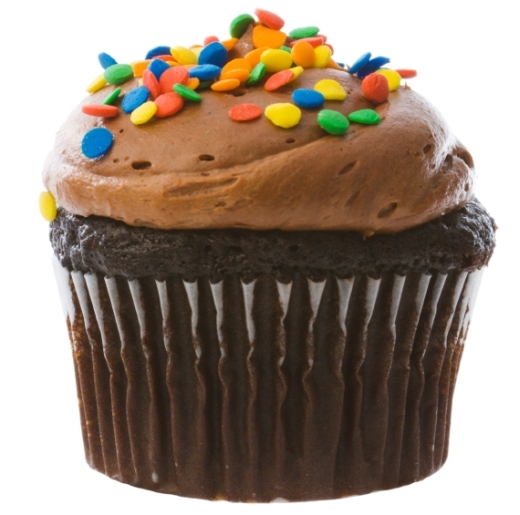 Liver Brownies and/or Biscotti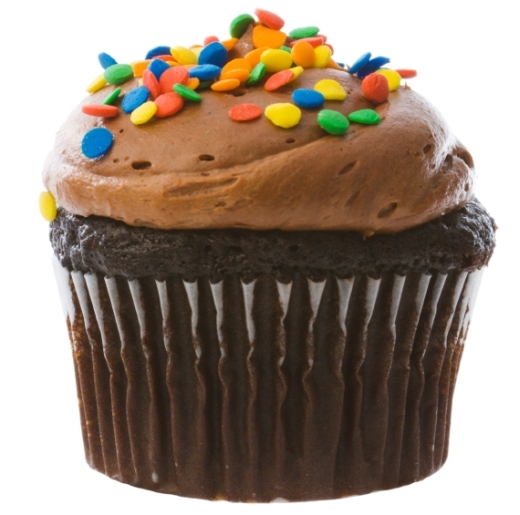 Rupert – Maltese, Poodle and Lhasa Apso mix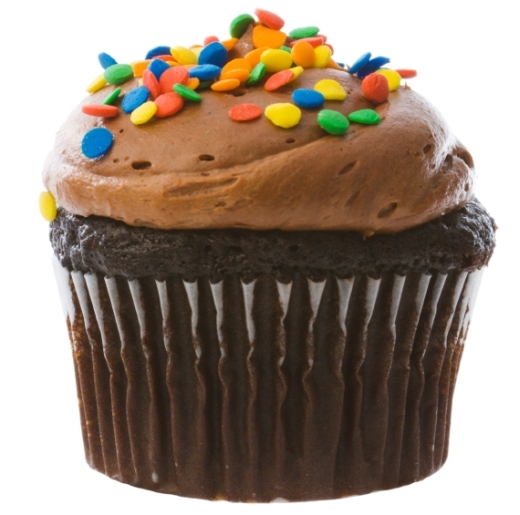 http://www.dogtreatkitchen.com/dehydrated-beets-dog-treats.html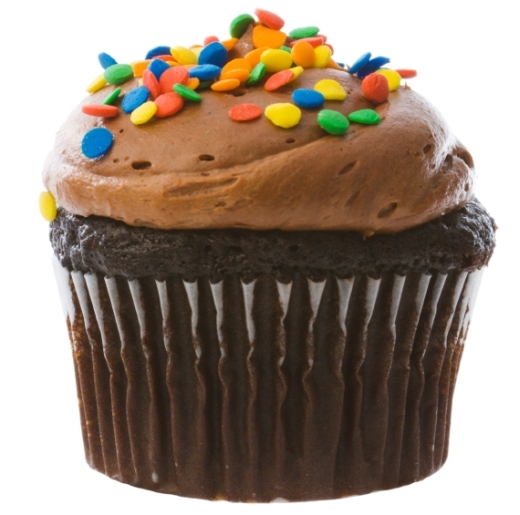 My little guy loves these chicken jerky treats
My Dog's Medical Record Binders
A handy way to keep track of your dog's medical records. Everything in one place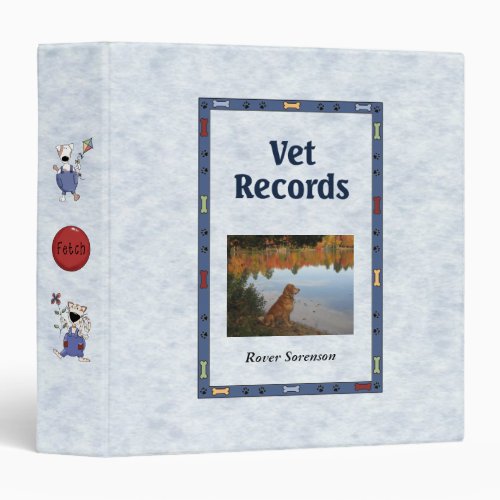 Vet Records Personalized Pet Information 3 Ring Binder

Disclaimer:
I am not a vet. Please consult with your vet about your dog's sickness prior to trying any of these recipes.
Check Out Other Related Posts On Webnuggetz