Homemade Glass Cleaner
Make Your Own Glass Cleaner!
I co-owned a commercial janitorial service for five years, and we made our own glass cleaner. It was more economical for us, and it really cleaned windows and other glass well without streaking.
I'm sharing that recipe and another homemade glass cleaner recipe with you here.
These cleaners will make your life easier and your cleaning duties more pleasurable (well…maybe not…haha).
I'd love your feedback. Please let me know if you try these, and how they work for you!
*Image Above from Wikimedia Commons
Homemade Glass Cleaner Recipe
This is the recipe I used in my cleaning business. I also use it at home on occasion. It cuts grease, removes fingerprints, and it does NOT streak!
Ingredients Needed:
-Empty gallon jug (you may use a milk jug after it's been washed).
-1/2 cup ammonia
-16 oz. rubbing alcohol (the clear kind)
-1 tsp. Dawn dish detergent (it has to be Dawn…I always use the blue).
Mix Ingredients
-Fill the empty gallon jug about 1/2 full of water. Add the above ingredients, making sure you add the Dawn last, so it doesn't lather too much when pouring in the other ingredients.
-After adding the ingredients, finish filling the jug with water until it's full.
-Gently shake jug to thoroughly mix ingredients, then pour some into a spray bottle.
Glass Cleaning Tip
Use hard, white paper towels for better cleaning. Softer paper towels can leave lint and tend to streak glass more easily. Crumpled newspaper works well, too.
Environmentally Friendly Glass Cleaner
It's Simple!
Simply mix equal amounts of white vinegar with water and you'll have a fantastic glass cleaner.
It will even remove stubborn water spots from windows and shower doors…just spray on, leave a minute or so, and wipe with a hard, white paper towel (or you can use newspaper).
Keep in mind that this does not dry as quickly as regular glass cleaner, due to it not containing rubbing alcohol, so you will probably have to wipe longer to make sure there are no streaks.
Go Green!
Use natural products to clean your home. Baking soda and vinegar are two products that serve multiple uses for cleaning.
They both freshen drains and deodorize, too!
Get Your Cleaning Business Cards on Zazzle
Click on any business card below, to personalize your cards for your cleaning business…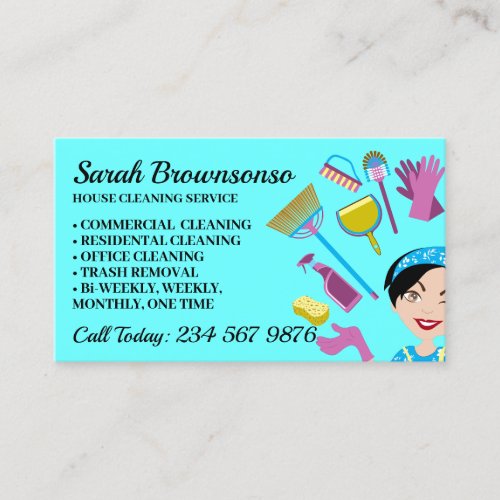 Blue Janitor Woman Cartoon House Cleaning Business Card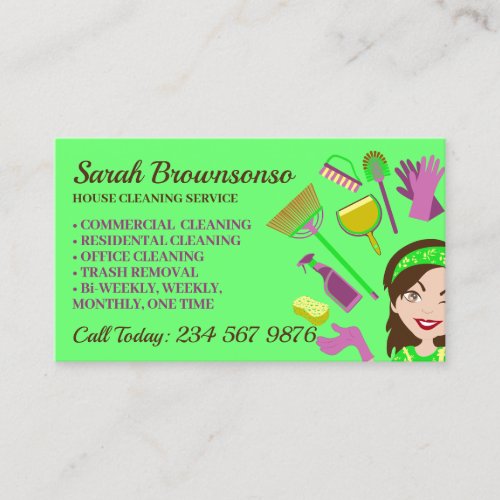 Green Janitor Woman Cartoon House Cleaning Business Card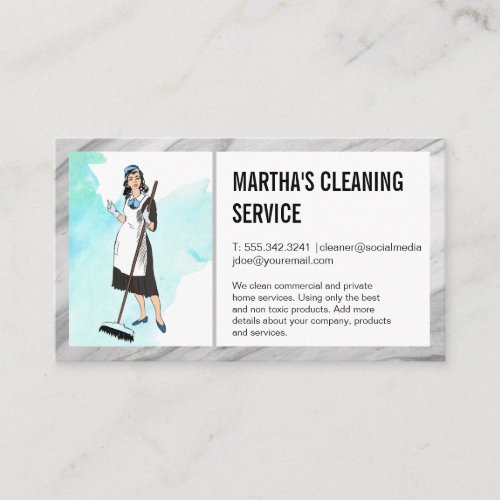 Cleaning Services | Maid with Broom Business Card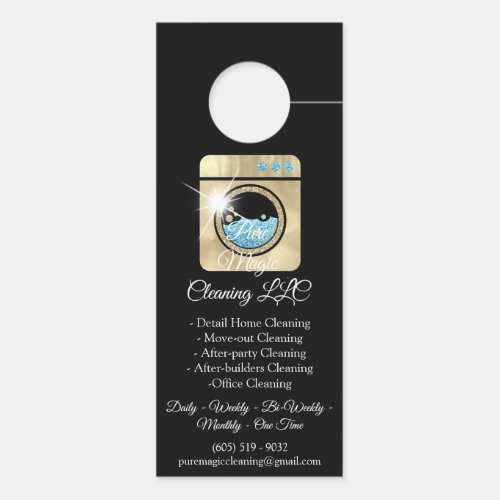 Cleaning Service Moveout Cleaning Laundy Gold Door Hanger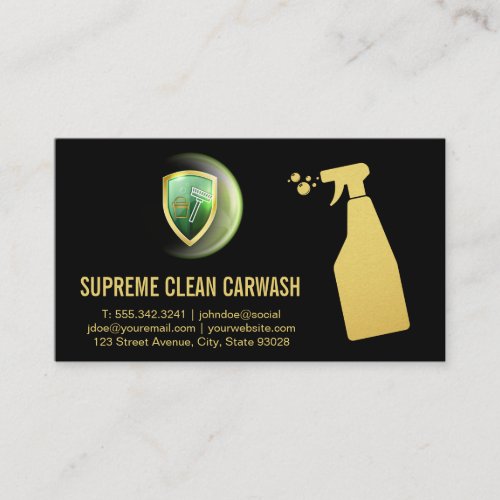 Cleaning Bucket and Broom | Spray Bottle Business Card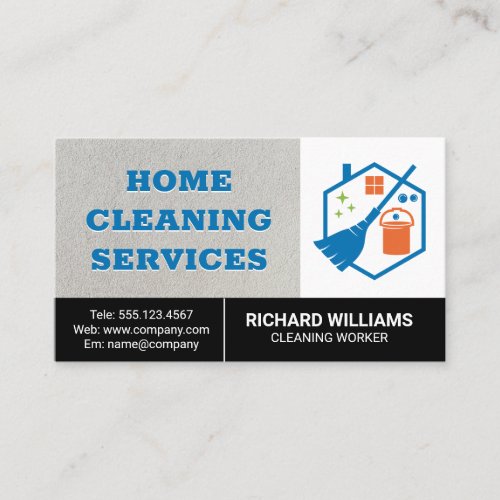 Home Cleaning | Mop Broom House Logo Business Card

Check Out Other Related Posts On Webnuggetz