Homemade Suet Recipe
Make Suet At Home
It's easy and rewarding to make suet for the wild birds in your yard. Keep the birds well fed during the winter season or all year around with suet they will love and appreciate.
This recipe is easy to make at home. You can do large batches at a time and keep them in a cool place. Cut chunks out as needed to place in suet feeders to keep your backyard birds happy and content.
Squirrels will love this recipe too, so make extra for them to enjoy. You'll have a blast watching the wildlife enjoy your creation, and you'll be doing something kind for nature, as well!
Birds Love Suet!
Ingredients for Homemade Suet
1 lb. lard (please don't substitute with Crisco…It's not' healthy for birds)
2 cups crunchy peanut butter
4 cups oats
4 cups corn meal
2 cups flour
2/3 cup sugar
Chopped nuts or cranberries or raisins (all optional)
Sunflower seeds (optional)
It's Easy to Make!
Instructions
In a stock pot or large baking pan/cake pan melt the lard (high heat is OK for this).
Turn heat to low/simmer and add peanut butter (this will scorch at medium or high heat). Stir and melt thoroughly.
Add the oats and stir well.
Add the corn meal and stir well.
Add the flour and stir well.
Add the sugar and stir well.
Now…add any special ingredient that birds will love (nuts, cranberries, raisins, apples, etc.).
And Now…
Next Step
You can either pour the mixture into a 9×15 baking sheet or keep it in the pan you mixed in if you used a baking pan.
Spread mixture evenly. Pound pan on counter to remove air bubbles.
Place in freezer until it's firm enough to cut.
Time to Serve the Wildlife!
Cut and Serve
Cut and Transfer to Feeder
Use a sharp knife to cut the suet into feeder sized squares and place in the feeder.
Place the remaining suet in the freezer for keeping.
Watch the birds (and other critters) just gobble this up!
Birds Love to Eat Suet
A Poem by Me
I Saw a Little Birdie
I saw a little birdie…
Some suet he did eat.
And all the other birdies…
Joined him for a treat.
Then joined in some squirrels,
And a coon who stole the show.
All enjoying themselves
In the cold Winter snow.
by: Margaret Brown
Feeding Birds in the Winter
Even if you don't feed the birds in the Summer time (I had to stop because I let my cats out in the Summer, and they were killing the birds), consider feeding them in the colder seasons.
Birds need more food in Winter to keep warm and survive.
Throw out bread, crackers and anything else you think they might enjoy. And if possible, keep fresh water available for them, as well.
Bird Designs
You'll enjoy these cute bird designs on Zazzle! Get some of your favorite birds, here. And remember your family and friends, too! These make awesome gifts for any occasion.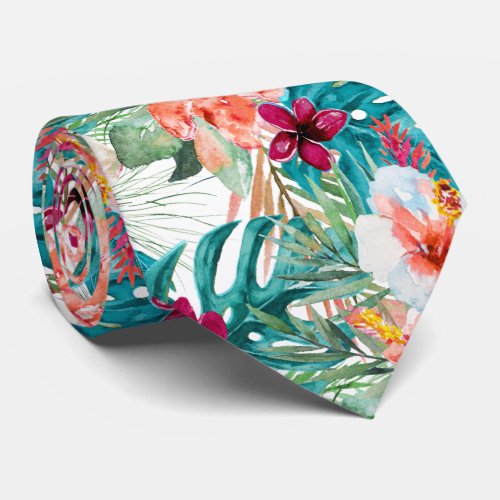 PixDezines Tropical Paradise Floral Foliage Neck Tie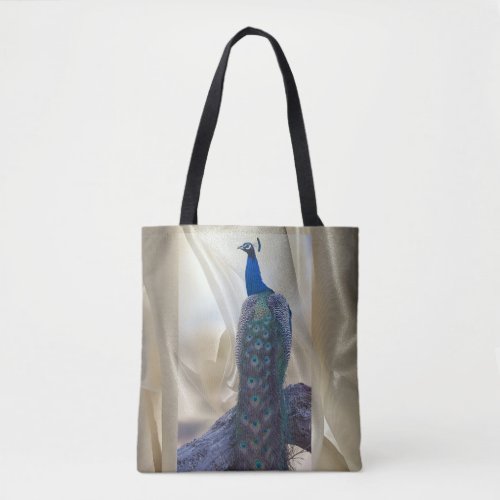 Peacock Tote Bag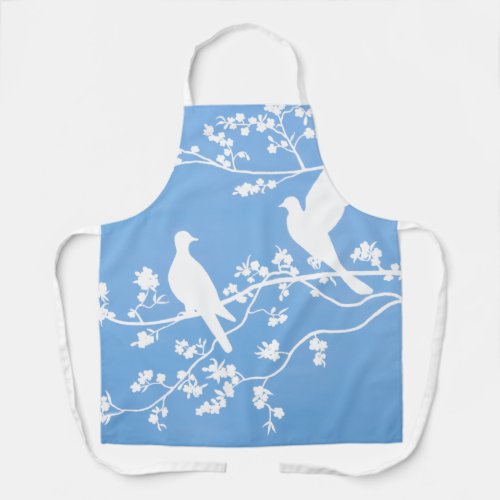 Apron – 'China Doves'

Floral Pattern Dove Light Blue Christian Faux Canvas Print

Audubon Goshawk and Stanley Hawk Postcard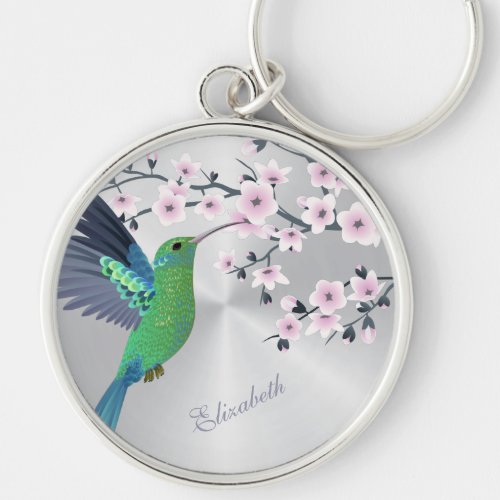 Cute Green Hummingbird Cherry Blossom Add Name Ke Keychain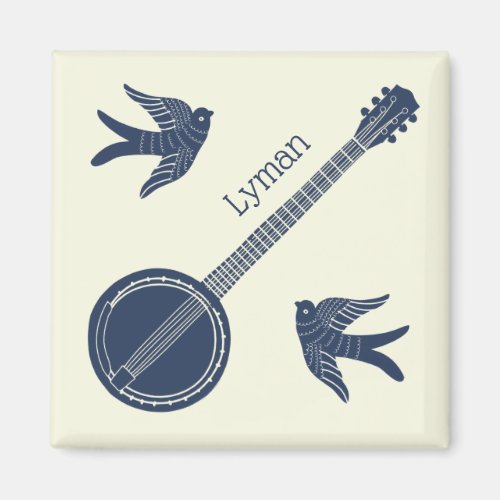 For Banjo Players Banjo and Birds Personalized Magnet

Audubon Arkansaw Flycatcher and Says Flycatcher Postcard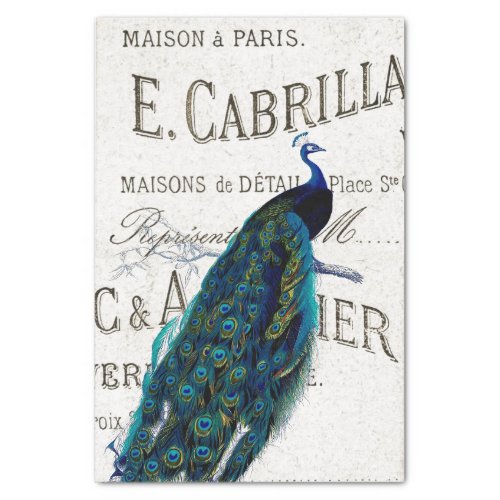 Peacock Bird French Script Ephemera Decoupage Tissue Paper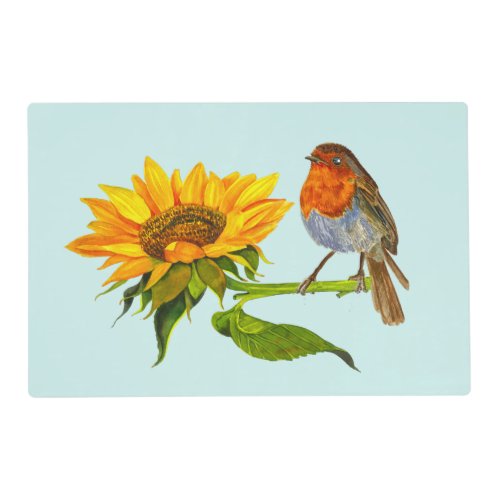 Bird and Sunflower Cheery Placemat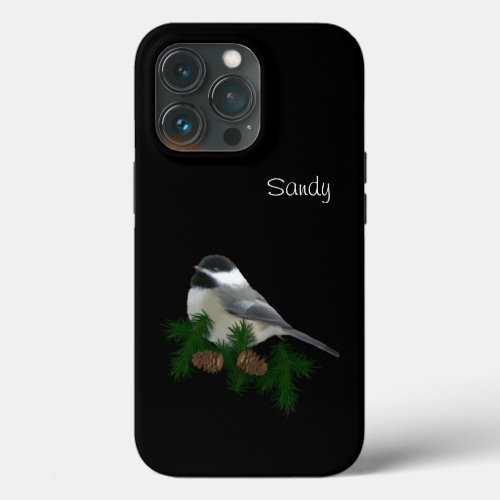 Chickadee iPhone 13 pro case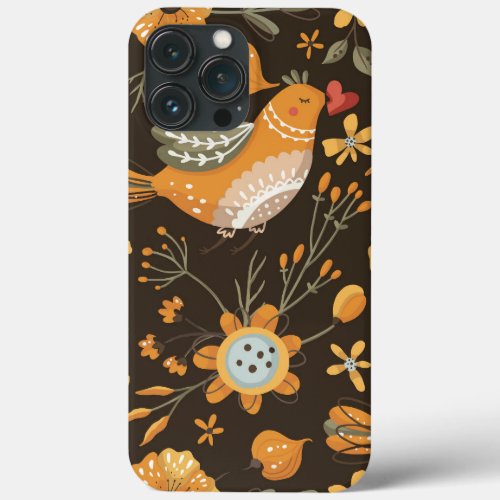 bieds boho style iPhone 13 pro max case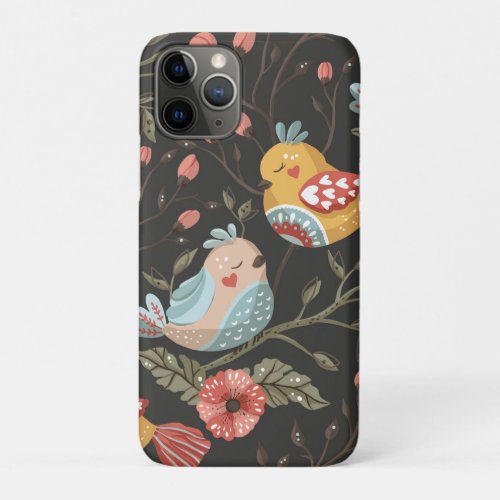 bird boho style iPhone case

Tea Baby Bodysuit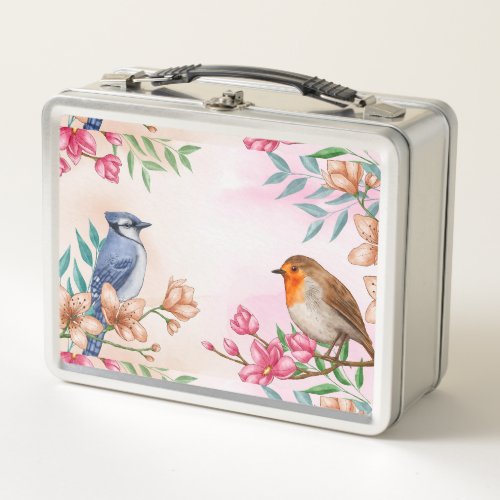 Birds Metal Lunch Box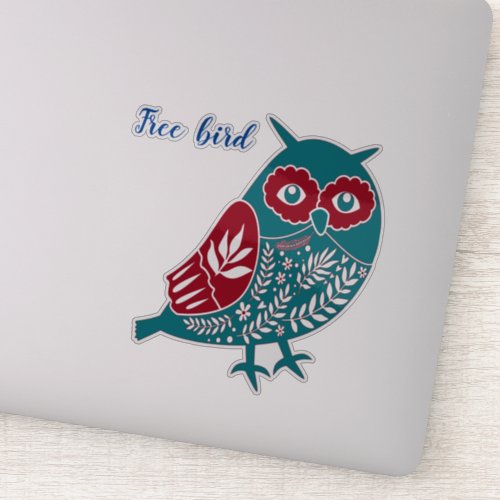 Cute bird – personalised Laptop Sticker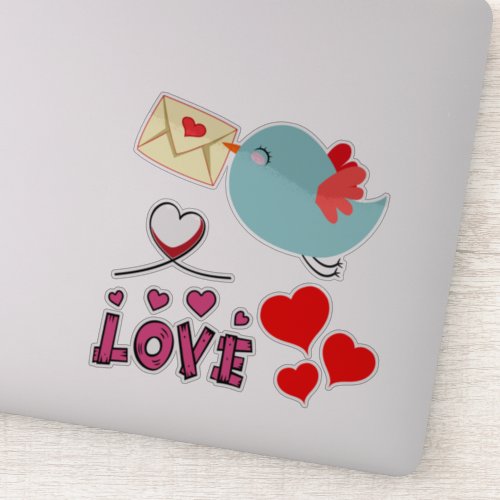 Love bird set of 4 Stickers

Bird Pacifier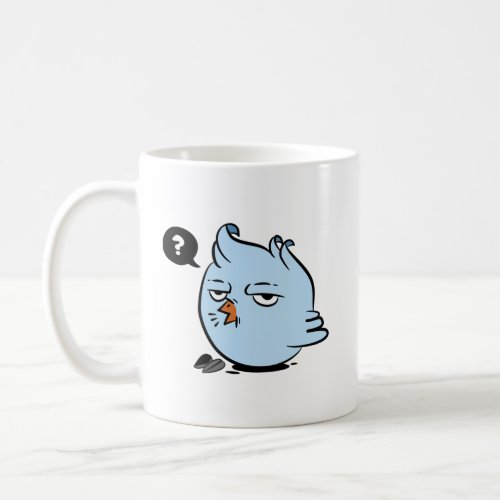 Chubby blue bird coffee mug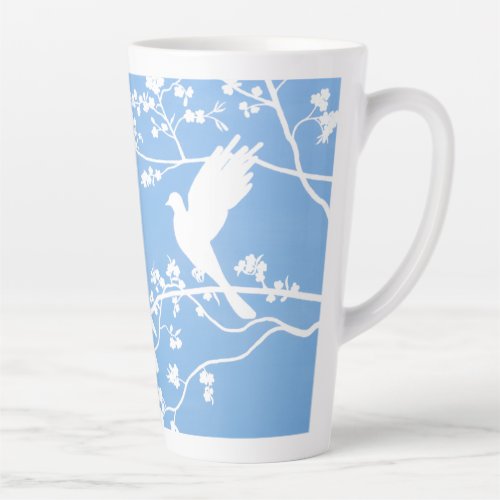 China Doves Latte Mug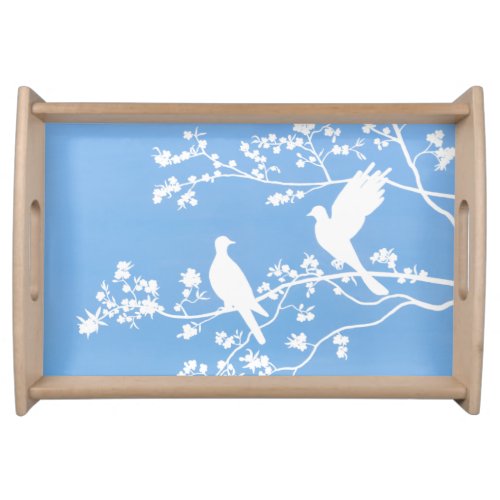 Serving Tray – 'China Doves'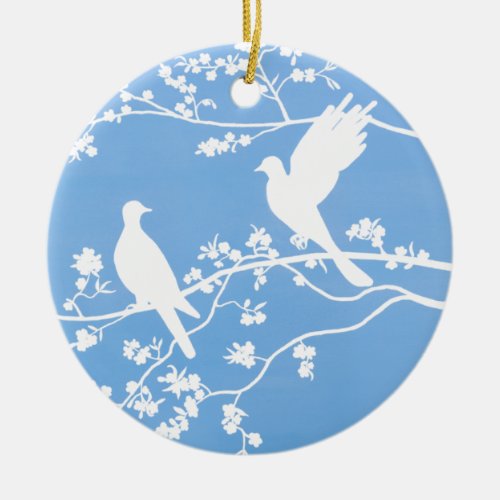 Ceramic Ornament – 'China Doves'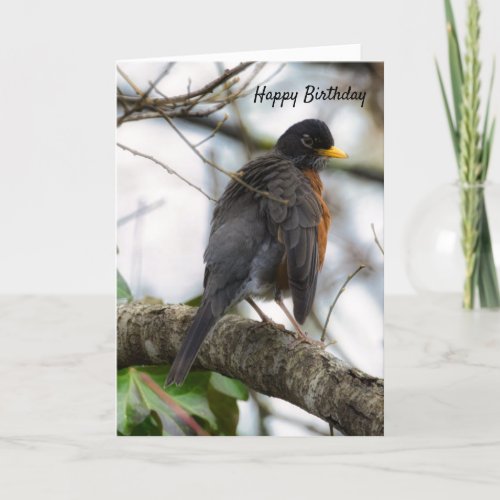 Wings American Robin Birthday Greeting Card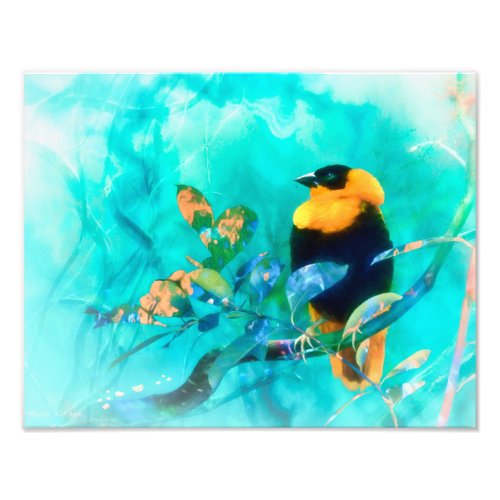 Exotic Bird SONG ON THE WIND Photo Print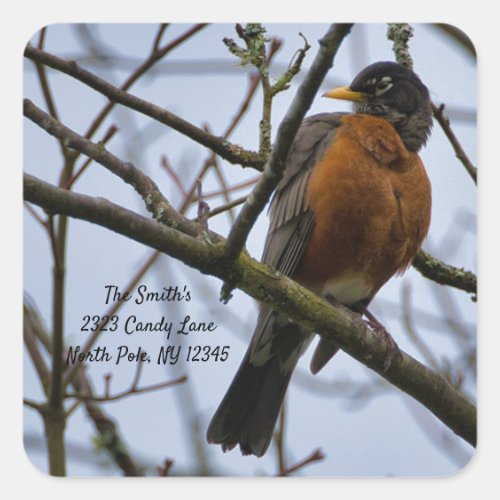 American Robin Change of Address Square Sticker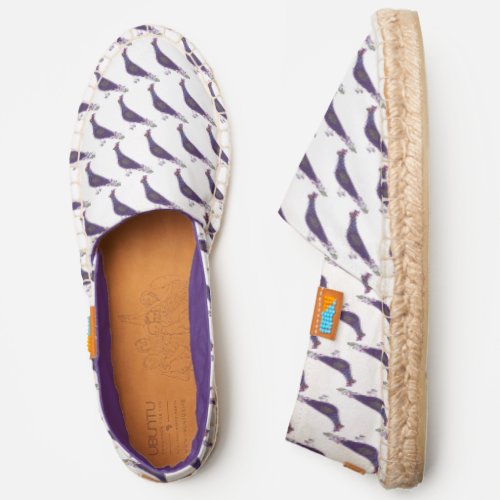 Purple Peacock Parade Zazzle Afridrilles

Ornamento De Cerâmica Spotted Owl Coaster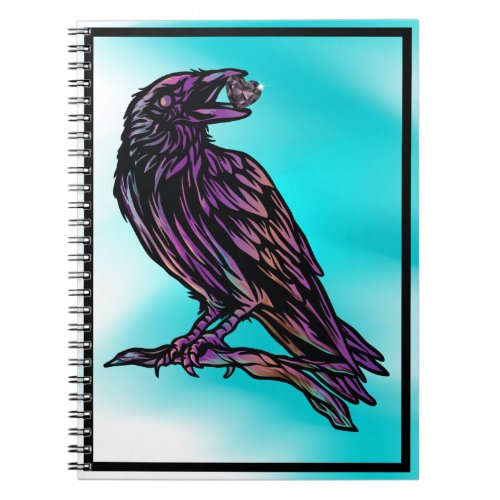 Heart Jewel I love Ravens Notebook

Seagull Art Sailor Kids Men Birdwatcher Beach Gull T-Shirt

Check Out Other Related Posts On Webnuggetz