How I Sell on eBay, and You Can Too
I've learned to Sell Stuff on eBay – and You and Your Family Can Too!
There are lots of ways to make money with your computer: writing articles and books for sale, affiliate marketing, selling services like link building, even selling Singing Giant Chicken gigs on fiverr! However, one that I really hope to profit from has been around about as long as any of the others – eBay.
eBay started humbly -like so many Internet monsters- in a San Jose living room in September of 1995. It was founded by Pierre Omidyar and his partner Jeff Skoll. Others were quickly brought in including Meg Whitman. Over the years it grew from a marketplace of a few – seeking weird collectibles- to people seeking ordinary, everyday items.
One of the primary obstacles of the beginning – engendering trust from a public who were buying sight unseen from someone they did not know began to melt away as the feedback system developed. eBay sellers work hard to gain the trust of their customers who can leave damaging feedback for unsatisfactory exchanges. I always offer easy returns as it makes it so much more reassuring to buy from me.
What attracts me about eBay is that it is old school, and in a lot of ways something I can control. Buying low and selling high has been an ancient way to make money. I like the idea of selling stuff I have around the house for a bit of recovered cash, and for investing a few bucks at garage sales and thrift stores and profiting a lot more. I like the thrill of the hunt!
The Internet is capricious, Google is constantly changing and you can have a successful website one day and wake up and not be getting traffic. While I still am going to be trying other ways of getting income, I am eager to make my eBay business work.
Follow along while I show you how my eBay business is developing and see if there is anything that you could do to make a few extra bucks as well!
You can Be an ex-Convict or a Nun and be a Successful eSeller
eBay, Amazon and craigslist for all kind of people. You will find some of the gnarliest, off the wall, generally good-hearted people you will ever find. I fit in perfectly!
You CAN List your First Item on eBay
Here is a step by step video on listing your first item.
There Are Lots of Things for You To Sell in Your Own Home!
A lot of people go about in despair because they do not realize that they are sitting on a goldmine – in their own homes. They don't know that there are tons of things to sell in their own home. Check out eBay's Inspiration House for some ideas. eBay's Inspiration House
The very first thing I sold on eBay several years ago was a new book, because I could use stock photos. When I started back in a couple years ago, I discovered that selling clothing was a valuable and handy way to build up a store. Here are some of the clothing options I have in my own store.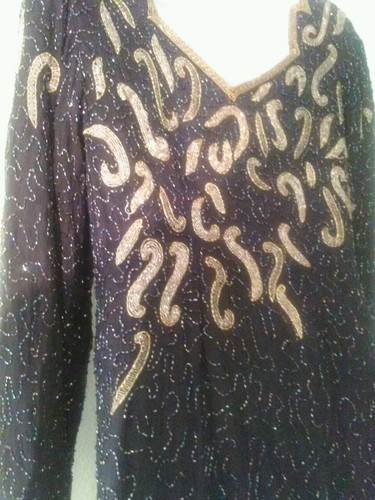 Boutique Nissan Vintage Style Beaded Dress Women's Small New -Retail $155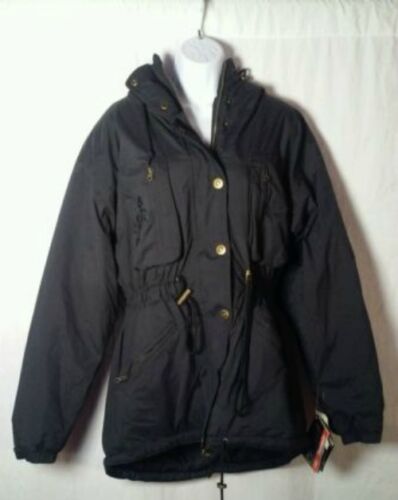 Ossi Skiwear Women's Poly-Nylon Coat M Black Hooded Padded Jacket MSP $140 Sz 14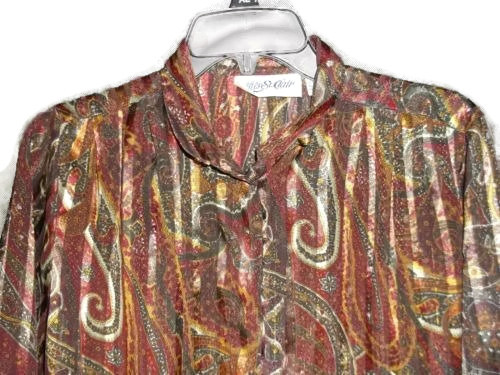 Yves StClaire Multi-colored S Women 6 Metallic Paisley Pleats Christmas Blouse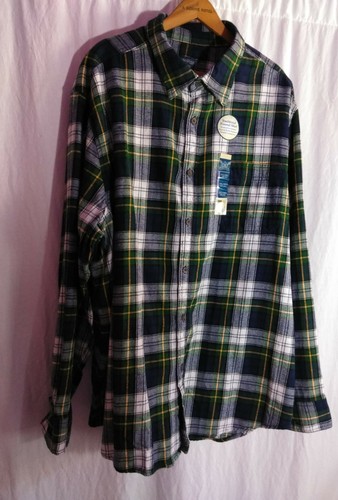 Faded Glory 2XL 50/52 Flannel Button Up Blue and Green Plaid Long Sleeved Shirt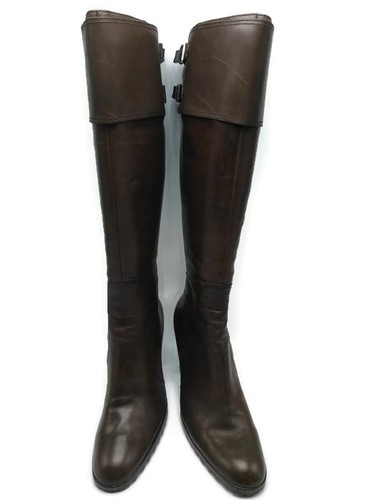 Vivienne Knee-High Dark Brown Women's Leather Boots Zippered Size 8.5 High Heel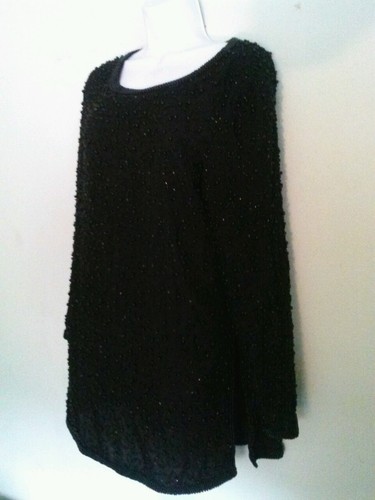 Pappell Boutique Women Small Black Beaded Silk Long Sleeve -S Blouse Poly Lined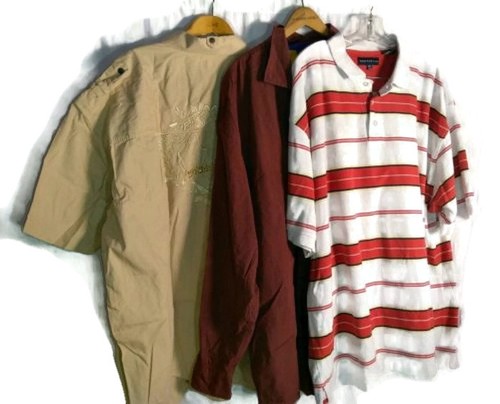 Lot of Three 4XL Men's Shirts: Bad Boy, Knockabout , Siegfried – Autumn Colors

There are Many Places for You to Get Items to Sell
Your own home
Craigslist
From the Street
From Thrift Stores
From Estate Sales
From Liquidation
From Wholesalers
From Sales at Retail Stores
Don't tell me you don't have anything to sell. :)
I Learned to Sell Used and Vintage Clothing from Steve Raiken on Raiken Profits
You would be amazed at what some of the clothing you can find in your thrift stores – or even buried in your own closet! Keep your eyes peeled. Sometimes people have even found collectible or new clothing on the street during trash day!
I learned a lot about selling from Steve Raiken. He went from a job at the Crackerbarrel to a full time eSeller and Internet Content provider in remarkedly short time – and freely shared his knowledge with others.
My first sale was an Ed Hardy baseball cap.
I did not make much because I overpaid for the postage. I stuck it in a a priority envelope. I thought that was the only way the Post Office would pick up your sale from your home. I did not know that the USPS would pick up anything if you gave them notice ahead – and that you can do that right from eBay itself. It is nice to know that I will not have to stand in the line at the post office.
My nemesis has always been photography – but Hooray! Even with less than perfect pictures we sold this.
I purchased the original item for about $2.00 at a garage sale.
You will need a quality digital scale
I try to operate as cheaply as possible, but it is almost essential to have a quality scale. That way you can print shipping from eBay, take advantage of the eBay shipping discounts and tracking, and arrange for the Postage Office to come and take it off your porch rather than standing in long lines.
These scale has some great features. Primarily, the weight display is away from the scale so that you do not have to lean down and hurt your back to get the weight. These scales are highly recommended.
Smart Weigh Digital Postal Scale, 110 lbs Capacity, UPS USPS Scale W AC Adapter
Smart Weigh USPS UPS Digital Postal Scale Heavy Duty Stainless Steel 440LBS
& 
If you can – Develop a Niche
I Have a Small Niche in Jigsaw Puzzles
As time goes on you will be able to get stock from all sorts of different places. And while there is a lot to be said for selling anything of value, there is also a lot to say about getting a niche. It will keep you from getting weird questions, and people will begin to see you as a source of good quality items that they want.

Lot of Two Fantastic Four Toys: 100 Piece Jigsaw Puzzle and Make a Match Toy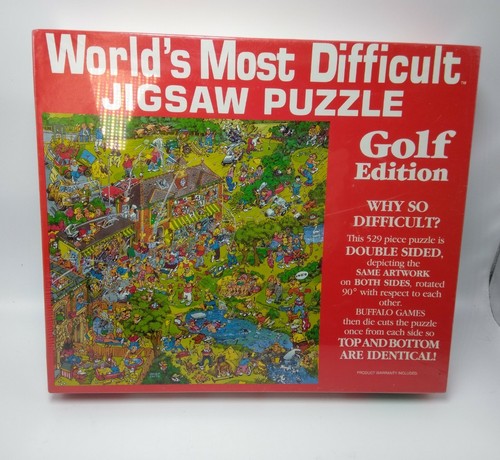 World's Most Difficult Jigsaw Puzzle 529 Double Sided Pieces, 1991 Golf Edition


Lot of Four Disney Roger Rabbit Jigsaw Puzzles: Jessica Rabbit, Baby Herman….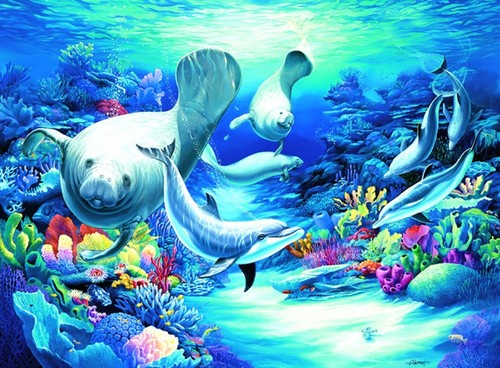 Ocean Scene "Close Encounter" 500 piece Jigsaw Puzzle by Artist Sherry Vintson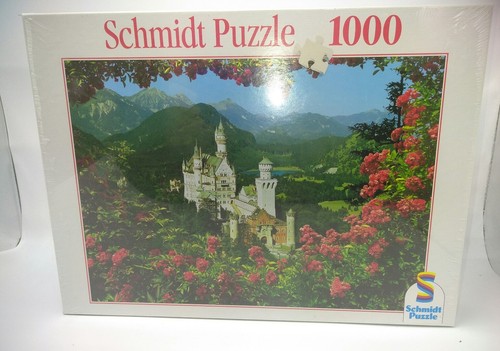 Schmidt Jigsaw Puzzle 1000 Pieces Neuschwanstein Castle in Germany, Bavarian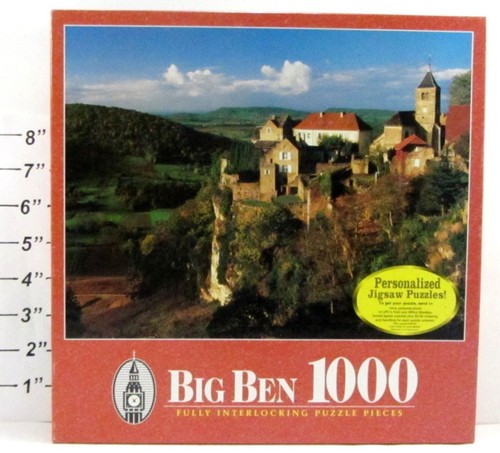 Big Ben 1000 Piece Jigsaw Puzzle Chateau -Chalon, France -French Countryside

There Are other Ways of eSelling besides eBay
But I will always have a special fondness for eBay
When I first started writing this Nugget I thought about teaching how to sell on Amazon as well. I sell on FBA and cross-list on eBay, as well as listing original items on eBay. Many sellers sell vintage and handmade objects on etsy. Many sellers eventually develop their own eSelling sites. There are many eBay alternatives.
However , I have a special loyalty to eBay. eBay does not compete with it's sellers like Amazon does, and the support is amazing. This video is of eBay 20 birthday party, which was definitely the BEST PARTY I have ever been to! Besides some of the best information about eBay you could imagine, there was incredible food, dancing and fun.
I continue to be active in eBay, and participate in many Facebook groups. I am a co-moderator on eBay Motivation Station
But the favorite part for me was the eBay 20th Birthday Party Employee Tunnel: where all the employees CLAPPED AND CHEERED for the most important part of the business: the sellers. When I was looking for a video to show you I was thrilled to find one that included little old me! Just my back view, but I am the lady in the pink and yellow. I can guarantee you I was grinning from ear to ear.
Smile at Your Buyers- Give Excellent Customer Service
Always leave positive feedback for buyers – and a thank you note in the package.
Deliver quickly, describe the item as best you can, flaws and all – your buyers will appreciate it.
Sell internationally – through the Global Shipping Program.
And the customer is always right – give a generous return policy. It will make your customers feel more free
You Just Need to Start with a Photo – Here is Some Help
I am a STRUGGLING photographer and I firmly believe that it is more important to get it listed than get it perfect. But the more you try to get the better your people's are the better your sales will be.
You can do a lot from your cell phone. In fact I do all of my photography from my cell now.
Fujifilm Finepix AX500 Digital Camera, 14 Megapixel, 5x Optical/6.7x Digital Zoom, 2.7
LimoStudio 600W Photography Triple Photo Umbrella Light Lighting Kit, Video, and Portrait Studio Umbrella Continuous Lighting Kit
CowboyStudio Studio Table Top Photography Lighting Kit in a Box
Photography Photo Portrait Studio 600W Day Light Umbrella Continuous Lighting Kit by LimoStudio LMS103
Ledrem Female Dress Form Mannequin Black Jersey Torso and Wooden Tripod Stand, for Apparel Scarf Jewelry Display, Room Decoration, School Training Sewing
& 
Have You Ever Had an Ebay
Scraperella is one of my favorite sellers. She is inspirational, fun and informative.
In almost video she tells the story of an eBay home run. Here: look for the story of the bottle.
The Most Important Dictates on Making Money on eBay
List every day unless you are having a crisis like having your head removed in battle.
Promote your items through social media – and BE NICE – your reputation will last a long time
Give excellent customer service
Learn, learn, learn
eSelling through eBay, Amazon or any of the Other eSelling Methods are a Way for You and Your Family To Make Some Dough
eSelling is a real way of making money – and it is something you can do.
Check Out Other Related Posts On Webnuggetz