Cutting Up a Watermelon
You Can Cut Up a Watermelon in a Variety of Ways
There are a variety of ways to cut up a watermelon. It pretty much depends on your own personal preference as to how you choose to do it.
If you're cutting it for a party or for guests, you might want to do it differently than if it was only for yourself and/or your family.
Watermelon is a pretty addition to a dinner table or party food table. The bright reds and greens add nice colors and interest to the surrounding foods, and really stand out among the crowd.
Find a nice juicy watermelon, and grab your knife, and let's get to cutting!
*All photos are mine. All rights reserved.
Get Ready!
There are many ways you can cut up a watermelon in order to serve it to family and guests. The photo to your right shows wedges, which are especially nice for kids. A full slice is cut into quarters, and they are the perfect size for a serving and are fun for kids!
Watermelon is such a pleasant food on a hot day. Keep it in the refrigerator, and you can have a refreshing treat right at your fingertips whenever you desire it.
It feels so good to sit down and watch my favorite TV program while munching on a bowl of cold, crisp watermelon. Such small things truly delight me.
I'm going to share some ways you can easily cut up this fruit for your family…
The First Slice
Use a Large, Sharp Knife
When you are preparing to cut up a watermelon, use a sharp knife with a large blade. This will simply make your job easier. Cut an end off of the watermelon then spoon or cut out the little bit of fruit in there.
Then you can start cutting slices. I try to make them 1.5″ to 2″ deep, depending on how thick I want my watermelon chunks. It's entirely up to you what you decide to do.
Use precaution with the knife. You don't want to ruin that watermelon with blood from your fingers (wink, wink).
Next Step
Now you can cut the large round slice several ways:
*Cut it in half and serve half slices.
*Cut it into quarters and server quarter slices.
*Cut off the rind and cut it into chunks. This way people can eat it like finger food out of a bowl.
*Use a melon ball utensil (I don't have one of these, so I can't show you a sample photo).
Can you think of any other creative ways to cut up a watermelon? If so, please share them in the comment section at the end of this page!
3 Ways I Cut Up a Watermelon
Here are three of my favorite ways to cut up a watermelon. The usual way I cut is in chunks. That way I can place the watermelon in a bowl in the refrigerator and enjoy a refreshing treat anytime.
The 4 wedges are perfect for a picnic, serving kids and any time you want to offer a small serving to someone. Double wedges are great for an after school snack or dessert after dinner.
Some Creative Uses for Watermelon
Yes watermelon is delicious in and of itself, but there are some creative ways you can enjoy it with other foods and beverages, too! Here are some ideas:
*Put some chunks in a large pitcher of water, for a lightly flavored watermelon beverage.
*Use a blender to crush ice and watermelon to make a cold treat you can eat with a spoon.
*Make a watermelon smoothie.
*Mix watermelon with cantaloupe, grapes and other fruit for a nice mixed fruit side dish.
*Mix watermelon in a blender with ice cream and milk for a watermelon milkshake.
I'm sure you can think of more interesting ways to use this fruit in your food and beverages, too, right?
Ready to Enjoy
Not only does watermelon taste good, but it's good for you. In addition to the benefits listed above, watermelon is a great antioxidant and has anti-inflammatory properties.
The more ripe you allow the watermelon to get, the greater Lycopene benefits you'll receive, too.
Watermelon is high in vitamins A & C and also contains some fiber and protein. Your body will enjoy the healthy benefits of this wonderful fruit!
Tell Me How You Enjoy Your Watermelon
Enjoy your watermelon any way you can get it! It's good food and good for you. Thanks for stopping by today. I'm off to enjoy my cut up watermelon!
Watermelon Gifts & Decor
If you love watermelon décor, you'll love these cute items on Zazzle! They also make great gifts for any occasion!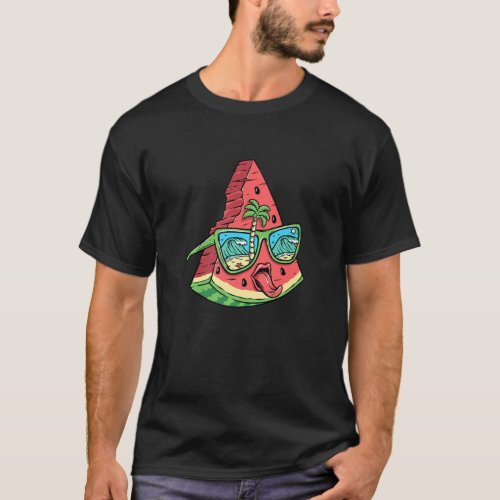 Cute Watermelon Beach Glasses Summer Watermelon T-Shirt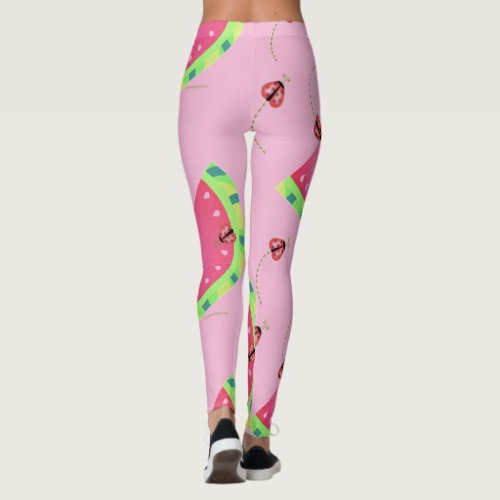 Ladybug's Watermelon Leggings

U R 1 In A Melon Funny Valentine Watermelon Fruit T-Shirt

Watermelon Art Thank You Card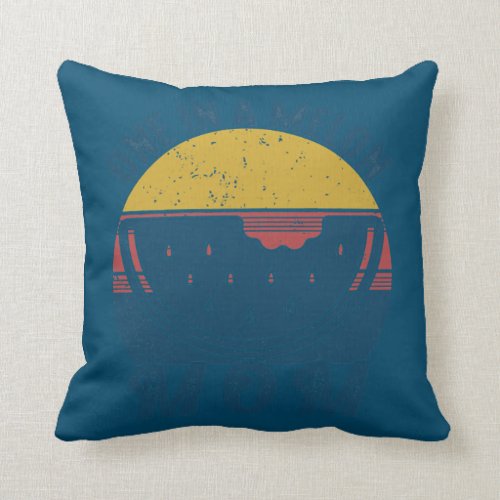 Womens Family summer Watermelon Retro Vintage One Throw Pillow

Womens Family summer Watermelon Retro Vintage One Throw Pillow

Cute Watermelon Illustration Pattern Mouse Pad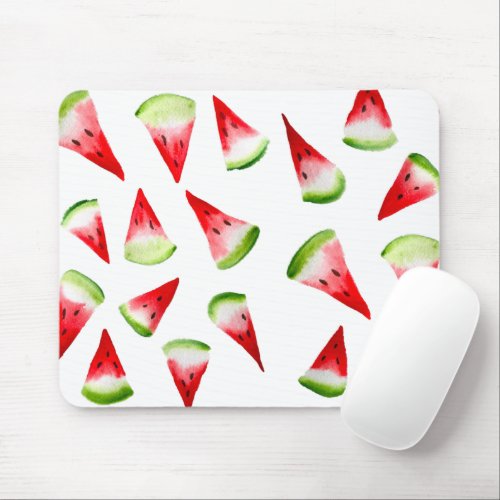 Watermelon watercolor cute fruit mouse pad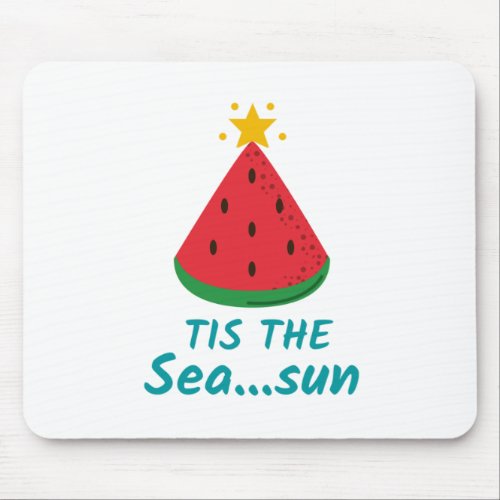 CHRISTMAS IN JULY TIS THE SEASON MOUSE PAD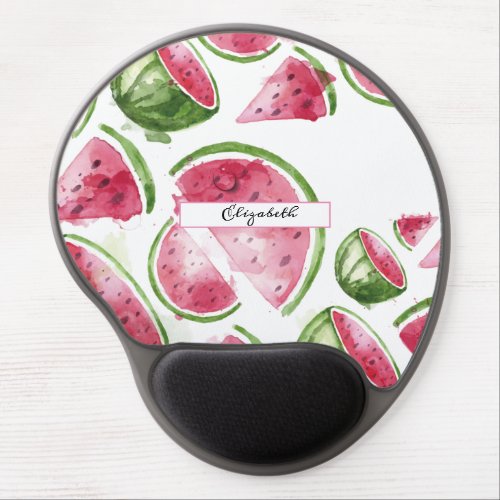 Cute Watercolor Watermelon Gel Mouse Pad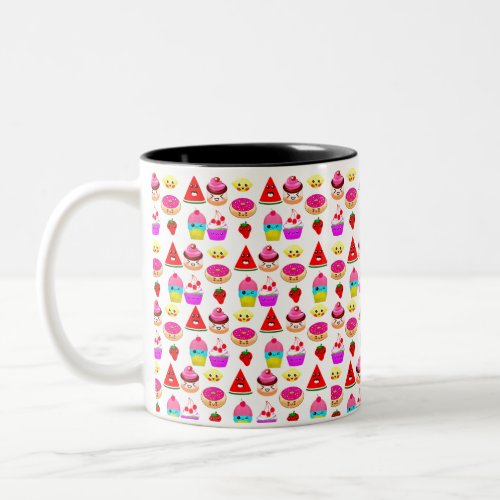 Playful kawaii design Two-Tone coffee mug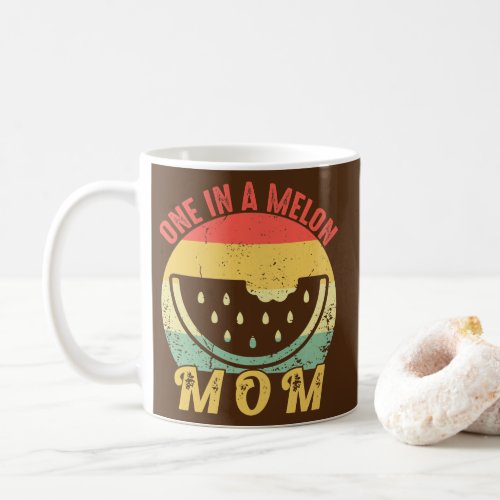 Womens Family summer Watermelon Retro Vintage One Coffee Mug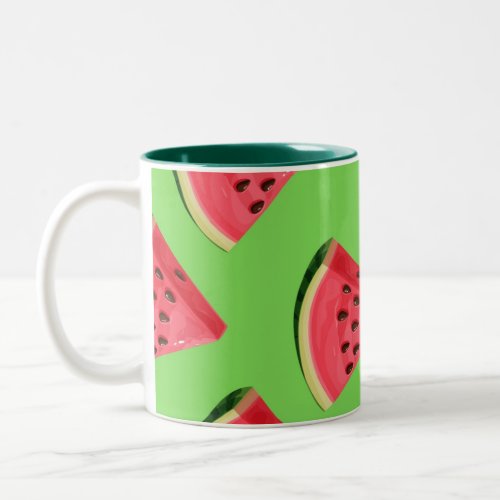 WATERMELON SLICES – GREEN BACKGROUND Two-Tone COFFEE MUG

Check Out Other Related Posts On Webnuggetz