Face Masks and Covid-19
Face Masks and Covid-19
Face masks were one of the items that disappeared in the early days of the pandemic. You couldn't buy them any where, not in stores and not online. The American people, always innovative, began sewing masks at home. There were patterns all over the internet. Some people sold them and some donated them to people and institutions in need.
Zazzle, a print-on-demand company, stepped up and began producing cloth masks. These are not medical or surgical grade, but rather for general use to facilitate social distancing. Many areas have mandated this kind of mask for the general public to wear when they go to the grocery store or other stores. There is a pocket so you can insert a filter if you wish. We are using non woven interfacing material in ours. (I got it on Amazon) These masks are washable and reusable.
I have designed many of these masks for purchase. My goal is to keep them fun, cheery and friendly.
Flower Face Masks
Social Distancing with a Floral Theme
Flowers are always popular. They are colorful and people are attracted to them. Here are some of my floral offerings.
There are so many different ways that you can design a floral face mask! You could go for a more natural look and choose flowers that are in season, or you could go for a more colorful and bold look by choosing flowers that contrast with each other. You could even mix and match different flower types to create a unique design. Check out some of the floral face mask designs that I have created.
Pretty Floral Design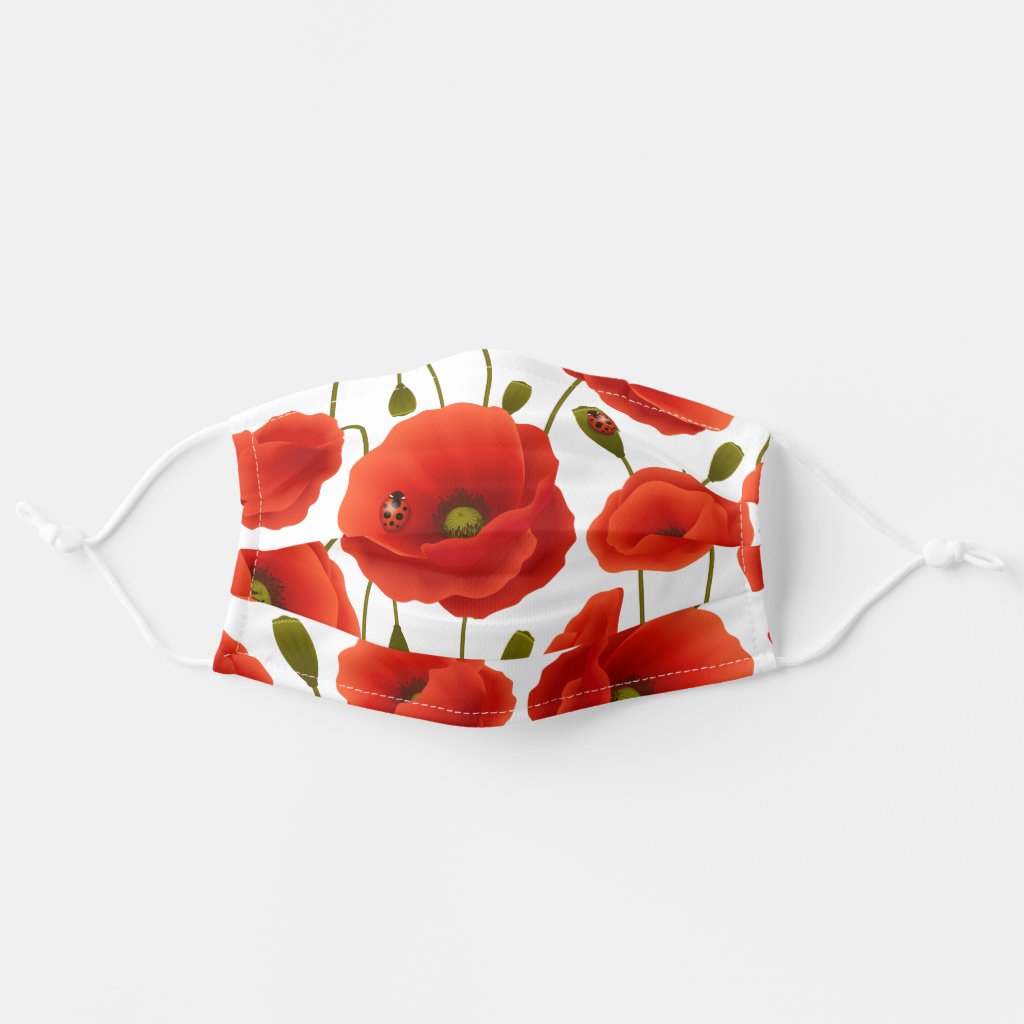 Red Poppies and Lady Bugs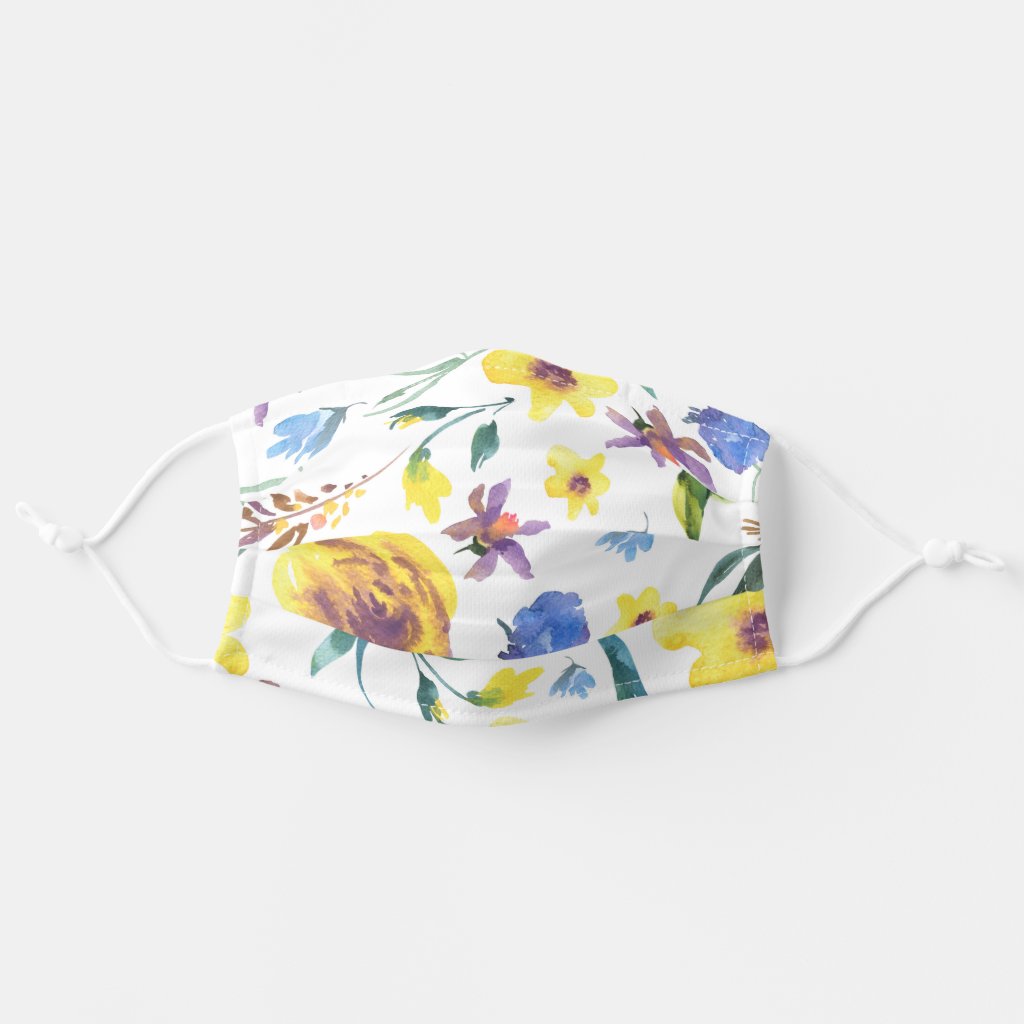 Vintage Watercolor Wild Flowers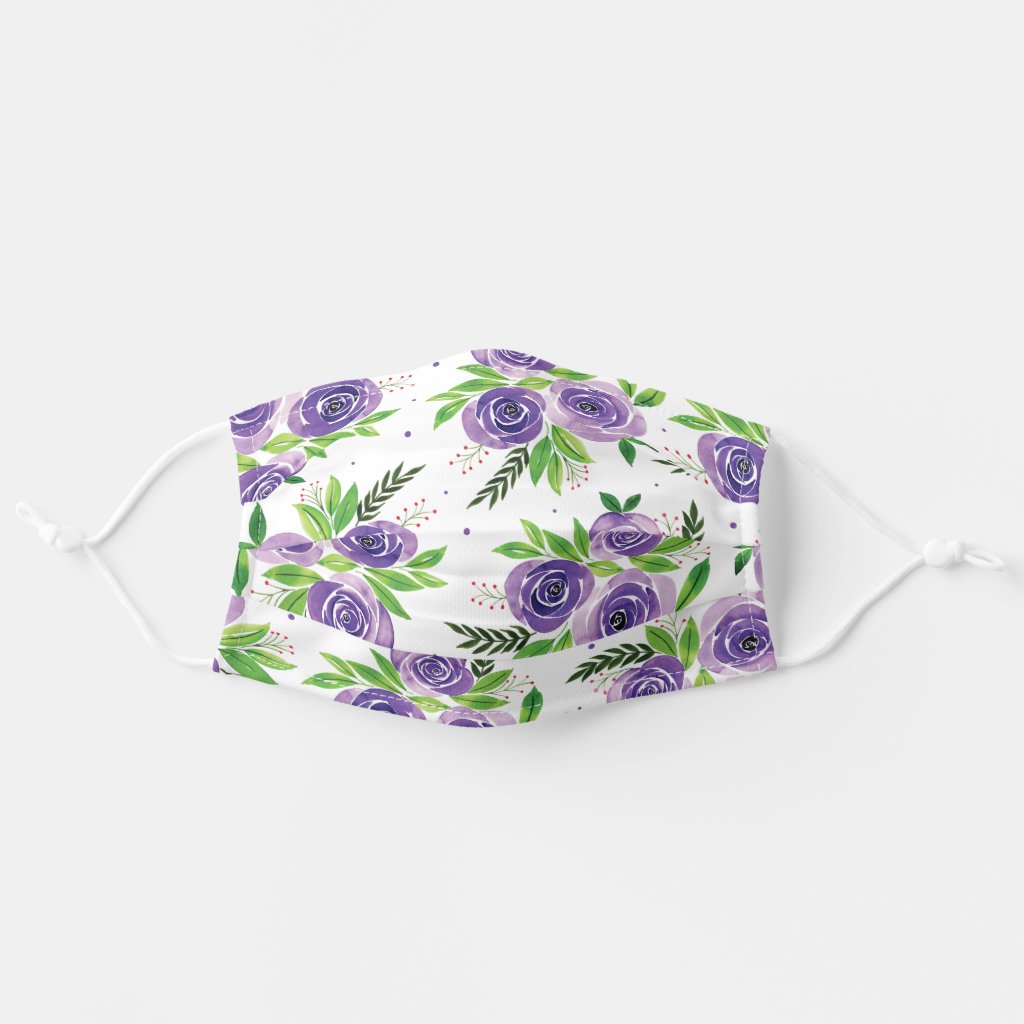 Purple Watercolor Flowers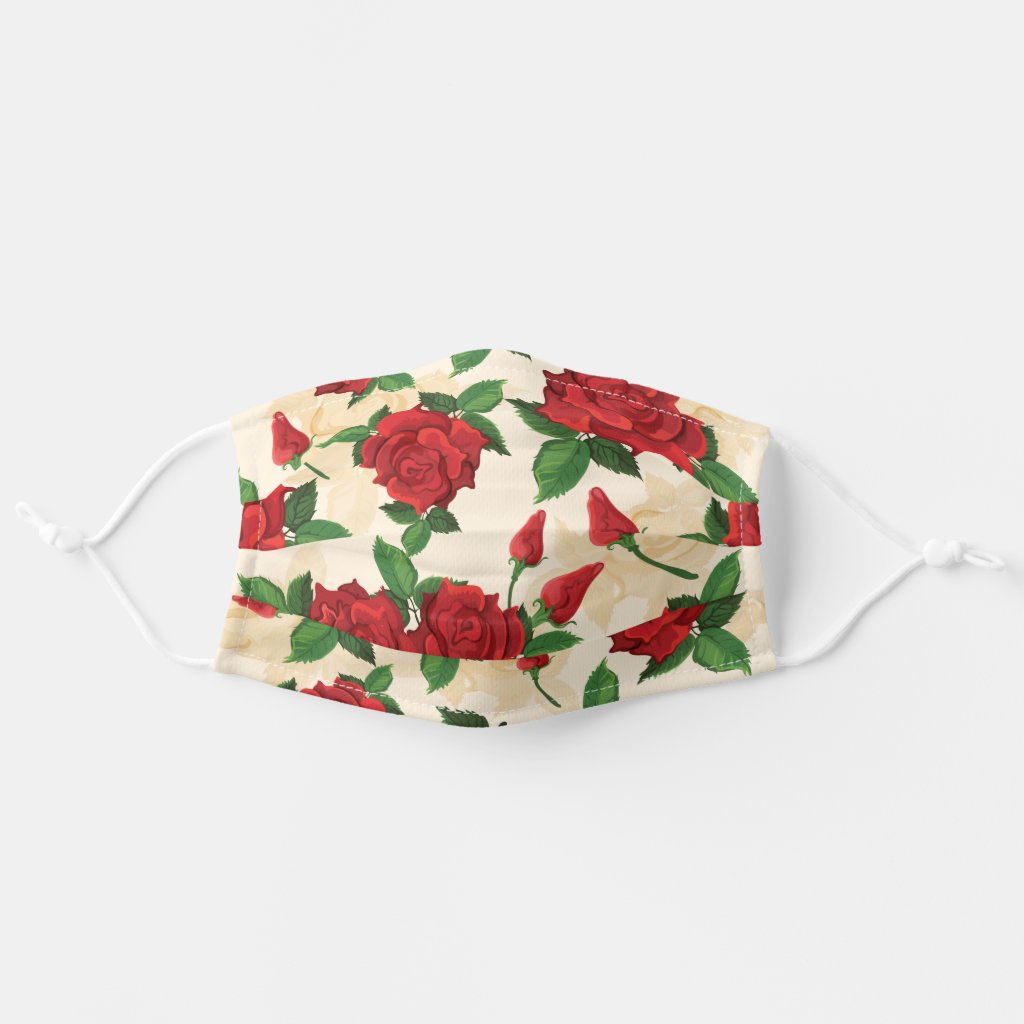 Red Roses, Creamy Background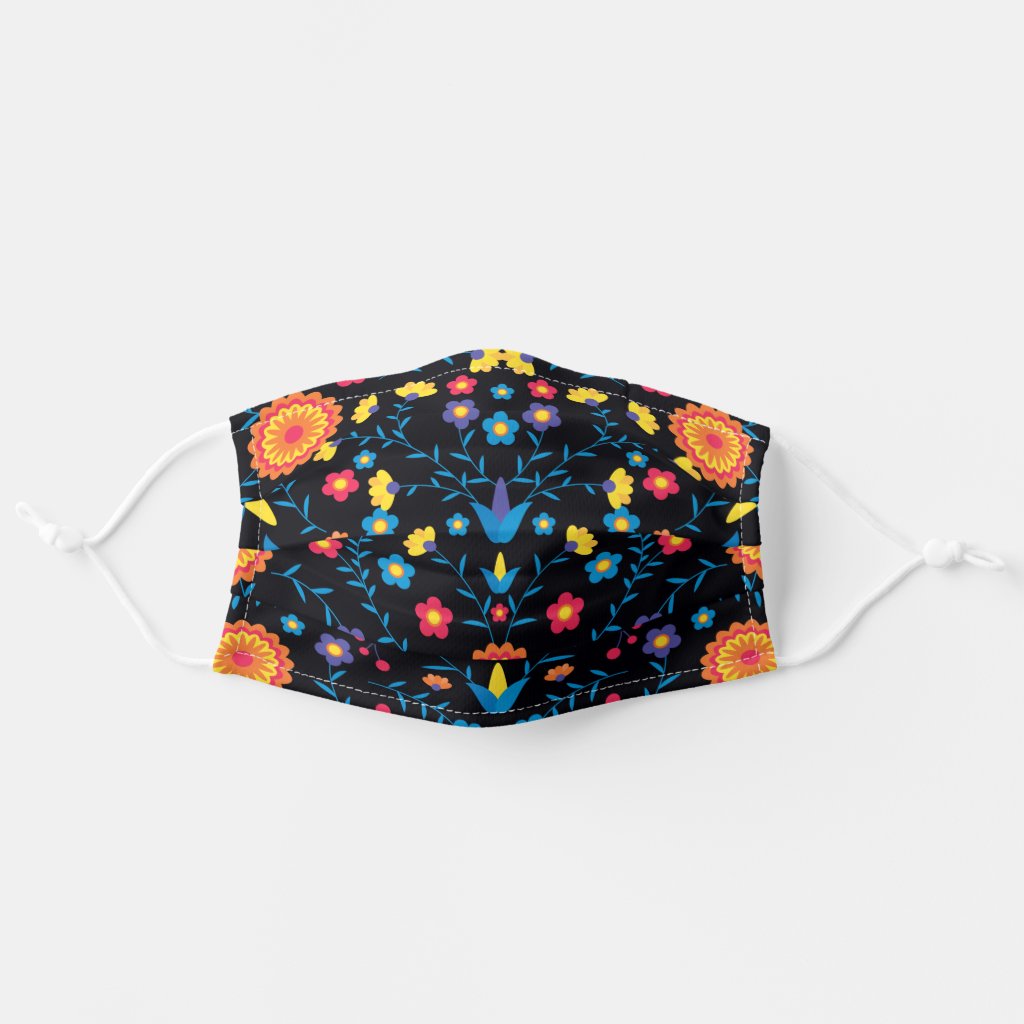 Flowers in Vibrant Colors on Black

Face Masks or Not?
There is some controversy as to whether we should all be wearing face masks or not. Some cities and states have mandated wearing them when we go out. Medical facilities say you may not come in without a mask. So even if you don't believe they are necessary, they are required to go into certain places. If you have to wear one, why not choose one that you like, that has a fun design on it?
Animal Themed Face Masks
Dragons, Birds, Unicorns
Everyone loves their animals, cats and dogs especially. In the last year or so sloths have become popular too. Something about this slow, sleepy animal appeals to people.
There are so many different animal themed face mask designs! You could go with a simple design, like a cat or a dog, or you could get more creative and go with a design that incorporates multiple animals. You could even go with a design that is specific to a certain type of animal, like a bird or a reptile. No matter what design you choose, you are sure to stand out from the crowd!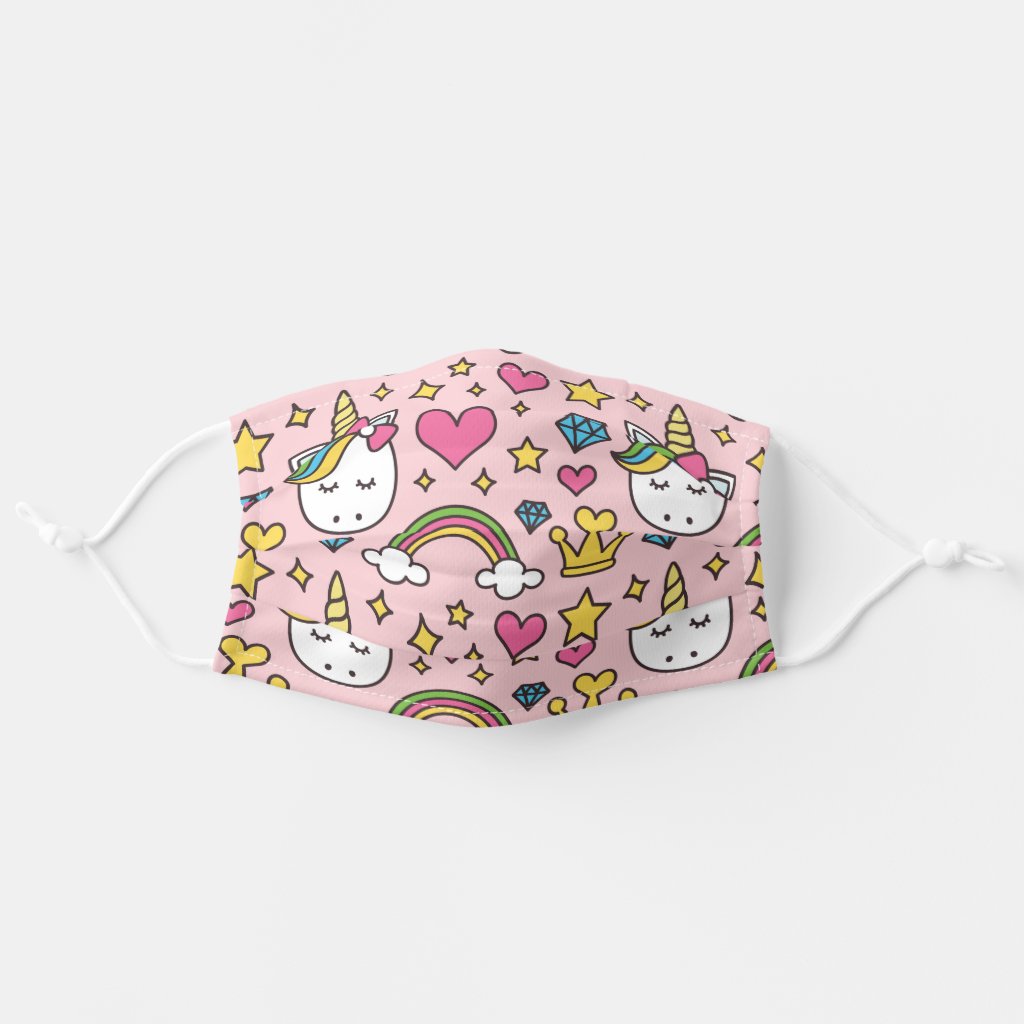 Unicorns & Rainbows Adult Face Mask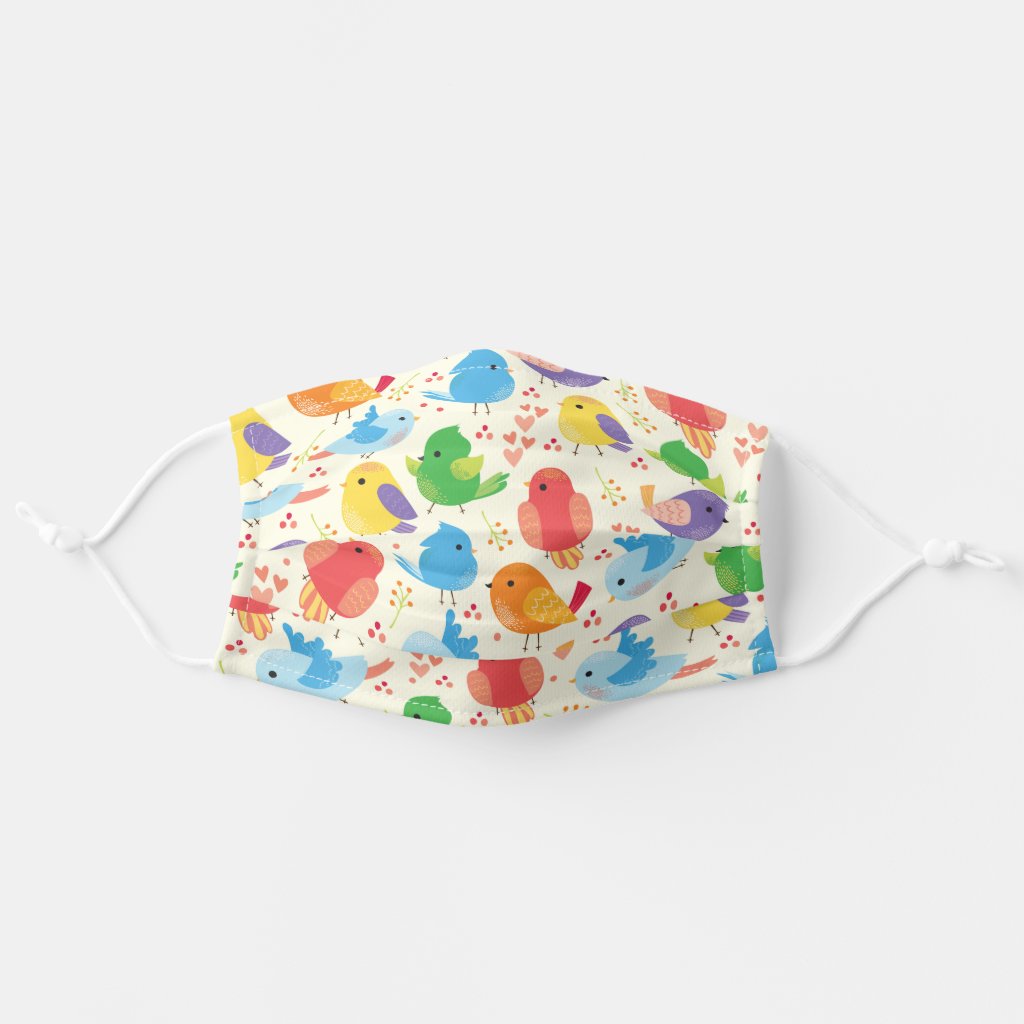 Cute Colorful Birds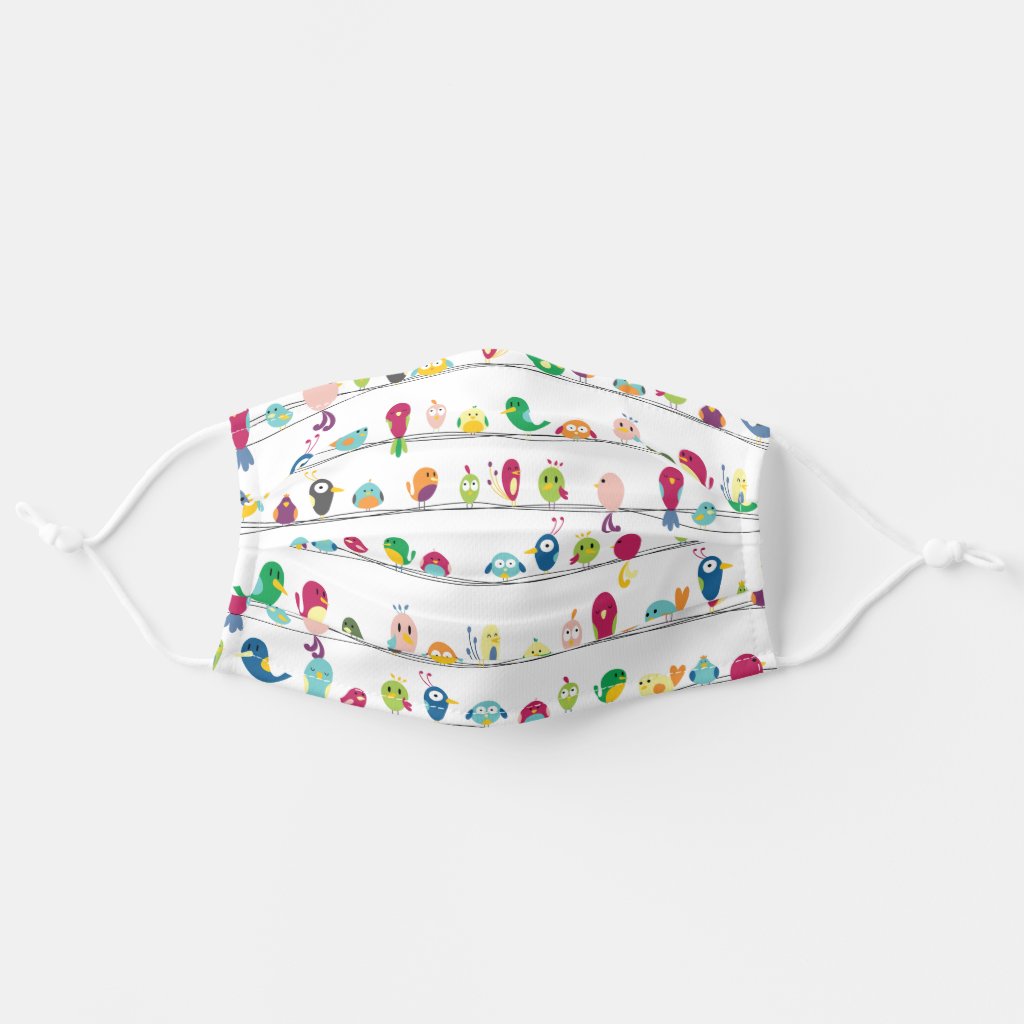 Colorful Birds on a Wire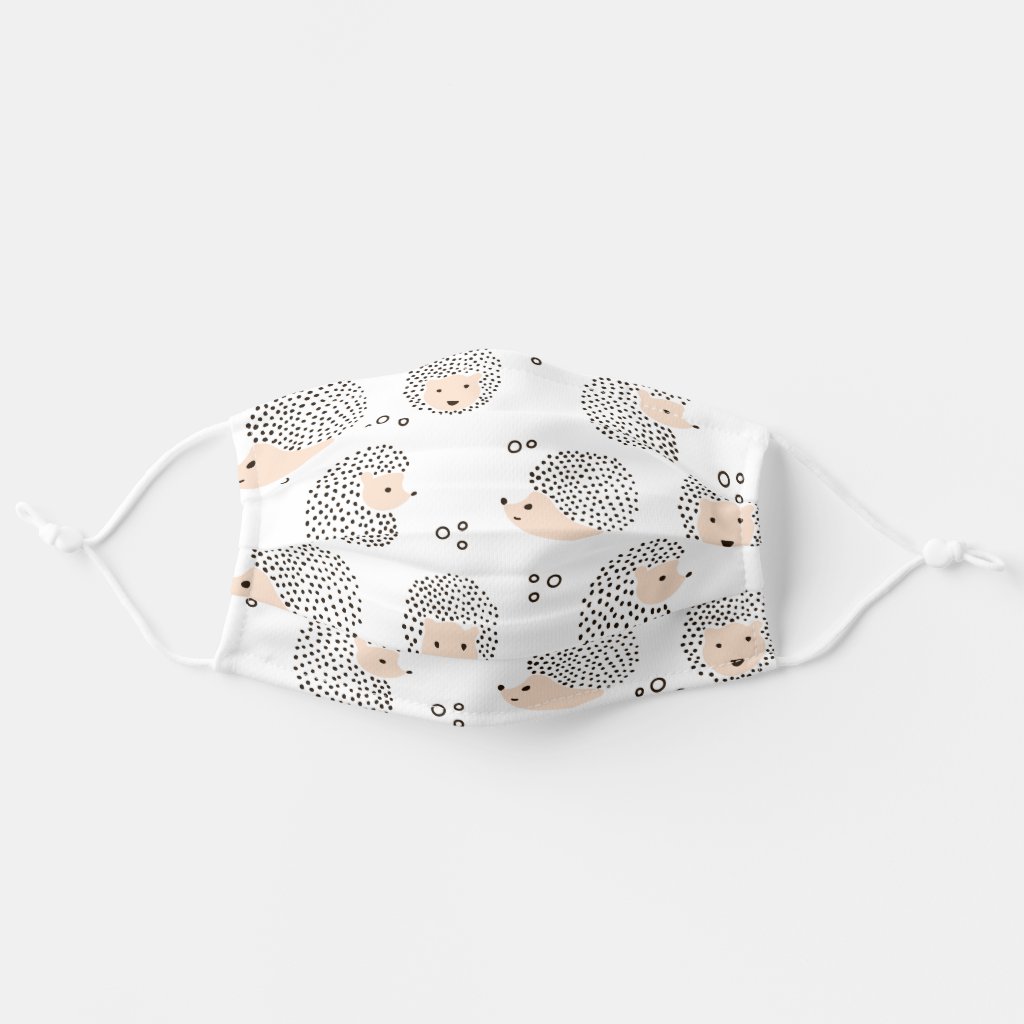 Cute Hedgehogs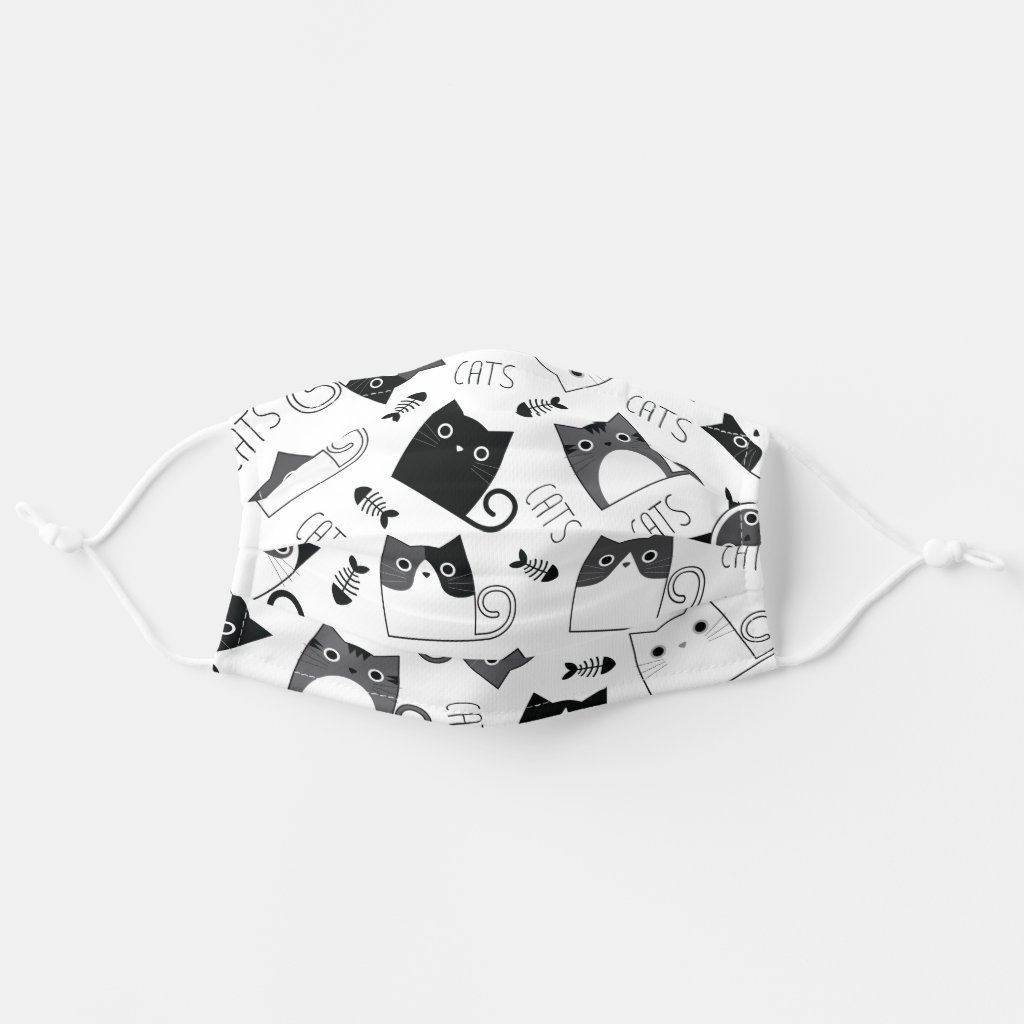 Black & White Cats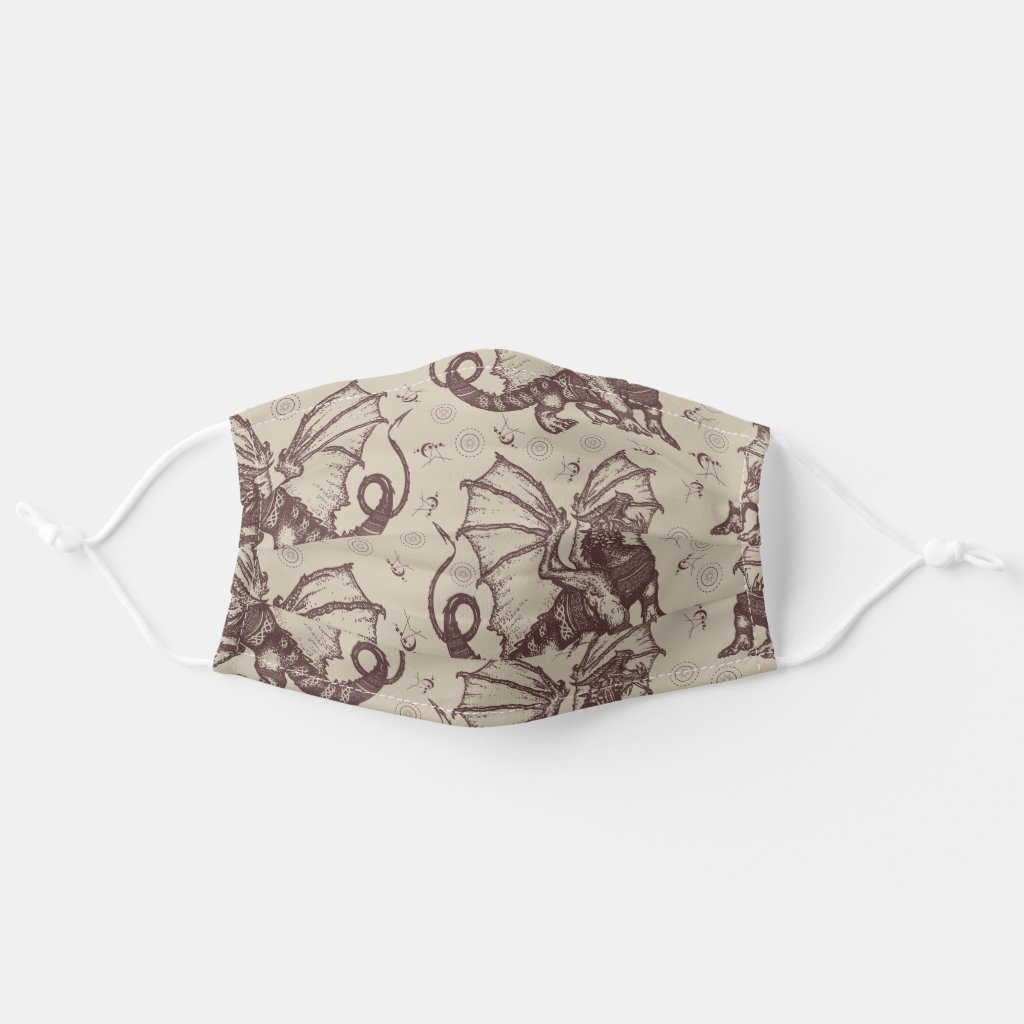 Dragons!

Patriotic Cloth Face Masks
American and Canadian
Hopefully, this will be all over before the patriotic holidays start, but if not, here are some great red, white, and blue flag-themed masks. Don't miss the Canadian maple leaf one as well.
There are many patriotic face mask designs available. Some feature the American flag, while others feature patriotic symbols or quotes.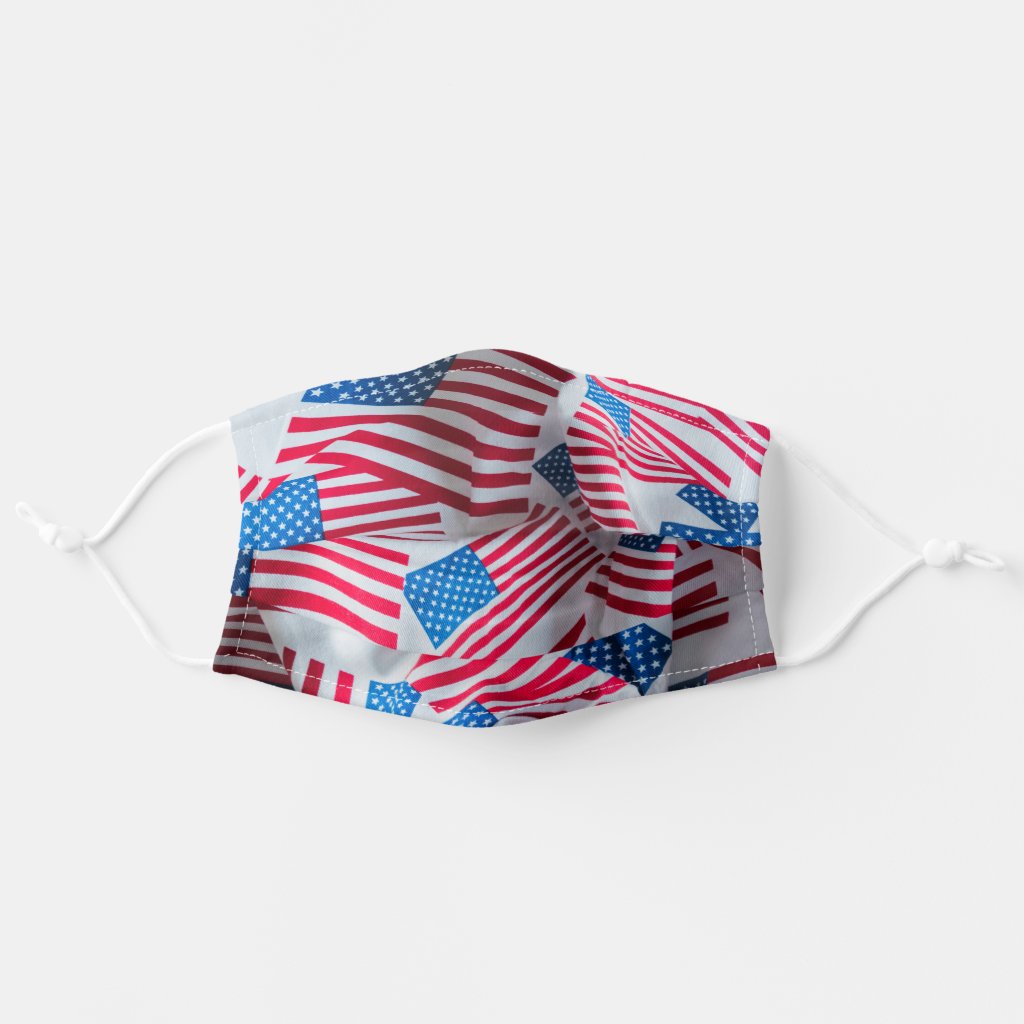 American Flag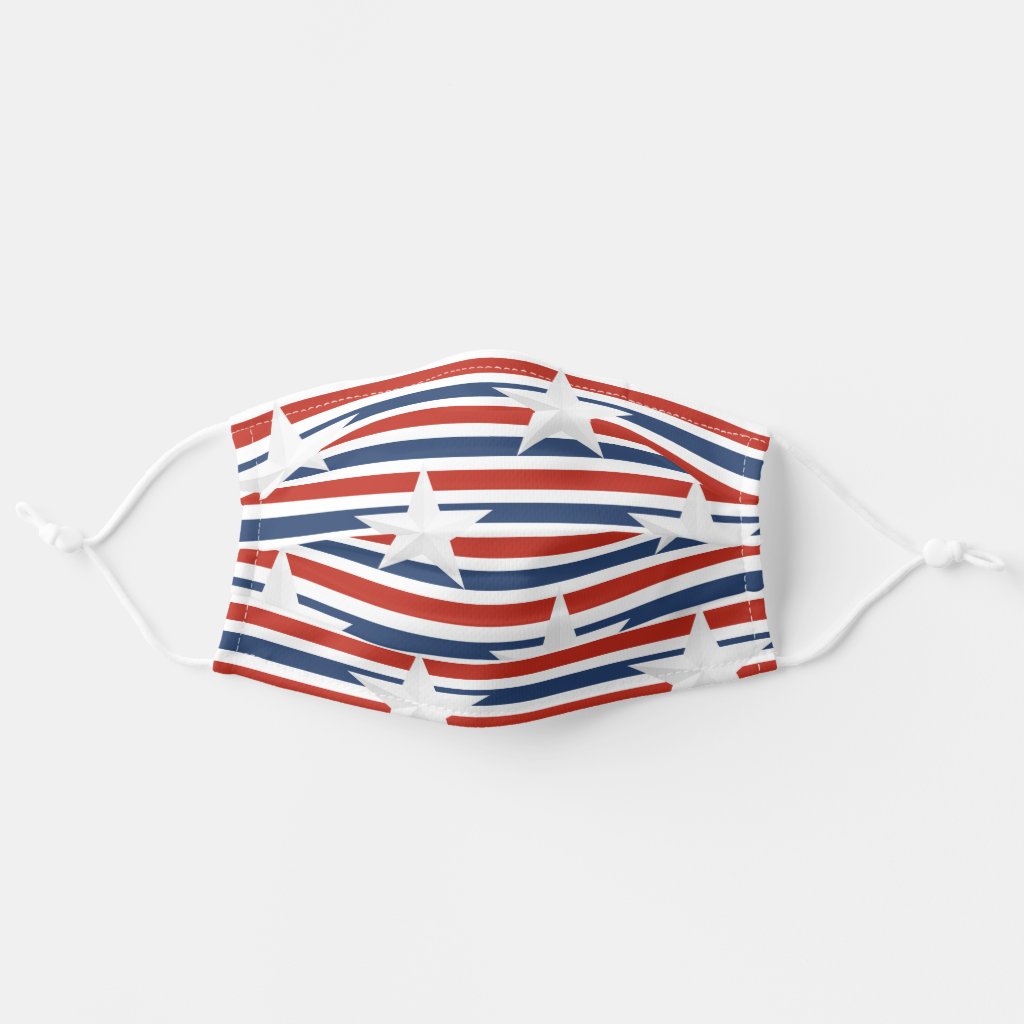 Stars & Stripes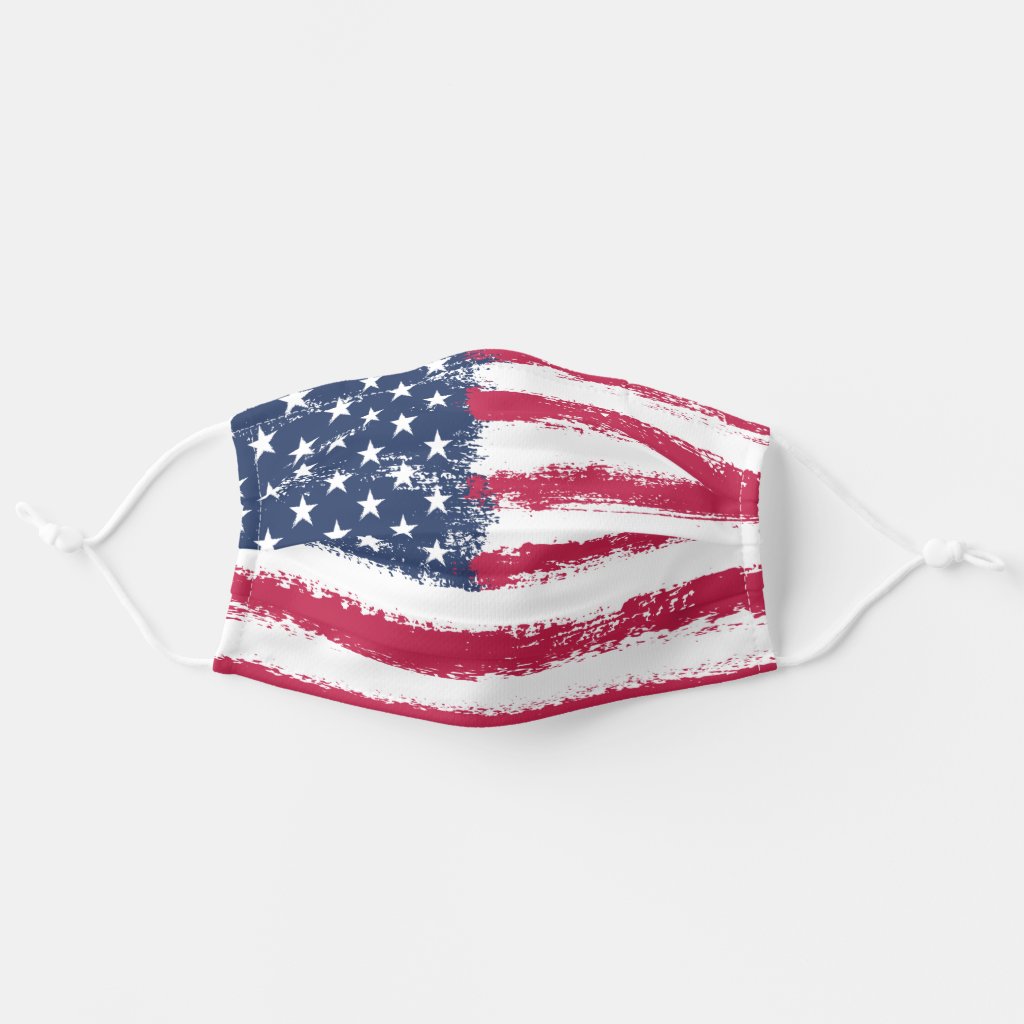 Distressed American Flag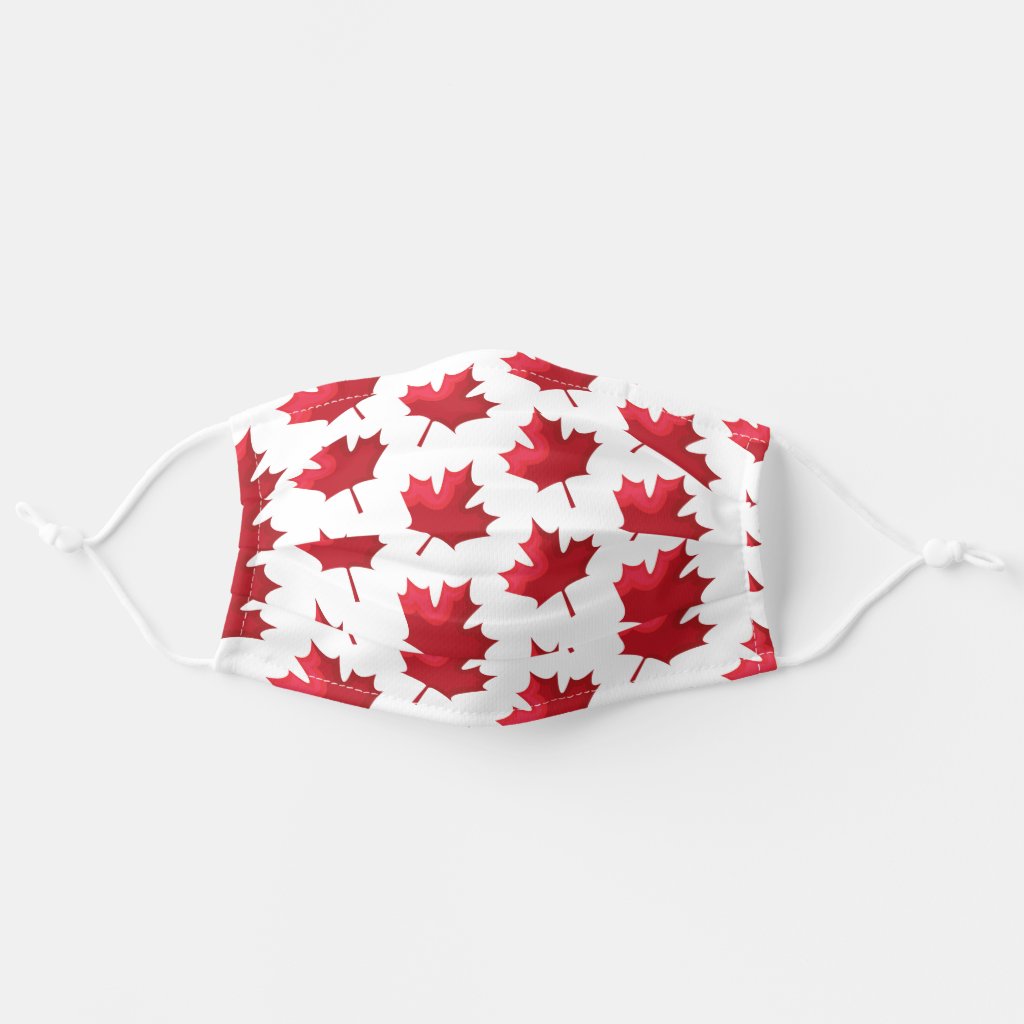 Canadian Maple Leaf

Face Masks in Medical Facilities
There has been a lot of discussion about face masks and Covid 19. Some people believe that face masks are effective at preventing the spread of Covid 19, while others are skeptical. Some say we should keep the face masks because they could protect us from the usual colds and flu. Regardless of our beliefs, we are still required to wear face masks in any medical facility. I'm not sure if this is true in all states, but it is true in my state. If I have to wear one I'm picking out some fun ones that I like!
Colorful, Fun Adult Face Masks
If You Have to Wear Them, Get Some You Like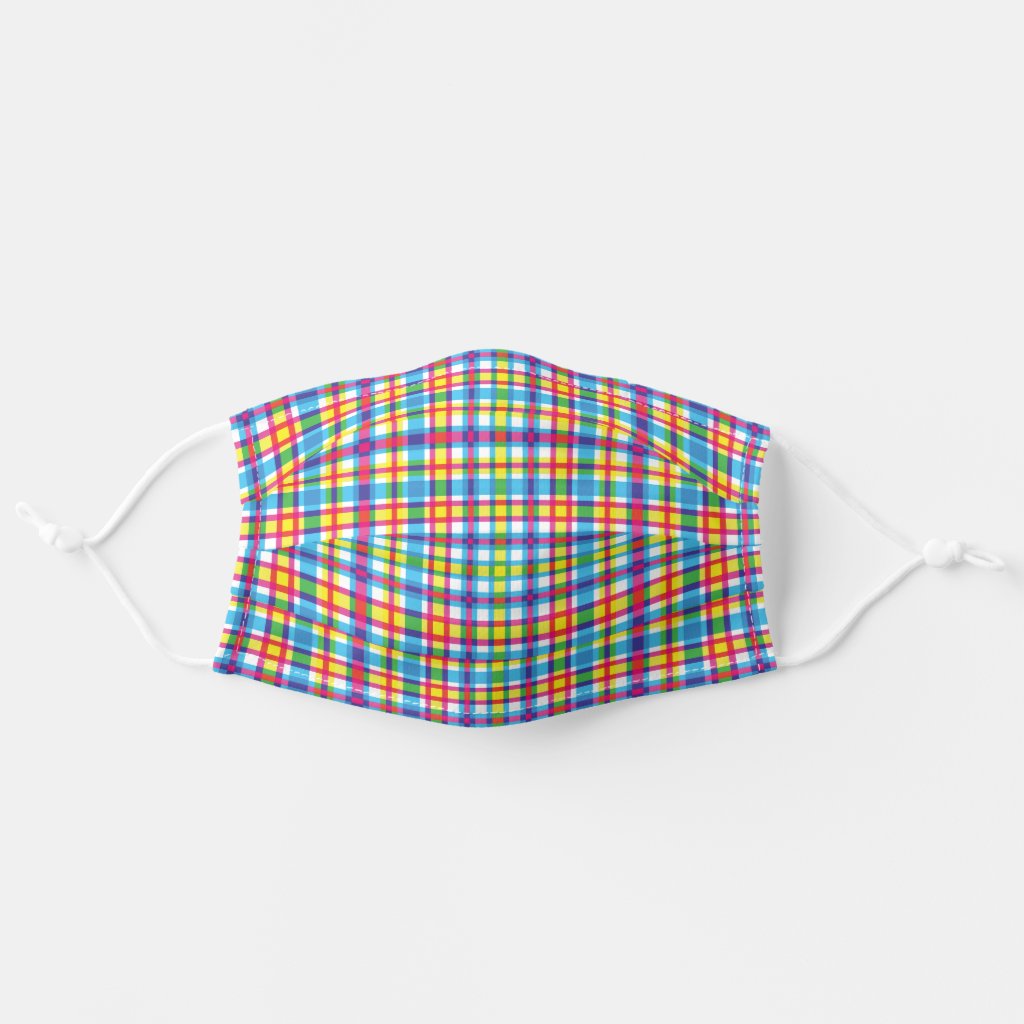 Plaid Face Mask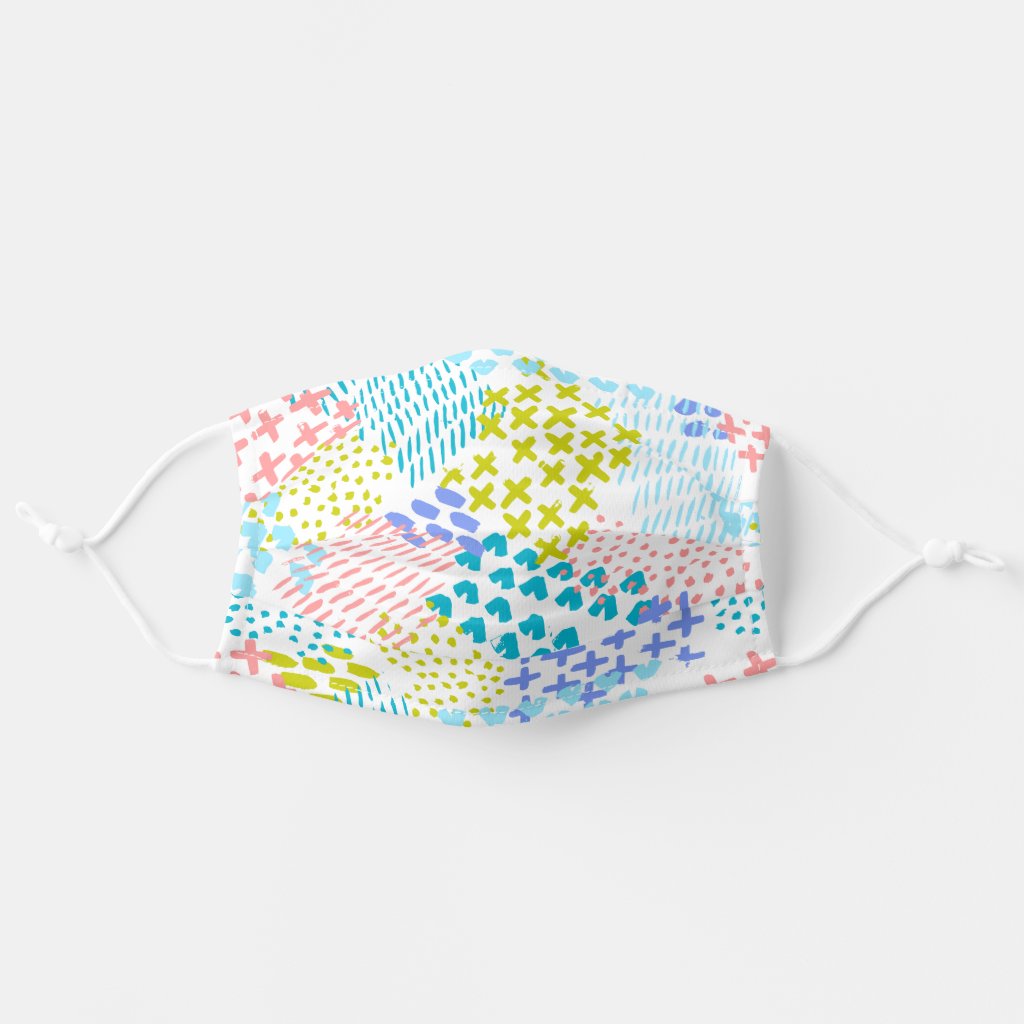 Colorful Abstract Mask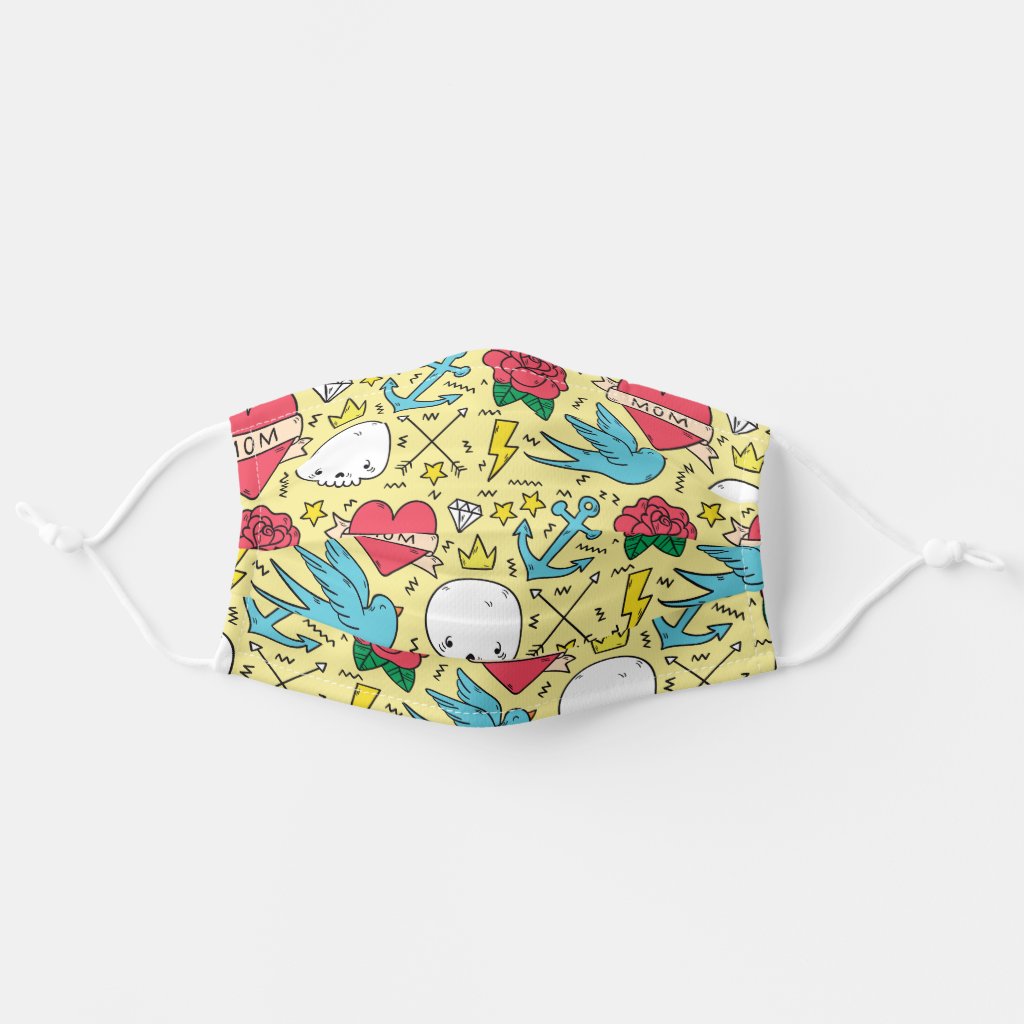 Cute Tattoo Design Mask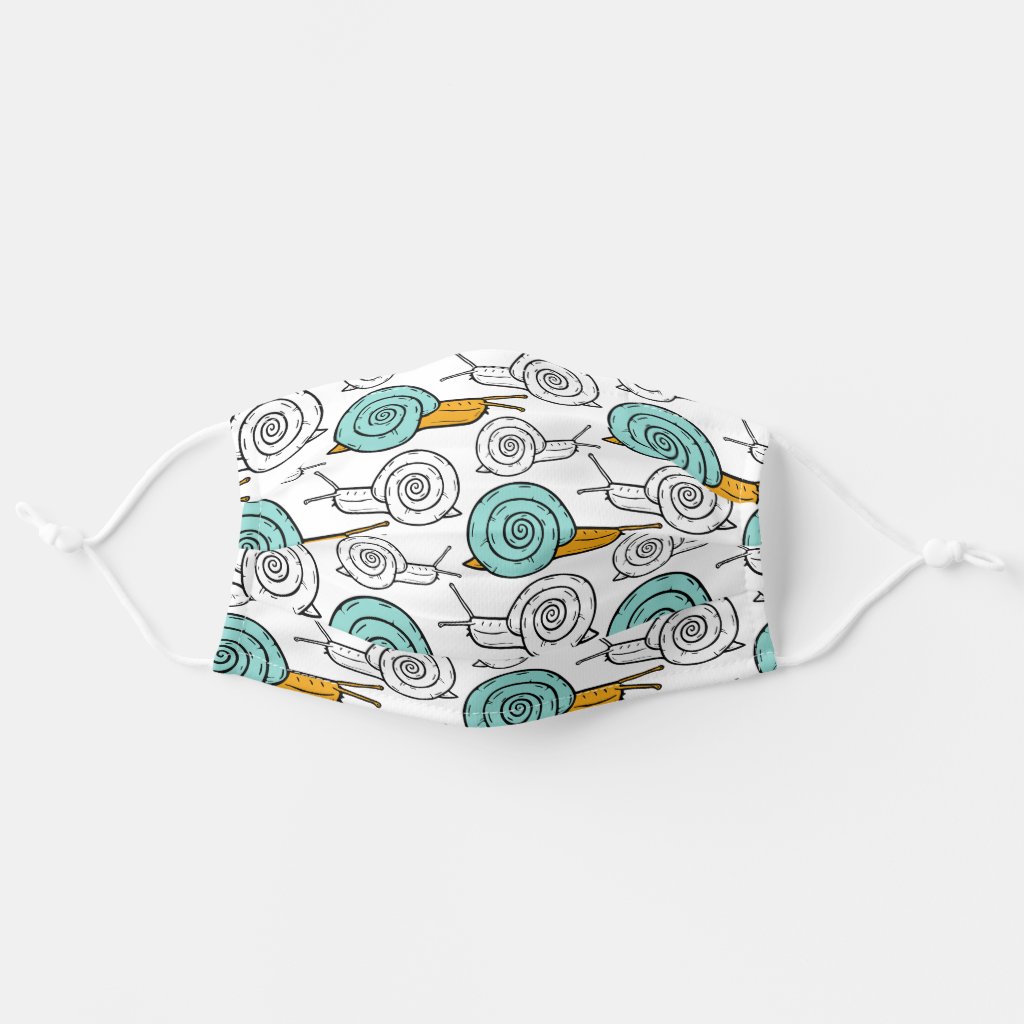 Fun Teal Snail Face Mask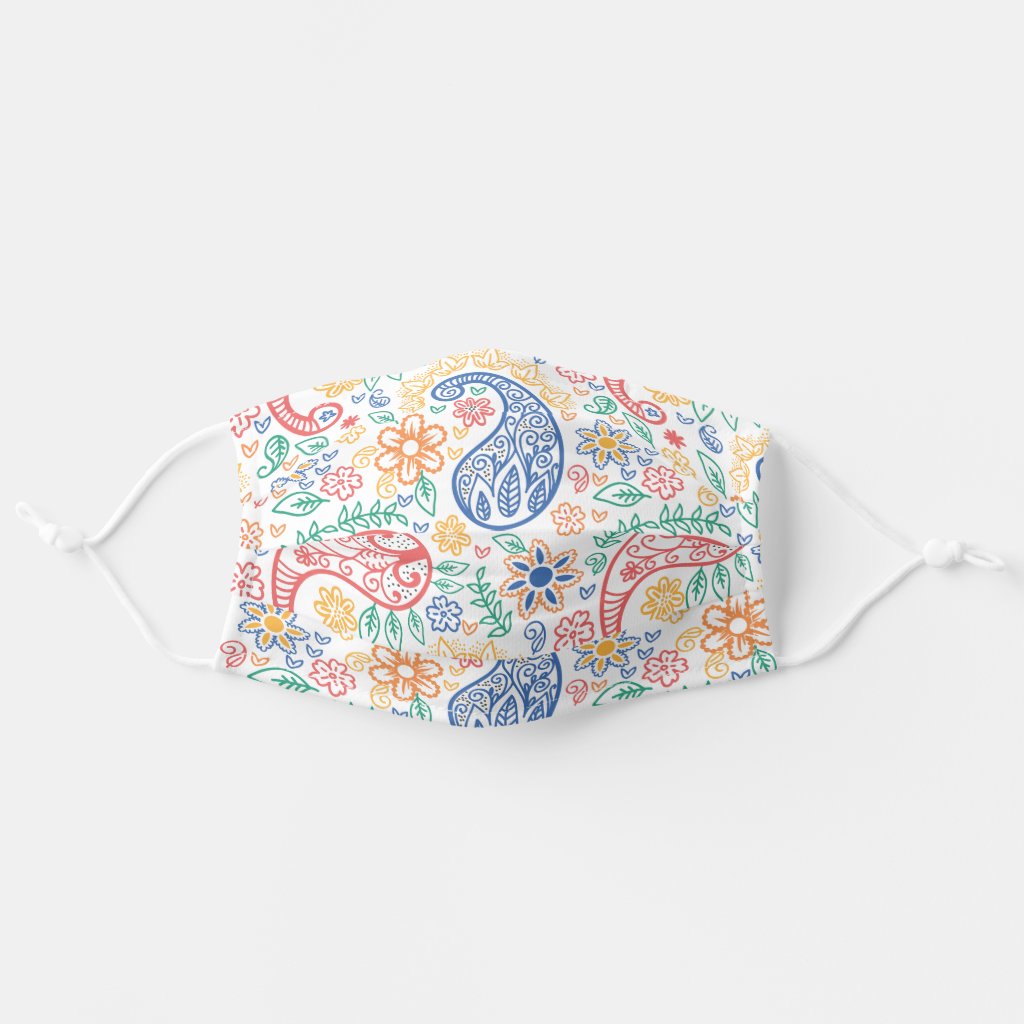 Cute Colorful Paisley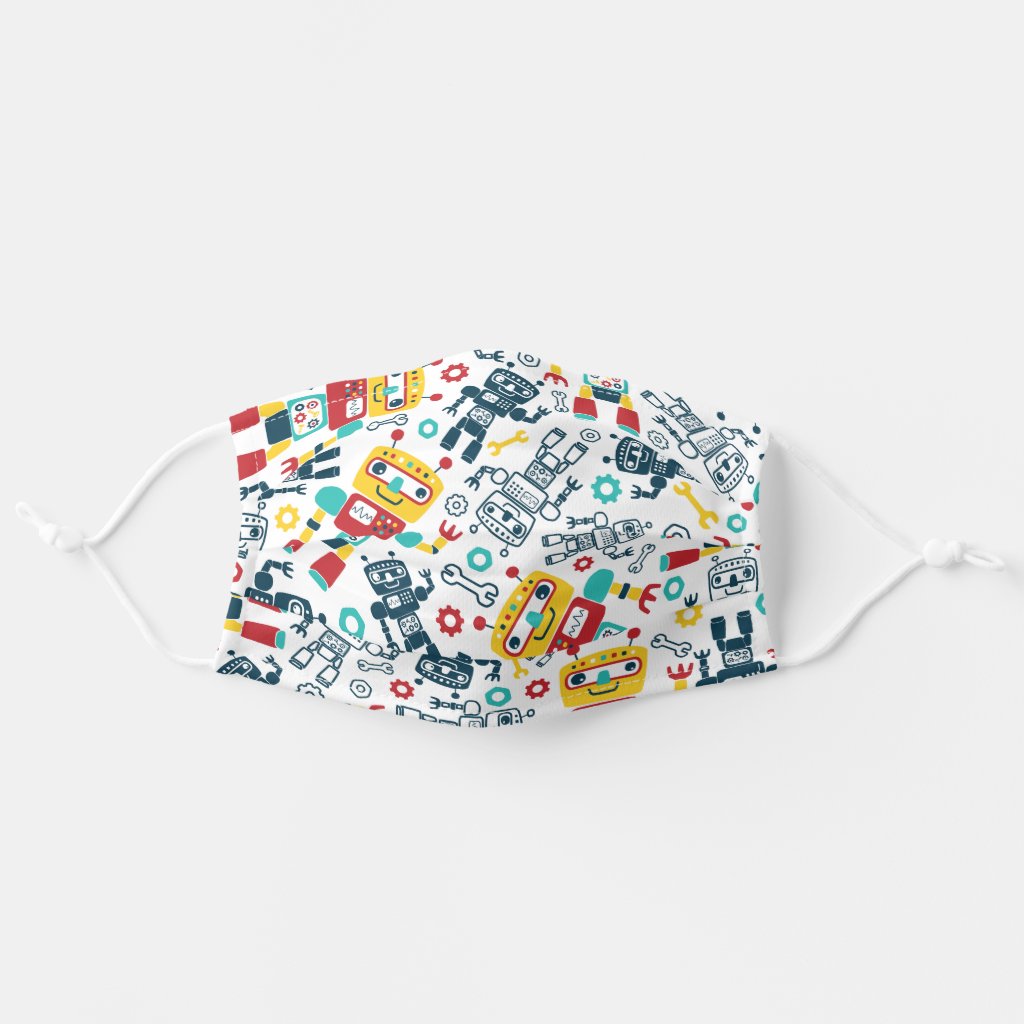 Whimsical Robots

Men Like These Designs
Black and White Dogs for a Veterinarian (Male or Female!)
There are a variety of face mask designs for men available on the market. Some face masks are designed to be more masculine in appearance, while others are designed to appeal to a more rugged look.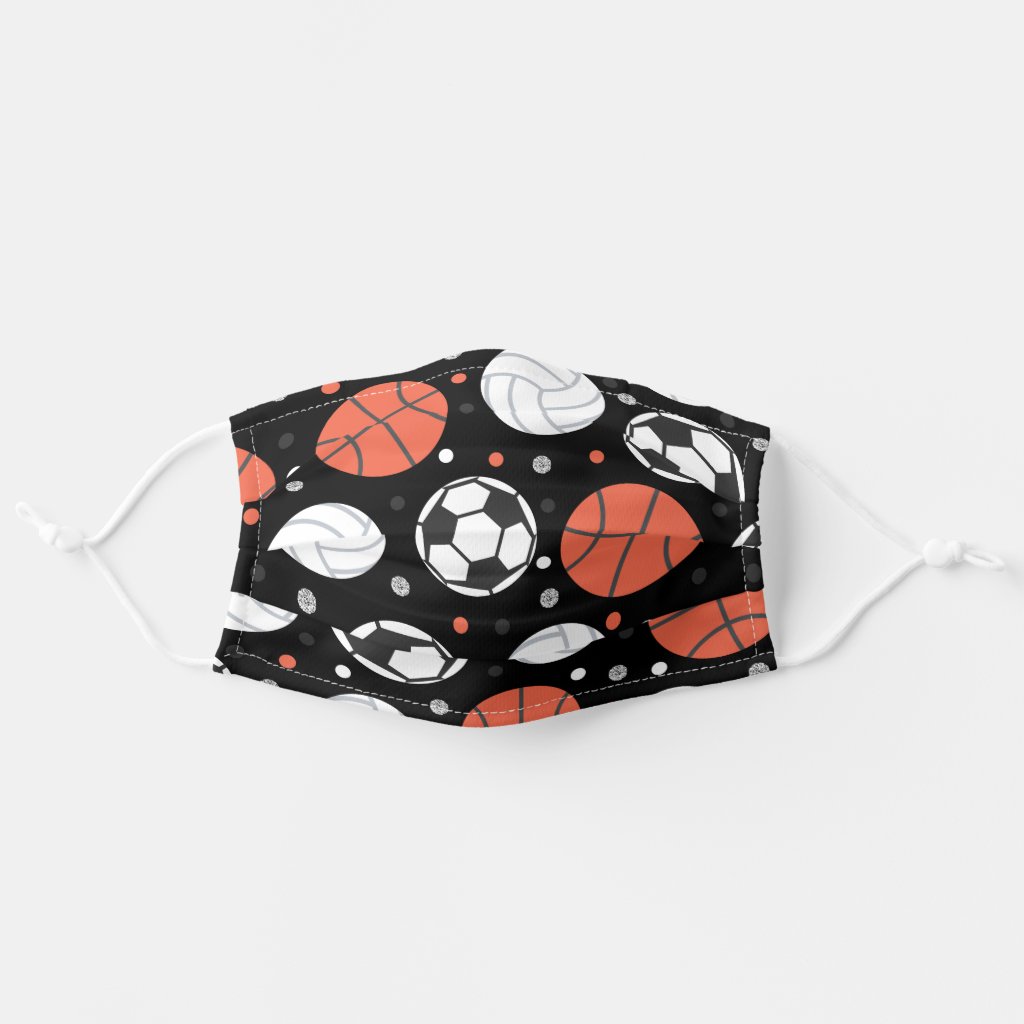 Sports Balls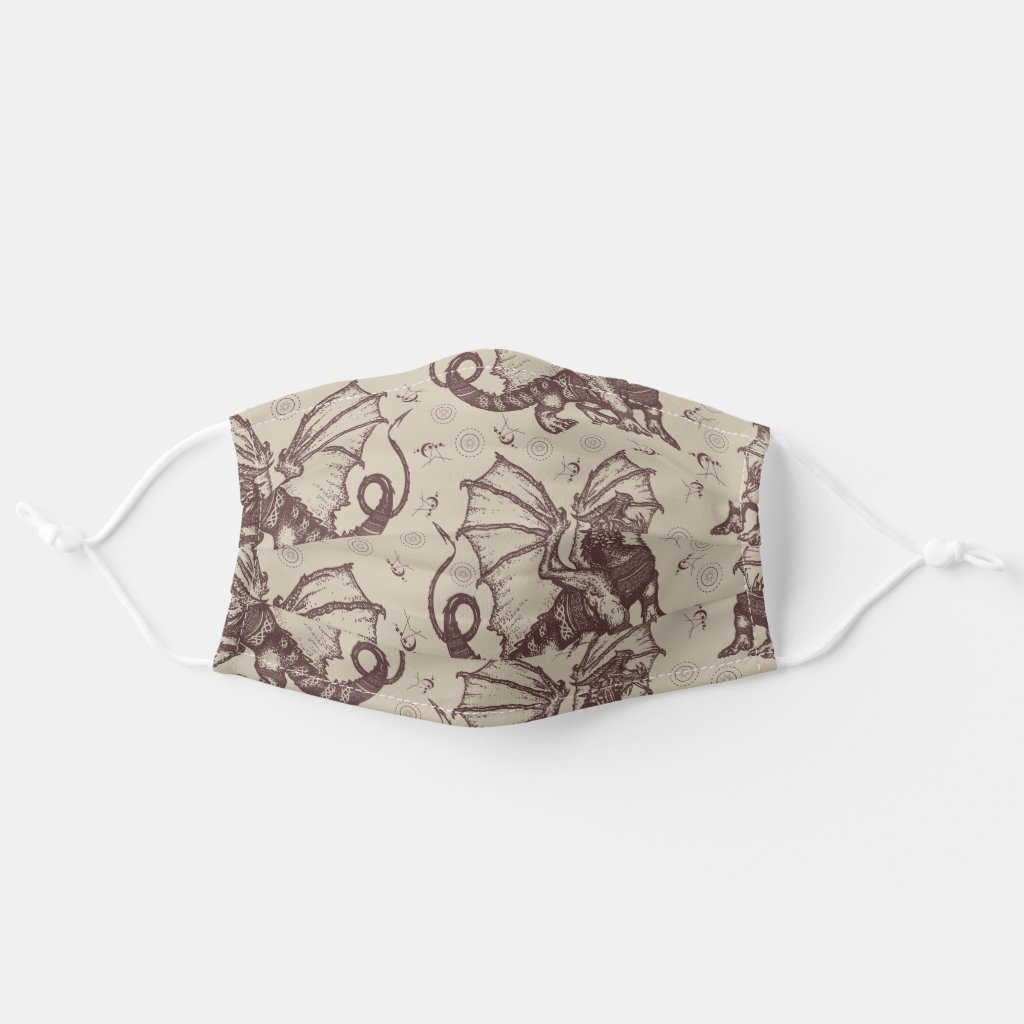 Dragons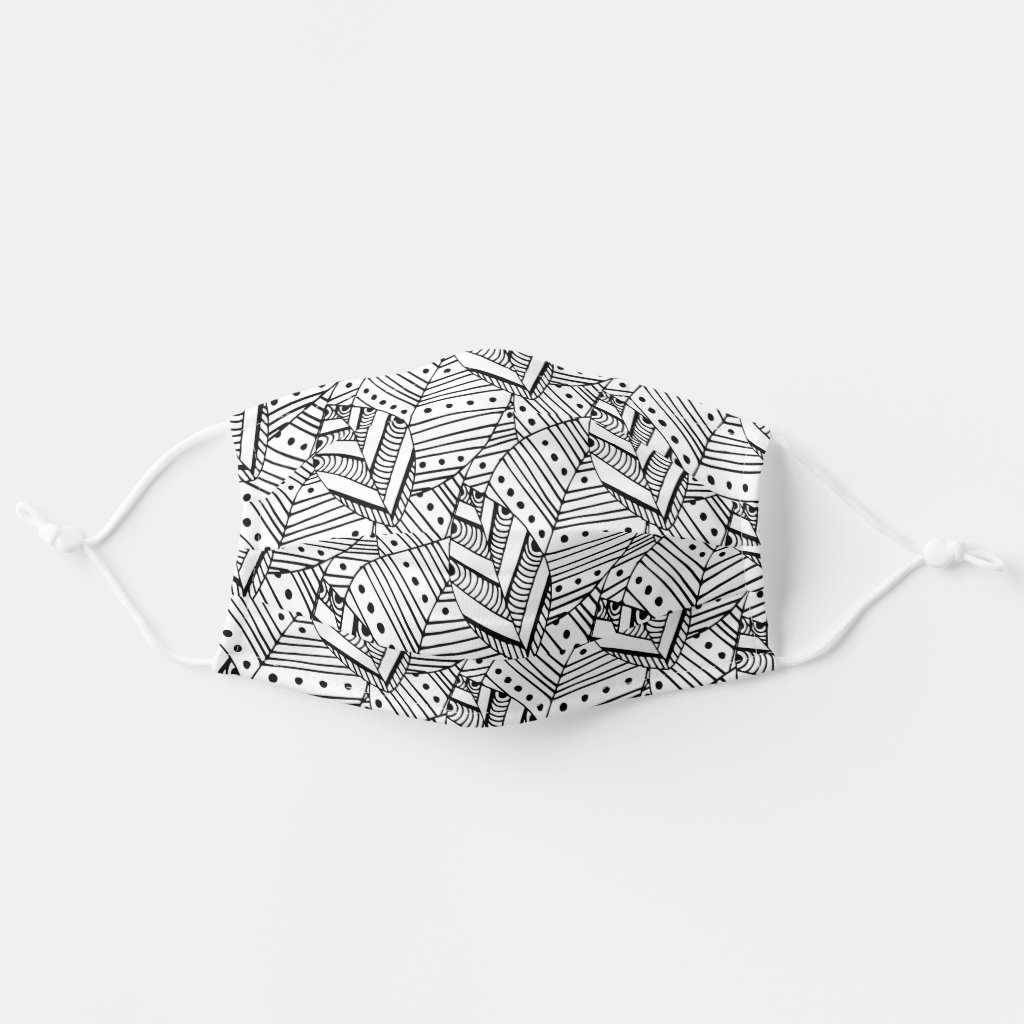 Black & White Geometric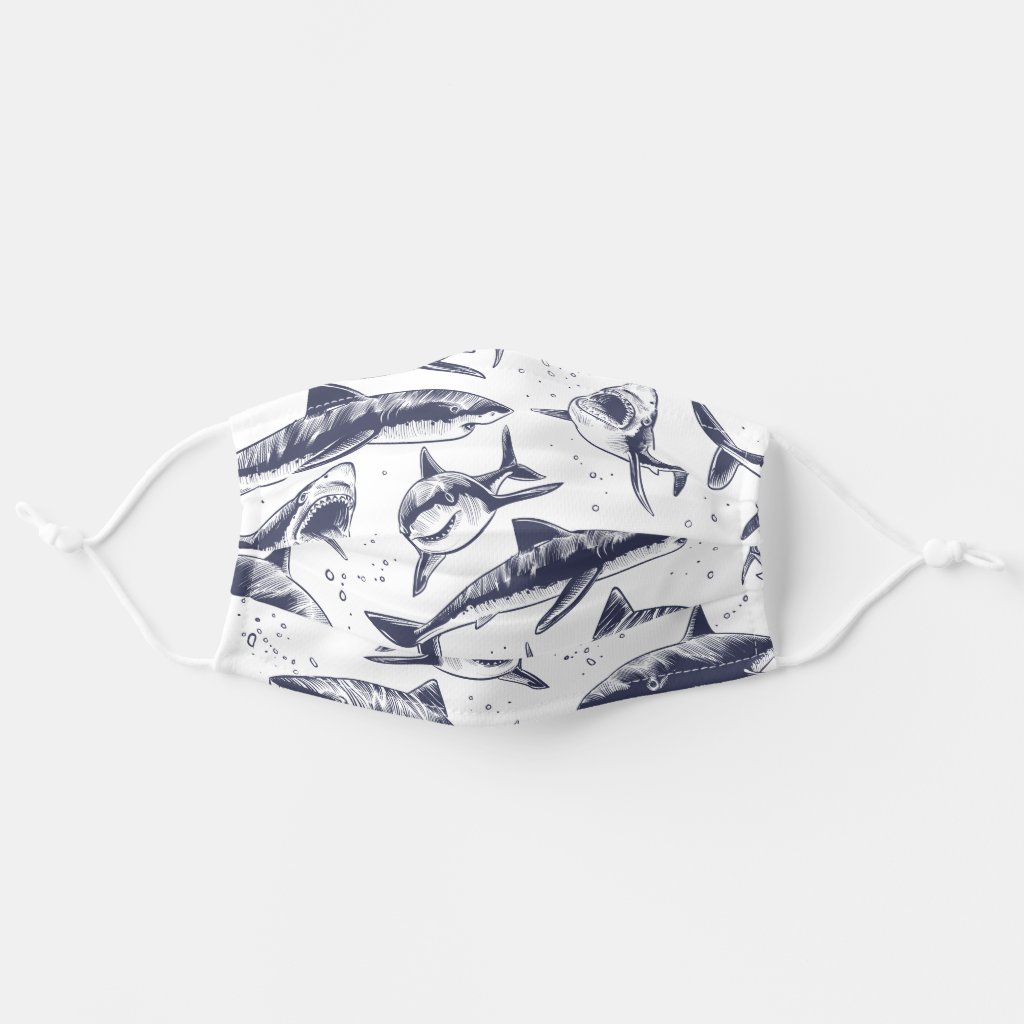 Black and White Sharks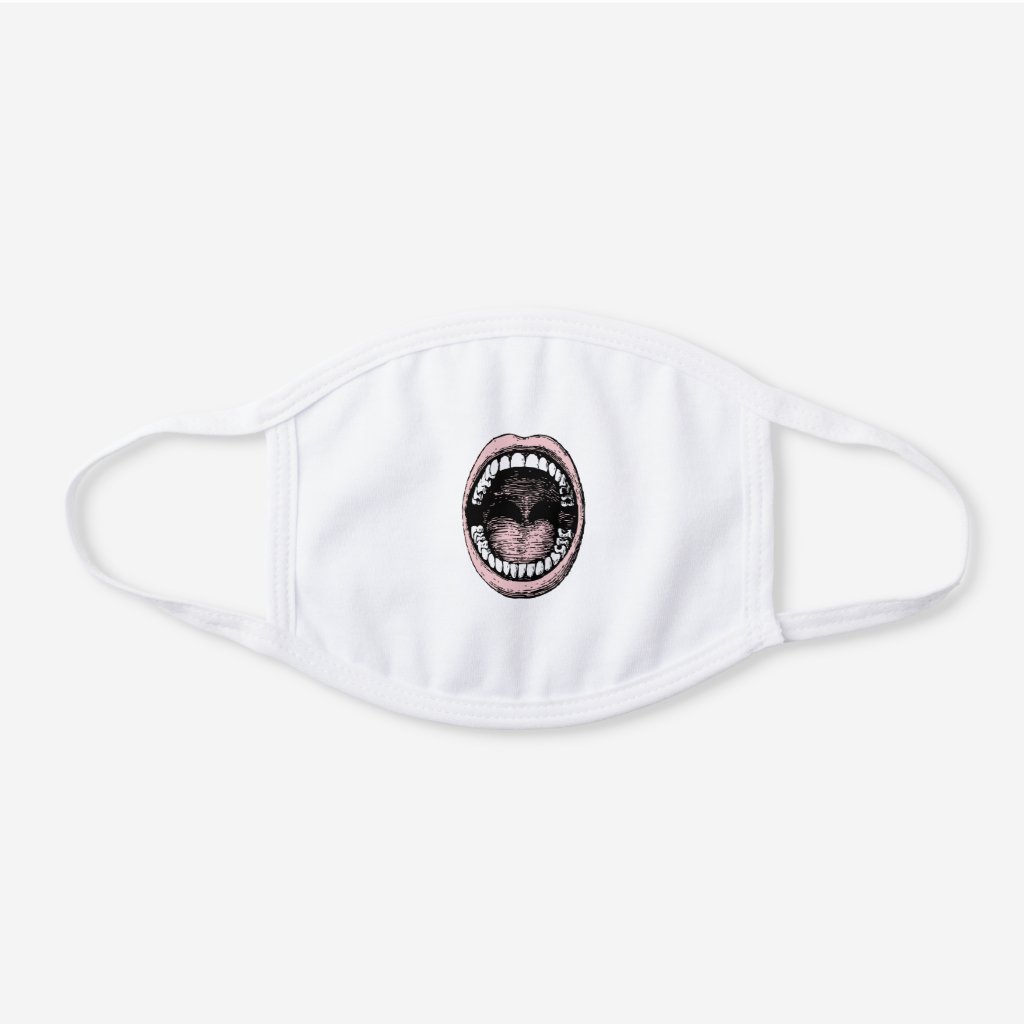 Funny Big Mouth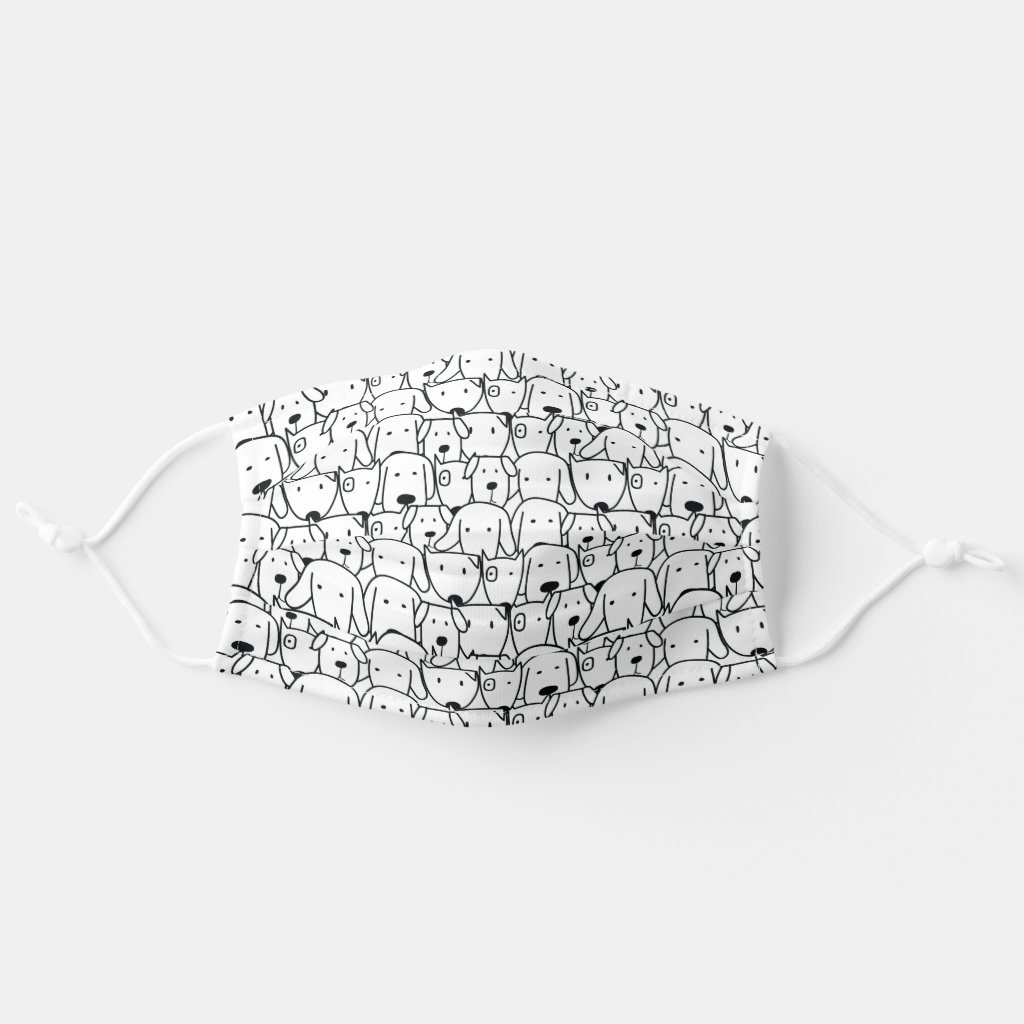 Black & White Dogs

Check Out Other Related Posts On Webnuggetz