Gifts for Navy Wives
Navy and Nautical Pillows
This is a great collection of pillows for navy wives or navy families. The sayings on them are inspirational, sentimental, and sometimes humorous. They make good gifts and can be personalized too. Pillows make a room feel more homey and inviting, creating a sense of comfort and coziness. Let the kids toss them on the floor for watching TV. Slip one behind your head and relax after a long day. Give one or two to your favorite navy wife or family.
Pillows are a great way to make a room look fresh and new without spending too much money. Some new accent pillows can work wonders! These pillows will look great in a beach house or in a room with nautical decor. They're a reminder of the sacrifices made not only by sailors but by their families as well. Navy families sometimes endure long separations as their sailors work to keep us safe here at home. It's not always an easy life. We appreciate the work you do and the sacrifices you make for us!
To see more navy and nautical gifts click here. We have t-shirts, mugs, mouse pads, luggage tags, trinket boxes and much more. Everything can be customized if you're looking for personalized gifts.
Navy and Nautical Pillows
Gifts for Navy Wives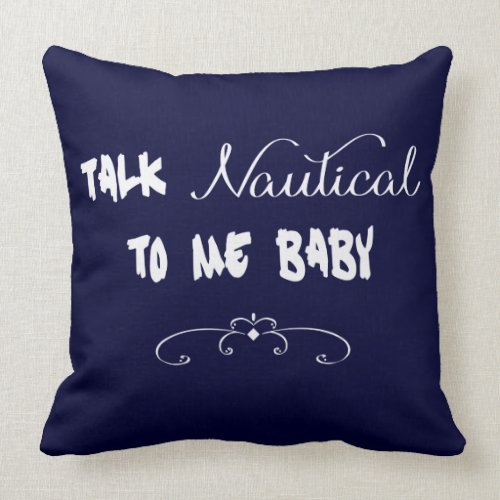 Talk Nautical To Me Baby Throw PillowsCheck Price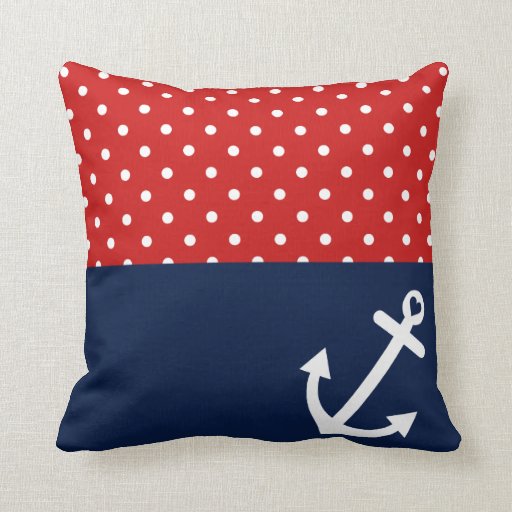 Classic Polka Dot Nautical LoveCheck Price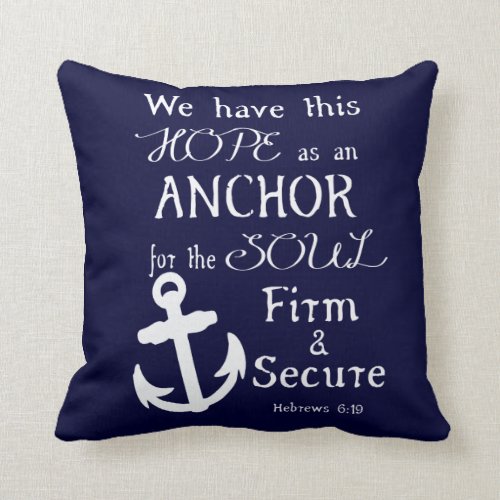 We Have This Hope… PillowCheck Price
My Heart is Out at Sea Throw PillowCheck Price
A Navy Man for Me Throw PillowsCheck Price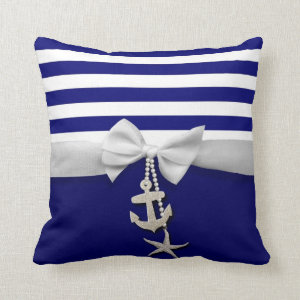 Nautical PillowCheck Price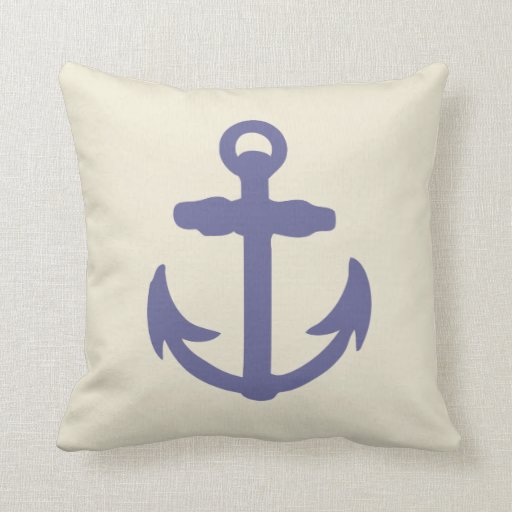 Blue Anchor PillowCheck Price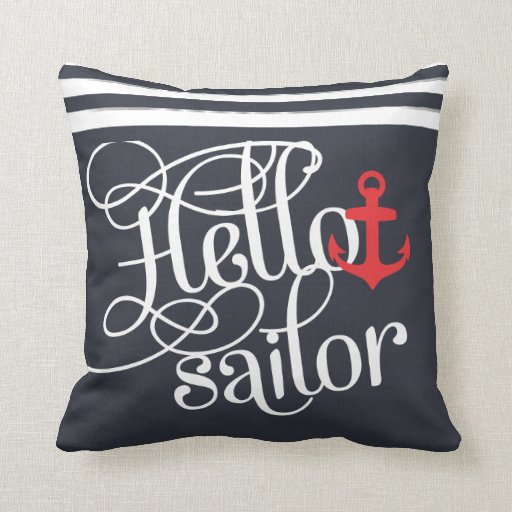 Hello Sailor! Retro Vintage Girly NauticalCheck Price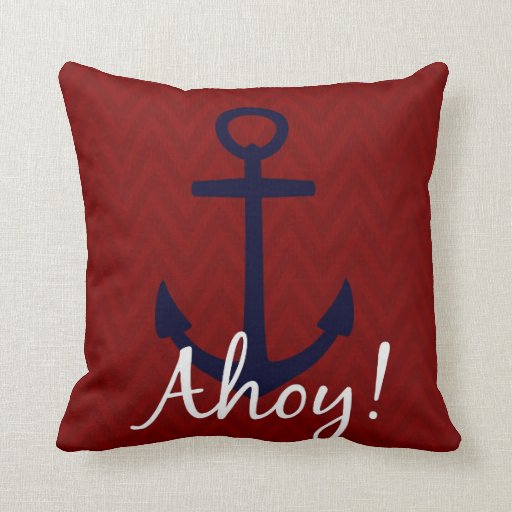 Red & Blue Nautical Anchor Ahoy! Throw PillowCheck Price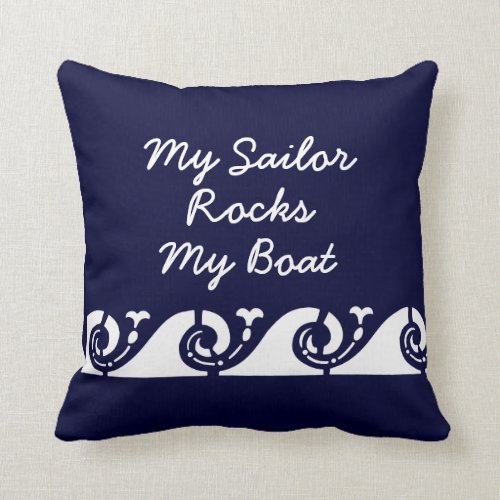 My Sailor Rocks my Boat Throw PillowsCheck Price
Bell Bottom Blues PillowCheck Price
Red White & Blue Pillow American Flag DesignCheck Price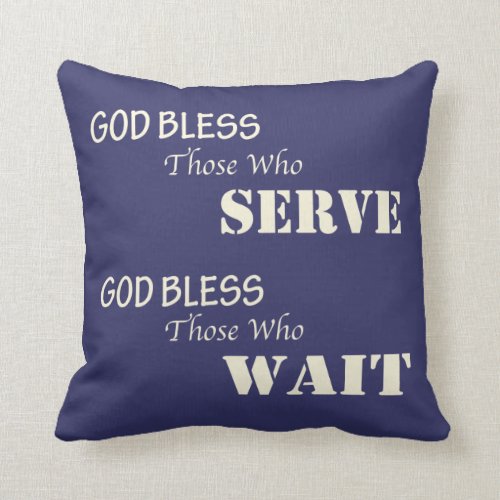 God Bless Those Who Serve & Those Who Wait Throw PillowCheck Price
Black and White Pillow with Anchor DesignCheck Price
Blue Nautical Anchors Red Flowers Black Polka DotsCheck Price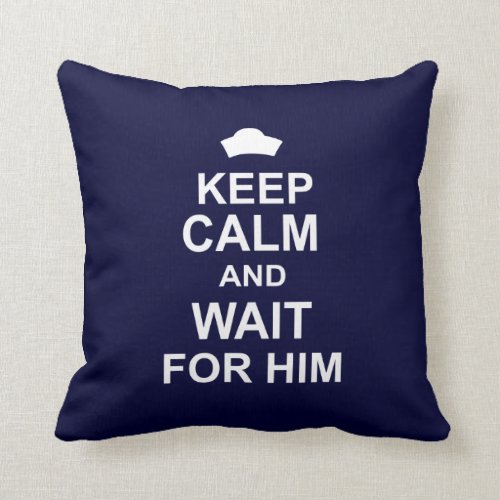 Keep Calm and Wait for Him PillowsCheck Price
Pillow with Vintage ShipCheck Price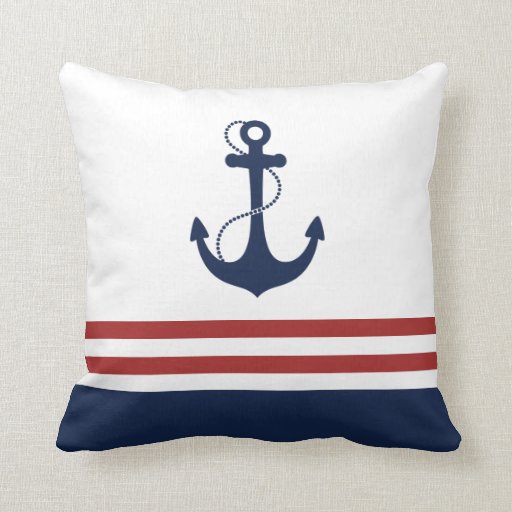 Nautical AnchorCheck Price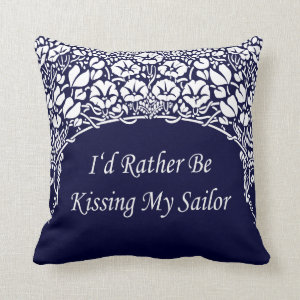 I'd Rather Be Kissing My SailorCheck Price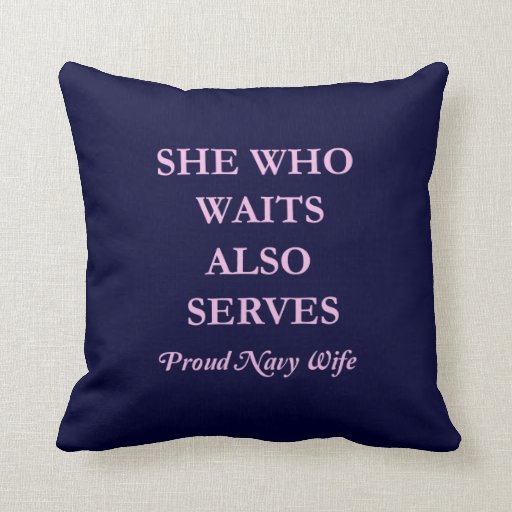 She Who Waits Also Serves Proud Navy WifeCheck Price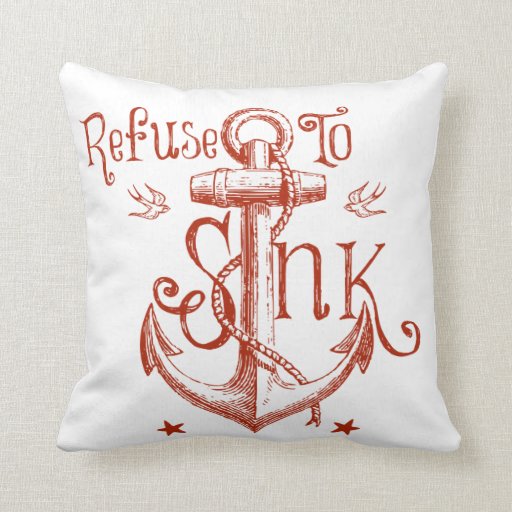 Refuse to Sink – Red Nautical Home Decor PillowCheck Price
Check Out Other Related Posts On Webnuggetz