Jewelry Kisses for Valentines Day
Hugs and Kisses Jewelry for Valentines Day Gifts
Valentines Day is very special indeed. On Valentines Day, we proclaim our love and affection for those special people in our lives.
So whether you are searching for a special gift for your sweetheart, daughter, mother, or best friend, I hope you will find a special Valentine kiss to suit your fancy. Hugs and kisses jewelry is the perfect way to say I love you.
Choose Your Favorite Hershey's Kiss Gift
She Will Love Her Hershey's Kiss
Everybody loves Hershey's kisses and what a great reminder of those real kisses we share with those we love. Do you remember the first time you kissed your special lady? Long ago? Where were you? You may want to include the memory in a card or note with the gift.
Hershey Jewelry Silver-Plated Swarovski Elements Crystal Kiss Pendant Necklace
Candy Kiss Necklace C33 Crystal Luxury Plating Adorable
Hershey's Kisses Crystal Pendant, Smokey Topaz
Hershey Jewelry Sterling Silver Diamond 0.005 cttw Flat Back locket Pendant, 18
Jewelry Kisses for the Ones You Love
Don't miss this opportunity to say "I love you" in the sweetest way possible. Every time she wears this jewelry, she will grin and think of you. That is pretty wonderful for sure. Not just for your beloved on Valentine's Day, but a true sign of caring for Mom, Grandmother, or someone ill who needs your support. Bet one of these hugs and kisses jewelry bracelets would put a smile on their faces!
X's and O's represent hugs and kisses! Here are some that let others know that a very special person has received this gift!
White Diamond 14k Gold-Plated
I Love You Necklace & Bracelet Set
Gold Stampato Xoxo X & O
Hugs Kisses Magnetic Titanium Golf Bracelet
Zazzle Kisses – Unique Gifts for Someone You Love
Happy Valentines Day
These are very unique items created at Zazzle just for you. Why not include the little wrapped package in a larger box filled with Hersey's Kisses? What a fun surprise! Top it all off with a big red bow for Valentine's Day.
Kisses for you jewelry

Hugs and Kisses Photo Charms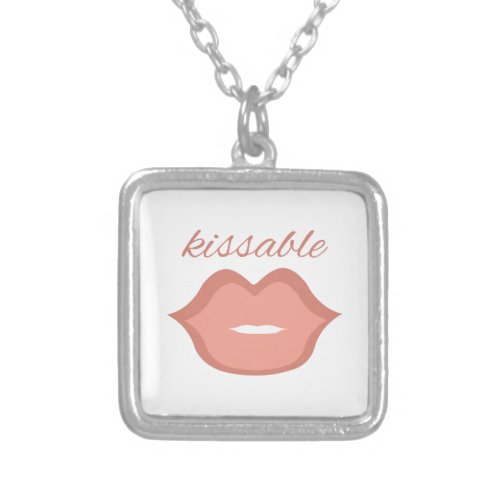 Kissable Pendants

Cocker spaniel kissing a kitten jewelry

Check Out Other Related Posts On Webnuggetz