Liquid Smoke
 Liquid Smoke
Liquid Smoke
is an Adult novel,suspense, detective, thriller written by Jeff Shelby.
Noah is a private investigator who was visited by an attorney who tried to get him to go to the prison and visit his dad who he had never met. His dad is scheduled to be executed at the end of the month. He told her he would think about it and if he was on the plane the next day she would know he would do it.
Noah discussed this with his girlfriend Liz who is a homicide detective and decided to go. When he got on the plane the lawyer was not on board. He went and saw his dad and was given the name of a guy with the last name Keene.
When he returned his door was unlocked and the lawyer was dead in his floor. He had a good alibi.
He searched out the name Keene and found that he was connected to a gambling casino.  When he talked to the owner, the owner denied knowing Keene or Noah's dad.
A few days later Noah get a late night call from Keene making threats.  When he went to check on Liz he found her murdered.
He goes to see his dad again and is told that Keene is looking for a woman and her sons. Noah had talked to the woman before so he and his friend go to protect her.  He lies in wait for him to show and Noah kills him. He and his friend take him to the desert and bury him.
Noah goes back to see his dad as he has 12 hours before execution.  He realizes his dad had used him to get rid of Keene.  When he gets home his friend tells him the police have found Keene's body . Now Noah is on the run.
It was an interesting read.
Liquid Smoke
and all the T-Shirts on this page are available for purchase by clicking on the images.
T-shirts
Comfortable, casual and loose fitting, our heavyweight dark color t-shirt will quickly become one of your favorites. Made from 6.0 oz, pre-shrunk 100% cotton, it wears well on anyone. We've double-needle stitched the bottom and sleeve hems for extra durability.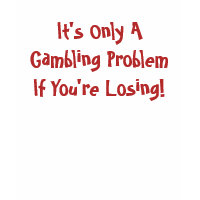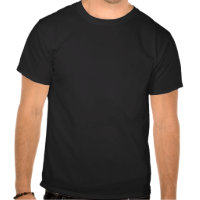 More T-Shirts
If you don't see a t-shirt here that you like, be sure to click on the banner below to browse Zazzle's huge collection of custom designed t-shirts. There is something for everyone there.
Check Out Other Related Posts On Webnuggetz