Longing
Book Review:  Longing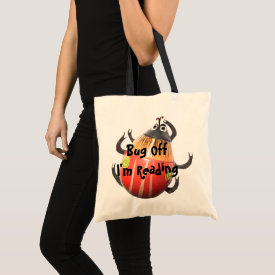 Longing (Bailey Flanigan Series)
is a novel by Karen Kingsbury.
Bailey Flanigan, a young dancer who dances in theater in New York, is home for Thanksgiving and has brought her new boy friend, Brandon with her. Brandon is an actor and very much in love with Bailey but she is still thinking of her last boyfriend Cody that she had thought would be hers for life.
But  Cody had gone into the military and had lots of things happen to him including  his friend getting killed. When he came home he told Bailey it was over  and he walked away.
Baily had not heard anything from him since except what she heard through the grapevine, which was that he was spending time with the young widow of his friend who had died in the war.
Cody is spending time with the widow as she battles brain cancer but his mind is always on Bailey.  His friend's mom is there too. The lady doesn't want the other people to know that she has cancer so Cody is not telling others.
Read the story to see what happens when the widow dies and find out if Bailey gets Cody back or  goes on with her life with Brandon.
To purchase Longing (Bailey Flanigan Series)
, or a book bag from this page just click on any of the images.
Book Bags and Totes
With a slim, fashionable design, and colored handles, this tote is environmentally friendly and truly is a great value. Totes are great as presents or giveaways. Our budget tote is made from 100% cotton and has strong handles with reinforced stitching. Dimensions: 15.75″h x 15.25″w.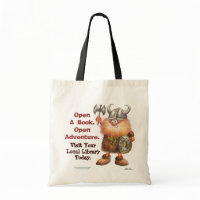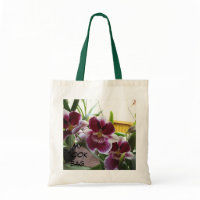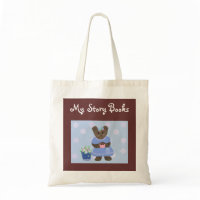 More Book Totes

Check Out Other Related Posts On Webnuggetz