Magnetic Photo Frames Are Great Gifts
Get The Best Magnetic Frames -Perfect For Fridges and Magnetic Boards
Magnetic photo frames certainly make lovely gifts for friends, family and all loved ones. It is a great way to cherish fond memories from a recent event or trip. Went on a vacation together? Then get your favorite photo printed to 4″ by 6″, choose the right magnetic frame, insert it and make it a memento to keep and cherish forever.
These magnetic frames are great even for birthdays, Valentine's day, wedding anniversaries and so much more. There is a magnetic frame for all occasions. Let us take a look at a few of them right here.
Sea Shell Magnetic Frames
These magnetic picture frames with a sea shell theme are perfect to remember that beach vacation or honeymoon on an island. The seashells bring fun and brightness to the room with that lovely photo that you are about to insert in it. These seashell magnetic frames are a perfect frame for these lovely memories.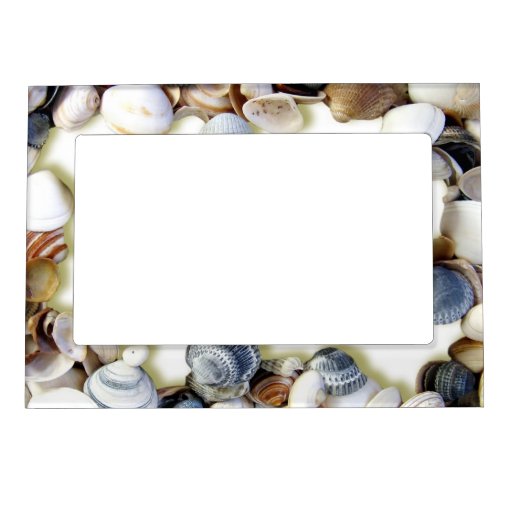 Seashells on a Beach Magnetic Frame

Seashells Kaleidoscope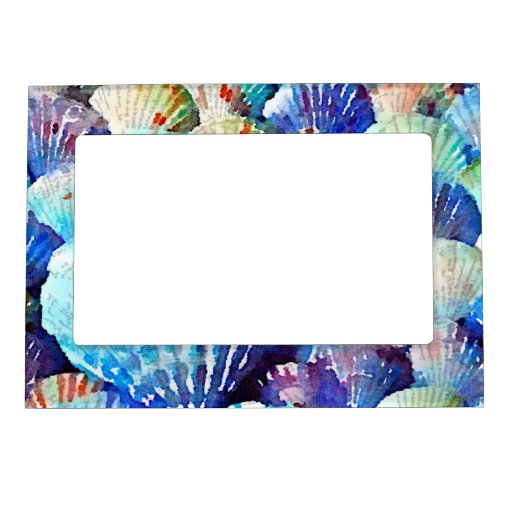 Seashells by the Seashore

Seashells Frame Magnet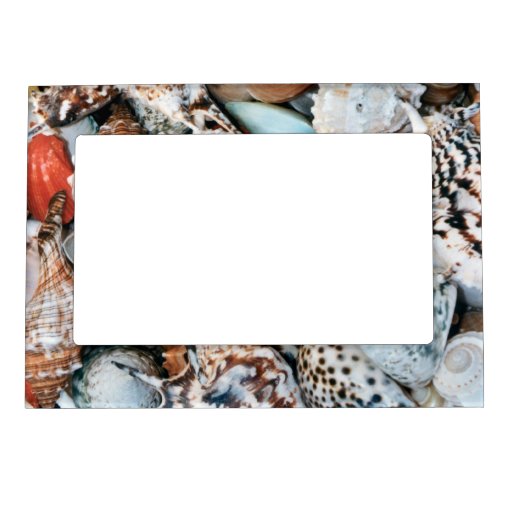 Colorful Seashells

Colorful Magnetic Frames
These colorful magnetic frames are perfect for all occasions. Whether you want to have a special photo of you and a special friend, relative, or loved one, or you just want to send them a gift to remember you by, these photo magnetic frames are perfect to use when inserting the photograph. Get a vibrant and colorful magnetic frame for your favorite photograph.
Cute colorful splatter paint design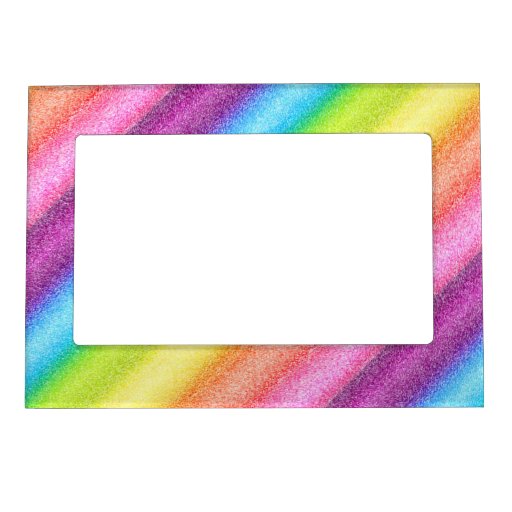 "Rainbow Ices"

Girly Colorful Stripes Glitter Photo Print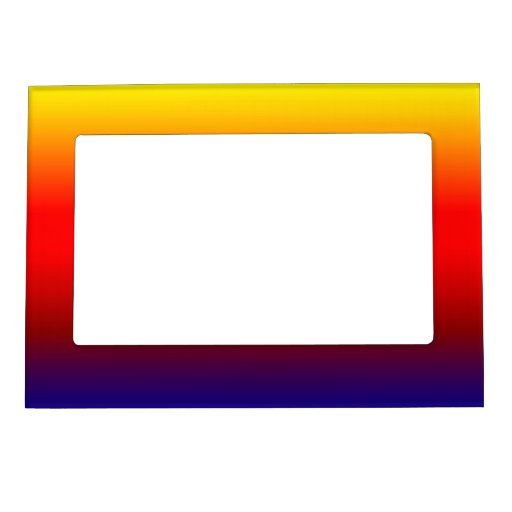 Vibrant Gradient

Colorful Abstract Magnetic Frame

Happy Birthday Magnetic Frames
These magnetic photo frames below would make perfect birthday gifts. Get a gorgeous photo of the birthday boy or girl and have them go inside one of these magnetic frames and get a great memory of yet another wonderful birthday. Won't that make for a memorable gift for everyone?
Happy birthday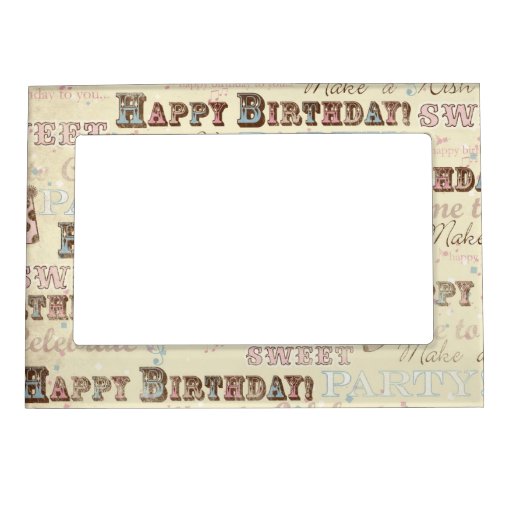 Happy Birthday Magnetic Frame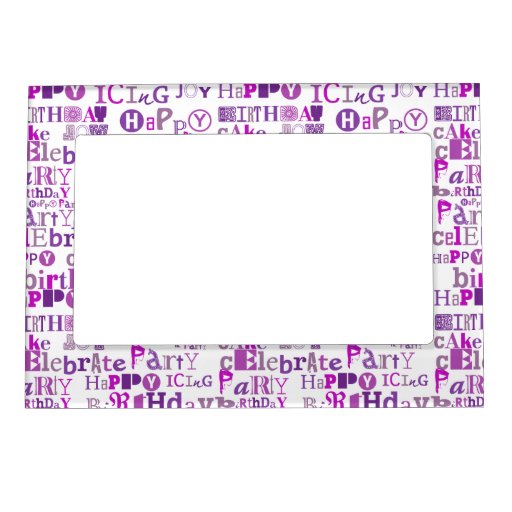 Purple Happy Birthday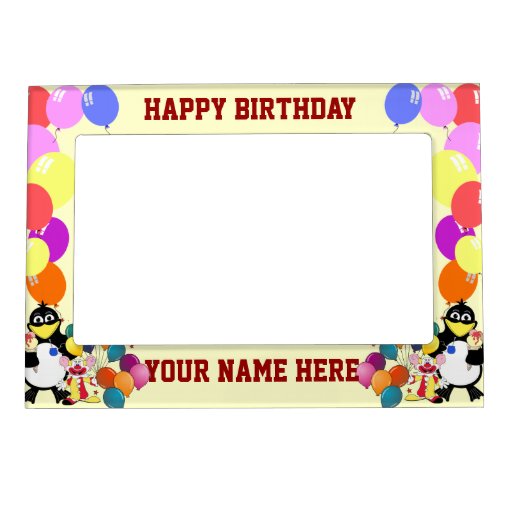 Happy birthday with cartoons & balloons

Colorful Cursive Happy Birthday Pattern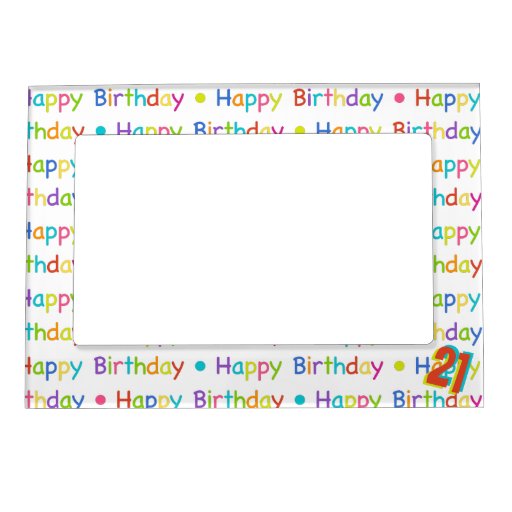 21st Birthday or Any Birthday Year

Polka Dot Magnetic Frames
Who Doesn't Love Cute Polka Dot Designs?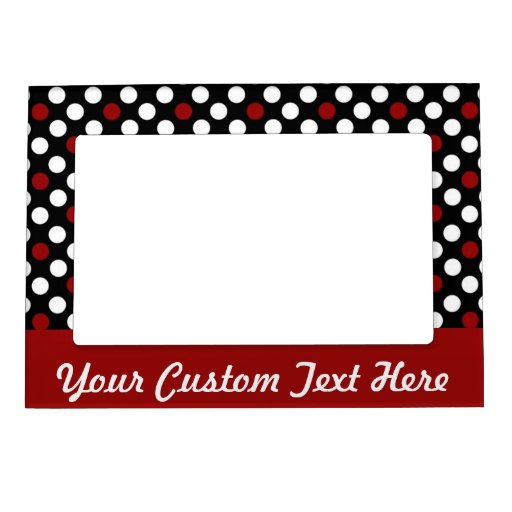 Black and White with Red Polka Dot Frame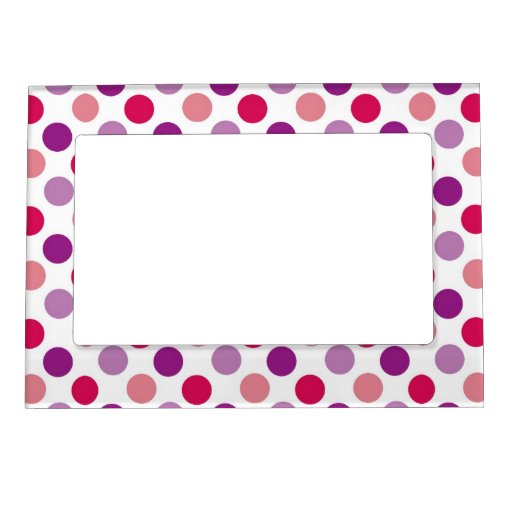 Summer Polka Dots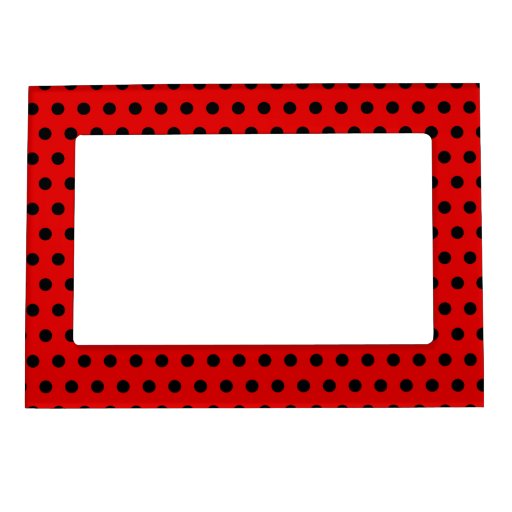 Red and Black Polka Dot Pattern. Spotty.

Black and Pink Polka Dots

Magnetic Frames For Best Friends
Friendship Magnetic Frames For All Good Friends.
Friends are forever. Cherish the fun you have together and make great memories of them with these cute magnetic frames. Whether you spend the rest of time right next to one another, or move away to pursue your own future, you would never leave each other's sight with these best friends frame on your board or fridge. Bring a smile to your face when you see your dear friend and remember a wonderful moment you had together.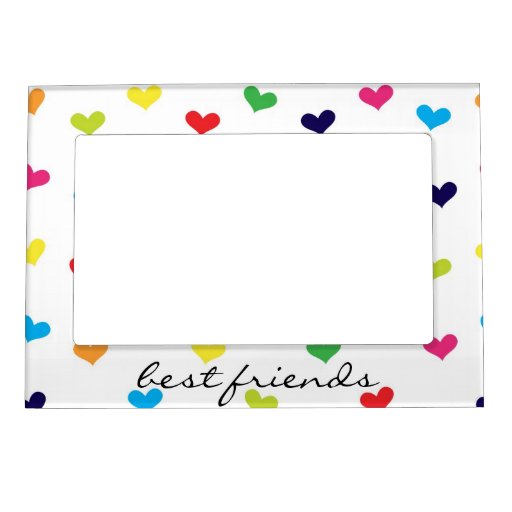 Rainbow Scattered Heart Best Friends Frame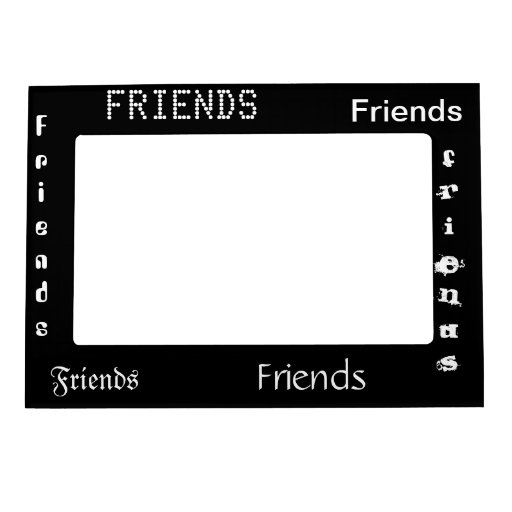 Friends picture frame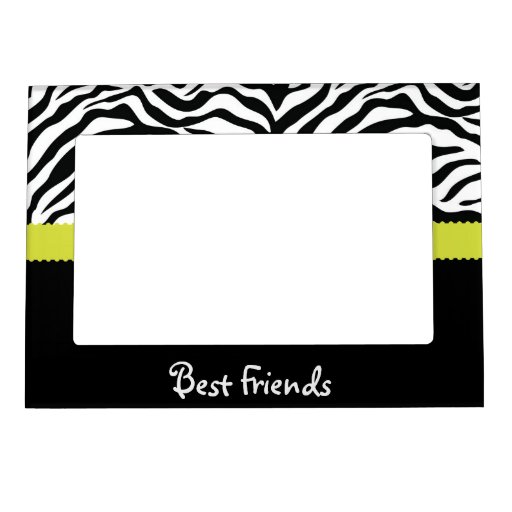 Black & Lime Zebra Stripe Best Friends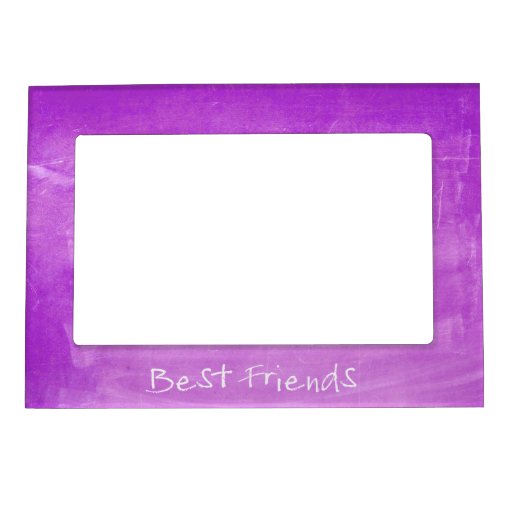 Chalkboard Best Friends Keepsake

Hearts Magnetic Frame
Lovely Magnetic Frames with Cute Hearts
These adorable hearts on magnetic frames would be lovely with a great picture of your loved ones on it. These work for family, significant others, children, friends and just about anyone you can love out there. Spread the love and joy with these adorable magnetic frames that are just right for you.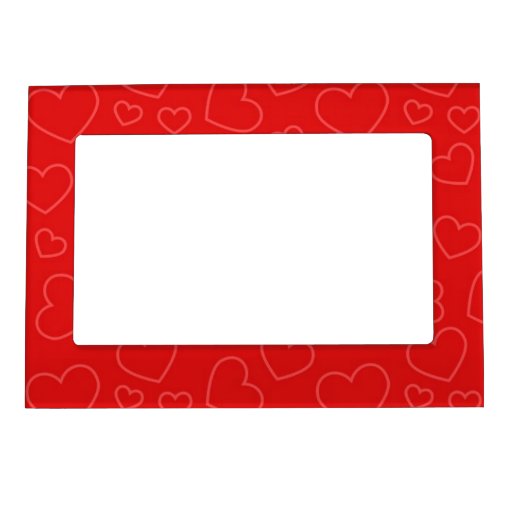 Heart Background Pattern

Hearts Magnetic Frame

Hearts Frame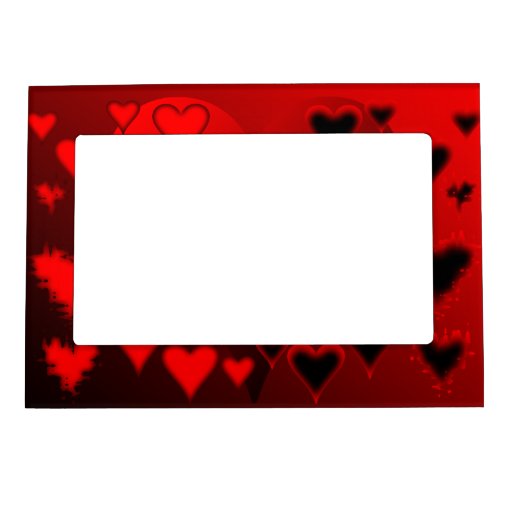 Hearts – Red Hearts Magnetic Frame

Do Magnetic Frames Make Memorable Gifts?
Which Frame Is Your Favorite?
Like these magnetic frames? Then click on your favorite and make a personalized gift for a loved one today! Stay tuned as I update this page with more cool magnetic frames for all occasions. I am sure a picture can paint a thousand words and memories and can be cherished through these simply yet beautiful gifts for everyone you love.
Check Out Other Related Posts On Webnuggetz