Magnetic Photo Frames for All Occasions
Get Them The Perfect Photo Frame For The Right Occasion
Magnetic Photo Frames are indeed very personalized gifts. Now with these unique designs, you can get them the perfect magnetic frame to celebrate every occasion. Let's see how lovely these photo frames would be for each occasion.
These magnetic photo frames can hold photographs 4 by 6 inches in dimension. So get the right frame for the right occasion, add it a memorable photograph and you get yourself a very personalized gift for every occasion.
These magnetic photo frames are perfect personalized gifts for these happy occasions. So let's find some cool magnetic frames for that special gift.
Valentine's Day Magnetic Photo Frames
These sweet magnetic frames are perfect Romantic personalized gifts. They certainly would be perfect for a lovely occasion like Valentine's Day. Show her how much you love her with this sweet and unique magnetic photo frame with a wonderful picture that she would love to look at each day.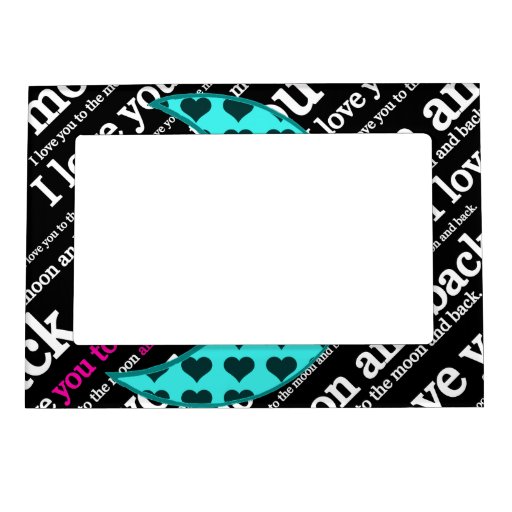 I Love You to the Moon and Back Gifts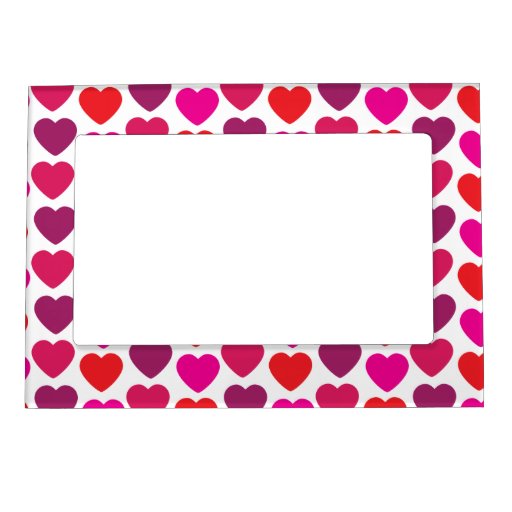 Valentine's Day Hearts in Pink, Red, Purple

Cute girly pink love pattern and gray hearts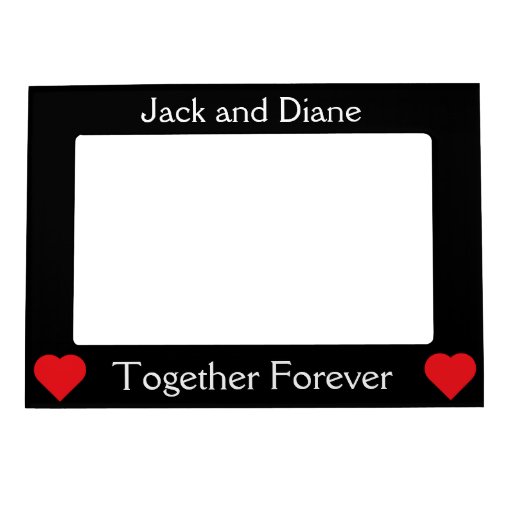 Together Forever

Christmas Magnetic Frames
Do you send Family Christmas cards? This year, you can make that creative with these Christmas magnetic photo frames. Simply print the family Christmas photo, insert them in one of these lovely Christmas magnetic photo frames and send them out to family and friends. They surely would love these on their magnet fridges and boards this year.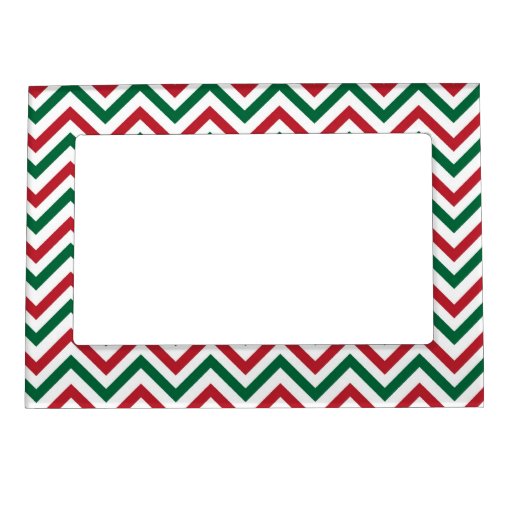 Christmas Chevron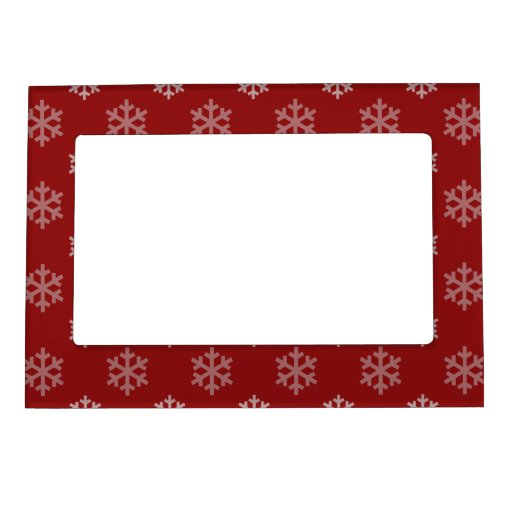 Christmas Snowflakes Pattern

Christmas Tree Bright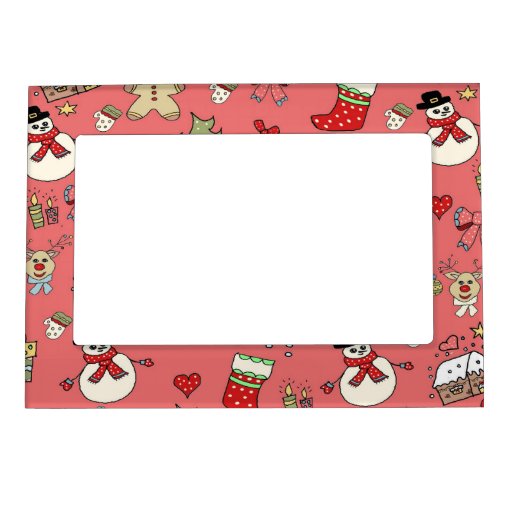 Merry Christmas

Christmas Candy decor

Halloween Magnetic Frames
Do your kids look cute in those Halloween costumes? Make a memorable magnetic frame gift with a fun Halloween magnetic photo frame and their adorable photograph in costume. This would make a perfect gift for grandparents, family and friends. This magnetic frame would make a nice Halloween keepsake too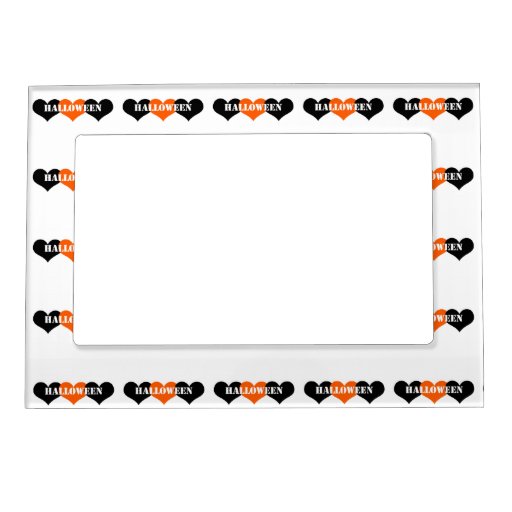 Halloween Picture Frames Magnet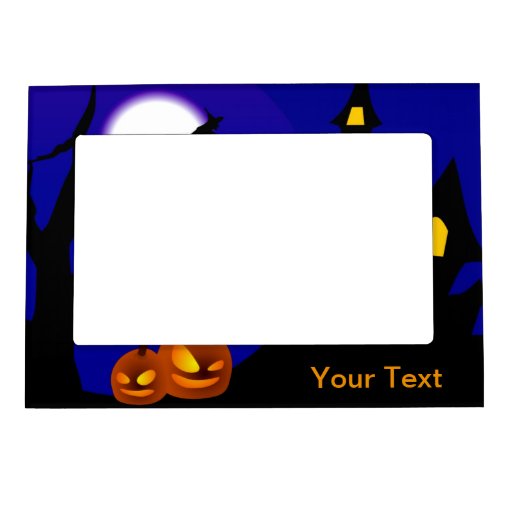 Halloween Magnetic Photo Frame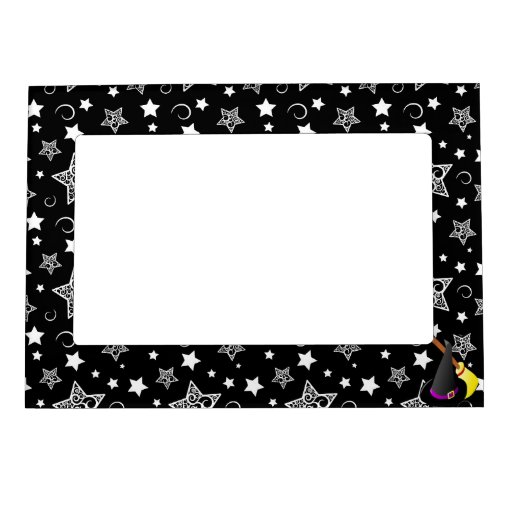 Witchy Halloween Fun

Did you like these magnetic photo frames? Would they be fun to use for different occasions? Which one of these magnetic frames is your favorite?
Check Out Other Related Posts On Webnuggetz