Movies for Memorial Day
Military Movies to Watch on Memorial Day
Memorial Day is more than picnics, barbecues, and camping. It is about honoring those in the military who have died serving their country. It is about honoring our veterans who gave the ultimate sacrifice in war who left family and friends behind.
So on Memorial Day weekend take time to attend a ceremony at a cemetery, watch a Memorial Day parade or watch a military movie to remember and reflect on who has fought for freedom and against tyranny.
Military Movies
Memorial Day

2007 Memorial Day Ceremony (Lockhart, TX)

Double Feature (A Soldier's Story, Memorial Day)

Memorial Day [VHS]

The Long Ride Home: Run For The Wall

coffret 3 dvd 100% guerre : normandy / memorial day / saints and soldiers

Memorial Video
Remembering the Fallen on Memorial Day
Thank a Veteran Today
Thank a veteran, shake their hand, there are very few who did not know a friend or family who died while serving in the military. For some it's a very hard day, some stay inside, they don't want recognition, reach out to show them you care and their friends are not forgotten.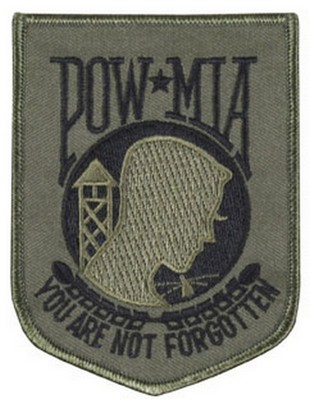 Pow/Mia Memorial Patch Not Forgotten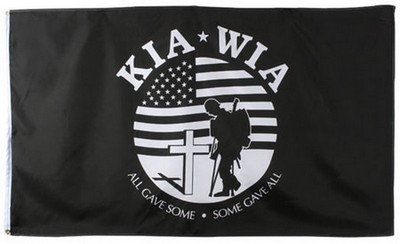 Military Flags Kia Wia Memorial Flag 3 X 5 Foot

Check Out Other Related Posts On Webnuggetz