Perky Penguin Home Decor
Penguin Home Decor – Delightful Ways to Decorate
Penguins seem to make everybody smile, and when you add them to your home decor as an accent piece or even as a themed bathroom, your family and your guests will catch themselves smiling often. This page is filled with penguins. Click on any item to read more details.
Do you dare to venture into a different touch in your home? Honestly, I am tired of the same, now blah looks surrounding me and need a lift! These happy penguins caught my eye and I had to share with you. Over the years, I have had chicken and rooster items in the kitchen and fish in the den. And yes, seashells and sea horses in the bathroom. But these striking black and white beautiful creatures would definitely be refreshing! The basic black and white penguin coats seem to radiate order and calm. Some of them could be adorned with a pretty ribbon or bow to pull in your present color scheme. They could also be decked out at holiday time with some perfect accessory for the season!
Penguin Family Poster123 Posters
Too, if you have children at home, imagine the opportunities for teaching them about these beauties of nature that few of us really ever see! Think about it, picture some of these great penguins in special places for everyone to enjoy. Oh, yes, and you might chose to give one a name. It may be in a spot where messages are left for family members, a reminder for yourself, or for mail to go out for the postman.
Penguin Wall Art and Home Accessories
Penguin Home Decor – Wall Art and Home Accessories
Place a penguin poster or canvas print on the wall in your den, bedroom, or even the bathroom. Place a penguin on a table or a bookcase shelf. There are 100s of places in your home for a little penguin.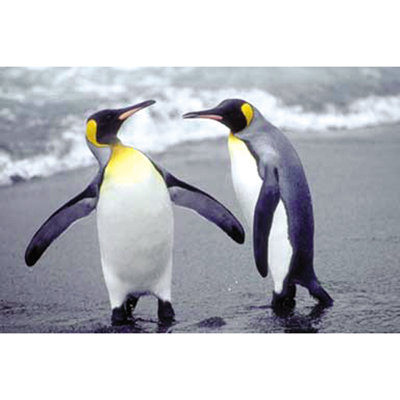 Penguins Antartica Print

Penguin Rolled Blanket

B and W Art Glass Penguin Figurine

Resin Down Penguin Figurine

Penguin Bathroom Decorating Accents
Penguin Home Decor
A bathroom full of penguins – a fun bathroom theme for everybody to enjoy. Start with a pretty penguin shower curtain, and add accent pieces. Enjoy the process!
BravoVision Custom Cute Penguins Waterproof Polyester Fabric Shower Curtain

LSW Penguins on Icebergs Deluxe Fabric Shower Curtain with Rings

WildLife – A penguin standing by the water Bath Sets

WildLife – Penguins standing around on rocks Bath Accessory Set

Perky Penguin Home Decorating Accent Pieces
Penguin Home Decor Ideas
It's fun to pop a penguin into every room of your home. You can have penguin wall art, penguin statuettes, or even penguin pillows. Experiment with the idea of a "secret" themed home – penguins in unusual places. Who will be the first friend to notice?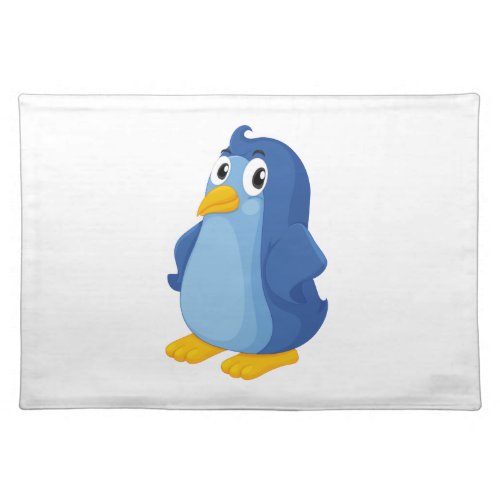 Comical penguin cloth place mat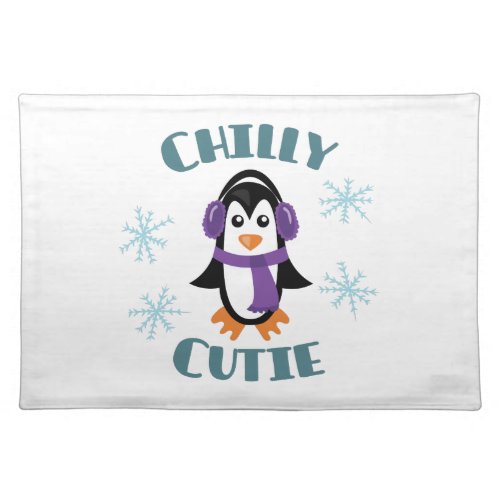 Chilly Cutie Cloth Placemat

Kikkerland Penguin Kitchen Timer

Penguin Ceramic Coffee Cup

Penguin Shaped Corkscrew Wine Opener

Penguins on a Throw

Check Out Other Related Posts On Webnuggetz