3 Designer Perfume Gift Baskets for Women
How To Create a Designer Perfume Gift Basket for Women
Did you know that designer perfume gift baskets made at home provide your recipient with happiness? Gift baskets are highly popular when it comes to presents to give someone one cares for. People mostly offer gift baskets on occasions such as Christmas or Easter but these baskets make also great presents for Valentine's Day. And when they include designer perfume gift sets, they make outstanding presents.
With well-known fragrances conceived by fashion designers or high mark brands, you are sure to create the most wonderful perfume gift basket ever.
So, if you are looking for a romantic and unique gift for a girlfriend, a wife or a loving family member, you have come to the right page. Here I am going to show you how to create the perfect designer perfume gift basket at home.
How to Make a Gift Basket for Valentine's Day
Getting a basket frame is the first step
You can virtually create gift baskets with almost any kind of support. Here are two examples.
Wine box
Turn a wooden box into a lovely container by filling its bottom with tissue paper that matches the colors of the products you're going to put in it. Spread some silk flowers and place the different bottles inthe box. Arrange a big bow using colored ribbon around the box.
Wicked baskets
You can get such containers from any good store. Fill with colorful tissue paper or a nice piece of fabric and you're on the right way to present a gorgeous gift. The beauty of wicked baskets is that they can be recycled as beauty product containers for the bathroom or as planters in the patio or garden.
A big bowl made out of porcelain or a plant pot made out of terracotta can also greatly do the job once adorned with ribbons and filled with tissue paper or a beautiful piece of cloth.
Homemade Giorgio, by Giorgio Beverly Hills Gift Baskets
A fresh flowery perfume set for women
Giorgio By Giorgio Beverly Hills For Women. Eau De Toilette Spray 3 Ounces

Giorgio, by Giorgio Beverly Hills is a fantastic fresh fragrance that makes you feel like a movie star. It is recommended to wear it for evenings, however, I do wear it all the time. The scent is really unique and somewhat unusual. Instead of the other big perfume brands, Giorgio Beverly Hills kept their design simple.
Colors are clear, fresh, and the fragrance comes with notes of bergamot, mandarin, jasmine, sandalwood, cedarwood, musk, and more, which provide it with have a very specific smell.
I'd suggest using a basket made out of natural Rush in which you will put yellow, white and blue tissue paper silk paper. Place the products on the sheets, add some spa related items such as a massage glove, a spa pillow, a natural sponge and a white/yellow striped spa or beach towel.
Add the finishing touch with a white, pale yellow or green ribbon all around the basket that you will secure with an elegant knot.
Giorgio by Giorgio Beverly Hills Body Wash

Giorgio Beverly Hills Body Moisturizer

Cabana Striped Spa Towel Set of 2

Luxury Spa Bath Pillow Large

Loofah Sponge, 6 Pack, Scrubber Glove

Swissco Sea Wool Natural Bath Sponge

More fragrances by Giorgio Beverly Hills
Giorgio Beverly Hills offers several different fragrance collections such as Giorgio, Red, Wings, as well as Blue, Women's and G by Giorgio. All these collections have their own bright and clear color, so you can select the matching color when you make your basket.
G Giorgio by Giorgio Beverly Hills Eau de Parfum

Giorgio Beverly Hills Giorgio Blue Eau de Toilette

So You By Giogio Beverly Hills Eau de Parfum

Giorgio Beverly Hills 90210 Magic Eau de Parfum

Wings By Giorgio Beverly Hills Eau de Toilette

RED by Giorgio Beverly Hills EDT Spray

French Fashion Designer Perfume Gift Baskets
How to create a perfect Chanel N°5 present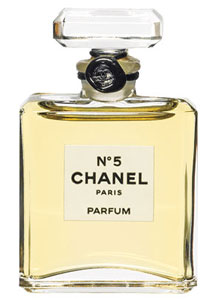 Chanel No. 5Check Price @ PerfumeEmporium
Chanel is a legendary French brand that perfectly represents the Parisian fashion design and their fragrances are known all over the world. Chanel N° 5 fragrance comes with notes of bergamot, lemon, ylang-ylang, lily of the valley, vetiver, amber, patchouli and others.
For that kind of fashion designer perfume gift baskets, you will need to find an original way to present the product. A good idea would be to use a wire framed basket. Place a transparent plastic sheet into the basket and then add tissue paper – red and white, for example or black and white for a more luxurious effect.
Fill the basket with Baccara roses, green leaves and gypsophila. Then place the perfume bottle among the greens so as to make it look like it's popping from the flowers and leaves.
Try to make the tissue paper color match the smell of the perfume you are giving. For example, for a fresh, spring-y smell, use pastel tissue paper; for a sweeter smell, use steady colors while wooded perfumes would match dark colors. The types of flowers added to the baskets can also be adapted to the fragrance.
More French designer perfumes to choose from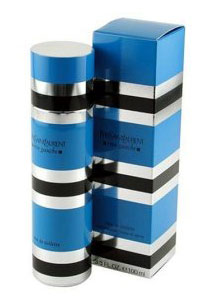 Rive Gauche by Yves Saint-LaurentCheck Price
Miss Dior (since 1947) by Christian DiorCheck Price
Femme (since 1944) by RochasCheck Price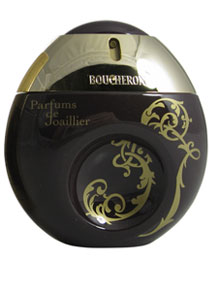 Boucheron Parfums de JoaillierCheck Price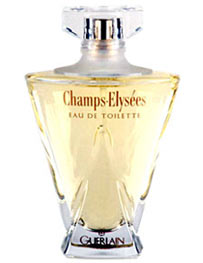 Champs Elysees by GuerlainCheck Price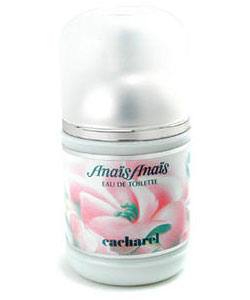 Anais Anais (since 1978) by CacharelCheck Price
Make Nina Ricci Gift Baskets
Perfect fragrances for young ladies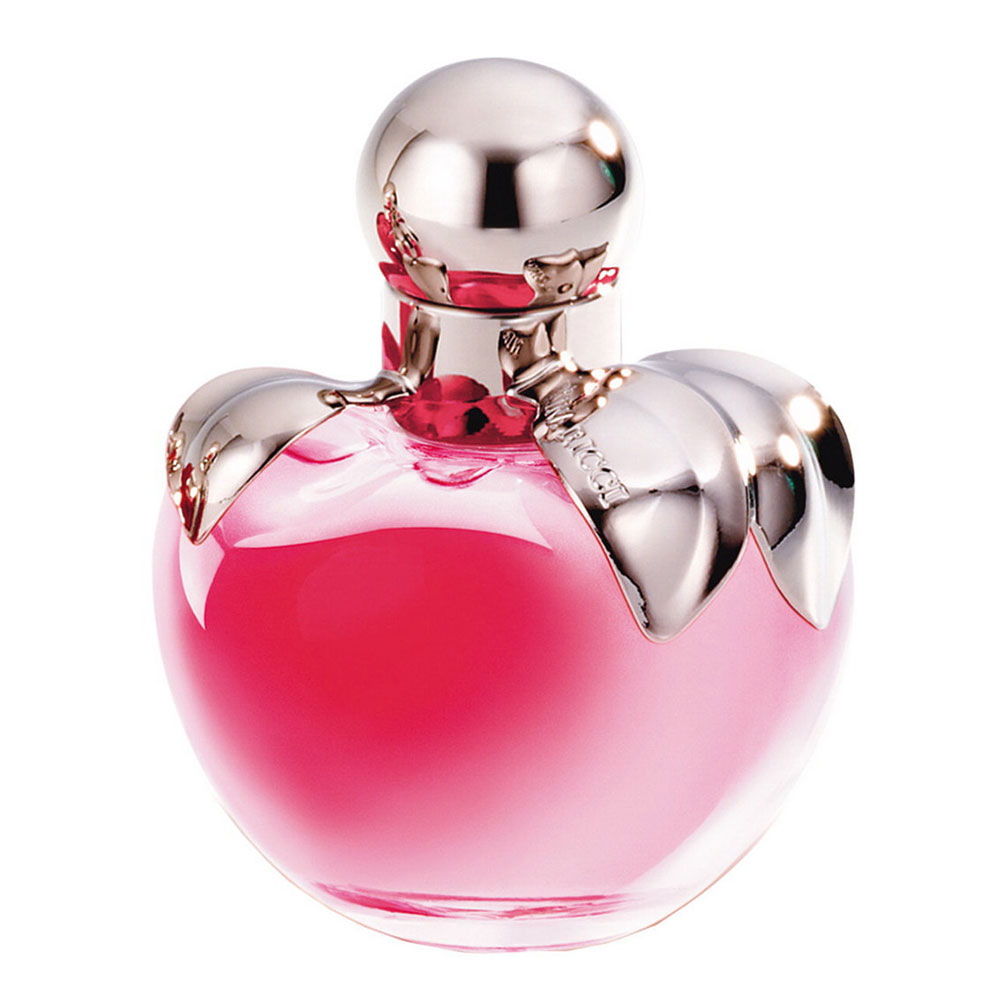 Nina by Nina RicciCheck Price @ PerfumeEmporium
Nina Ricci fragrances are among the most popular fashion designer perfumes as well. If you are looking into making designer gift baskets for young women or teenagers, then Nina, by Nina Ricci is the line you should look into. Shapes of containers and their colors/decor perfectly fit with young persons.
Nina perfume comes with notes of lime, lemon, citrus, red toffee apple, cedar, and some others. This makes it a fresh and sweet fragrance.
Here are a few suggestions to help you create a Nina by Nina Ricci gift basket. The products fit with most types of baskets but you can go a little more personal if you get an oval red planter for a garden lover or a colorful spa bag for someone who's more focused on beauty.
Choose a container that your gift recipient can reuse later. Fill it with tissue paper matching the colors of the perfume. For Nina, I'd suggest to opt for red and watermelon or grey (so as to feature the silver leaves displayed on the bottle) tissue paper.
Spread some red silk flowers on the tissue paper and display the perfume and matching products like shower gel and body lotion (available at Perfume Emporium). Add a little something such as a red piece of jewelry. Finish with a big red bow.
More perfumes by Nina Ricci for young ladies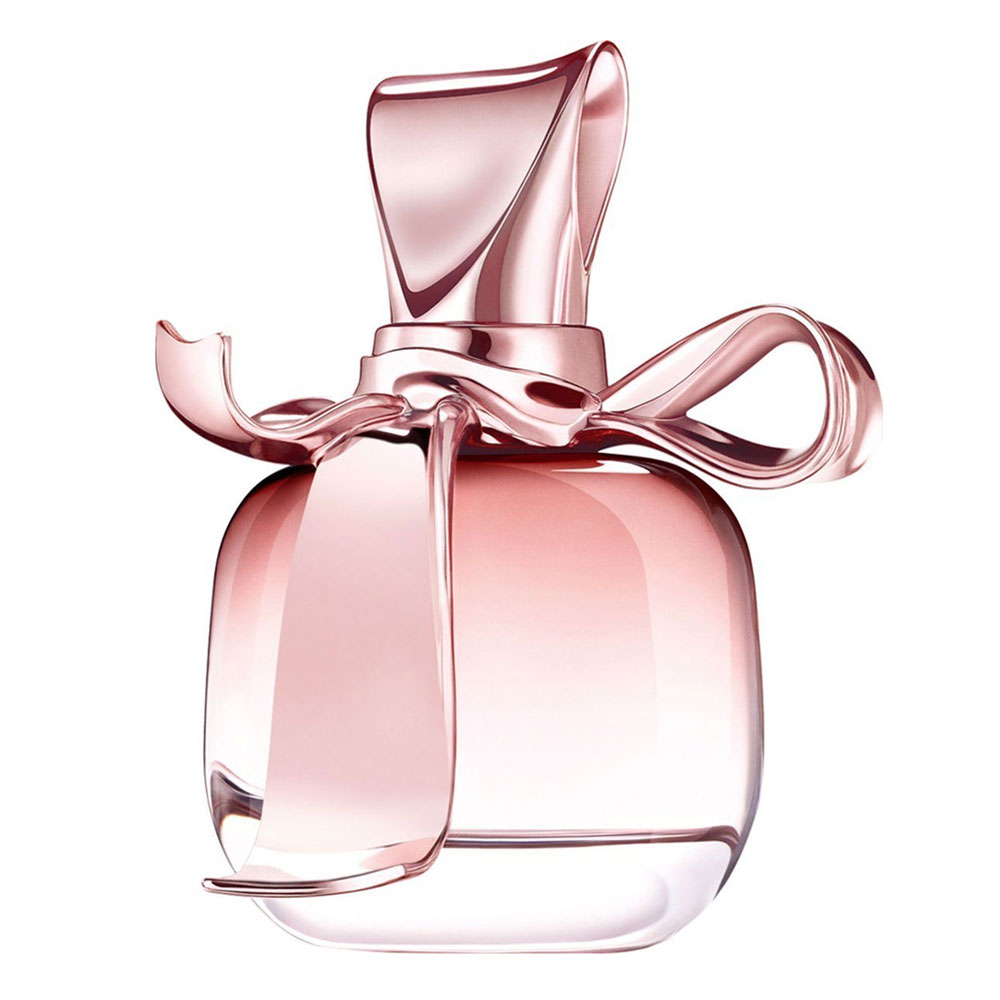 Mademoiselle RicciCheck Price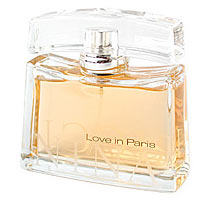 Love in ParisCheck Price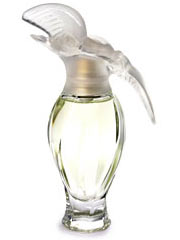 L'Air Du TempsCheck Price
Check Out Other Related Posts On Webnuggetz