Personalized Cupcake Baker Gifts for Her
Unique Gifts for a Cupcake Baker
Do you have a friend or a loved one who always makes the best cupcakes? Are you looking for a unique gift that will encourage their hobby?
Check out these great gift ideas I have curated for bakers (novice and more experienced) who love to bake.
Personalized Aprons for Home Bakers
An apron is a practical and stylish kitchen accessory. A beautiful apron, whether half or full, will protect the baker's clothes while cooking as well as give their kitchen some personality.
Several big brands and new brands have launched entire apron lines with great fanfare, which has renewed the interest in aprons. A variety of these are available for every occasion, whether you're wiping flour off your hands after baking or grilling out and need a quick hand cover.
Here are some stylish designs to choose from. They are made of polyester and have neck and adjustable waist straps. Available in 3 sizes for adults and children.
Make them personal by adding your text, a special message, a quote or a monogram.
Monogram Floral Apron Gift for Baker or Cook

Personalized Baking Aprons for Women Variety Cupcakes Prints

Personalized Baking Aprons Gift for Women – Polka Dot Cupcake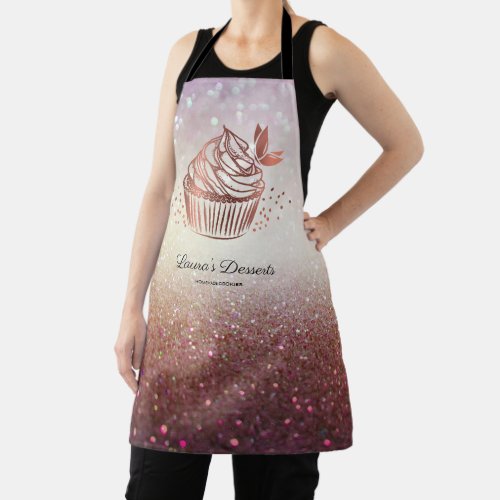 Personalized Cupcake with Cherry Print Apron Gift for a Cupcake Baker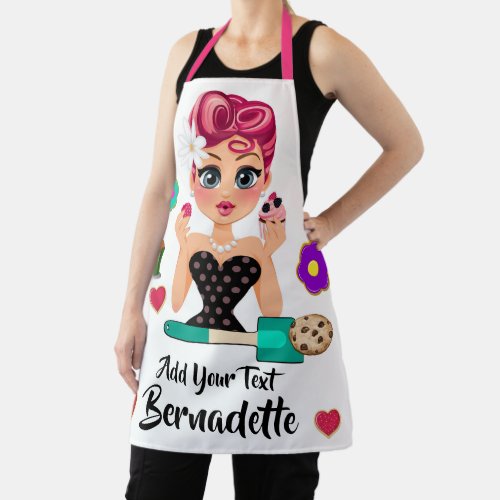 Cupcakes Cookies Bakery Apron Personalized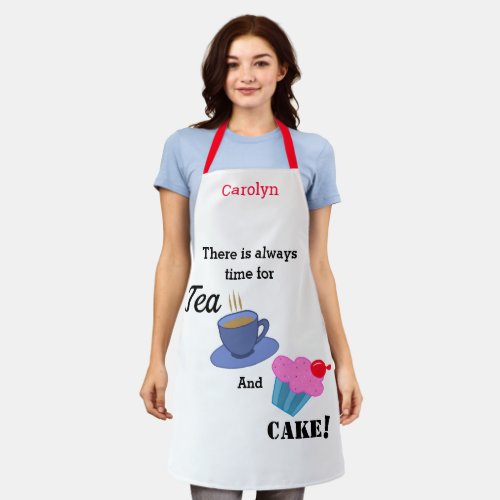 Cake Baker Personalized Apron Gift Idea

Personalized Mugs for a Cupcake Baker
Personalized mugs are a great way to start each day. These come with images of sweet notes and much more. A mug is a creative and thoughtful gift and when filled with your favorite coffee or hot chocolate gives you a sense of specialness.
Cupcakes in the Oven Mug Gift for A Cupcake Baker

Life Is What You Bake It Customized Name Coffee Mug for a Baker

Ceramic Coffee Mug For a Baker Pastry Chef Where There's a Whisk There's A Way

Monogrammed Cake Stand Gifts for a Baker
Personalized Wood Cake Stand with Base for Weeding Birthday | Dessert Serving Board | Table Centrepiece for Decorative Display

Cake stands and plates make second (or third) slices that much more enticing. Celebrate your star baker with a personalized cake stand. If she loves to entertain friends and family then this will be a great addition in her kitchen. It will add that perfect finishing touch to the party table. She can use this to not only display her cupcakes, but also desserts, candies, cookies, macarons etc. It can double as a fruit stand or a centerpiece with candles and flowers.
These are not personalized, but make cute gifts.
Glass Cake Stand with Dome Gift for Cake Baker

10-Inch Porcelain Cake and Cupcake Stand

Cake Stand with Lid, Acacia Wood Base, Acrylic Dome, 2 in 1 Use, Charcuterie Board, Cheese Board, Serving Platter for Cakes, Pastries, Muffins, Desserts

Cupcake Stand/Holder Plastic Dessert Stand White 3 Tiered

Farmhouse 3 Tiered Wooden Decorative Tray for Cakes Cupcakes Desserts Fruits Stand Buffet Display Serving Platter for Party Wedding

3-Tier Square Cupcake Dessert Stand, White – Gift For A Baker

Personalized Tote Bags for a Cupcake Baker
In addition to being affordable and practical, tote bags are a great way to show someone you understand their personality, and – when you select the right one – they can be an excellent gift. Plus, a wonderful tote can be used as a gift bag when paired other items like whips, oven mitts, kitchen towels, home made baking mixes etc. To make sure you give a gift that makes an impression, choose the right tote bag.
Personalized Name Tote Bag Gift For a Baker

Cupcake Girl Canvas Tote Bag

Cake Print Women's Totes Large Capacity Shoulder Bag – Baker Gift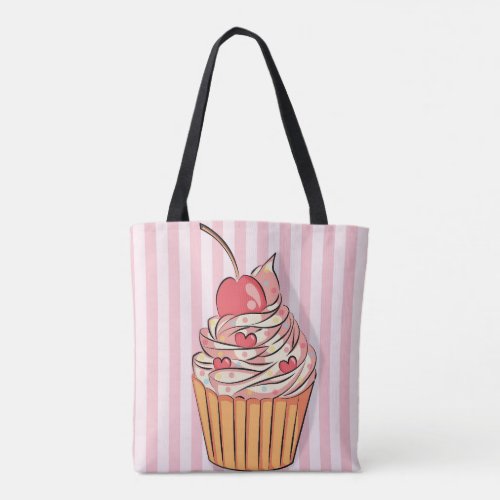 Pink and White Stripes Cupcakes Tote Bag Gift for Her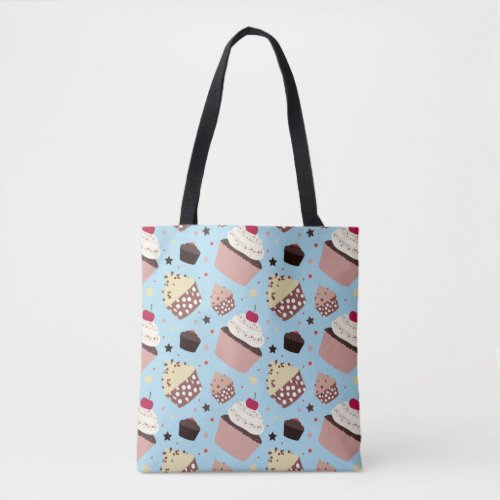 Cake Baker Gift – Muffin Pattern – Blue Tote – Personalized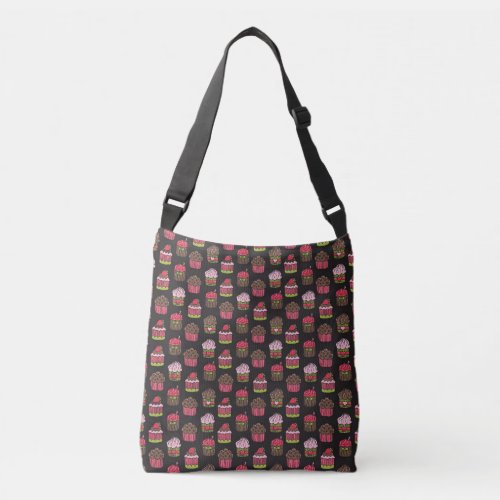 Black with Pink Cupcakes Crossbody bag gift for her – Personalized

Custom Recipe Books and Binders Gifts for a Baker
This is so personal! I love it! Recipes can be passed down in a pretty package – probably the most thoughtful gift there is! The creation of a custom recipe book would make a wonderful gift for close ones or could be a handy way to assemble your collection of recipes.
Personalized Recipe Binder Organizer Full Page – Gift for a Cook or Baker

Personalized Wooden Blank Recipe Book Binder

Blank Recipe Book Personalized – Gift Idea for Cook or Baker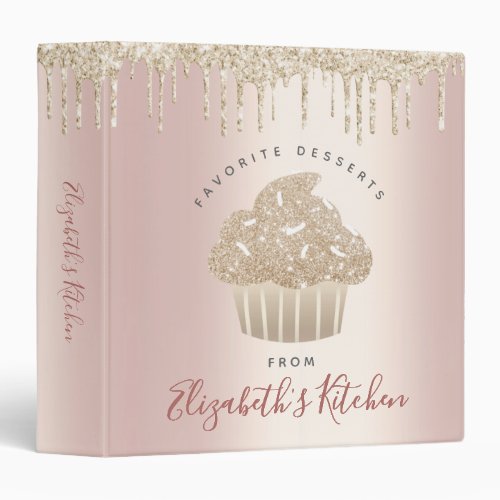 Personalized Bakery Recipe Binder Rose Gold Glitter Gift Idea for Cupcake Baker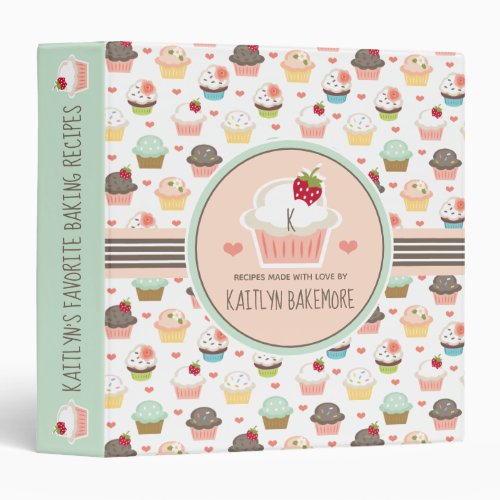 Monogram Cute Cupcake Ring Binder Present for Cake Baker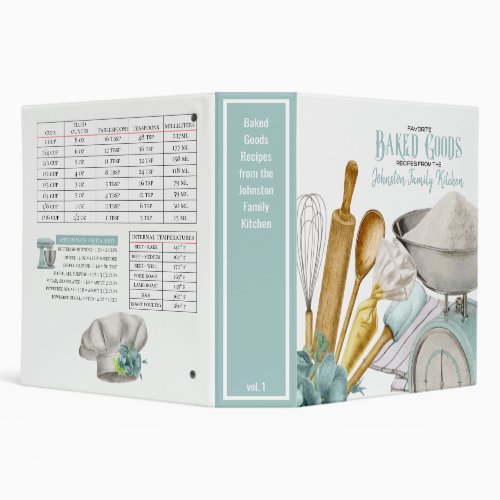 Baking Recipes Personalized 3 Ring Binder with Conversion Chart Gifts for Home Bakers

Check Out Other Related Posts On Webnuggetz