Pilgrim Table Decorations
Pilgrim Table Decorations
Have you been given the honor of hosting the Thanksgiving dinner this year? These Pilgrim table decorations are sure to impress your guests. Whether you want to have an entire Pilgrim theme or add a few accents here and there. We have found the cutest centerpieces, place cards, placemats, and more to make you shine on Thanksgiving day. When I think about thanksgiving a few things come directly to mind turkey, pumpkins, Indians and or course Pilgrims. I hope you find the table decoration you are looking for.
Pilgrim Centerpiece
Bringing friends and family together along with a bounty of food is what Thanksgiving is all about. And this Pilgrim family portrays it beautifully in this hand painted figurine from the Williraye Studios. Would look spectacular on your dining table or mantle.
Pilgrim Placemats
Here is a nice selection of pilgrim placemats available from Zazzle. You may choose from laminate or cloth materials, both are easy to clean. Placemats not only protect your table they also make a nice and inexpensive decoration. You can put them over a tablecloth or use them alone. These are totally customizable. You can personalize a one of a kind placemat that represents your family.
THANKSGIVING TABLE DECOR CLOTH PLACEMAT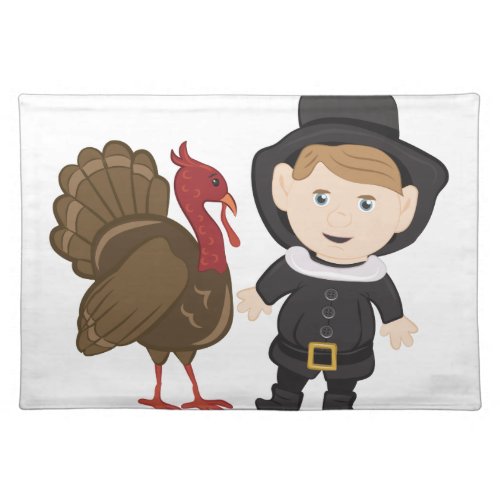 Pilgrim & Turkey Cloth Placemat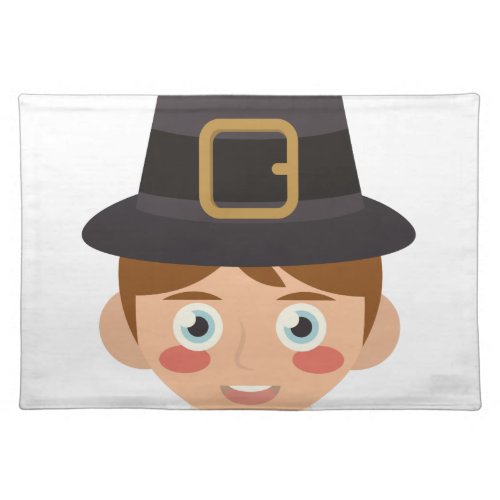 Pilgrim Head Placemat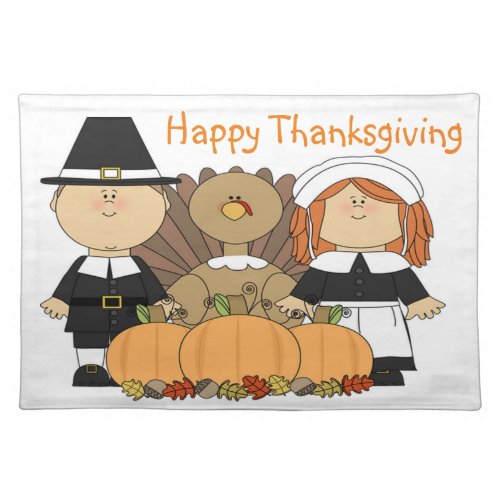 Thanksgiving Place Mat/Pilgrims Placemat

Pilgrim Napkin Holder
These 2 ceramic tiles feature a pilgrim boy sitting on a pumpkin depicting saying grace. This is perfect for Thanksgiving as it looks like he is giving thanks. This makes a great holder for napkins, mail or letters.
3dRose nh_36427_1 Vintage Pilgrim Boy on Pumpkin Tile Napkin Holder, 6
Pilgrim Place Cards
These pilgrim place cards are not only cute but functional as well. I love the use of table cards, especially at Thanksgiving. It lessons the confusion of the guests so they know where they are suppose to sit. You may add your own personal touch to these having them customized with text (maybe your family name) or photos.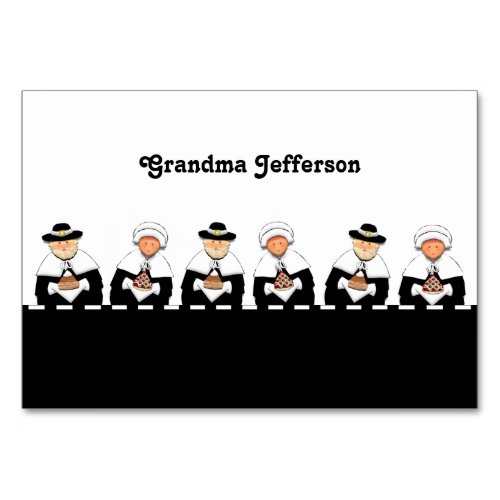 Thanksgiving Table Place Cards

Custom Thanksgiving Table Cards Hungry Pilgrim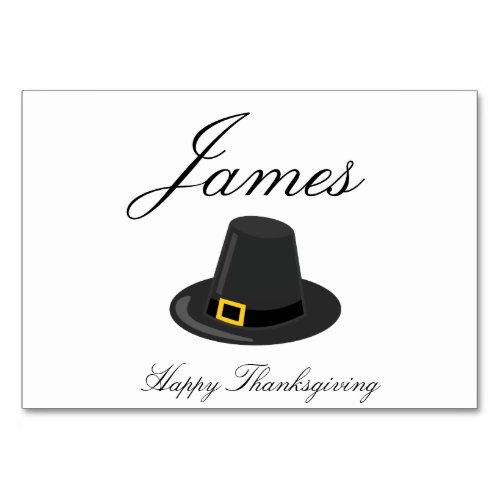 Thanksgiving Place Cards With Pilgrim Hat Table Cards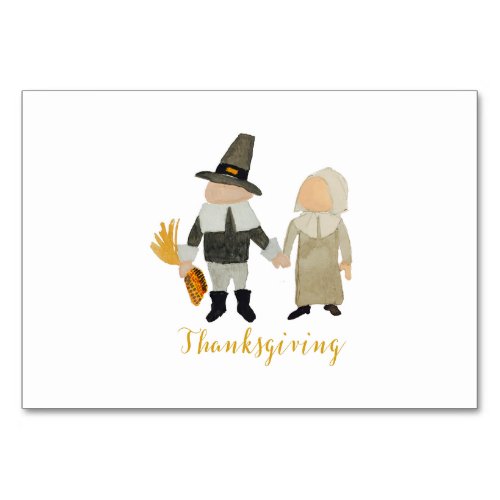 Thanksgiving Pilgrim Puritan Toddler Girl and Boy Table Cards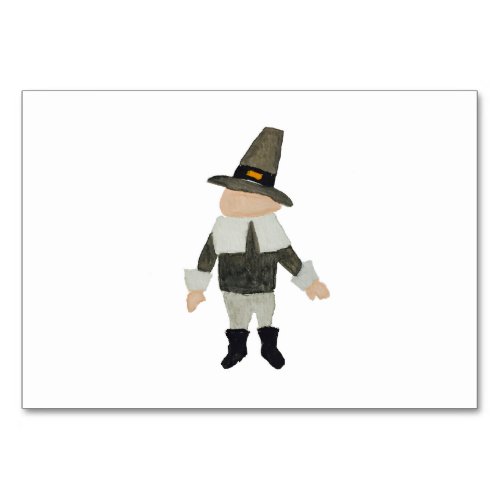 November Thanksgiving Pilgrim Puritan Toddler Boy Table Cards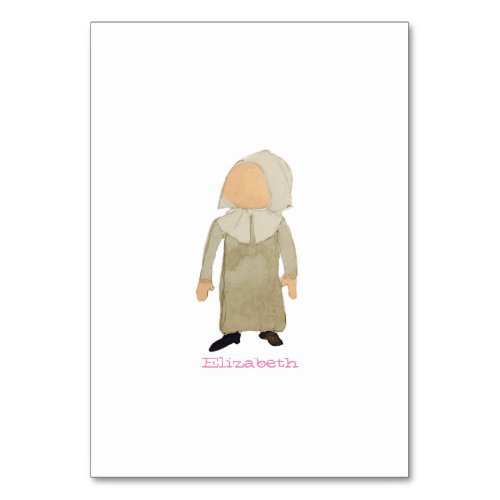 November Thanksgiving Pilgrim Custom Name Toddler Table Cards

Salt And Pepper Pilgrim
This kissing (muah) Pilgrim couple can literally be stuck together with the magnets which help keep them together. Made of high quality ceramic they deliver the perfect amount of salt and pepper to your mashed potatoes.
Westland Giftware Mwah Magnetic Pilgrims Salt and Pepper Shaker Set, 4-1/4-Inch
Did You Know?
The Pilgrims and the Native Americans had a 3 day celebration of the first successful harvest in 1621, the first Thanksgiving.
Jim Shore Pilgrim
I just adore these Jim Shore pilgrim figurines. They are hand painted, hand crafted and very collectible. The perfect addition to your Pilgrim table decorations.
Enesco Jim Shore Pilgrim Couple with Scene
Enesco 4027803 Jim Shore Heartwood Creek Pint Sized Pilgrim Man Figurine, 5-1/4-Inch
Enesco 4027804 Jim Shore Heartwood Creek Pint Sized Pilgrim Woman Figurine, 5-Inch
Peanuts by Jim Shore Pilgrim Snoopy Collectible Figurine
Check Out Other Related Posts On Webnuggetz