Post Office and Mail Collectibles and Gifts : Honor the Hardworking Mailman
Postal Collectibles Remind us to Honor some of Our Unsung Civil Servant Heroes
Postal Collectibles and gifts are fun, and they help remind us of the long history of service from the Post Office. This is true whether they are from the USPS, Royal Mail or any of the other mail services in the world.
Mail-men and mailwomen are under-appreciated for fighting snow, dogs, rain and leg cramps and customers with bad attitudes, just to bring us our mail. Talk about job stress!
It is unknown who set up Thank A Mailman Day on February 4, but I am glad that they did.
The Postman Always Rings Twice
Gripping Mystery Tale
One of the most famous and thrilling film noirs is the Postman Rings Twice. Here are two presentations as well as the original novels.
The Postman Always Rings Twice (1981)
The Postman Always Rings Twice (1946)
The Postman Always Rings Twice [Blu-ray]
Film Noir: Trailers & Behind the Scenes of Film Noir
& 
The Pony Express
The Pony Express was the fast mail service of 1860-1861. Even though the Pony Express lasted for such a short amount of time, it was the infamous horseback mail service – the first one of the USA. Stories were told and movies were made of the infamous Pony Express – young men with more time than responsibilities would take on the job, knowing how dangerous it was as they were going on unchartered ground.
The route went from. Great Plains, the Rocky Mountains, and the High Sierra from St. Joseph, Missouri, to Sacramento, California. Before the telegraph, It became the west's most direct means of east-west communication. Communication is always politically important, and this was no difference – it was vital for tying California closely with the Union just before the American Civil War.
Reading about these unsung American heroes is fascinating, and there is a wide selection of choices for both adults and kids. And there I even found a Pony Express romance!
The Pony Express: The History and Legacy of America's Most Famous Mail Service
Spirit of the Pony Express
Orphans Preferred: The Twisted Truth and Lasting Legend of the Pony Express
Pony Express
They're Off! : The Story of the Pony Express
You Wouldn't Want to Be a Pony Express Rider!: A Dusty, Thankless Job You'd Rather Not Do
The Pony Express: A Photographic History
Bronco Charlie and the Pony Express (On My Own History (Paperback))
A Pony Express Christmas (Love Inspired Historical)
& 
My dad was a mailman – I am a postal brat
My daddy was a mailman, so I guess I am prejudiced in favor of the postal system.
I do know that I appreciate the post office system, and I convince you to do so too!
Take it from a postal brat – mailmen rock!
Postmen Fight Snow, Rain and Sleet – but they Also Get to Go to some Beautiful Places
The life of a mail carrier is not all bad. Sometimes they get to visit the most beautiful places – like delivering to this mailbox in San Juan Island.
Jerry Seinfeld Becomes a Mailman
It's just a Joke Guys! We know you do a great job!
The Postman's Oath
Neither Rain,
Nor Sleet,
Nor Dark Of Night
Shall Stay these
Stay These Couriers
From the Swift completions of Their Rounds
Postmen are known and loved because they bring you the Mail NO MATTER WHAT!
Funny Postal Stamps and Postcards from Zazzle
Keep the Mailman Busy by Sending Personalized Letters!
It is so nice to send personalized letters and cards and even nicer if it is with a personalized stamp like with these from Zazzle. This includes several really cool creative postcards.
There is even a cool t-shirt about how Santa's letters come!
Atomic Path – Triangle L Ranch Sculpture Gardens Postcard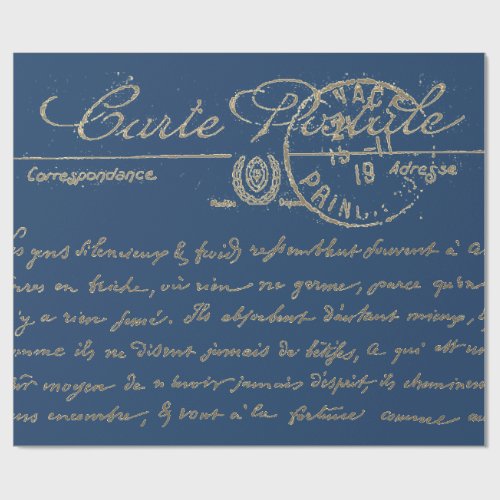 Antique Blue Carte Postale French Script Wrapping Paper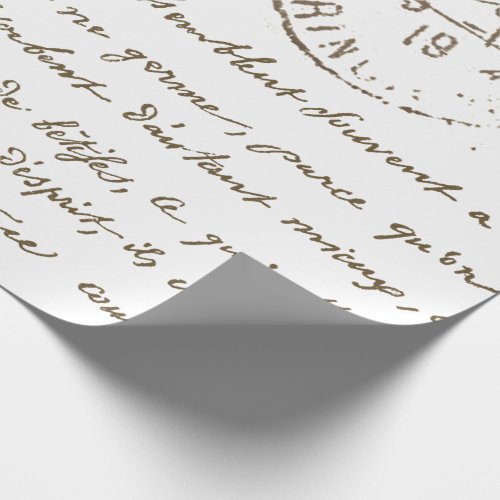 Beautiful Carte Postale French Script Wrapping Paper

Funny Xmas Lighting Santa's Favorite Postal Worker T-Shirt

Groundhog Day Gifts Groundhog Is My Spirit Animal Postcard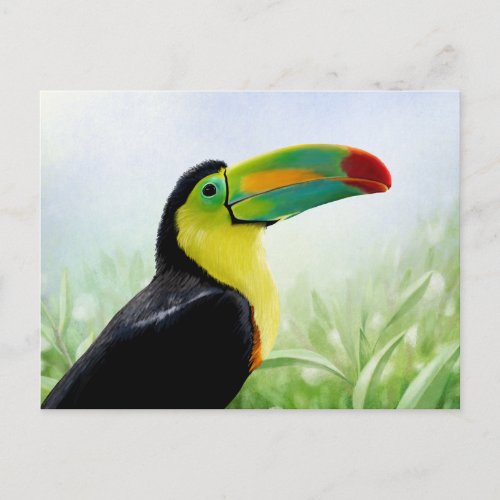 Colorful Tropical Bird Black Yellow Green Toucan Postcard

Mail Man and Postal Gifts for Kids
There is no reason you can't have fun with the Post Office.
Siku 1936 Postman's Car Assorted Colours
Toddler Mr. Postman Costume Large (4-6)
Die Cast 5 Inch United States Postal Service Truck USPS LLV 1:36 Scale
Tigerdoe Mailman Costume- Mr. Postman Costume – Career Day – Occupational Costume – 3 Pc Dress Up
Mail Truck's Busy Day
Postman Pat and Jess Special Delivery Coin & Card Tri-Fold Wallet
The Post Office Deserves our Support all Year Long
Thank a Mailman!
February 4 is Thank a Mailman Day!!
But they Deserve our Praise all Year long
Post Office Books for Kids
Fictional Stories of our Mail Handlers that are Very Fun
Seven Little Postmen (A Little Golden Book)
Stanley the Mailman (Stanley (Hardcover))
The Jolly Postman
Buddy and the Mailman
Jolly Pocket Postman (Viking Kestrel Picture Books)
Duke The Mail Carrier (Duke's Picture Books for Children Book 1)
& 
There are so many reasons to honor the our Mailmen!
It is so much fun to keep the mail vivid and healthy, and honor our postal workers.
Whether you are collecting old postal items, or just sending postcards, I know you will enjoy honoring the postman.