Promissory Payback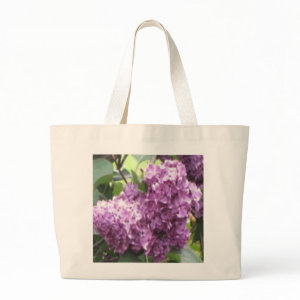 Book Review:  Promissory Payback
Promissory Payback
is a FICTION – ADULT: Mystery, Detective, Suspense & Thriller written by  Laurel Dewey.
Jane , a police detective is called to investigate a murder. The victim is 62 year old Carolyn Handel. Her body was discovered that morning when her friend  Laura had went to  Carolyn's home.
Carolyn's hands were tied behind and her mouth and nose was covered with duct  tape while she was in her bed. The security system seemed to be working and there was no sign of forced entry. A chair in the room was turned facing the bed as though some one had sat and watched the lady die. On her back written with lip stick were the words "Karma is a bitch".
Laura explained that Carolyn was involved in an investment scheme along with three other people and the other people were wanting their money back. Carolyn was not too well liked.
When Jane spoke with Joe, Carolyn's nephew and only surviving relative, he said he was out of state on a job. He said he had not seen or spoken with Carolyn in quite some time.
When Jane went over the security tapes she noticed the time had frozen on them yet it was showing the correct time when she arrived. On the tapes she saw Joe arriving at Carolyn's door with a bouquet of flowers.
Read the book to see who the people were that were in the scheme with Carolyn and who killed her.
If you would like to buy Promissory Payback
or a book bag from this page just click on any of the images.
Book Bags and Totes
Who said you can't take it with you? You can take just about everything with you in this Jumbo Tote. It holds groceries, books, kids' toys, beach stuff, you name it. Made from 100% cotton, it has a squared off bottom and extra long natural web handles. 20″w x14.5″h x4.5″d.
More Book Bags and Totes

Check Out Other Related Posts On Webnuggetz