Pumpkin Pudding Delight Recipe
Recipe for Pumpkin Pudding Delight
This is a recipe I first saw on The Rachael Ray Show, but she didn't put pudding in hers, and I played around with the ingredients to make it my own.
It makes a delectable dessert served in pudding cups over a ginger cookie, and garnished with a ginger cookie. Or you can put it over graham crackers or vanilla wafers.
You can also serve it in a clear tall dessert bowl, which looks lovely, and top it with whipped cream. Or make it the way I usually do, by placing graham crackers in the bottom and sides of a 9 x 11 cake pan and pouring the mixture over the crackers.
If you serve it in a clear bowl or cup, consider layering with whipped cream in the middle, too. Any way you serve it, it's sure to be a hit!
This makes a great addition to your Thanksgiving or Christmas dessert selections!
From Wikimedia Commons
Ingredients
1 lg. can of pumpkin
1 sm. container of whipped cream
1 sm. box of vanilla pudding
1 1/4 pack of honey graham crackers (or pack of ginger cookies or box of vanilla wafers)
1 tsp. ginger
1/2 tsp. cloves
1 cup sugar
2 Tbs. cinnamon
1/2 tsp. nutmeg
You can add more or less of the spices according to your taste preferences.
Directions
Make Your Pudding First
Make the vanilla pudding according to directions on the box, and place in refrigerator until well chilled.
Mix It Up!
Pour the canned pumpkin into a large bowl.
Add sugar and spices and stir well.
Add whipped cream and pudding and stir well.
Pour Mixture Over…
My preference is to line a 9 x 11 cake pan with honey graham crackers on the sides and bottom, then pour the mixture over them. Allow to sit in refrigerator until crackers become soft.
Other options are to use ginger cookies (which is what Rachael Ray uses) or vanilla wafers.
You may also place in individual serving dishes or a large, clear dessert bowl and garnish with ginger cookie, vanilla wafer or Teddy Grahams and a spoon of whipped cream. Or place a layer of the pumpkin mix then a layer of whipped cream and so on.
Enjoy!
I hope you enjoy this recipe as much as I do. It's easy to make with no baking. Simply mix the pudding and mix together the remaining ingredients.
I'd love to hear feedback from you if you try this recipe.
It's not just for the holidays. Make it anytime you want a special dessert treat!
Pumpkin Gifts & Decor
Enjoy these pumpkin creations on Zazzle! There are creative people there who design these cute items. They are the perfect gifts for any occasion!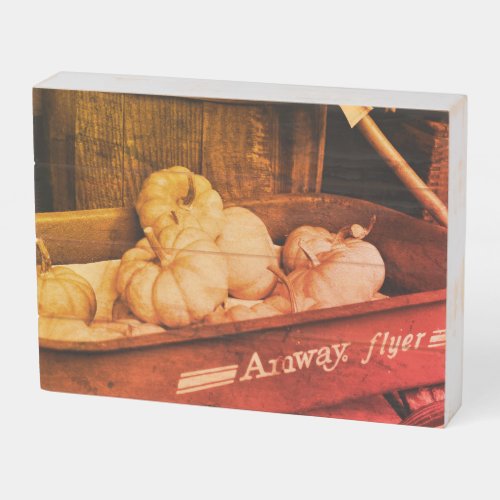 Pumpkins In Old Wagon In Sepia Vintage Distressed Wooden Box Sign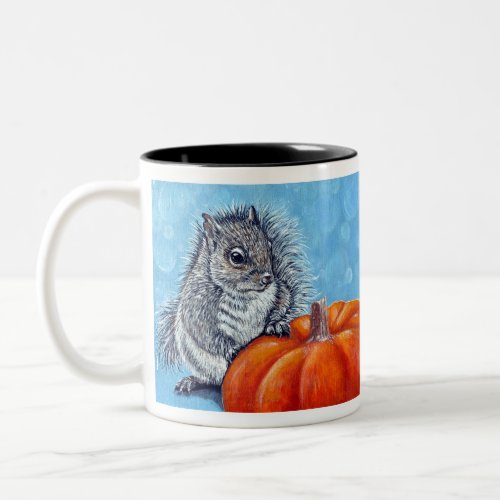 Squirrel Pumpkin Painting Two-Tone Coffee Mug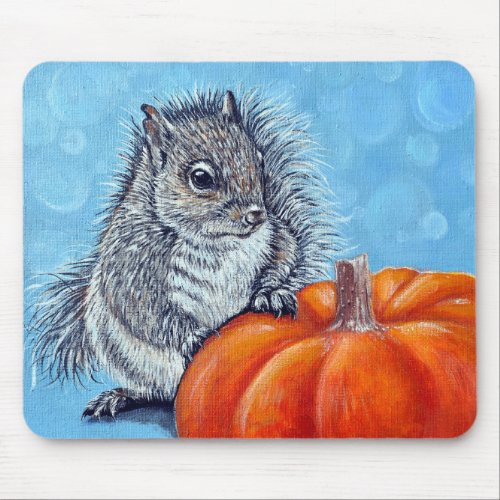 Squirrel Pumpkin Painting Mouse Pad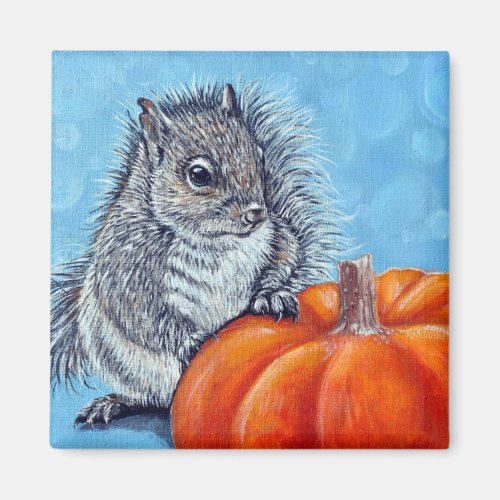 Squirrel Pumpkin Painting Magnet

Pumpkins Cornstalks Fall Vintage Look Poster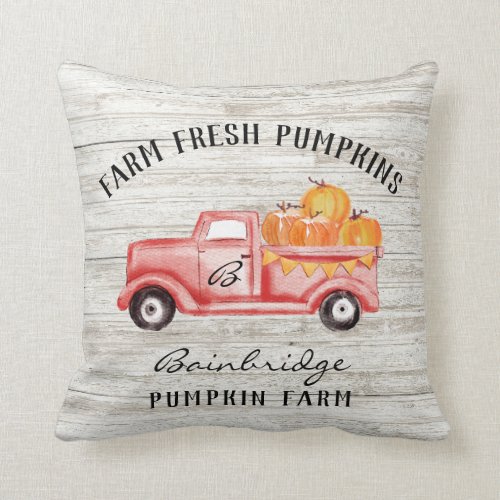 Rustic Country Fall Pumpkin Family Name Throw Pillow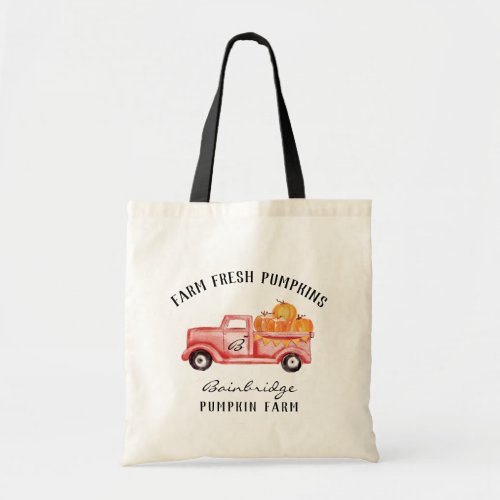 Rustic Country Fall Pumpkin Family Name Tote Bag

Blessed to be called Mom and Gigi Pumkin Truck Throw Pillow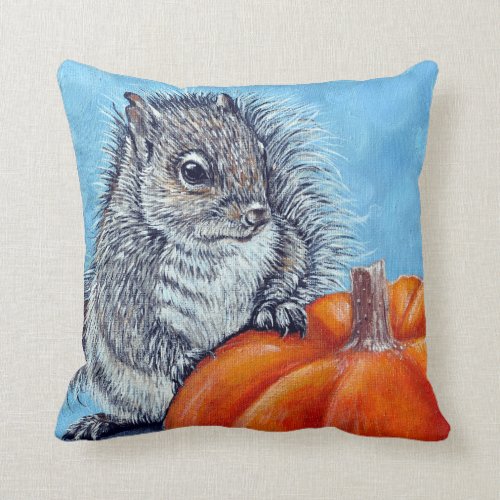 Squirrel Pumpkin Painting Throw Pillow

Check Out Other Related Posts On Webnuggetz