Delightful Rag Doll Costumes for Girls for Halloween or Pretend Play
Cutest Raggedy Ann Costumes
Adorable rag doll costumes for girls and women are available on the internet. And we all know internet shopping is the easiest way to shop! Take your time and look at our wide selection of rag doll costumes for girls and women. Whether you are dressing a toddler for Halloween trick or treating or spiffing up yourself for the Halloween party, I am sure you will find something to love on this page! And if you are buying for your children, be sure to read the stories of Raggedy Ann and Andy to them.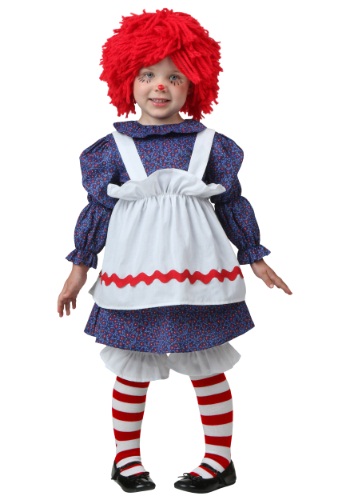 Toddler Little Rag Doll Costume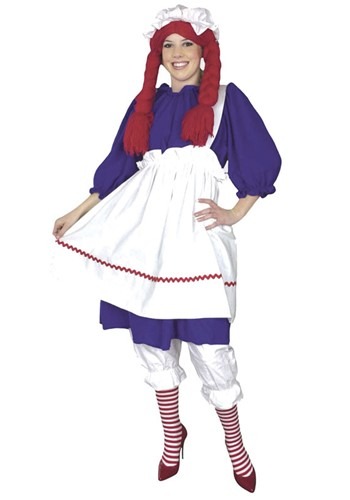 Plus Size Rag Doll Costume

Girls' Rag Doll Costumes
Rag Doll Fancy Dress Costumes for Girls
Whether your little girls wants to dress as a cute rag doll or a goth rag doll, she has 4 great options here to choose from. You add makeup if desired, and she'll be ready to step out as the doll you already know she is!
Rag doll costumes are also fun to keep on hand at home or a childcare center for dress-up play. Little girls will enjoy dressing up as a rag doll anytime of the year! Take lots of photos!
California Costumes Rag Doll Child Costume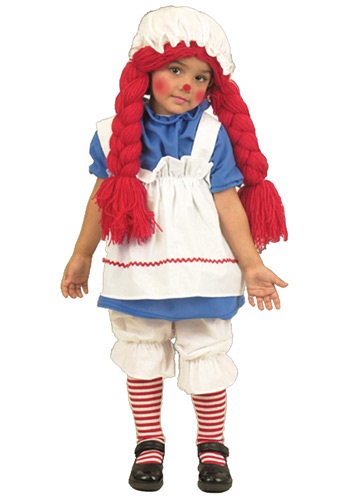 Girls Little Rag Doll Costume

&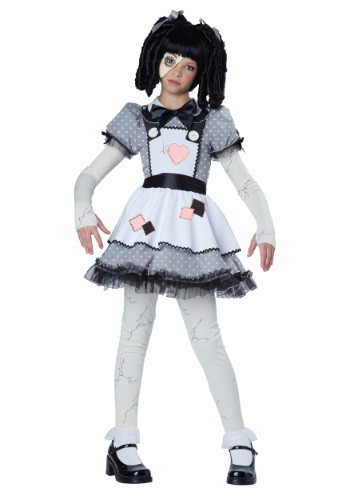 Girls Haunted Doll Costume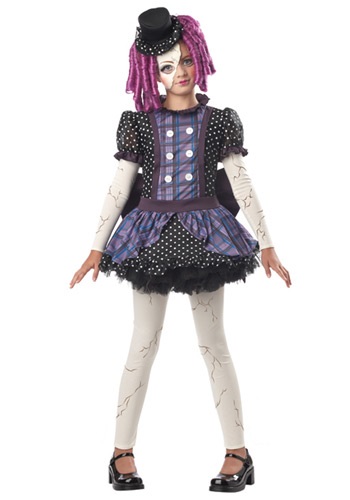 Girls Broken Doll Costume

& 
Raggedy Ann and Andy
1941 cartoon hit
This is a cute cartoon to introduce your child to Raggedy Ann and Andy before your dress-up occasion. Enjoy
And Raggedy Ann's parter, Raggedy Andy
Raggedy Andy Costumes for Boys and Men
Boys and men want to get in on the fun, too. Raggedy Andy costumes are delightful on the guys. Dress the whole family in Raggedy Ann and Raggedy Andy costumes, and call a friend over to take family photos. So cute for this year's Christmas cards – and to wear at Halloween too.
Raggedy Andy Toddler Costume

Raggedy Andy Adult Men's Costume
Child's Rag Doll Boy Costume
Little Boys' Raggedy Andy Costume
&
Check Out Other Related Posts On Webnuggetz