Mother's Magnificent Recipes
Mother's Magnificent Recipes
My mom was an excellent cook! She grew up in the country, where they made everything from scratch. From milk gravy with sour dough biscuits, homemade pie or cobbler, wonderful cakes, and the list goes on and on.
I'm going to share a few of her great recipes here. Unfortunately she didn't write a lot of things down, because she cooked from memory (isn't that what great cooks do)? But she did record some of her delectable, delightful dishes!
I hope you enjoy them as much as I do! Mom passed away in April, 2003, and I miss her dearly, but a part of her can live on in these delicious recipes!
Sour Dough Biscuits
These are scrumptious!
INGREDIENTS
1 pkg. yeast
1 cup warm water
2 cups buttermilk
3/4 cup oil
1/4 cup sugar
6-6 1/2 cups flour
2 tsp. salt
1/4 tsp. soda
4 tsp. baking powder
DIRECTIONS
1) Mix yeast in warm water.
2) Add remaining ingredients.
3) Knead well.
4) Place in greased bowl.
5) Refrigerate until needed (take out enough to make biscuits as needed up to one week).
6) Bake in 450F for 15-20 minutes.
Bread & Butter Pickles
INGREDIENTS
4 quarts sliced cucumbers-medium
6 medium white onions-sliced
2 green peppers-chopped
3 cloves garlic
1/3 cup salt
5 cups sugar
3 cups white vinegar
1 1/2 tsp. Turmeric
1 1/2 tsp. Celery Seed
2 Tbs. Mustard Seed
DIRECTIONS
1) Wash cucumbers, slice thin, DO NOT PEEL.
2) Place in large bowl.
3) Add onions, green peppers, whole garlic and salt.
4) Cover with ice and place in refrigerator for about 3 hours.
5) Drain well.
6) Combine remainder of ingredients.
7) Heat to boil.
8) Pour into hot jars for canning.
Makes 8 pints
Poor Man's Cobbler
use any canned fruit desired
INGREDIENTS
1 cup flour
1 cup sugar
1 cup milk
1 stick margarine
1 16oz. can of fruit (your choice)
DIRECTIONS
Melt margarine in pan. Add all ingredients except fruit. Place fruit on top. Bake at 350F for 35-40 minutes or until brown.
Chocolate Fudge
In medium to large sauce pan, mix 2 1/2 cups sugar, 1/4 cup margarine, 16 marshmallows, 1/4 tsp. salt, 1 cup evaporated milk.
Cook and stir over medium heat until mixture comes to a rolling boil. Cook 5 minutes. Remove from heat and add 1 tsp. vanilla, a 6oz. pkg. chocolate chips, 1 cup walnuts (or nuts of choice).
Pour in 8-9 inch buttered pan.
16 marshmallows = 1 cup marshmallow cream
Apple Crisp
INGREDIENTS
6 cups apples
1/4 cup sugar
1 tsp. cinnamon
3/4 cup flour
3/4 cup sugar
1 tsp. baking powder
3/4 tsp.salt
1 egg
1/3 cup margarine (melted and cooled)
DIRECTIONS
1) Grease a 9×9″ cake pan.
2) Combine the first 3 ingredients in the pan.
3) Mix the next 5 ingredients together and sprinkle over the apple mixture.
4) Pour margarine over the top.
5) Sprinkle a little extra sugar and cinnamon on top.
6) Bake at 350F for about 40 minutes or until apples are done.
Raspberry Pie
INGREDIENTS
5 cups raspberries
3/4 – 1 cup sugar
1/3 cup flour
2 tsp. fresh crushed lemon or cinnamon (optional)
DIRECTIONS
1) Combine sugar & flour.
2) Stir in berries and spices.
3) Pour into pie shell.
4) Place another pie shell on top.
If desired, brush top of shell with milk and sugar before baking.
5) Bake at 375F for 50 minutes.
Meatballs
INGREDIENTS
1 1/2 lb. hamburger
1 pk dried noodle soup (crush noodles before putting in hamburger)
1 egg
salt and pepper to taste
other seasonings as desired
milk (as needed)
DIRECTIONS
Combine all ingredients and roll into meatballs.
Bake at 350F for about 20 minutes or until brown.
Serve over Garlic Alfredo Pasta Roni (or pasta/rice of your choice).
Cabbage Casserole
INGREDIENTS
1 lb. hamburger
1/2 cup celery-diced
1 green pepper
1 small onion
1/2 cup Minute Rice or 1/4 cup regular rice
1 can tomato soup
1 can water
1/2-1 lb. cabbage (chopped)
1 qt. canned tomatoes.
salt & pepper
DIRECTIONS
1) Brown hamburger.
2) Add celery, green pepper, onion, rice, soup and water, canned tomatoes.
3) Mix in cabbage.
4) Bake at 350F for 1 1/2 – 2 hours.
7-Up Cake
INGREDIENTS
1/2 cup shortening
1/2 cup butter
3 cups sugar
5 eggs
1 tsp. vanilla
3 cups flour
7 oz. 7-Up soda
DIRECTIONS
1) Cream shortening, butter and sugar.
2) Add eggs and vanilla.
3) Add flour and mix well.
4) Add 7-Up and mix well.
5) Bake at 350F for 1 1/2 hours.
Salad Dressing Cake
INGREDIENTS
3 cups flour
1 1/2 cups sugar
2 tsp. baking soda
6 Tbs. cocoa
1 1/2 tsp. vanilla
1 cup salad dressing
1 1/2 cups cold water
DIRECTIONS
1) Sift dry ingredients.
2) Add salad dressing, water and vanilla.
3) Bake at 350F for 45-50 minutes.
Blackberry Cake
My Dad's Favorite
Mom made this for my dad's birthday every year! It's a rich, moist cake and very delicious!
INGREDIENTS
2/3 cup shortening
1 1/2 cup brown sugar
2 eggs
3 cups flour
1 tsp. Allspice
1 tsp. cloves
1 tsp. cinnamon
1 tsp. nutmeg
3 tsp. vanilla
1 1/2 tsp. baking soda
1 1/2 tsp. buttermilk
2 cups blackberries (canned is OK or use fresh or frozen)
DIRECTIONS
1) Cream first 3 ingredients.
2) Add dry ingredients.
3) Add blackberries
4) Bake at 350F for 35-40 minutes.
How to Make Buttermilk
Buttermilk can be made from whole milk and cream of tartar or lemon juice. All of these can be found at your local convenience store or supermarket.
Add one tablespoon of cream of tartar for every cup of whole milk. (If using lemon juice you'll need about the same.)
Stir and allow to stand at room temperature for about 15 minutes.
Repeat stirring after 15 minutes when the milk has started to curdle significantly.
Refrigerate the buttermilk. It should keep for several weeks, at least to the date originally on the whole milk container.
Gifts for Family & Friends
Gifts and personal items for you and your family! Zazzle artists create designs that can be place on just about any item you can think of. Check them out below…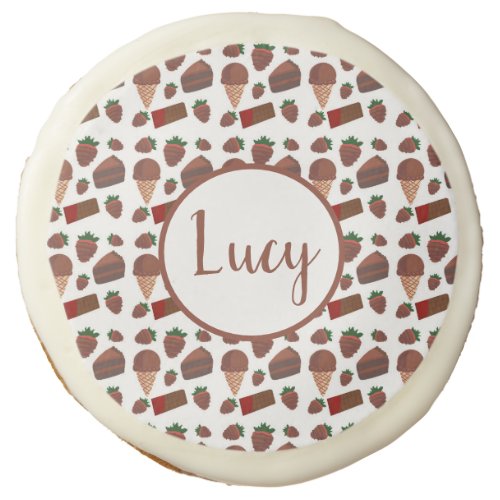 Personalized Chocolate Sugar Cookie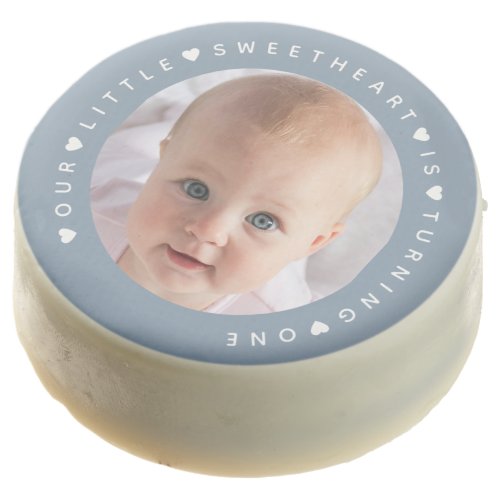 Boy Birthday Dusty Blue Photo Little Sweetheart Chocolate Covered Oreo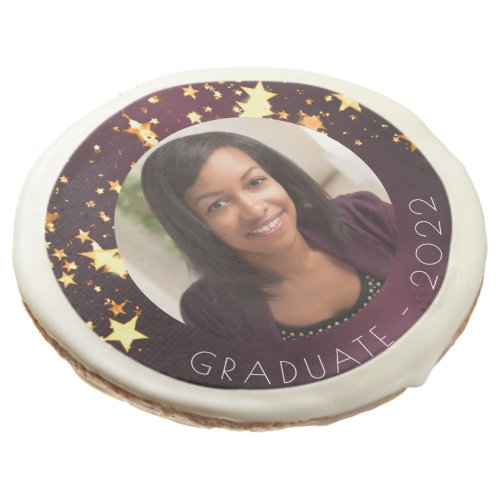 Graduation party burgundy gold stars photo sugar cookie

Graduation party white gold stars photo round shortbread cookie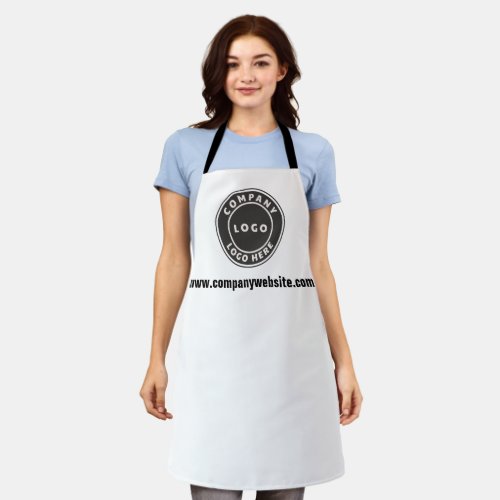 Add Your Brand Website and Custom Business Logo Apron

May we help you serving tray

Custom Logo BPA free Water bottle No Minimum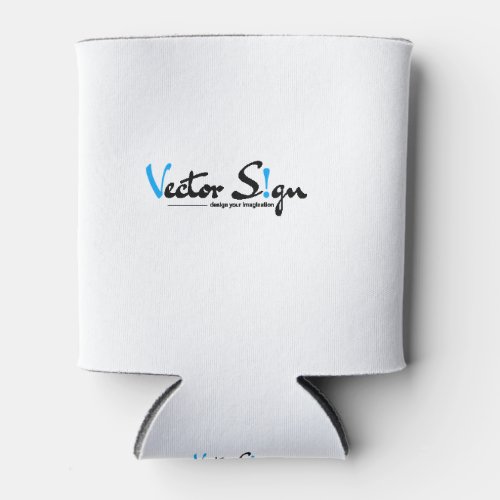 Personalized Your Logo Custom Logo Can Cooler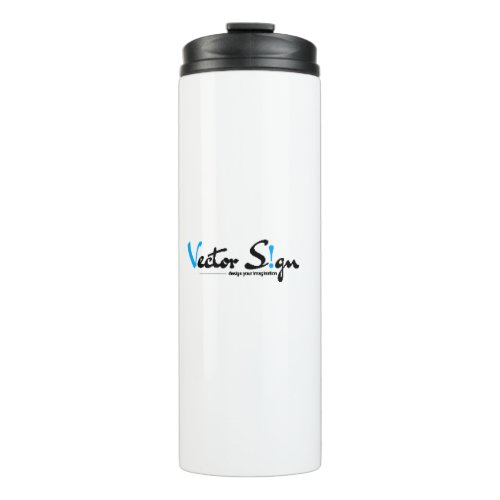 Personalized Your Logo Custom Logo Thermal Tumbler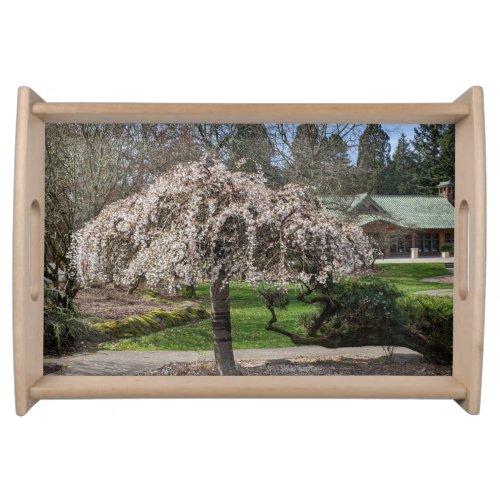 Japanese Garden Weeping Cherry Tree Photo Serving Tray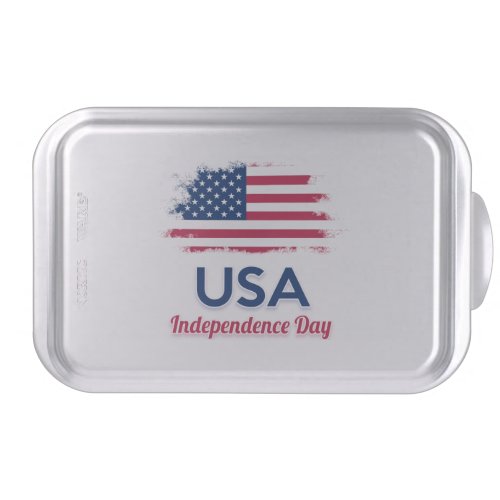 USA Flag Cake Pan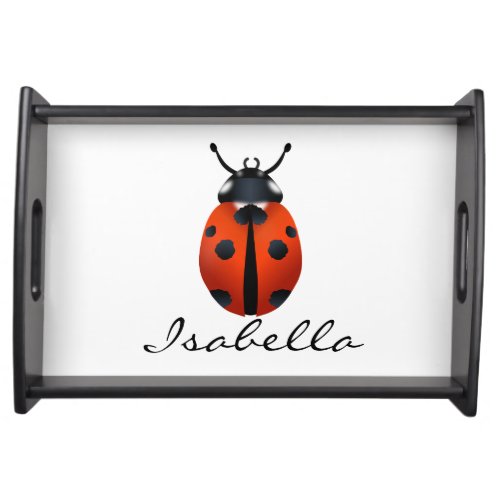 Ladybugs Serving Tray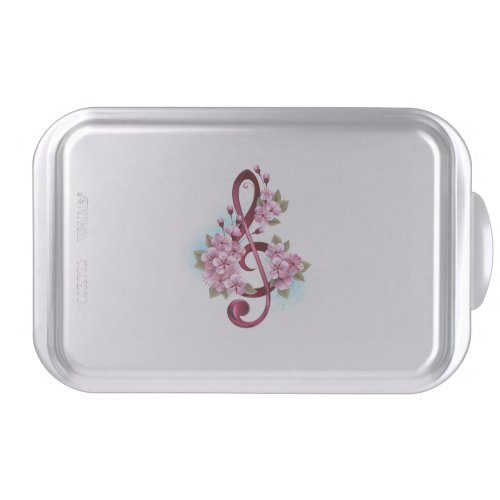 Musical treble clef notes with Sakura flowers Cake Pan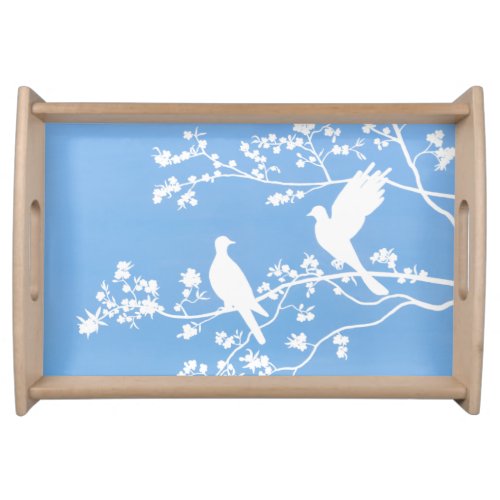 Serving Tray – 'China Doves'

Apple serving tray design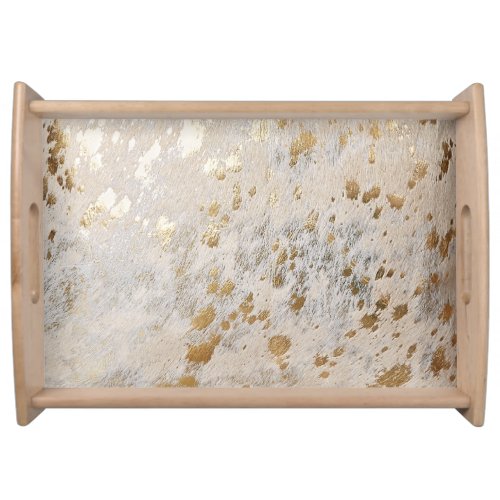 Gold Cowhide Print Metallic Serving Tray

Green Dolphin Personalized Cake Pan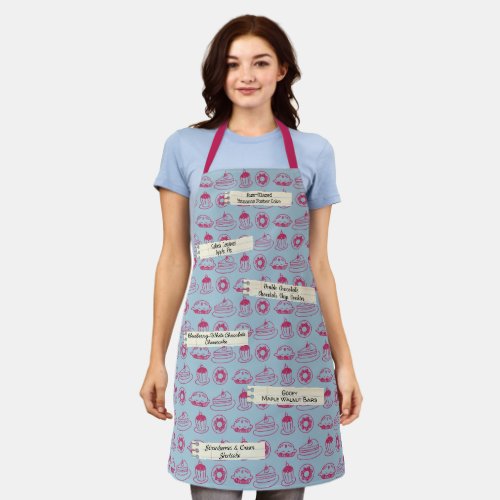 Favorite dessert sweets baking recipes kitchen apron

***PERFECT COOKIE BAKER'S*** APRON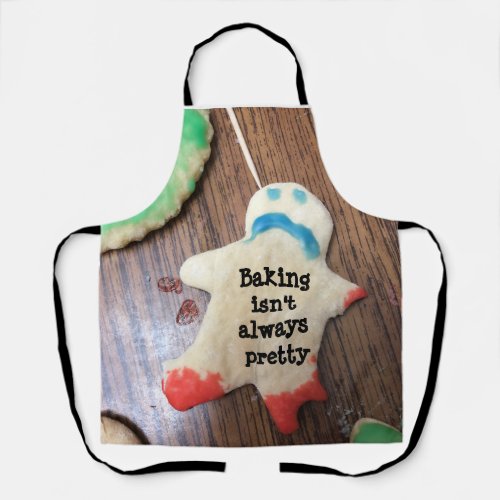 funny apron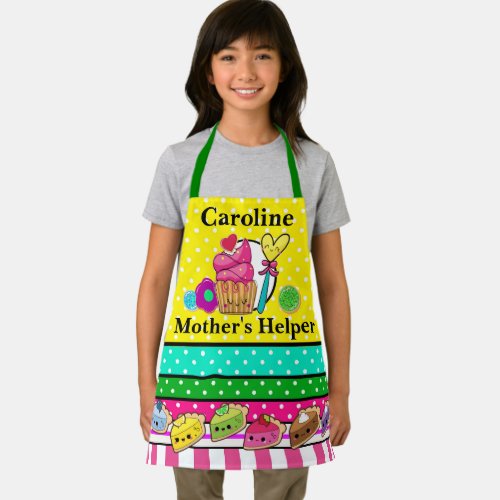 Matching Mother's Helper Apron

Check Out Other Related Posts On Webnuggetz