Scary Halloween Costumes for Kids
Scary Halloween Costumes for Kids
Do you want to be the scariest, creepiest kid for Halloween? These costumes are really spooky.
Most moms and dads shudder when their child wants to look like a monster for Halloween – but they all want to do it at least once. Older children especially want to be the most terrifying kid on the block.
These costumes are made for those kids and those parents.
If your child has outgrown your choices of happy little Halloween costumes, you can now help him/her choose from these spooky characters!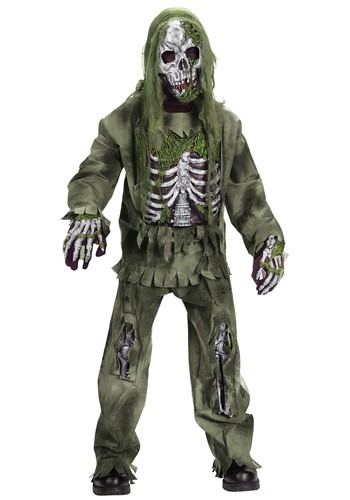 Kids Skeleton Zombie Costume

Gauze Zombie Kids Costume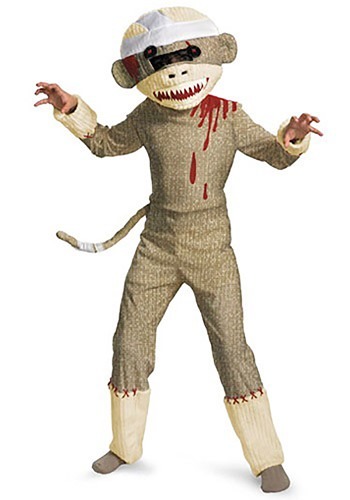 Kids Zombie Sock Monkey Costume

Kids Deluxe Zombie Batman Costume

More Scary Costumes for Kids for Halloween
Kids can scare up some fun in these scary Halloween costumes. Fun for parties, Trick-Or-Treating, or any time they want to play "dress-up" at home!
California Costumes Toys Howling at
Burnt Zombie Jaw Dropper Kids
California Costumes Sleepy Hollow Headless
The Texas Chainsaw Massacre 3D
California Costumes Swamp Monster Child
Fade Eye Shadow Demon Skin
California Costumes Toys Evil Jester,
Scary Skeleton Zombie Kids Costume
California Costumes Zombie Girl Child
Halloween Novelty Black Skeleton Scary
Zombie Complete Child Costume –
California Costumes Haunted Beauty Child
Rubie's Deluxe Goth Prom Queen
Bleeding Ghost Face Kids Costume
Hazmat Hazard Scary Child Costume
California Costumes Childrens Toys Evil
Green Orc Jaw Dropper Kids
Bobble Head Pumpkin Child's Costume
Zombie Girls Halloween Costume, Medium
InCharacter Costumes Zombie Sk8r Costume,
Creepy Clown Boy's Costume, Medium,
Dead City Choppers Child's Metal
California Costumes Blood Moon/Child Costume,
Fun World Costumes Baby Boy's
Grim Reaper Costumes for Kids
From the grim reaper and ghosts to goblins and creepy zombies, creepy costumes are easy to find.
Click on your favorite to check price, read reviews or purchase.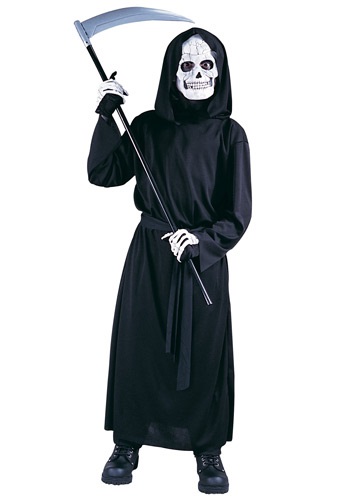 Kids Reaper Costume

Teen Miss Reaper Costume

Zombies and Zombie Hunters
Our grandson wants to be a zombie hunter this year! The zombie hunter is just not as creepy to me as the zombies.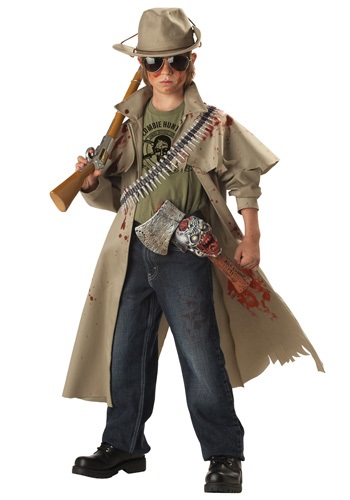 Child Zombie Hunter Costume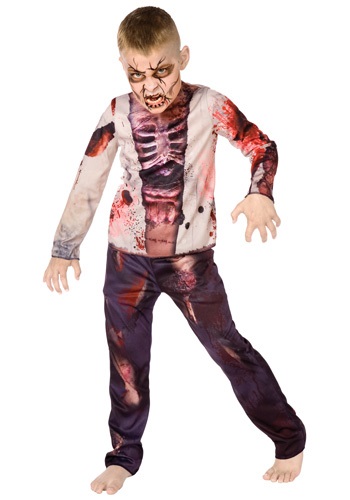 Boy Zombie Costume

Check Out Other Related Posts On Webnuggetz