Somewhere to Belong
Book Review:  Somewhere to Belong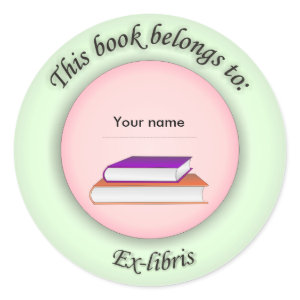 Somewhere to Belong
is the first of the Daughters of Amana series written by Judith Miller.
Amana, Iowa is the home of a colony of plain people in March 1877. Johanna Ilg  had lived in Amana all of her 21 years with her parents. Her brother Wilhelm had chosen to leave the colony several years before and lived in Chicago.
The people here worked together and ate their meals together in a communal kitchen. Johanna was  assigned to help in the kitchen. Her mom worked in the garden. Her dad worked in the barn taking care of the animals. They shared their home with an elderly lady who had no living family and have learned that  a doctor, along with his wife and daughter would be coming to live there too.
The doctor's name was Schumacher and their daughter was Berta, a seventeen year old. Berta was assigned to work in the kitchen and Johanna was to train her. Berta was very head strong and refused to obey the rules so she was always in trouble.
Berta did not like wearing the plain clothes as she wanted to have fun and she liked the boys. A combination for sure trouble.
Johanna had been asking to go visit her brother in Chicago but her parents did not want to allow it. She wrote her brother and asked him to come visit and allow her to come for a visit. When he and his wife came Johanna discovered a secret had been kept from her.
Berta also discovered a secret her dad had been keeping.
Read the book to see how both she and Johanna find where they belong.
I rated this book as a 4.
If you would like to purchase Somewhere to Belong (Daughters of Amana, Book 1)
, or if you'd like to order book plates just click on any of the images on this page.
 Book Plates
Make custom stickers for every occasion! Browse our selection of awesome images or upload your own. The perfect choice for any message or design, round stickers are great for brand promotion, special mailings, and scrapbooking.
Bookplates are available in 2 sizes
Large: 3″ in diameter (6 per sheet)
Small: 1.5″ in diameter (20 per sheet)
High quality, full color, full-bleed printing
Scratch-resistant front, easy peel-and-stick back
Check Out Other Related Posts On Webnuggetz