Stocking Stuffers for the Zombie Apocalypse
Gifts That Will Help Anyone Survive The Zombie Apocalypse
Are you worried about your friends and family surviving the Zombie Apocalypse? You should be! Here are the best stocking stuffers for the Zombie Apocalypse.
Hang your Christmas stockings by the chimney with care. Fill it full of these survival goodies for when the Zombies get there!
Do you need a last minute Christmas gift idea for someone who is into the prepping lifestyle? Or someone who is worried about the Zombie Apocalypse? All of these items are exactly what they will want when the horde of zombies come stumbling onto their property.
LifeStraw Personal Water Filter

LifeStraw Personal Water Filter
A Time Magazine Invention of the Year winner
The Life Straw will save your butt from getting sick when your up in the mountains or out in the woods. No longer drink invested water! The LifeStraw contains no chemicals, no batteries and no moving parts to wear out.
It features a high flow rate and weighs only 2oz. It is perfect for the Ultralight backpacker, camper, hiker, traveler, boy scout, hunter or for emergencies.
The Amazing Pocket Chainsaw
This Pocket Chainsaw is made of high strength, heat-treated steel and is coated for rust resistance.
It's so convenient it fits in shirt pocket. Can be used by one or two persons. Useful for building your tent or collecting firewood. Be prepared when the zombies show up with the amazing pocket chainsaw. It makes a great gift for preppers and of course your local Zombie Rescue members!
Stocking Stuffers for the Zombie Apocalypse
Stormproof Match Kit with Waterproof Case, 25 Matches – 3 Strikers

Stormproof Match Kit
The Stormproof Match Kit has a waterproof case with 25 stormproof matches and 3 strikers. It features an integrated striker on the outside for an easy location for lighting the matches. It hold up to 40 stormproof matches.
Being able to reliably make a fire is vital for surviving the Zombie Apocalypse. This Stormproof Match kit is perfect for camping, car and home emergency kits, and should be part of everyones zombie survival check list.
25 Things You Need to Survive the Zombie Apocalypse
We don't want to beat around the bush with this one as we know that some of you reading this have probably waited for far too long and are now trying to desperately increase your chances of survival by googling for the things you need (good job on finding an internet connection by the way!)
Survival Seed Vault – Heirloom Emergency Survival Seeds – Plant a Full Acre

Heirloom Emergency Survival Seeds
You need to plan for the future in order to survive the Zombie Apocalypse. This emergency survival seed vault was created to serve that very purpose.
This seed bank contains 20 heirloom varieties of vegetable seeds that are super easy-to-grow. All seeds come prepackaged in triple-layered foil packets.
The Friendly Swede Magnesium Emergency Fire Starter Blocks

Waterproof Magnesium Firestarters
Fire will be essential to your survival of the Zombie Apocalypse. Your very existence will depend on your ability to start and maintain a fire.
The Friendly Swede's Magnesium Firestarters are an essential piece of any survival/outdoor kit – waterproof, durable and easy to use. Never leave home without one!
Books To Learn How To Survive the Zombie Apocalypse
Zombie Survival Guide: Complete Protection from the Living Dead

The Zombie Outbreak (Surviving the Zombie Nightmare Book 1)

The Most Uncommon Cold I – Surviving the Zombie Apocalypse

The Beginning (Surviving the Apocolypse)

The Zombie Apocalypse: Book I

Zombie Apocalypse Survival Guide

Zombie T-shirts In All Sizes And Styles
Zombies Are Afraid Of Teachers Ringer Shirt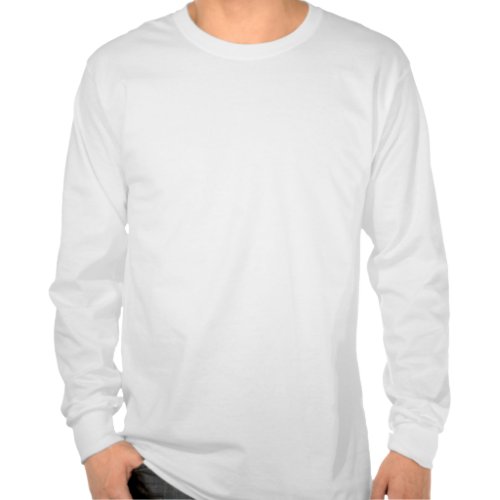 Zombies Just Want A Hug Long Sleeve Shirt T Shirts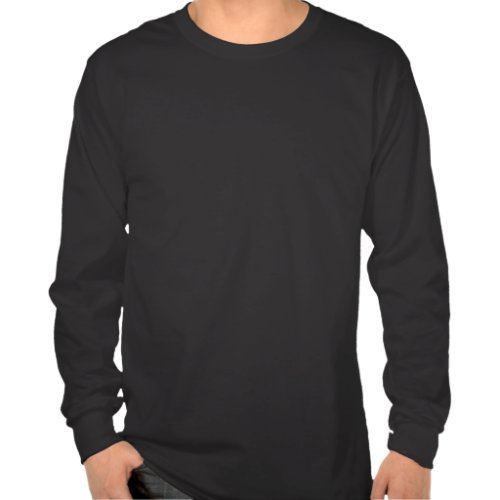 Zombies Just Want A Hug Basic Long T-shirt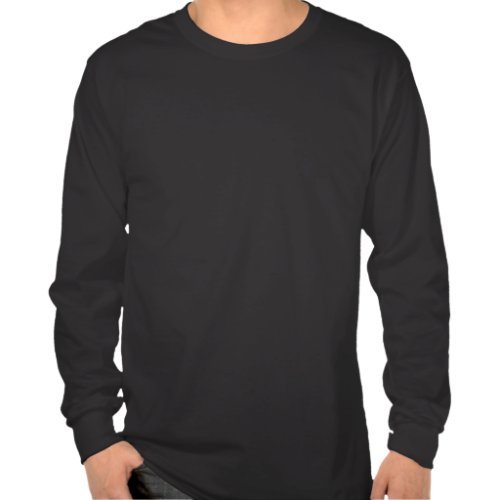 Zombies Are Coming Call The Paramedics Shirt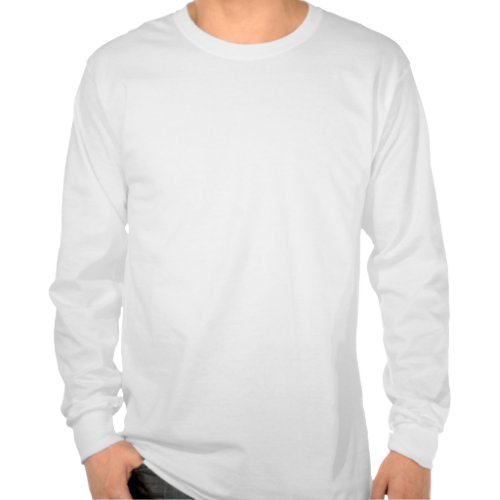 Zombie Outbreak Rescue Team Long Sleeve Shirt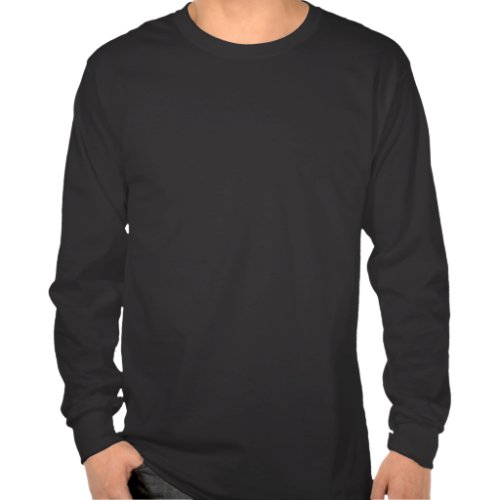 Zombie Hunter Walking Dead Long Sleeve Shirt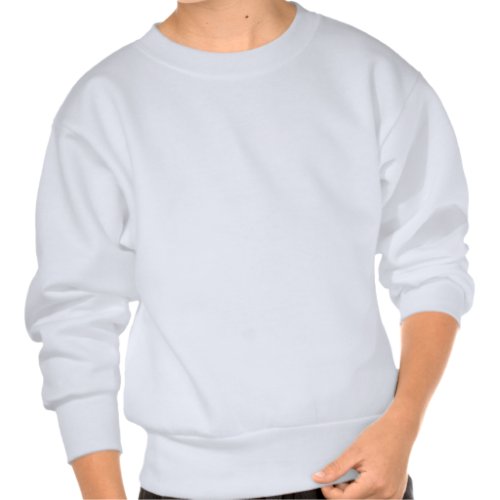 Zombies Are Afraid Of Dispatchers Sweatshirt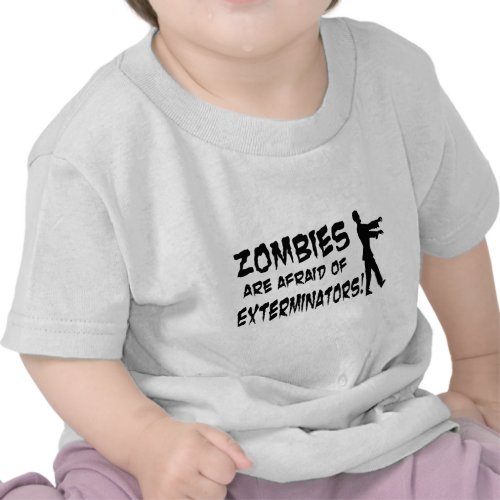 Zombies Are Afraid Of Exterminators Tshirts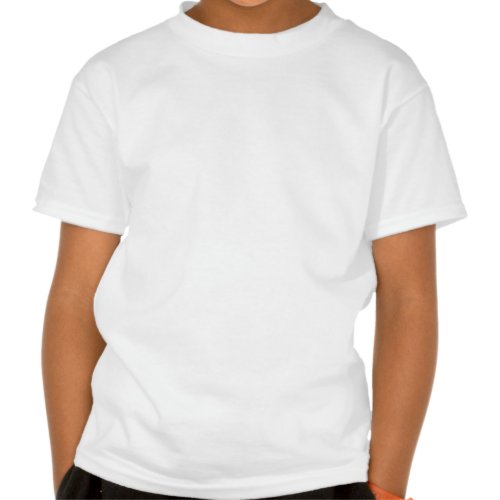 Zombies Are Afraid Of Chefs Tee Shirt

Check Out Other Related Posts On Webnuggetz