The Case of the Missing Deed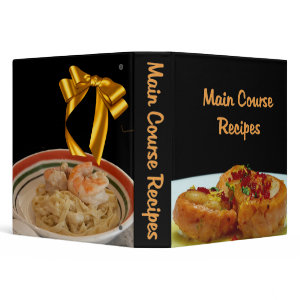 Review:   The Case of the Missing Deed
The Case of the Missing Deed (Teaspoon Detectives) is a FICTION – JUVENILE: Action & Adventure written by Ellen Schwartz.
Grandmother lives on Otter Island in a home where she was born.   Grandfather has recently passed away from cancer. The grandchildren come and stay a few weeks in the summer with her and it is that time.
When the two cars full of family arrived, another car was coming out of the driveway.  It was some people from a mining company that was wanting to buy up lots of property on Otter Island.  Grandmother did not want to sell, but they told her if she did not produce the deed to the property that she would loose her land. Grandfather had told her where he had hid it but she had forgotten what he had said.
After they had searched all through the house and out buildings without finding anything Grandmother went to bed and refused to get up or to eat anything. The kids decided maybe they should see if they could cook some of her favorite food and get her to eat.  When they start looking through all the recipes they found little notes Grandfather had written on the recipes.  Clues! They work at trying to figure out the clues.
They don't know who they can trust and who they can't and they make a few mistakes, but finally get the clues all figured out.
I enjoyed this book and feel like most children will too.
If you would like to purchase The Case of the Missing Deed (Teaspoon Detectives)
, or a recipe binder from this page just click on any of the images.
Recipe Binders
Design unique wedding albums, recipe books and photo albums. Showcase your business with custom client binders, proposals and reports. 3-Ring binders include full-bleed, photo-quality printing on the front, back and spine, and 4 pockets. The Avery Signature 1.5" Binder comes in two different ring types.
If you didn't see a recipe binder that you like, just click on the banner below and browse the thousands of custom binder designs at Zazzle.  You are sure to find one just right for you!
Check Out Other Related Posts On Webnuggetz