The Great Lenore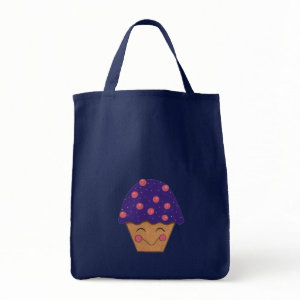 Book Review:  The Great Lenore
The Great Lenore
is a novel by J.M. Tohline.
Richard is invited by a friend Sandy to stay at their ocean side home for a few months while he writes his book. It turns out it is next door to the Montana's home. Richard had briefly met Maxwell  and Chas. He was invited to their home for Thanksgiving.
There is a lot of drinking going on. Richard meets a Montana employee named Jez and then discovered that there was a death in the Montana family. Chas's wife Lenore had died in a plane crash.
No one knows there is a connection between Jez and Lenore. One day Jez and Richard are sitting around talking and Jez gives him some history. Lenore had been orphaned at age 17 and went to live with her grandfather in England. Jez was visiting a friend and met her. They became very close and fell in love. Lenore attended Harvard college and Jez moved to Boston to be near her and went to work for the Montanas.
Jez took a job after a couple years traveling all over and he and Lenore drifted apart. She met Maxwell and later married Chas. A few months into the marriage she discovered Chas was cheating on her. She arranged a few week days with Jez and they realized they were in love. She went back to England because she was still  married but had decided to fly back and meet Jez. When she discovered she had left  a gift for Jez in the  car she missed her plane. When the plane crashed everyone thought she was on board.
I found the book very difficult to follow.
If you would like to purchase The Great Lenore
or a book bag, just click on any of the images.
Book Bags and Totes
Paper or Plastic?" You'll say, "No, thanks", when shopping with this environmentally friendly tote. Its wide bottom makes it great for groceries or larger items. Made from 12oz cotton twill, it has cotton-web handles which have stress-point reinforced stitching. Dimensions: 13″w x 15.5″h x 7″deep.
More Book Bags
Check Out Other Related Posts On Webnuggetz